Bambarakaranda Falls
(Sri Lanka)
241 metres high, Bambarakaranda Falls are the highest waterfalls in Sri Lanka.
These photos were taken during my 16-day
Intrepid
tour around Sri Lanka in May 2011.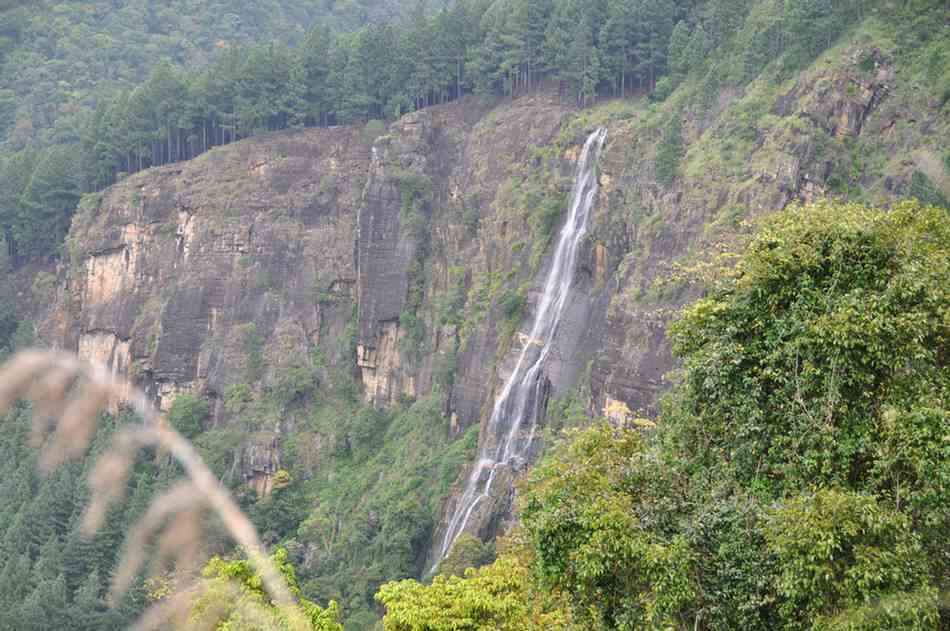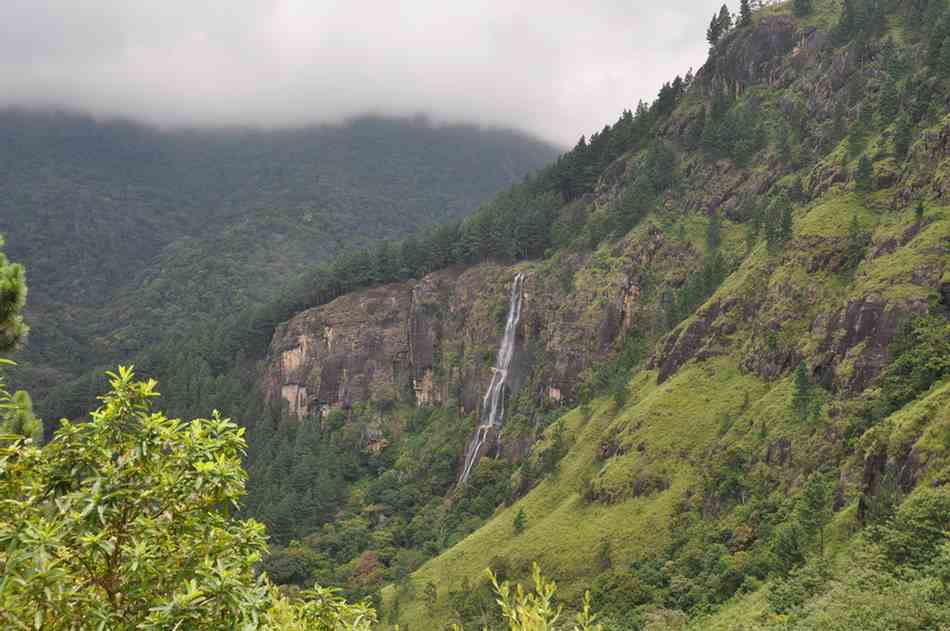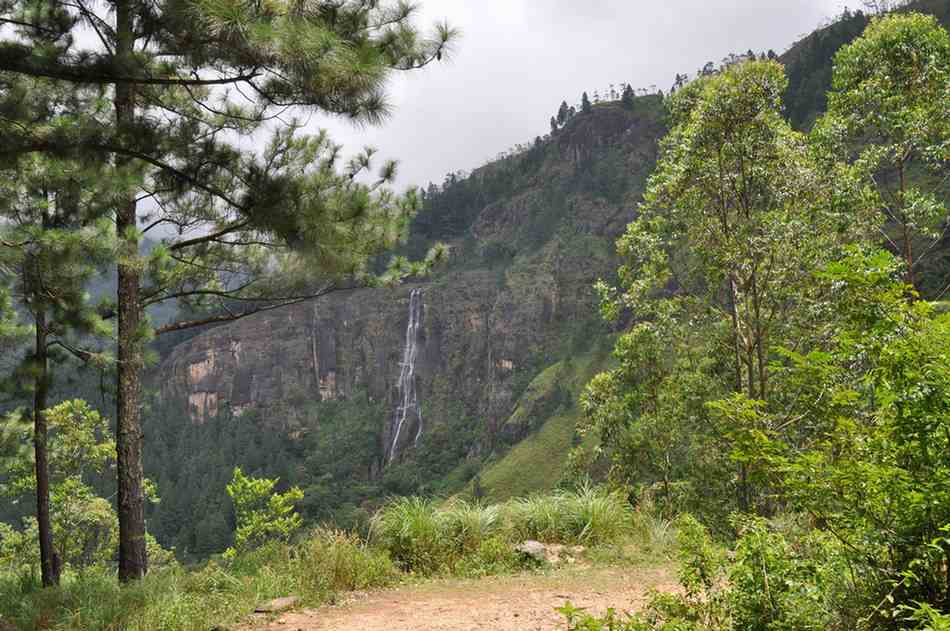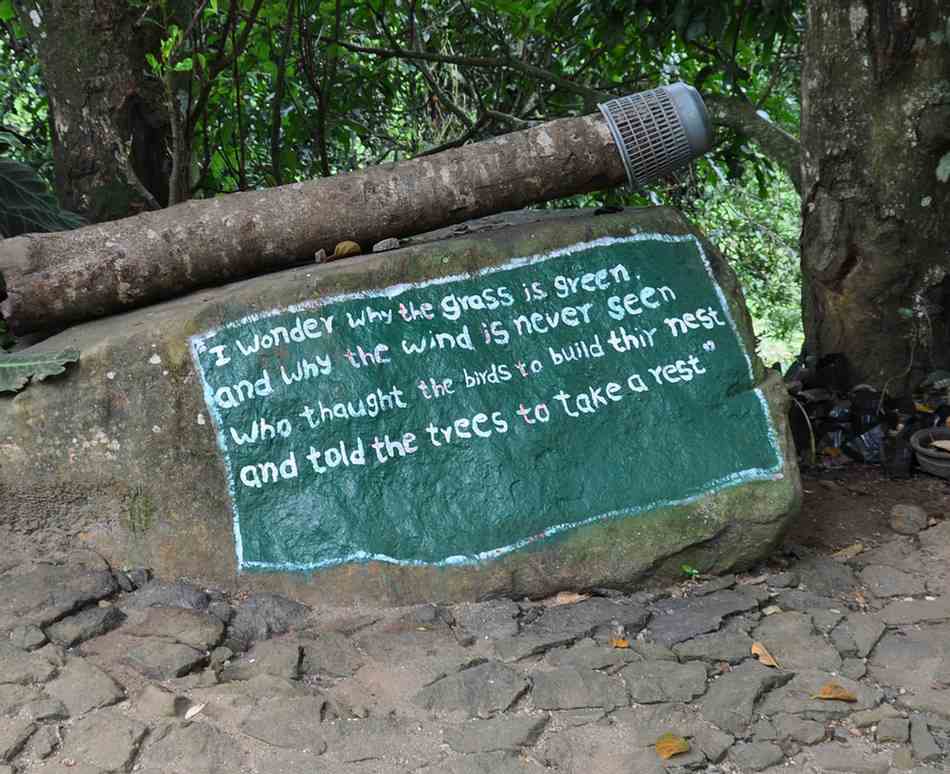 Our highlands trek ended at a guest house restaurant near the falls.
They had a couple of pet squirrels there.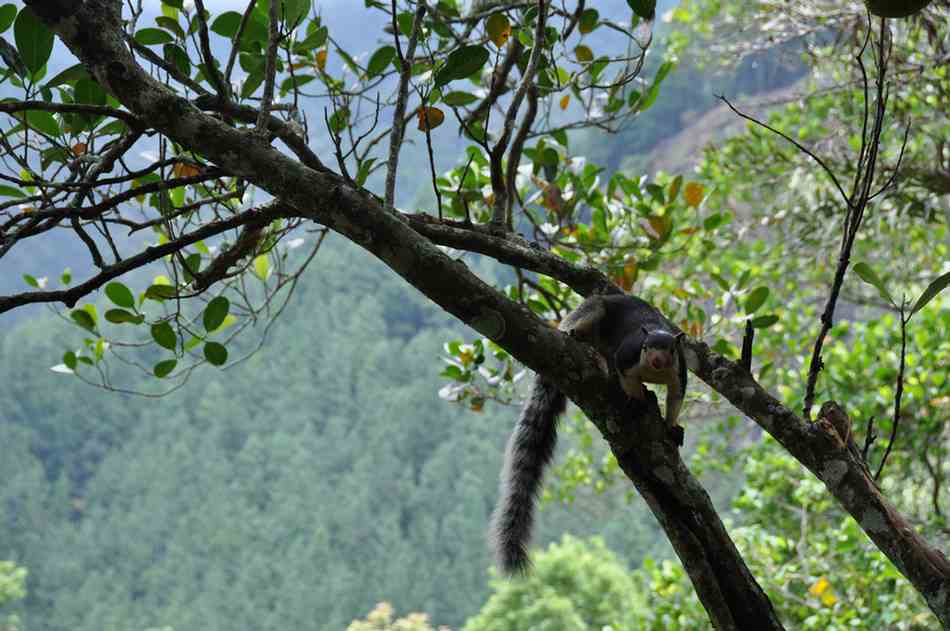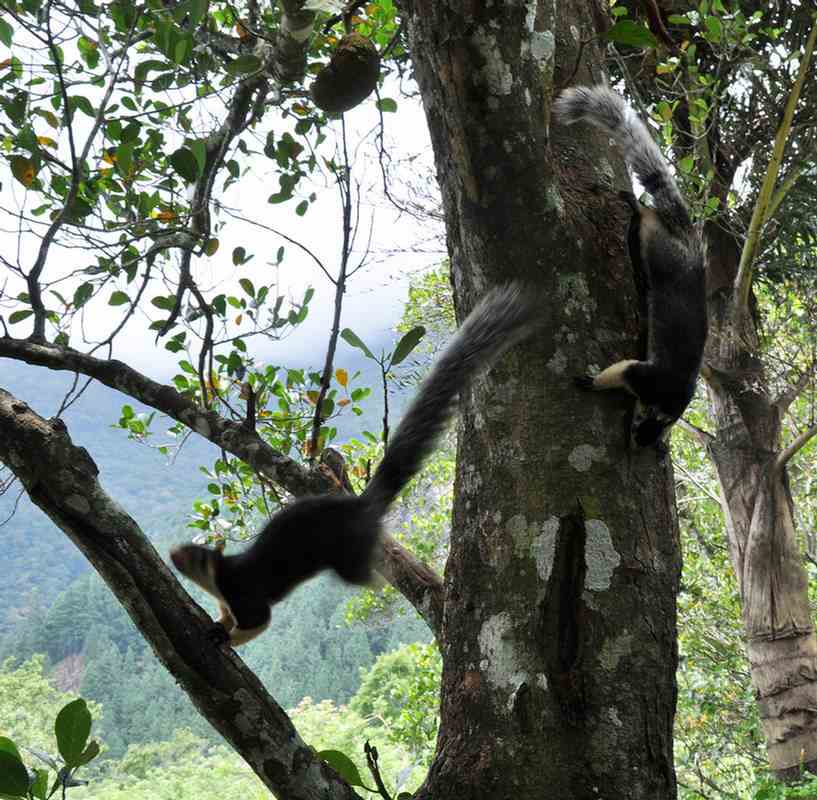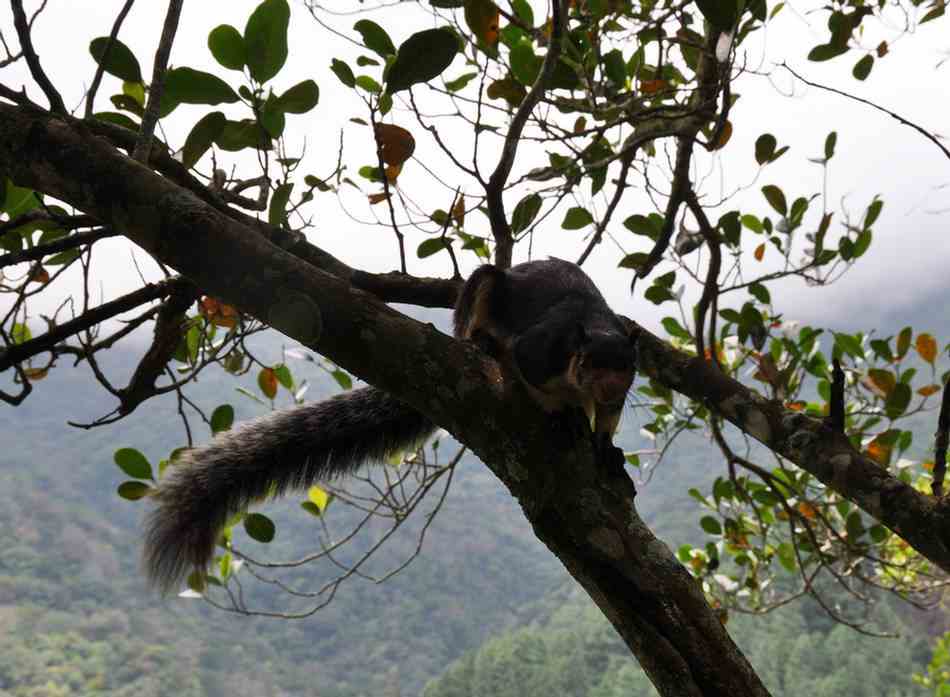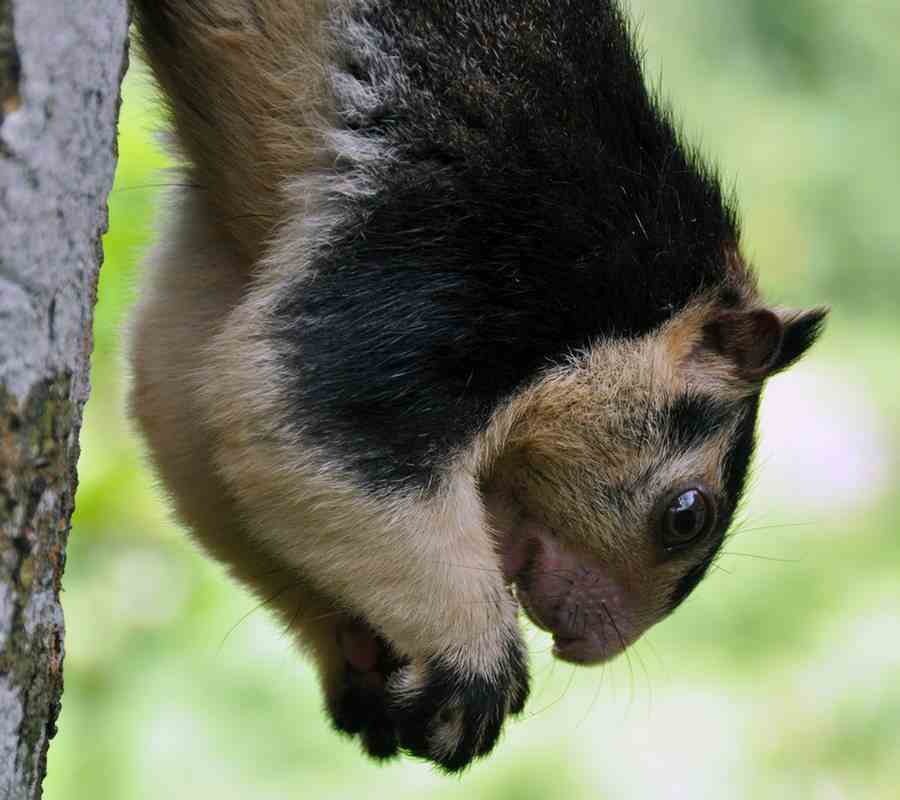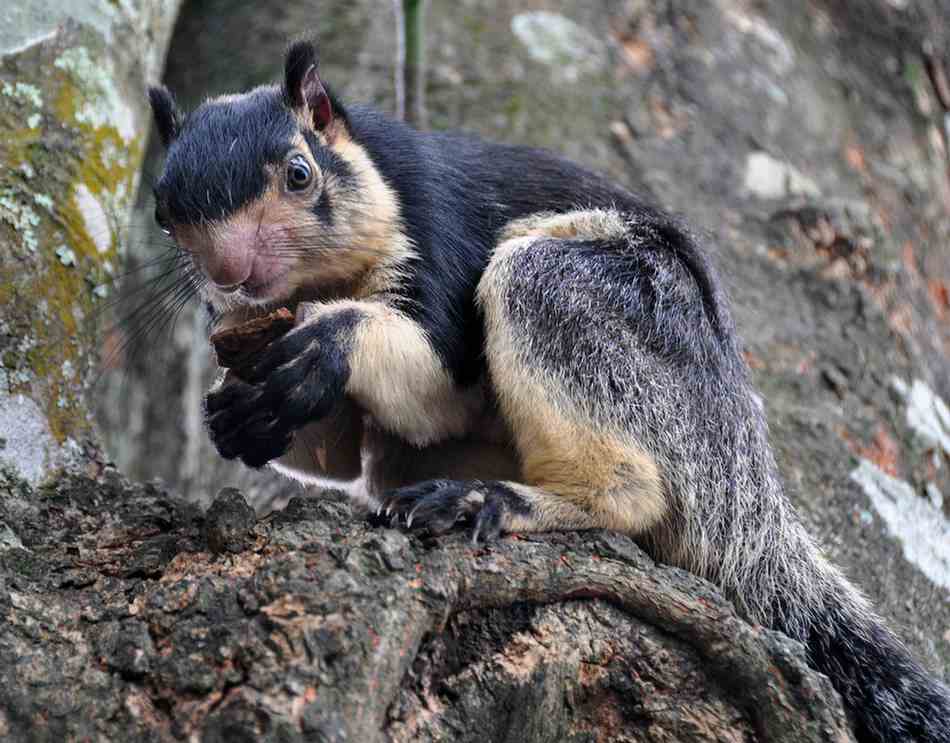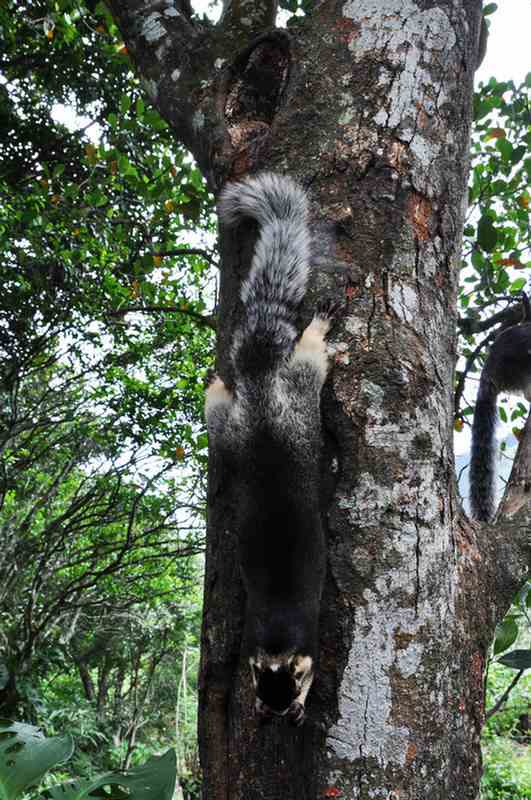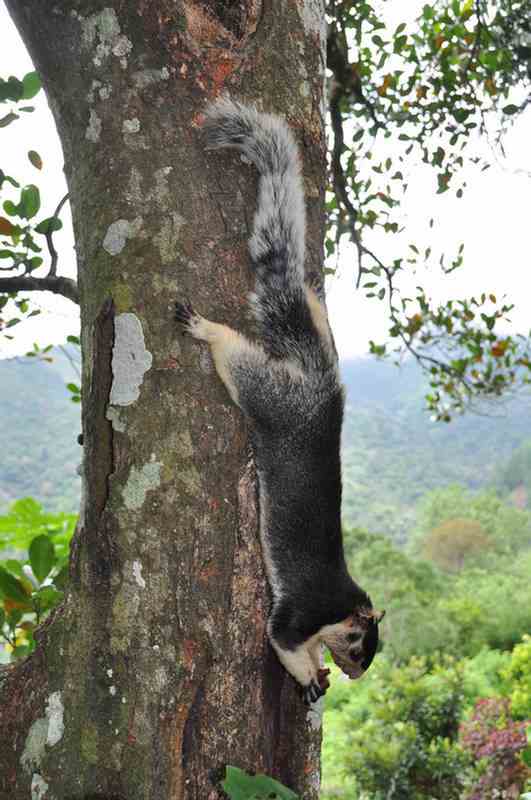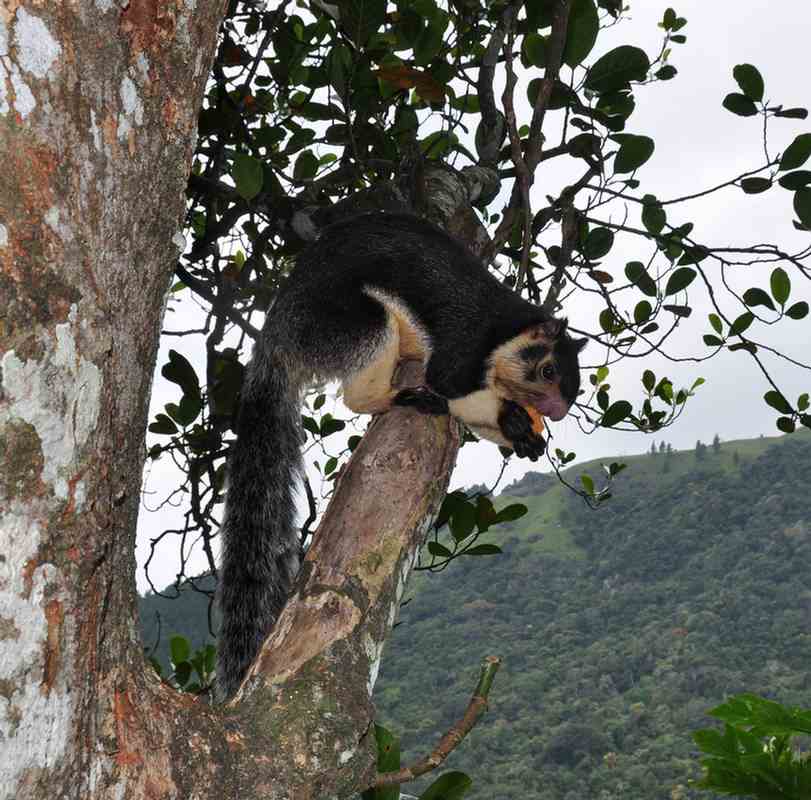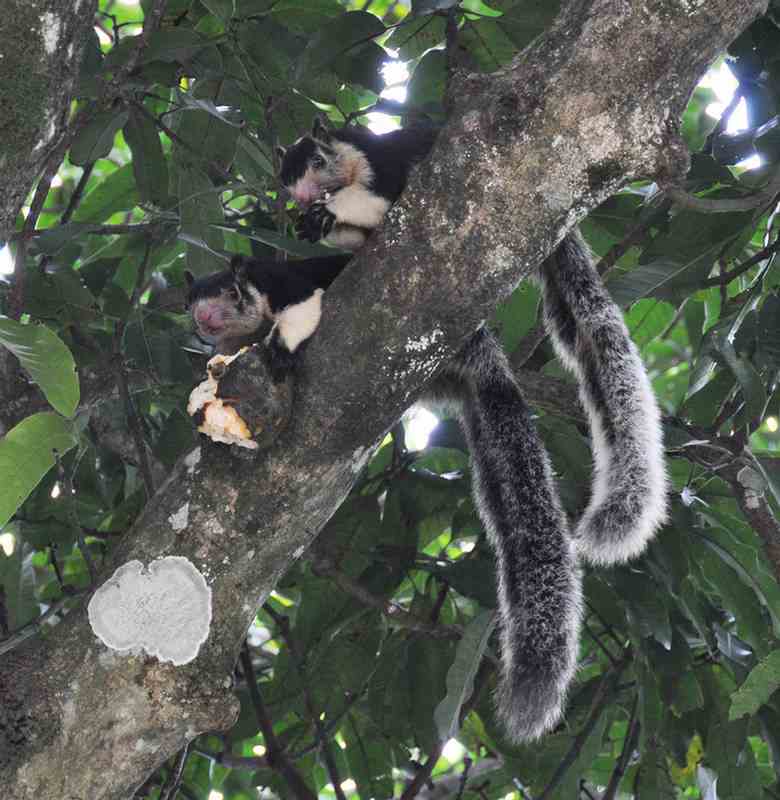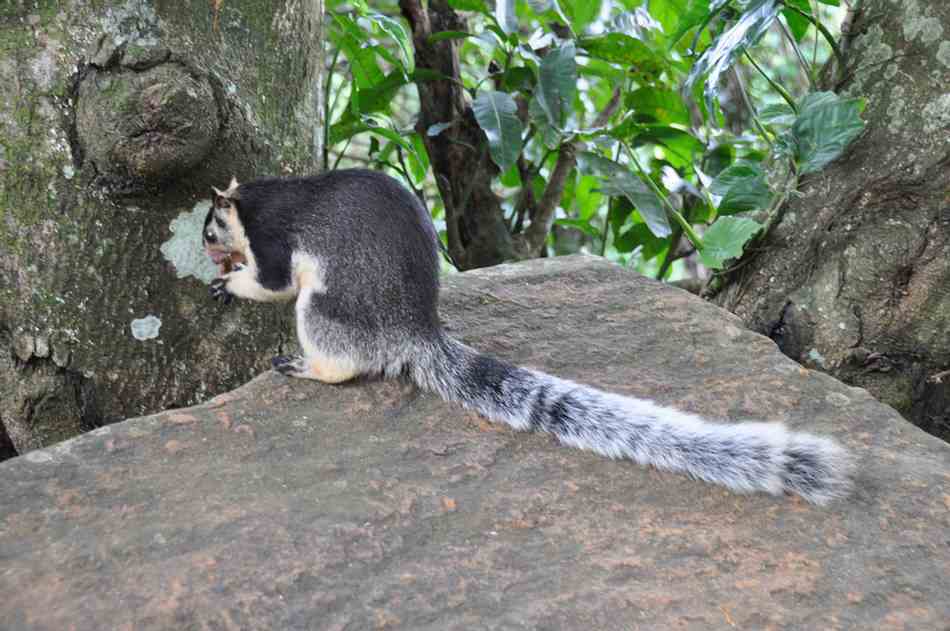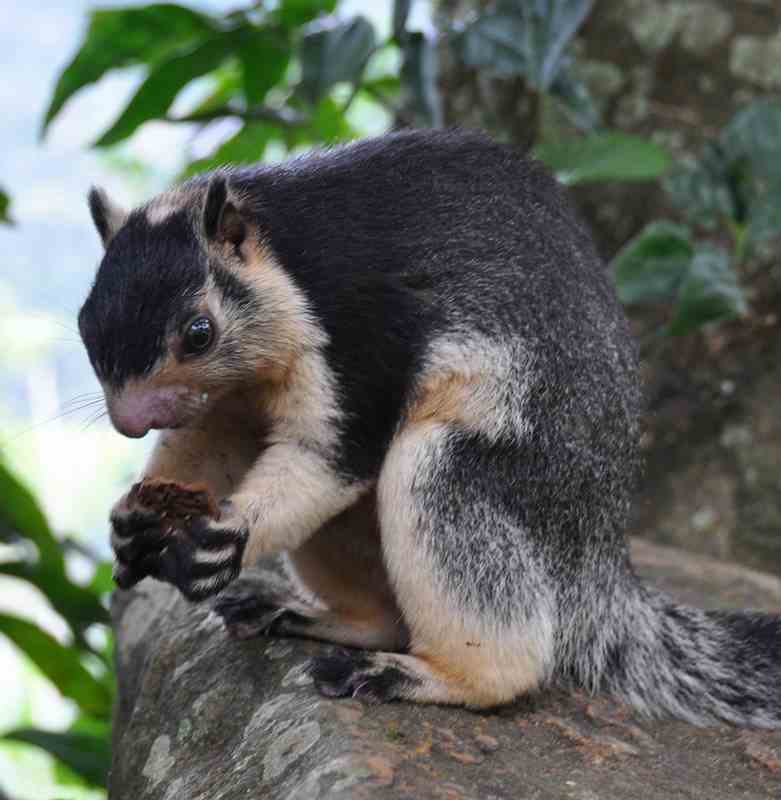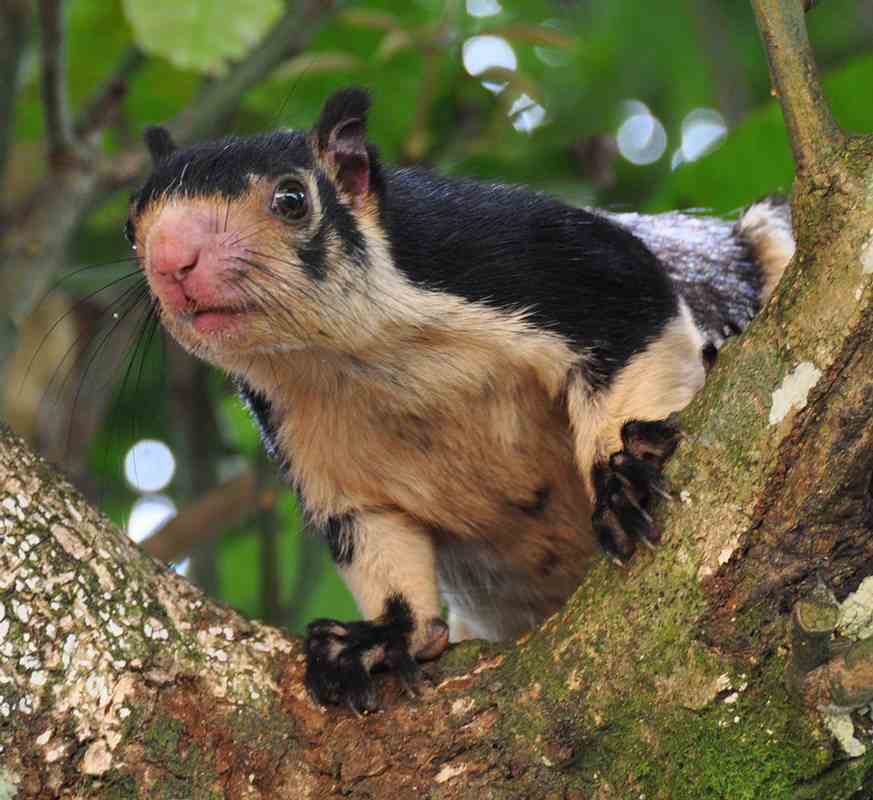 We had one of these water filters at my childhood home in Sale.
We had plants growing in it in the garden!!