Blyde River Canyon

- South Africa


I first visited this canyon in 2008 as part of my 52-day, 7-country IntrepidTravel camping-truck trip from Nairobi to Johannesburg.
On the way from Kruger National Park to Johannesburg we stopped off at a lookout
for great views of the Blyde River Canyon.

The canyon forms the northern part of the Drakensberg Escarpment and is one of the deepest canyons in the world.

At the lookout we had one of best views in the whole of the canyon - the "Three Rondavels", huge, round rocks,
reminiscent of the houses or huts of the indigenous people.

Rondavels

was the native name for their dwellings.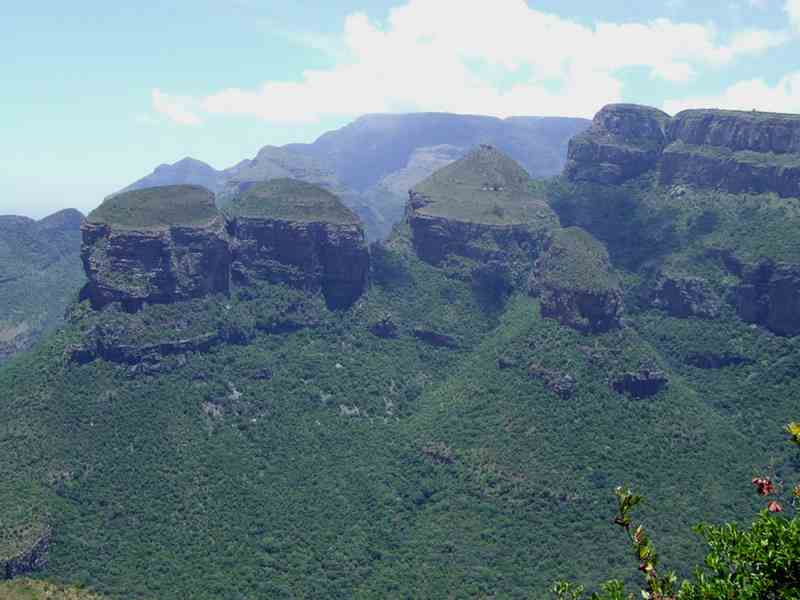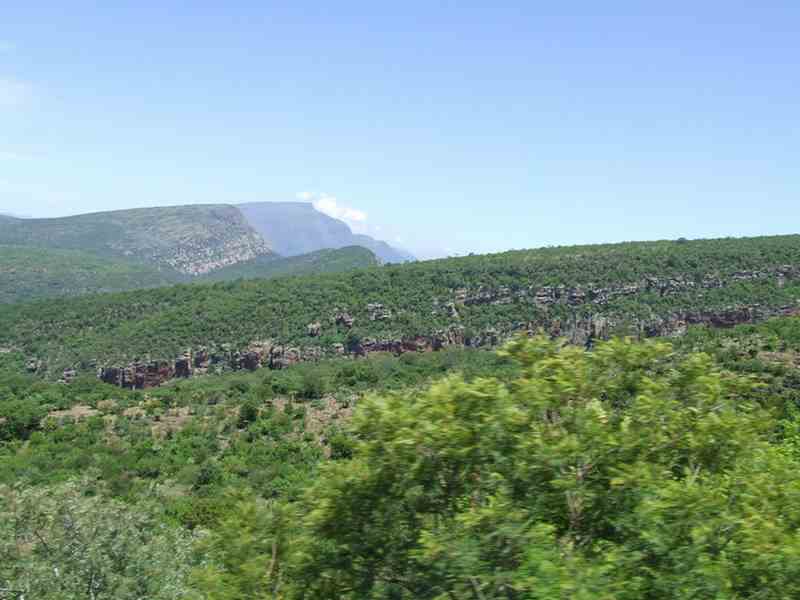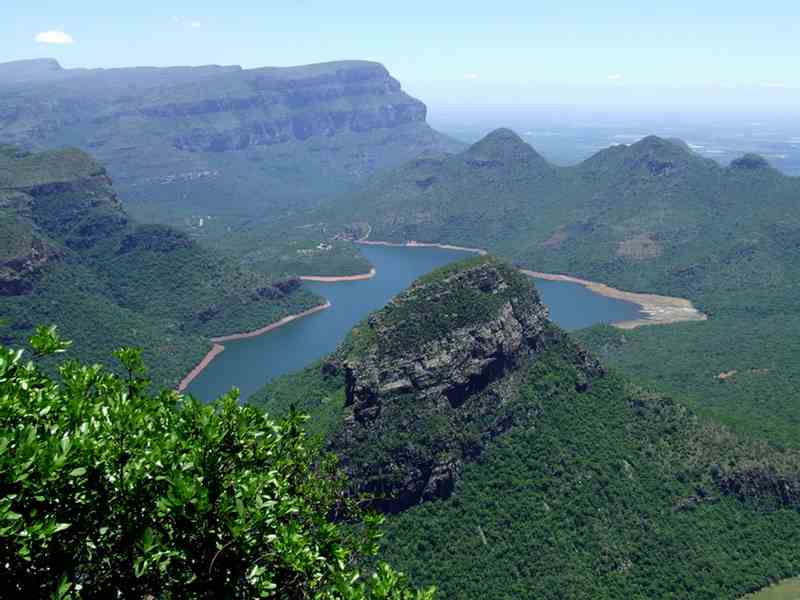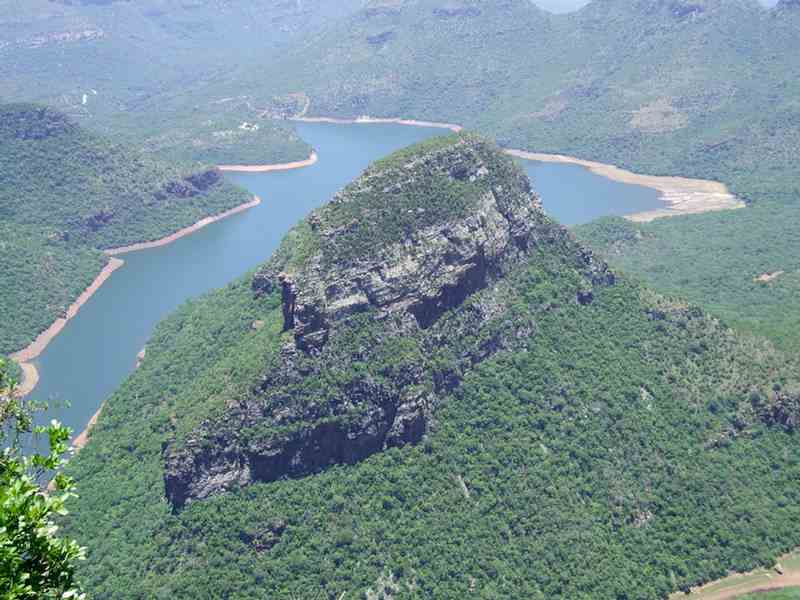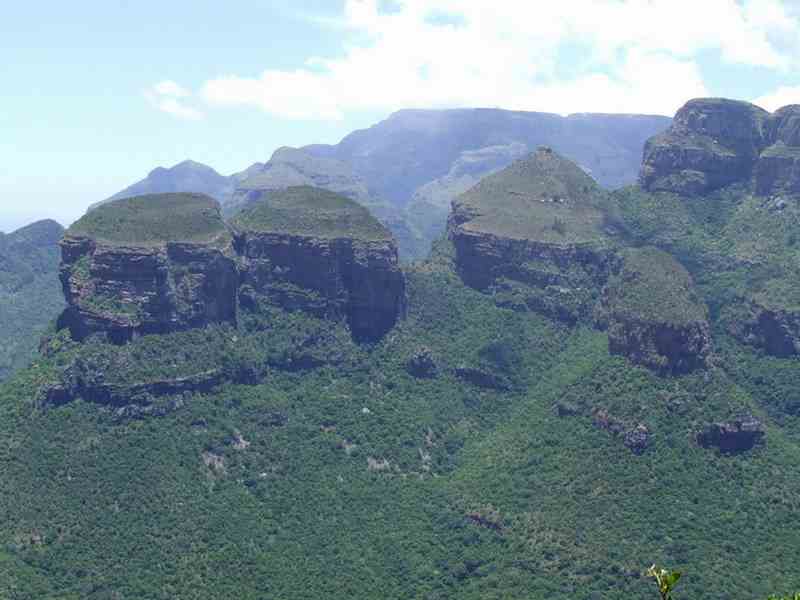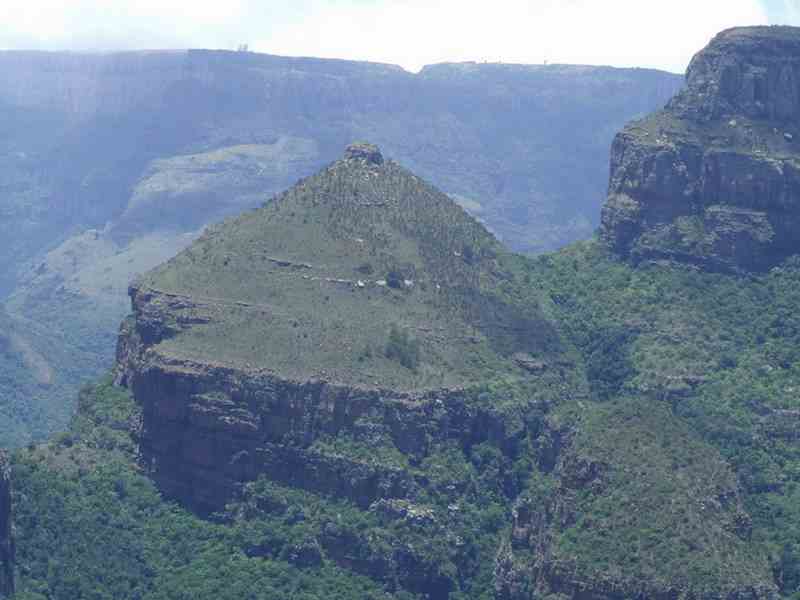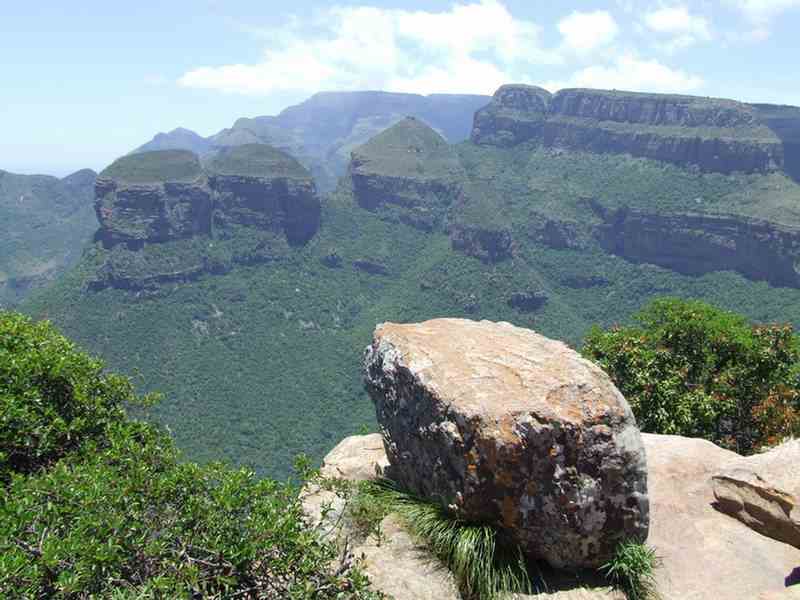 Protea bushes. We were here in December. They will flower in a couple of months.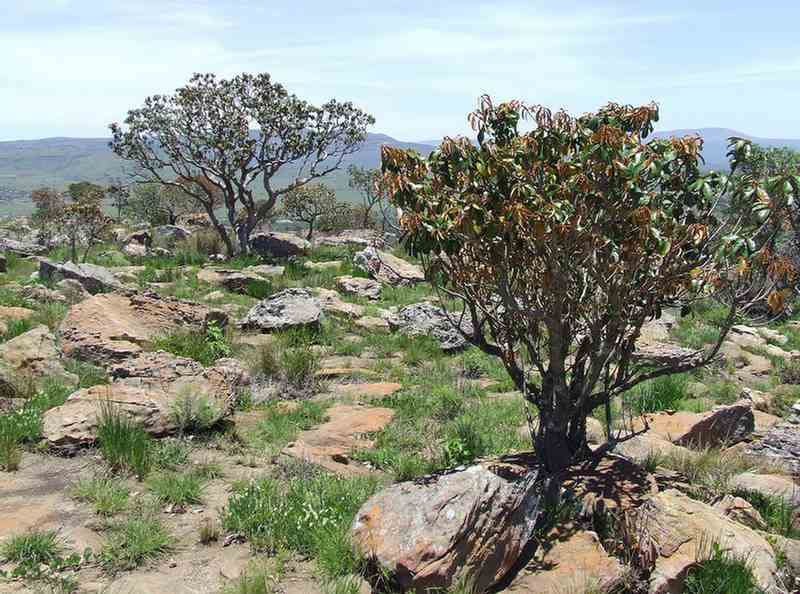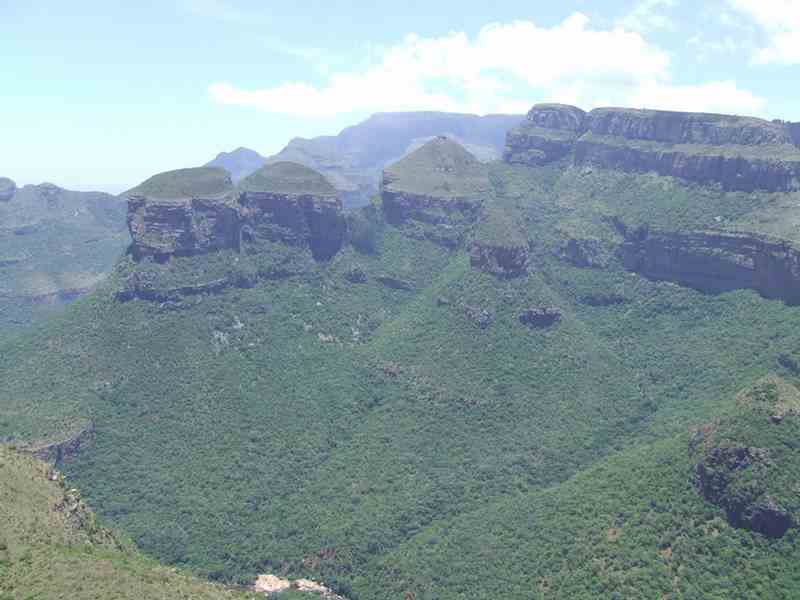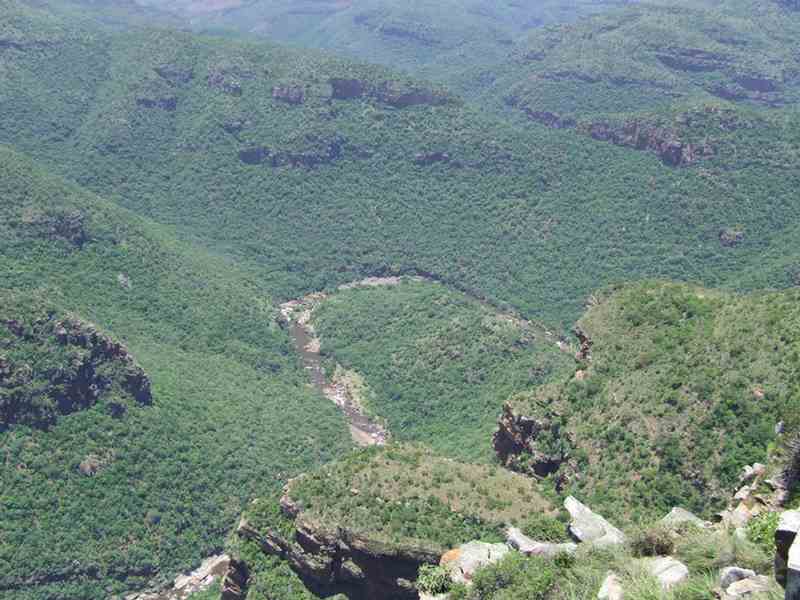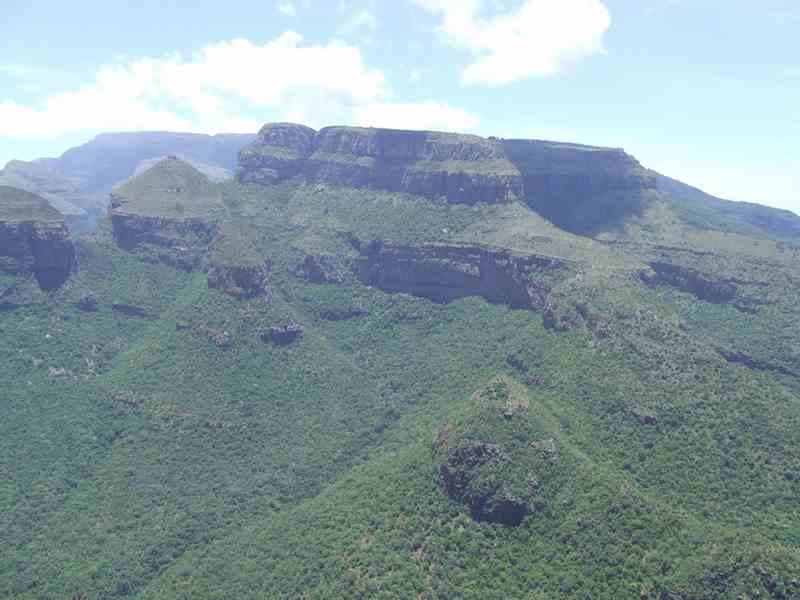 Natalie, Karlie and Olivia, some of my fellow travellers.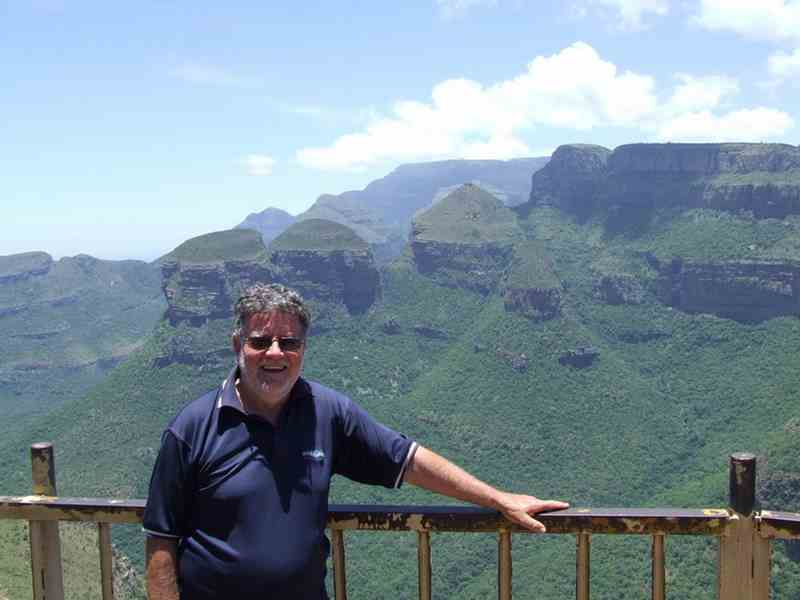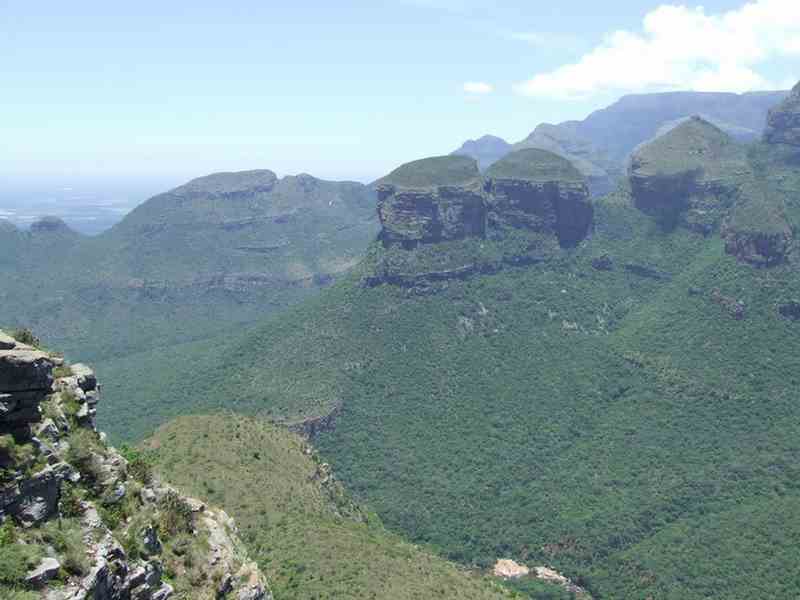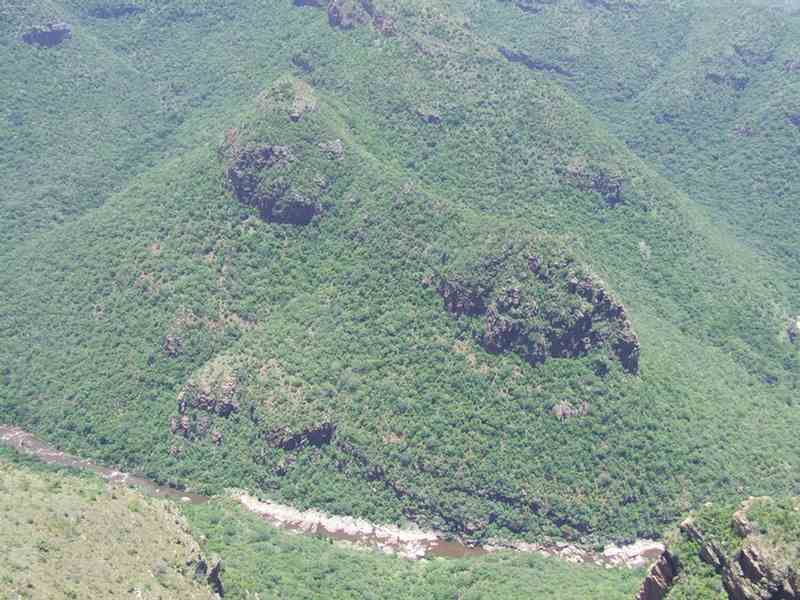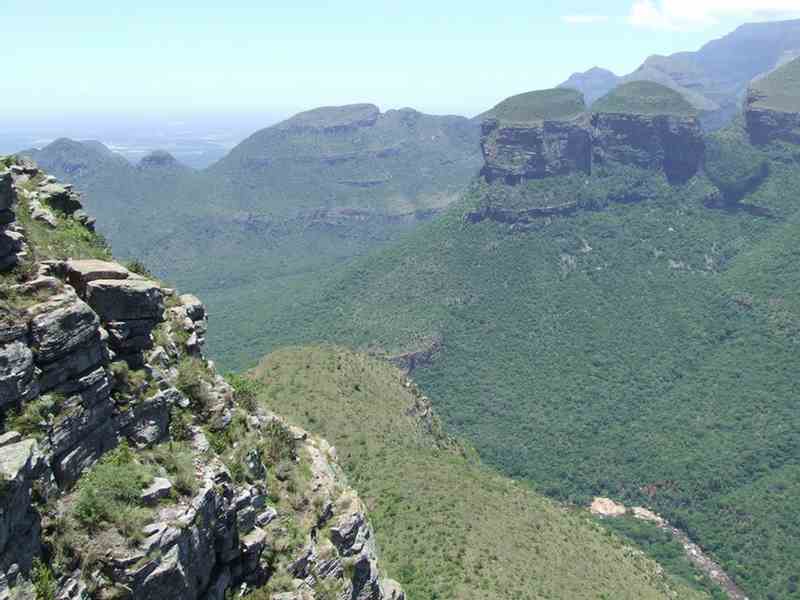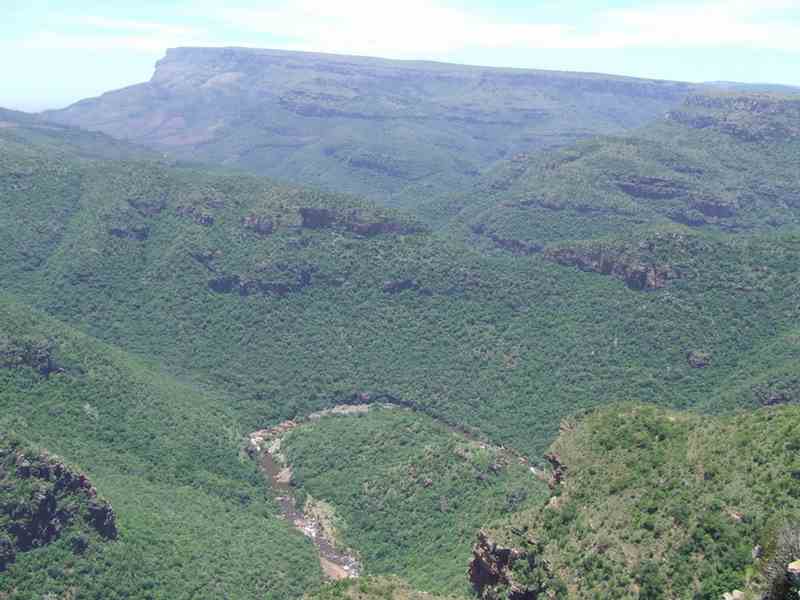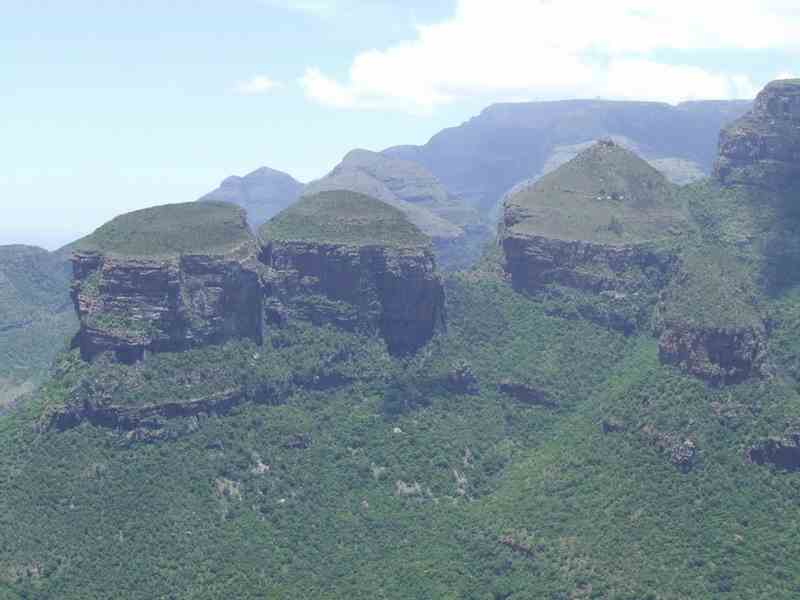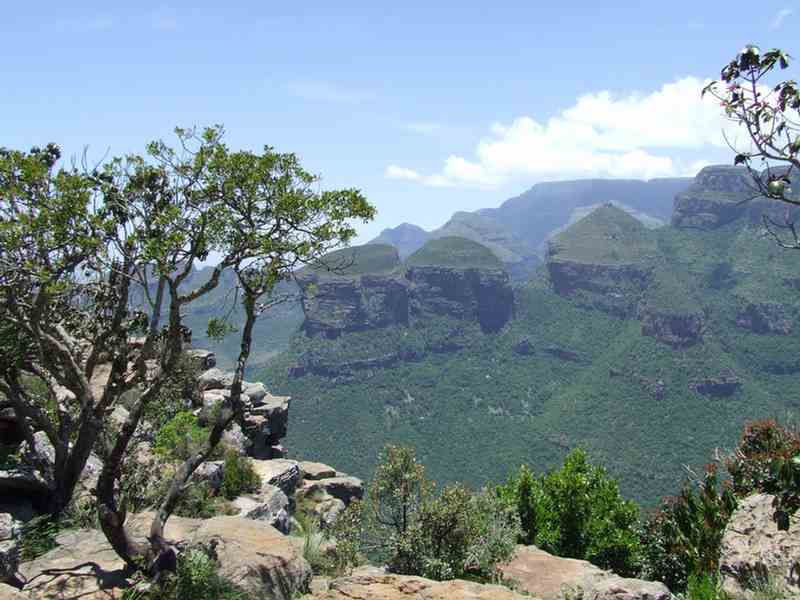 The Intrepid truck for the last week of the trip.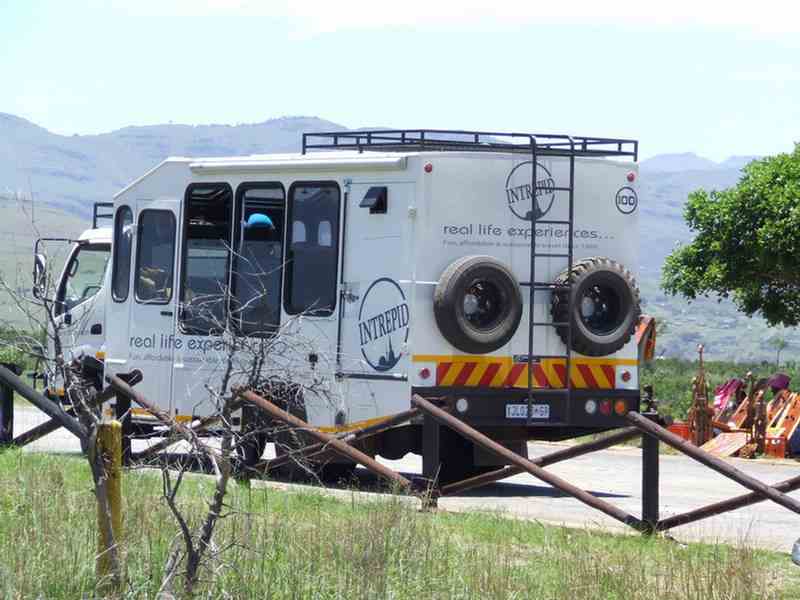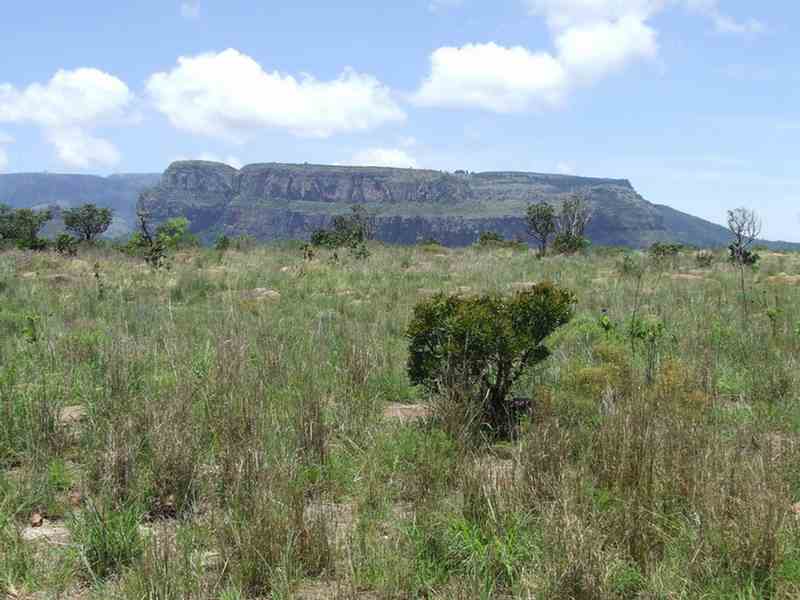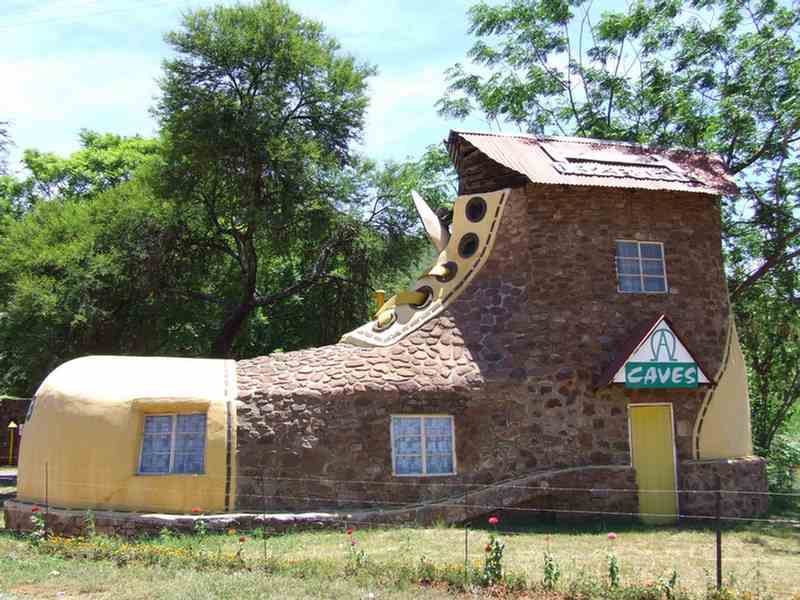 I visited the canyon again during my 47-day, 5-country trip in southern Africa in 2009.


After leaving Johannesburg on our specially and cleverly built truck at 6.30am we travelled on back roads to Blyde River National Park.
Our first stop was at

Bourke's Luck Potholes.


At this picturesque spot, rotating boulders in the stream have worn cylindrical holes in the rocks.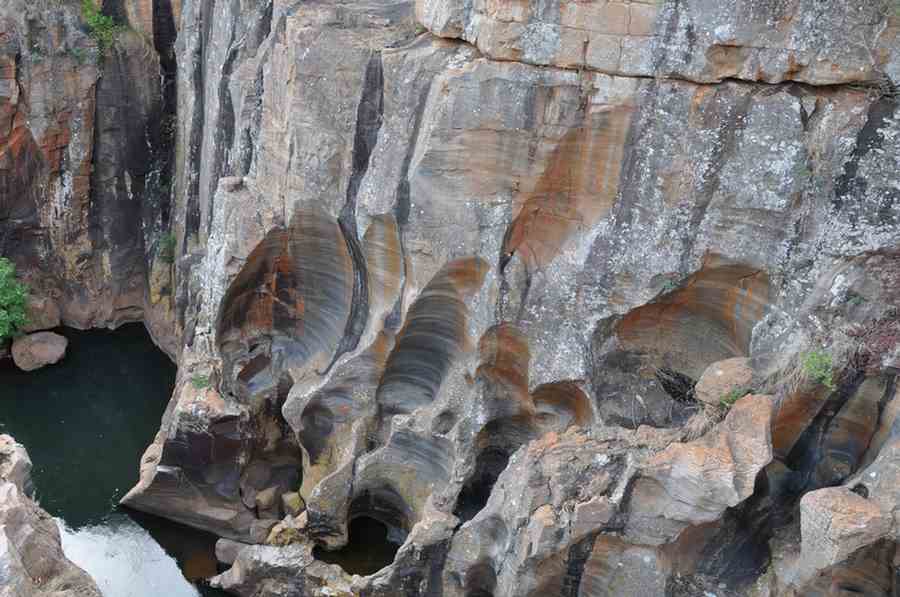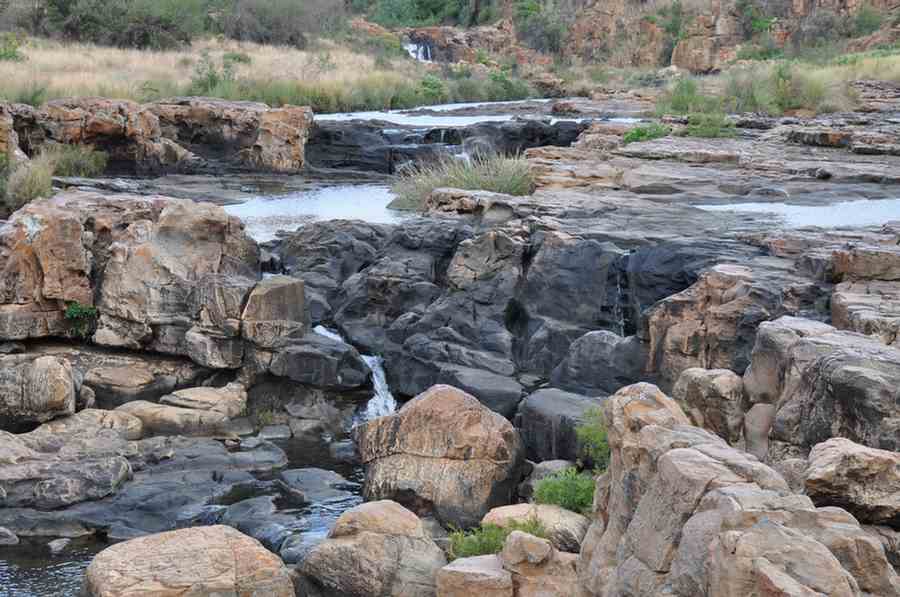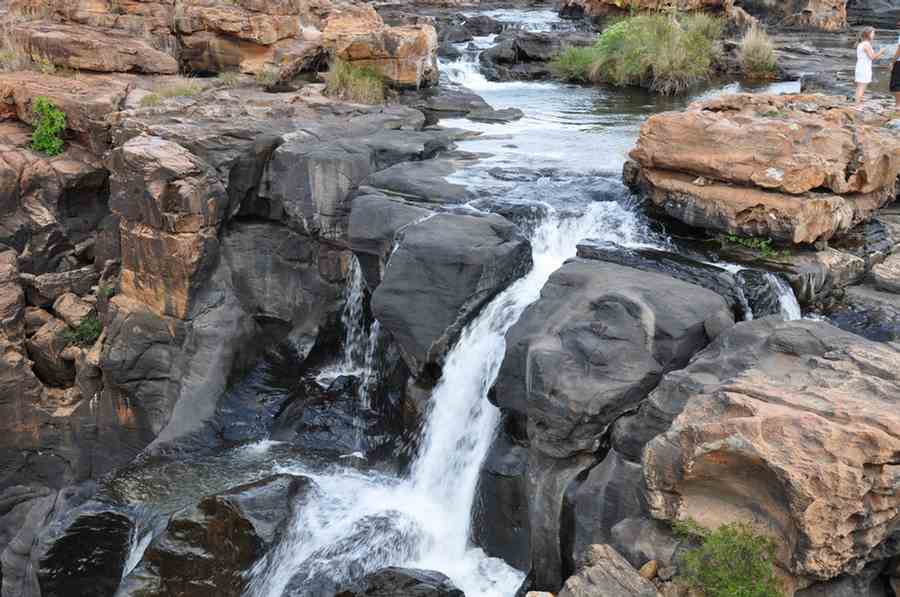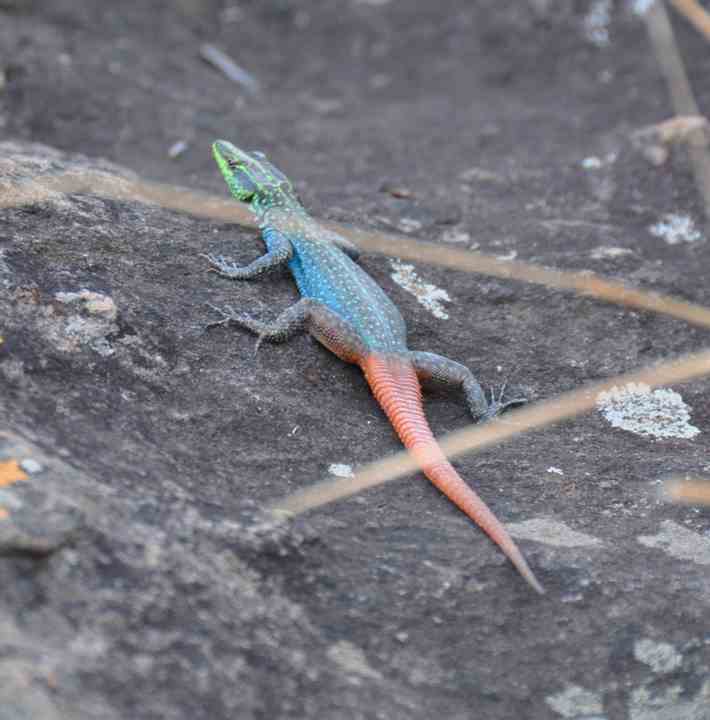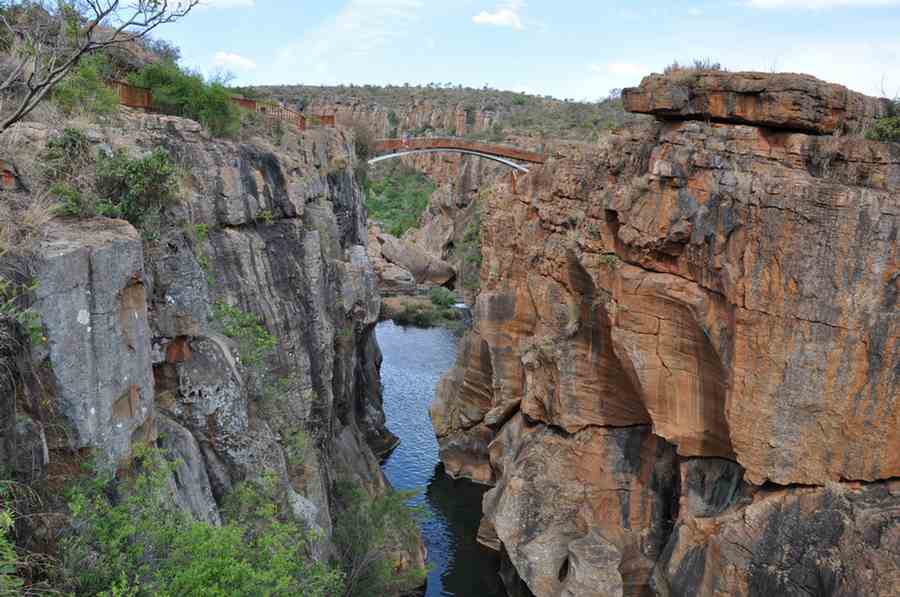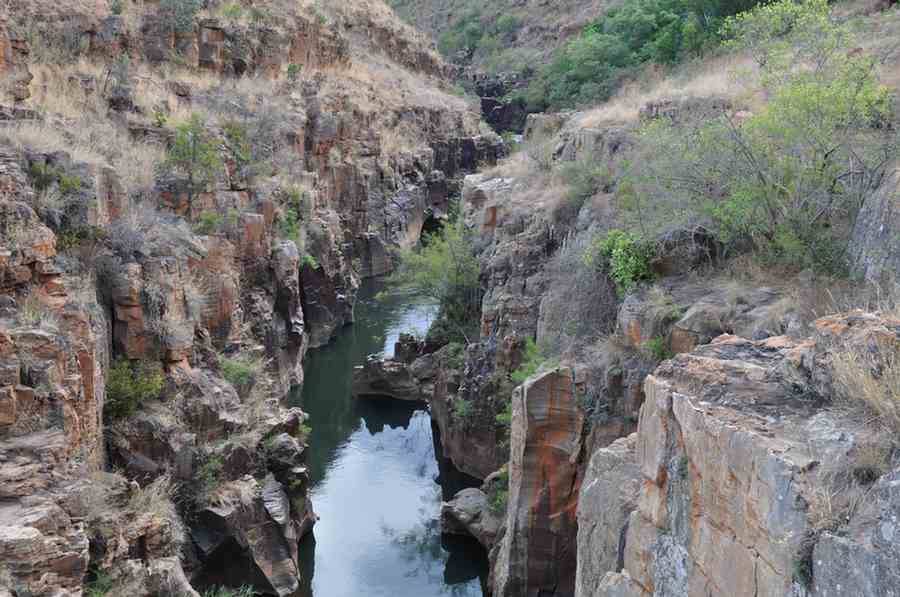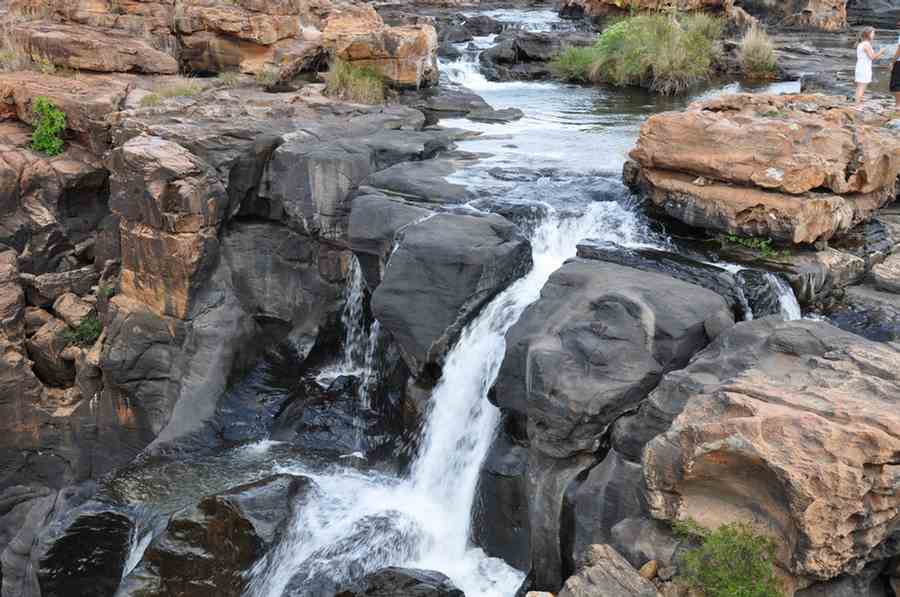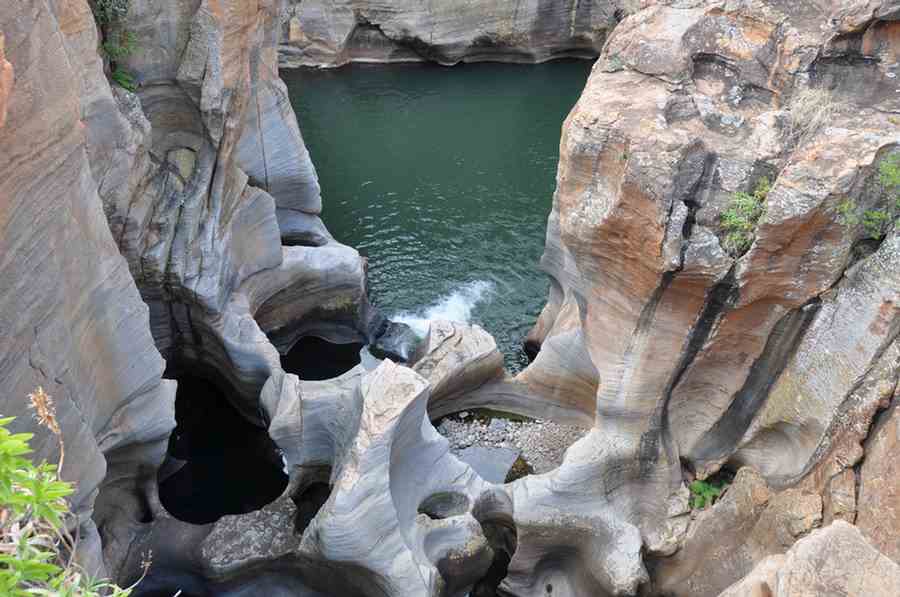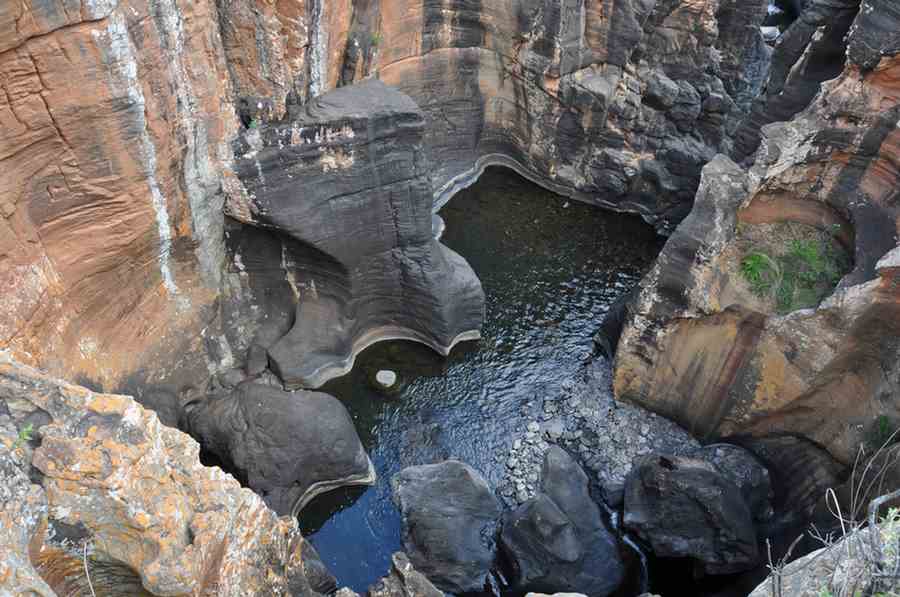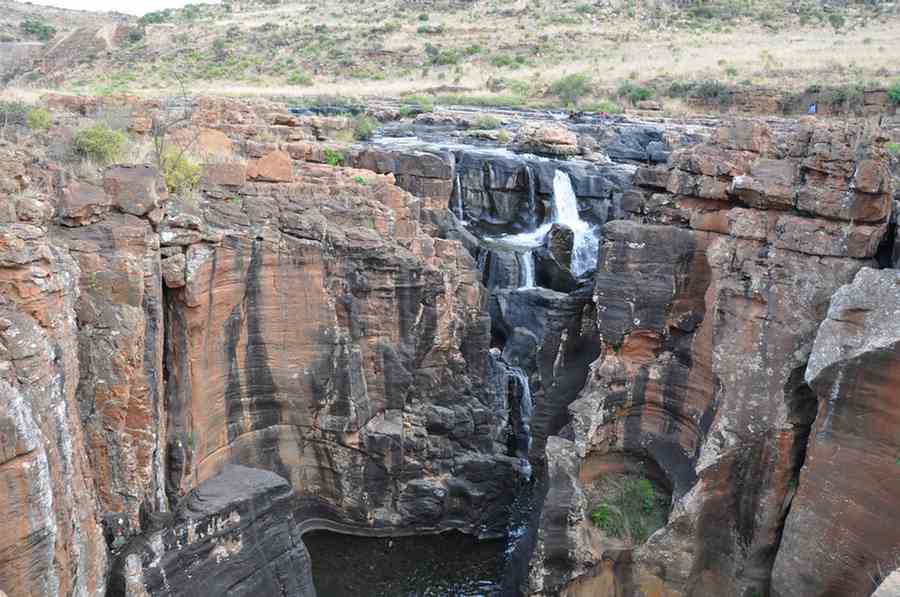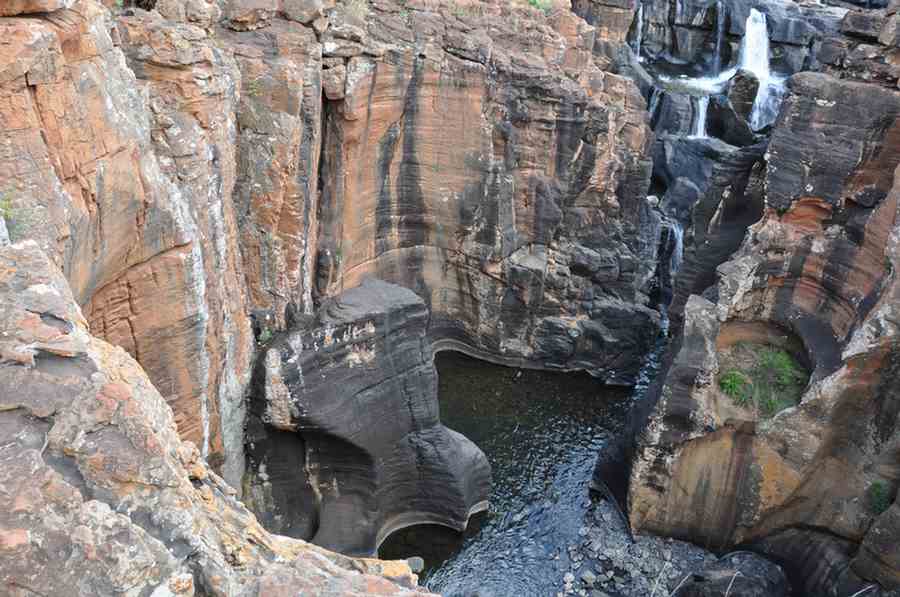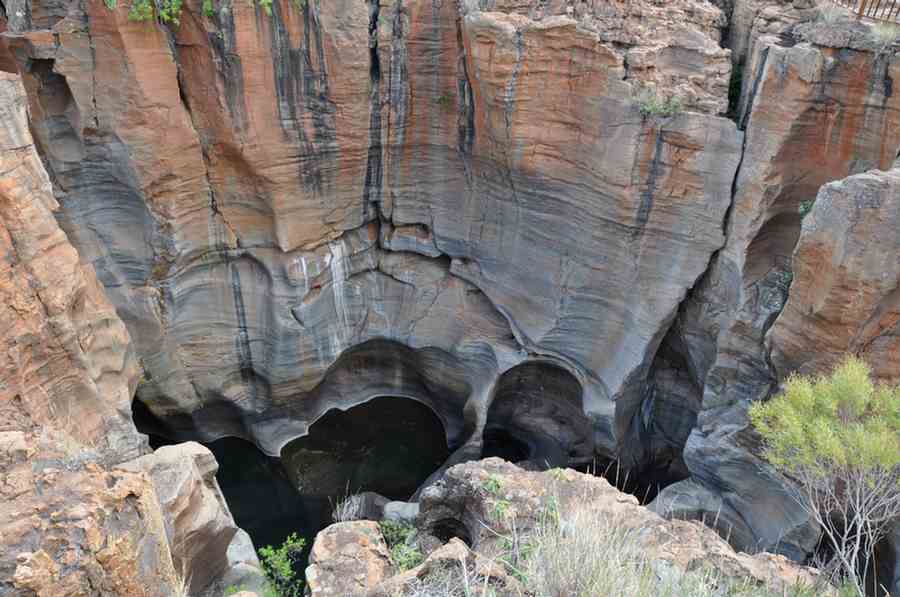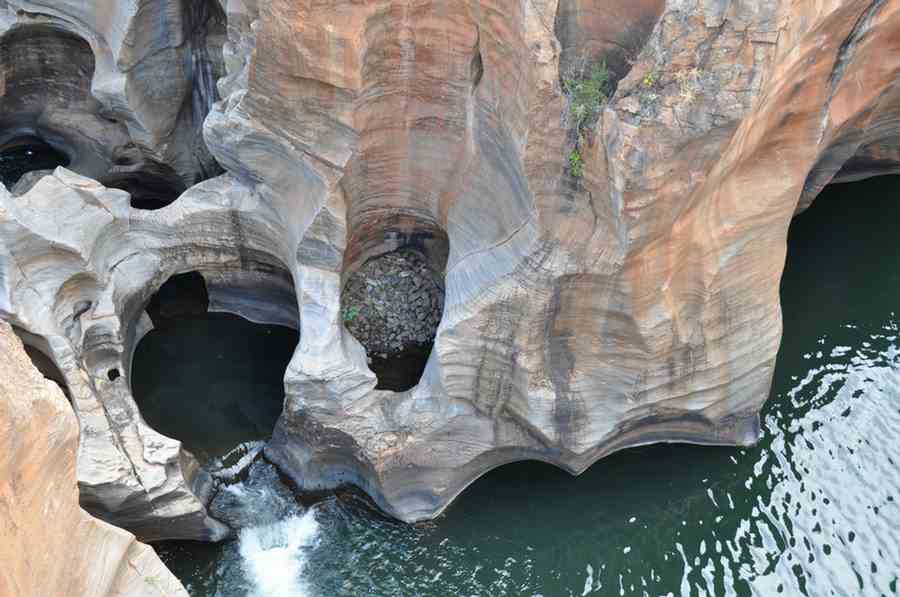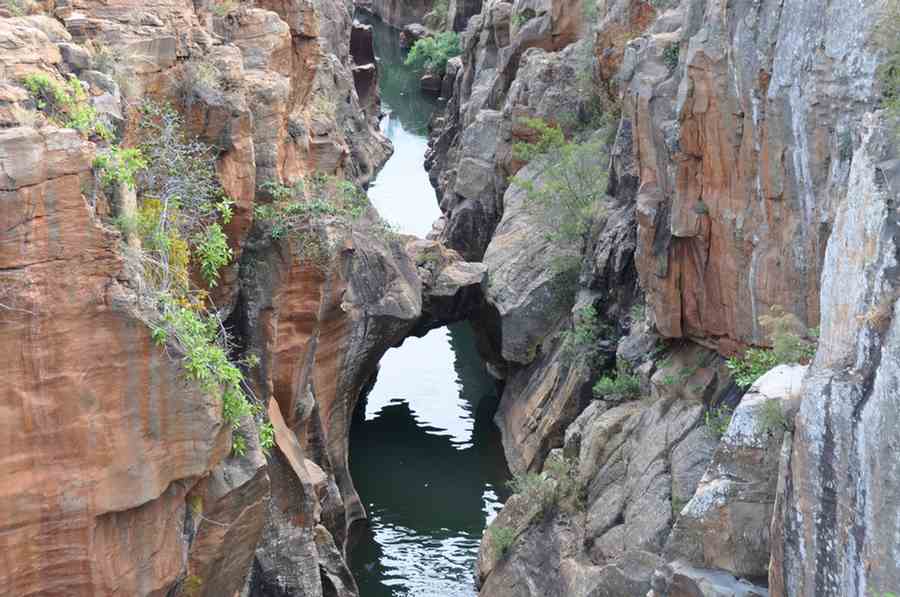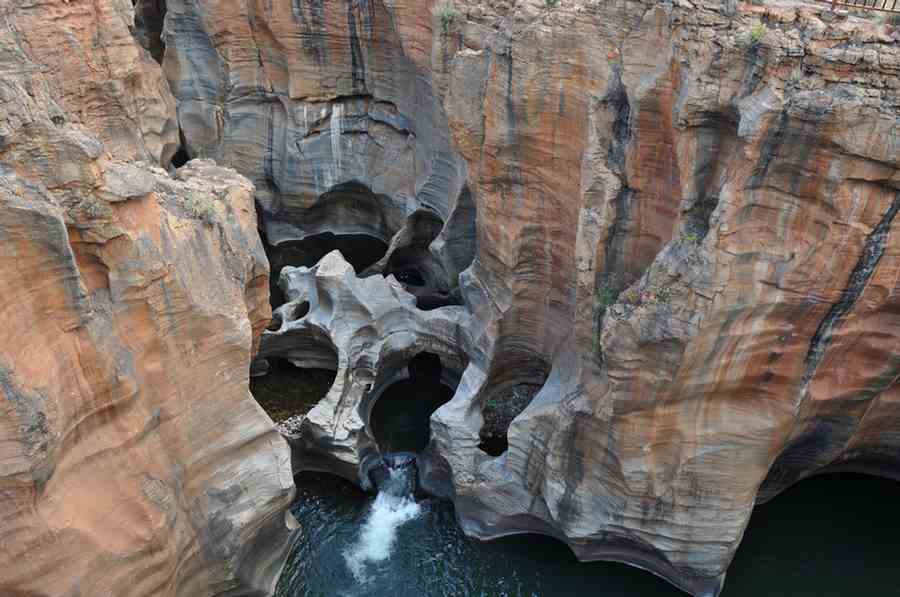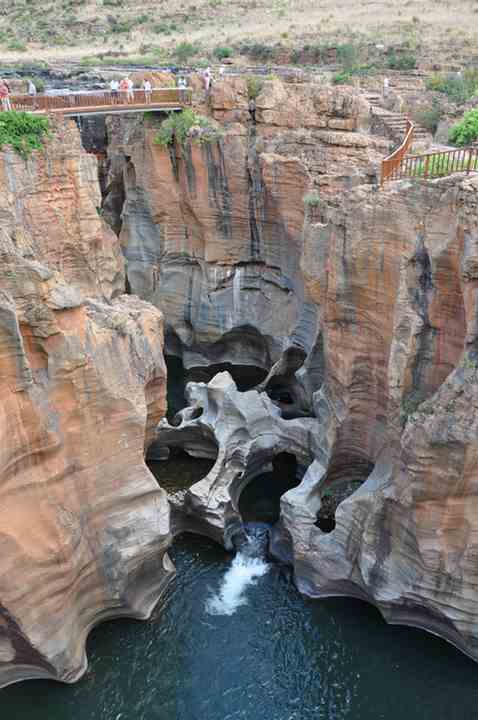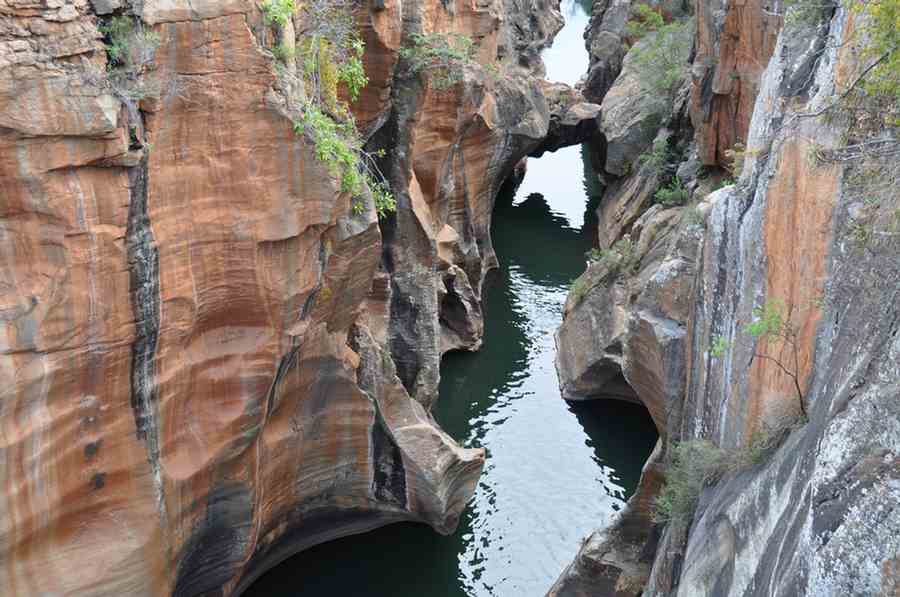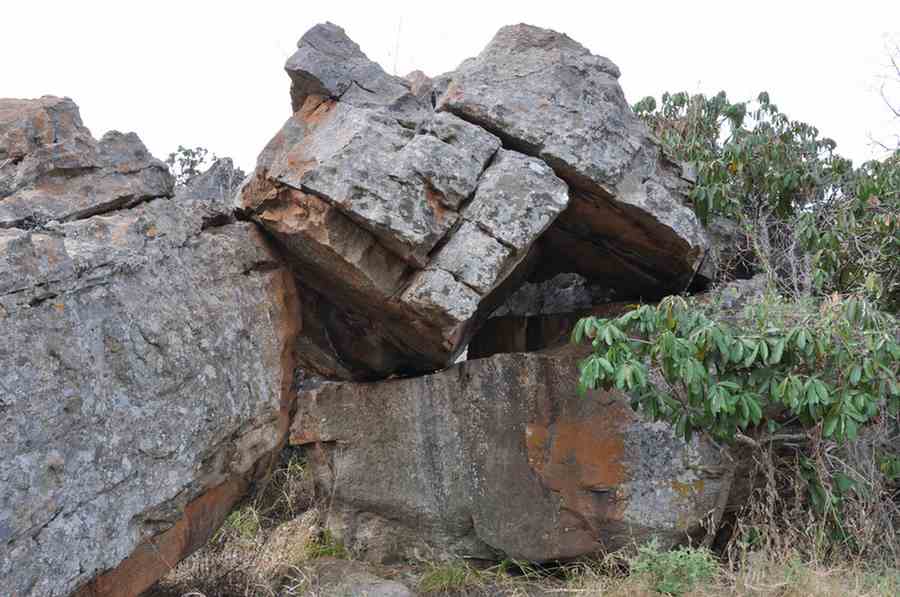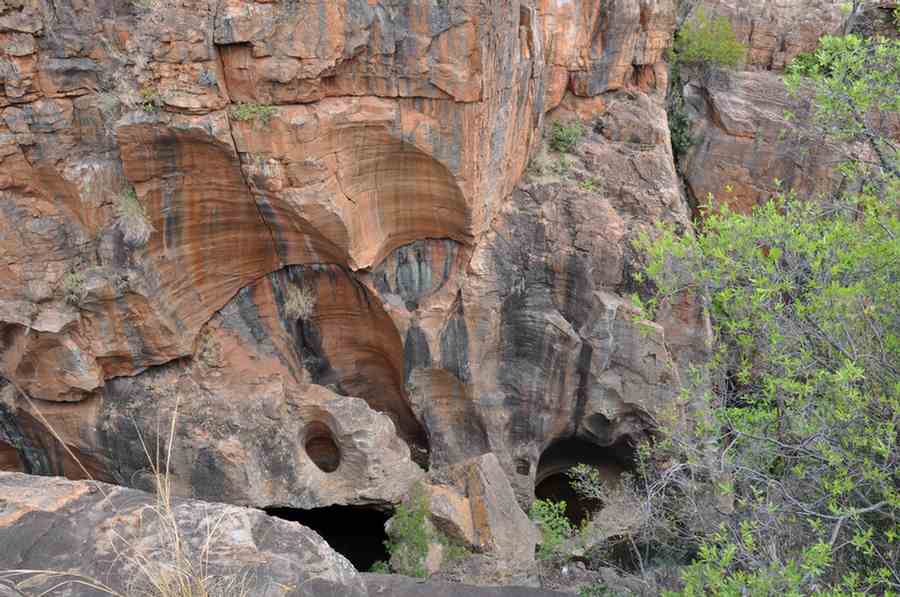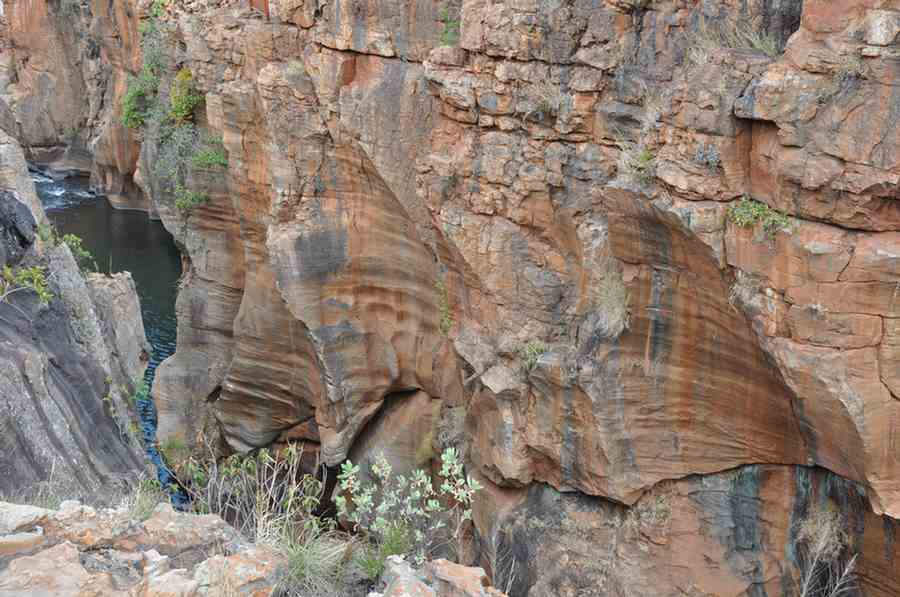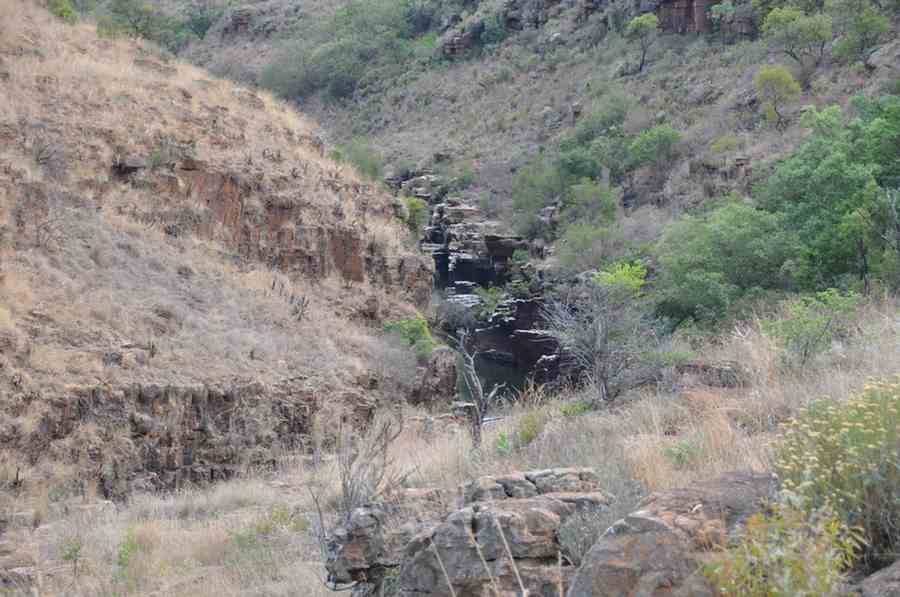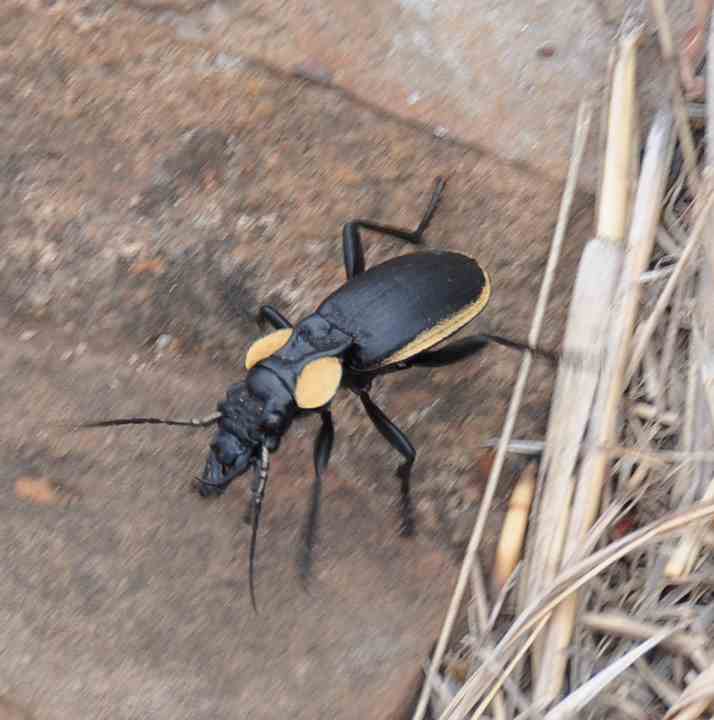 On this 2009 trip I visited only a couple of places that I had seen on my trip in 2008.
The view was much clearer here last year.