Christ the Redeemer Statue

- Rio de Janeiro - Brazil

Christ the Redeemer (Cristo Redentor), an Art Deco statue of Jesus Christ in Rio de Janeiro, Brazil, was created by French sculptor Paul Landowski. Romanian sculptor Gheorghe Leonida fashioned the face. Constructed between 1922 and 1931, the statue is 30m high, excluding its 8m pedestal.
The arms stretch 28m wide.

A symbol of Christianity across the world, the statue has also become a cultural icon of both Rio de Janeiro and Brazil.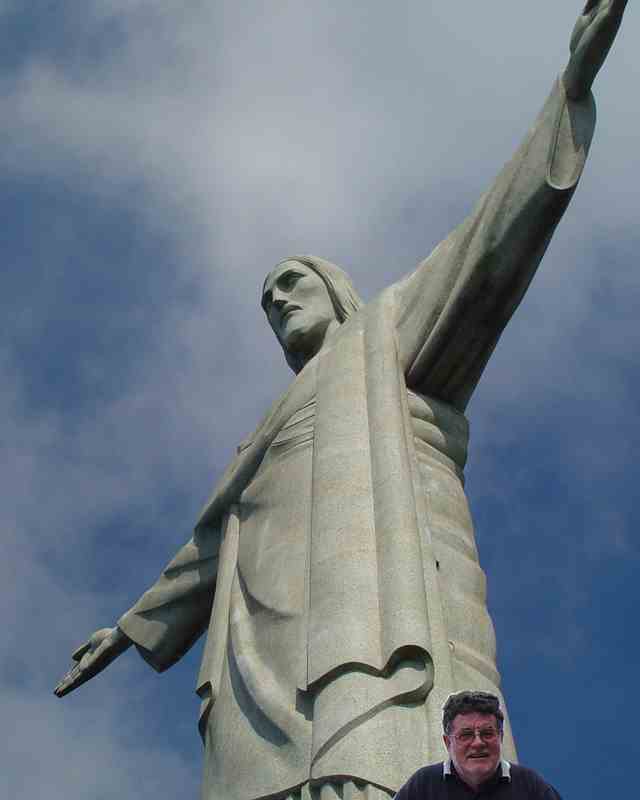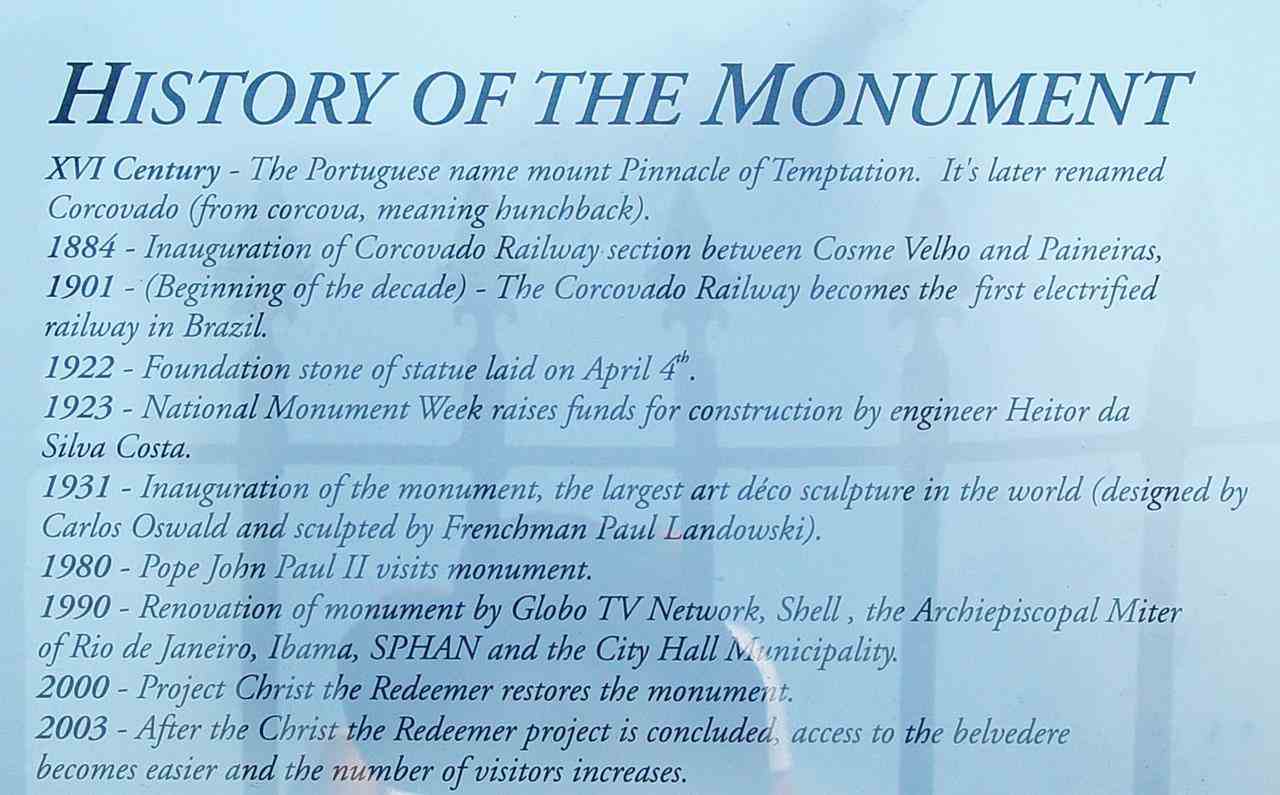 The statue is located on the peak of the 700m high Corcovado mountain.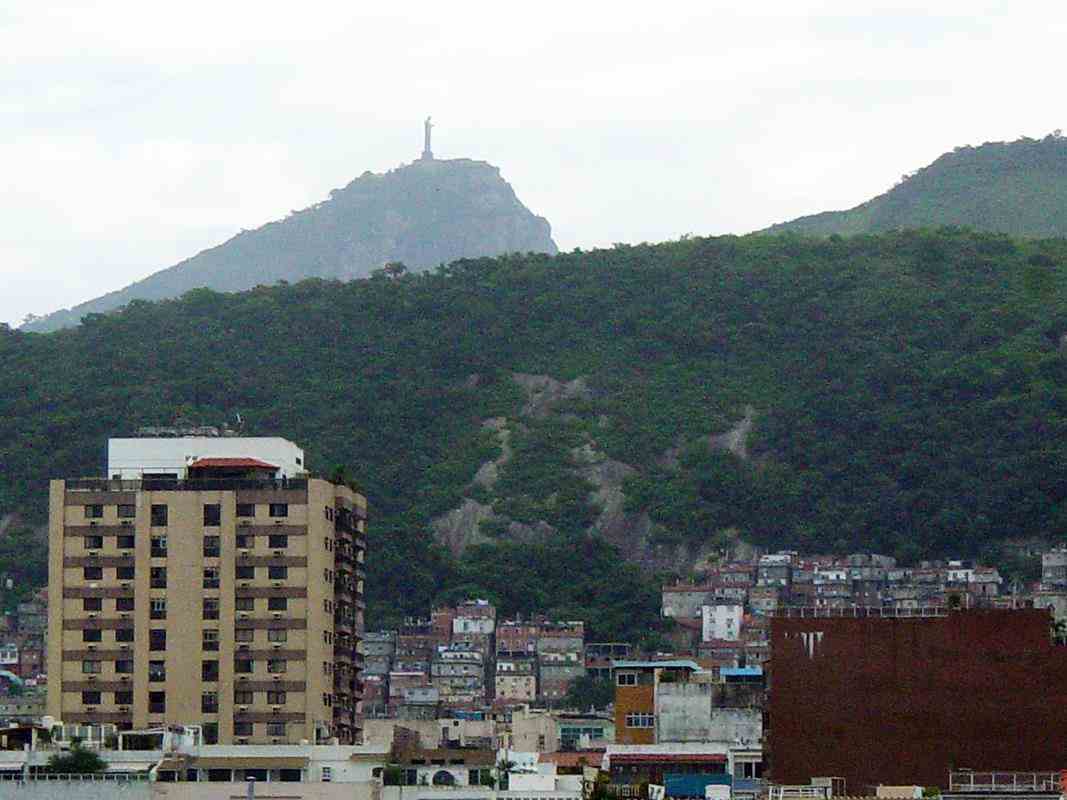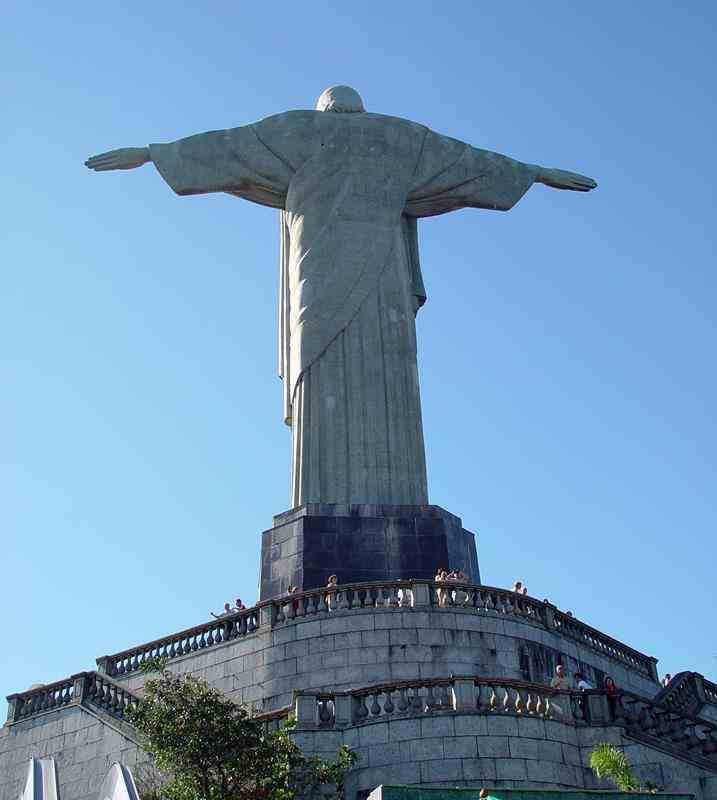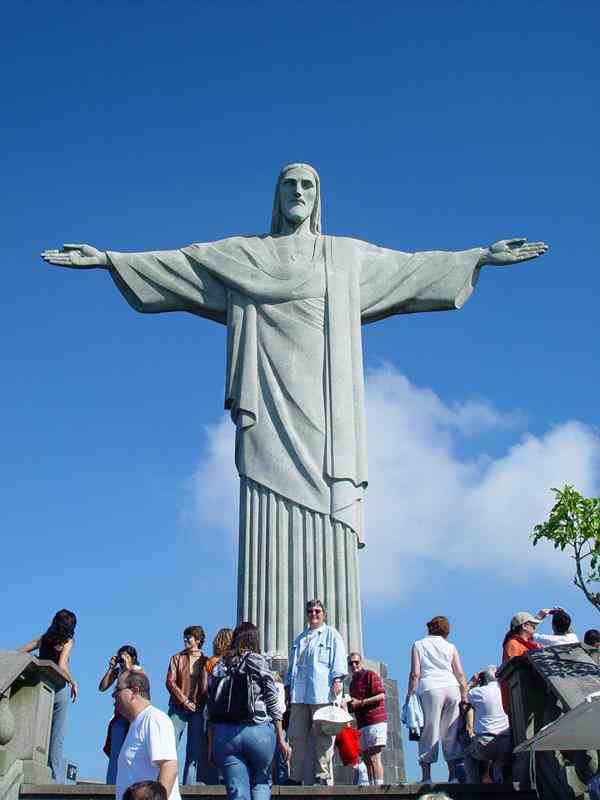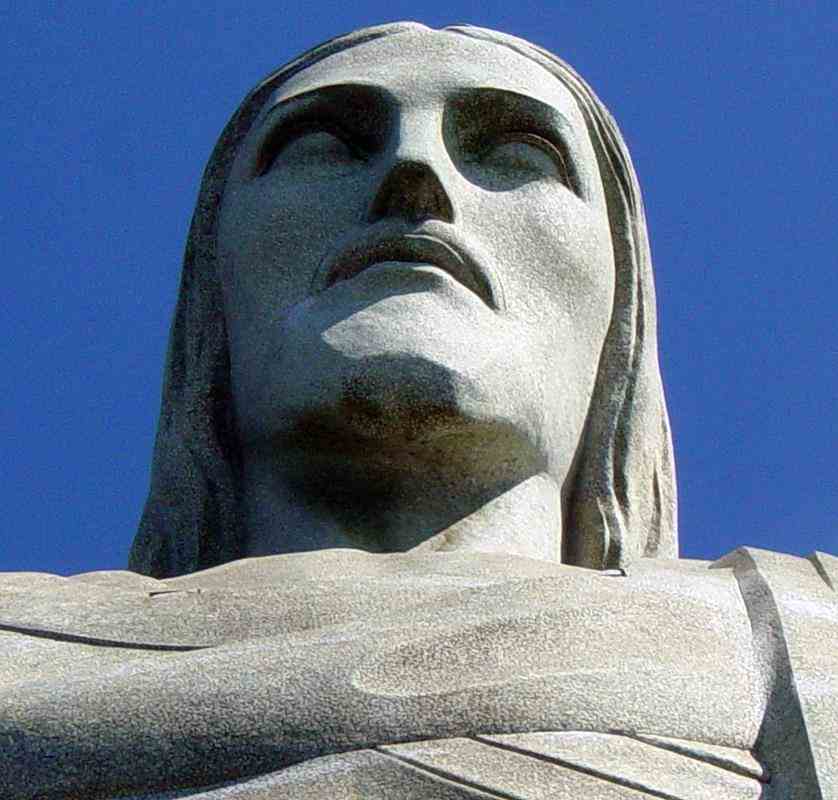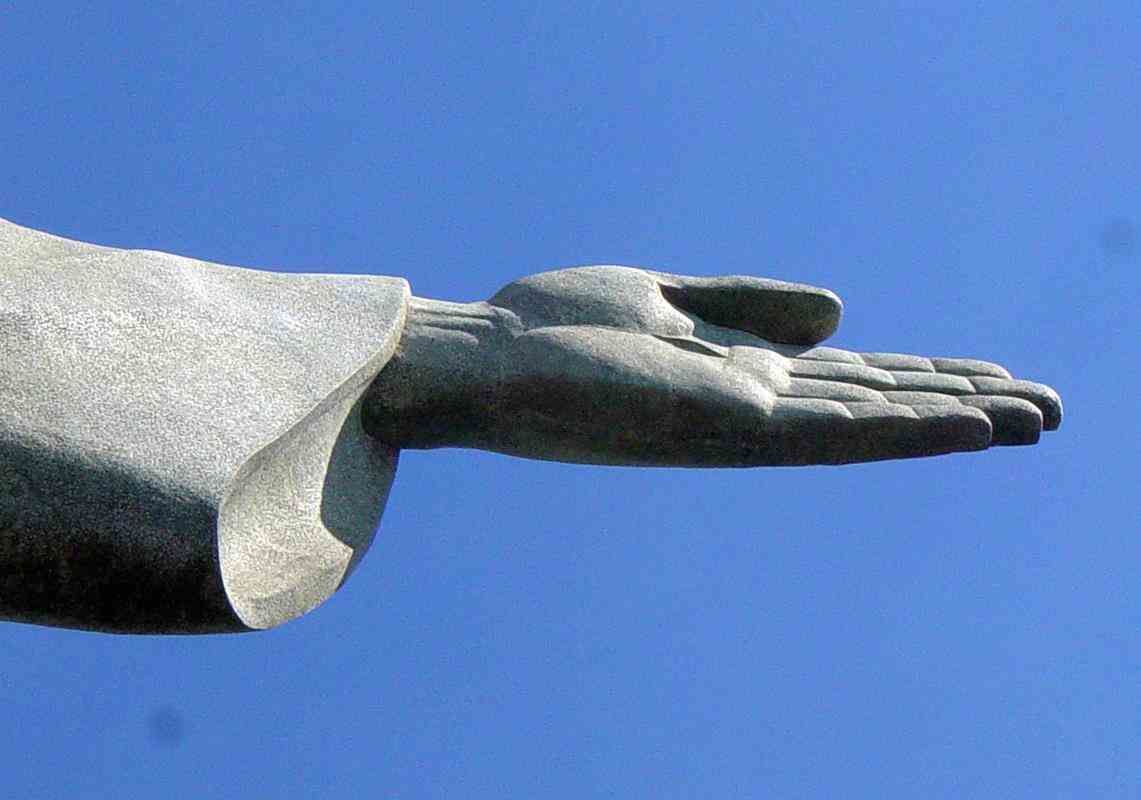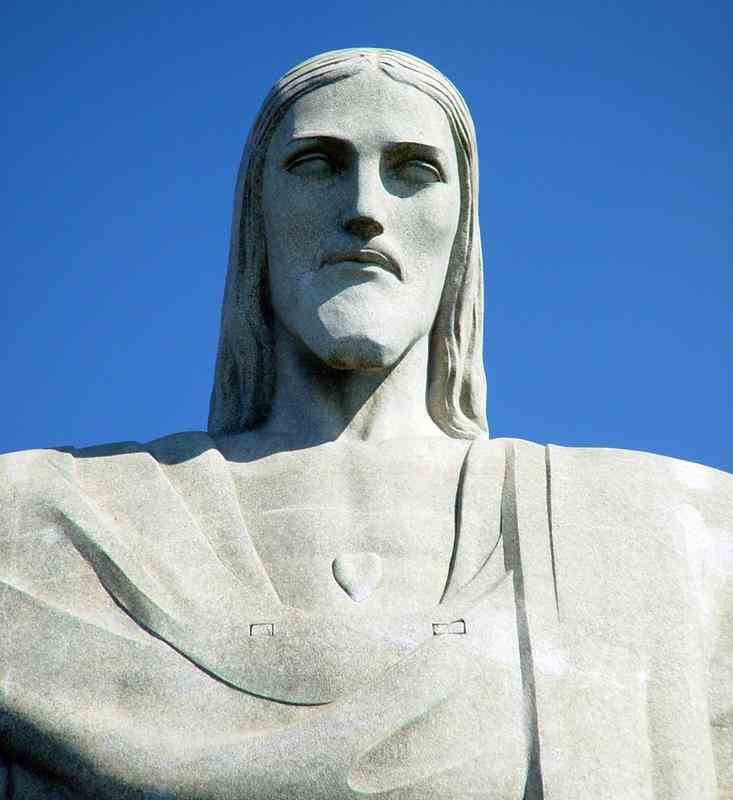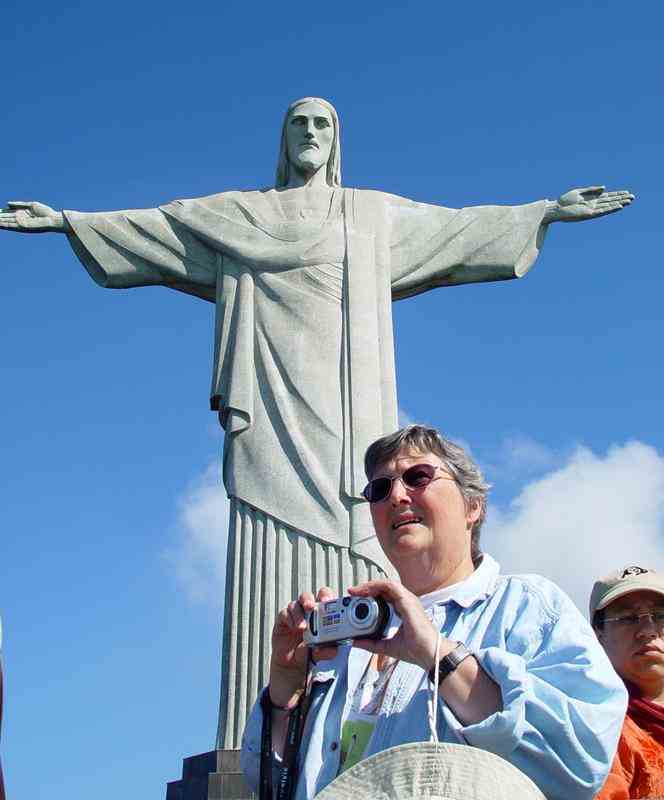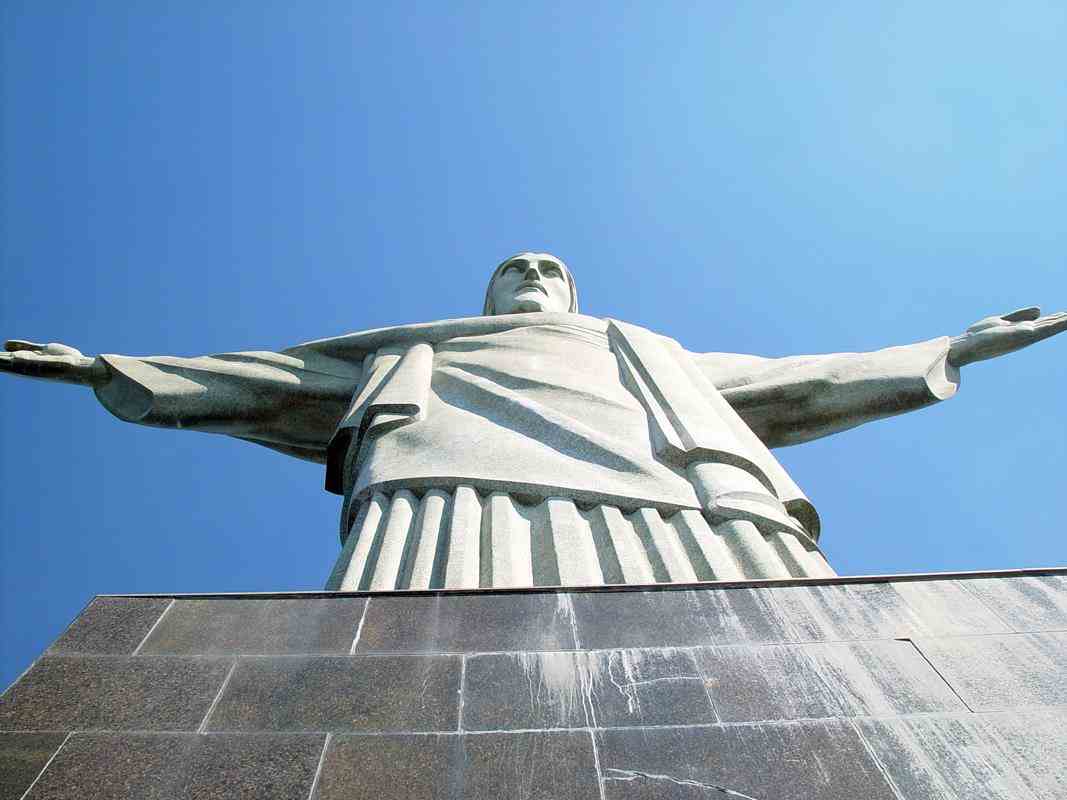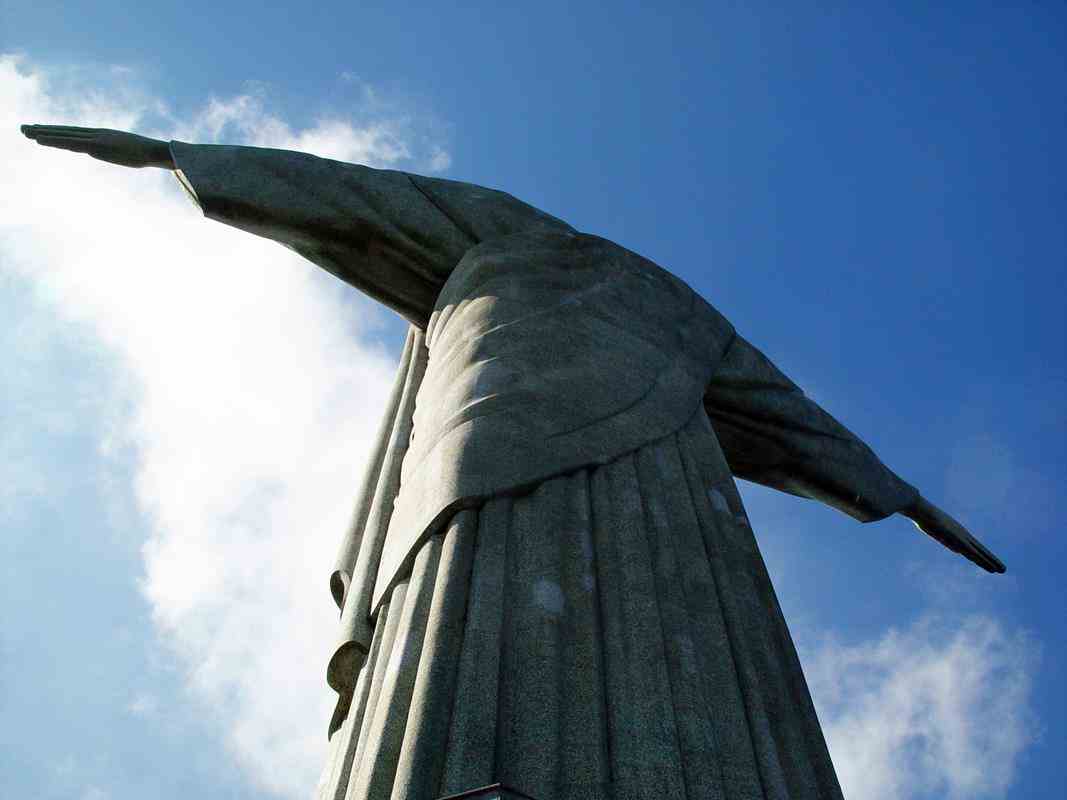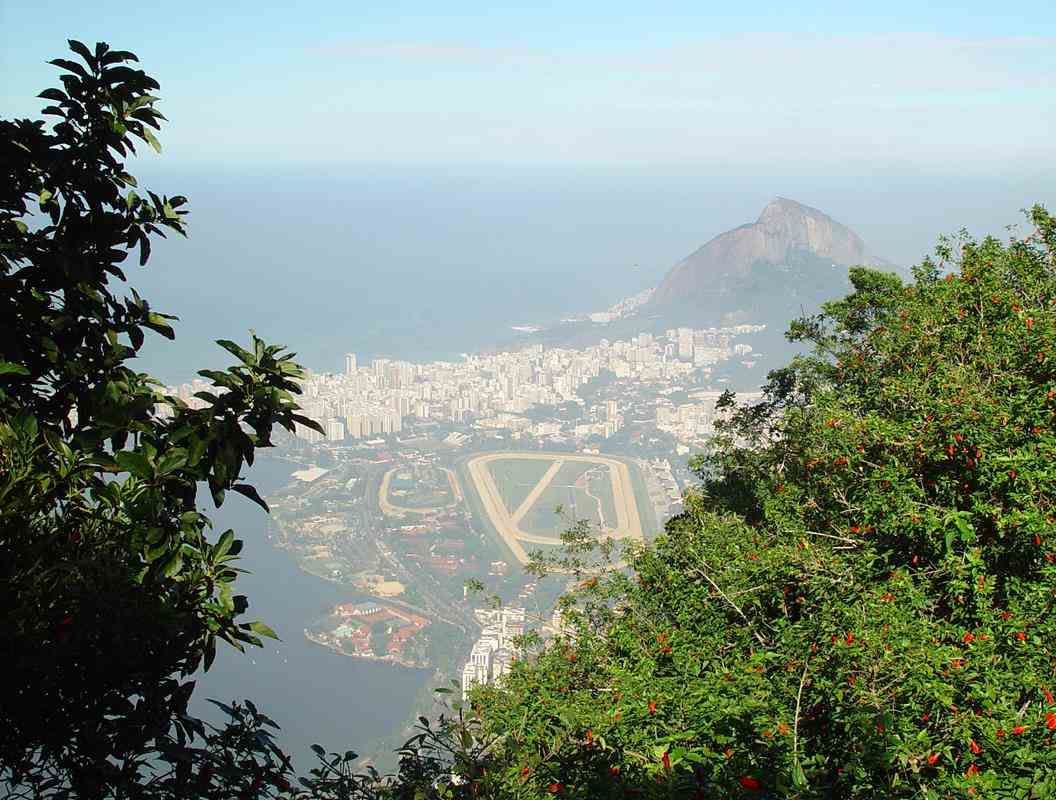 The views from the statue on Corcovado Mountain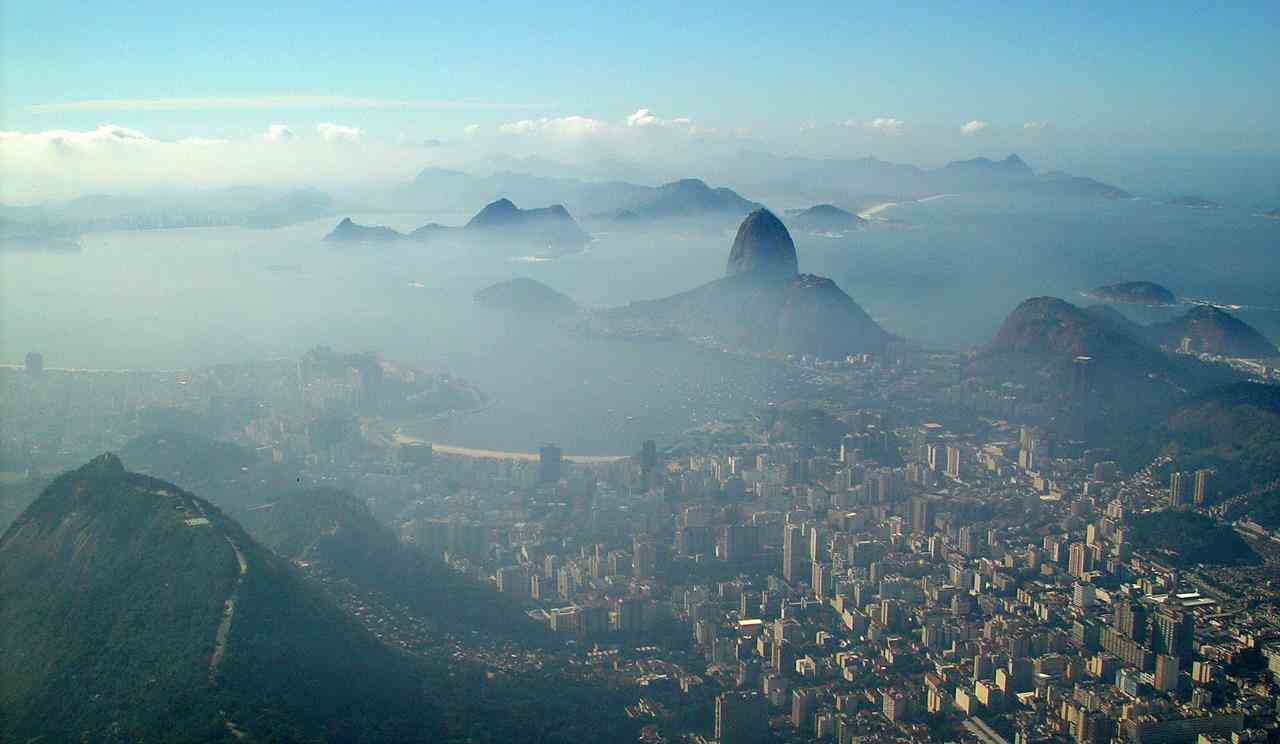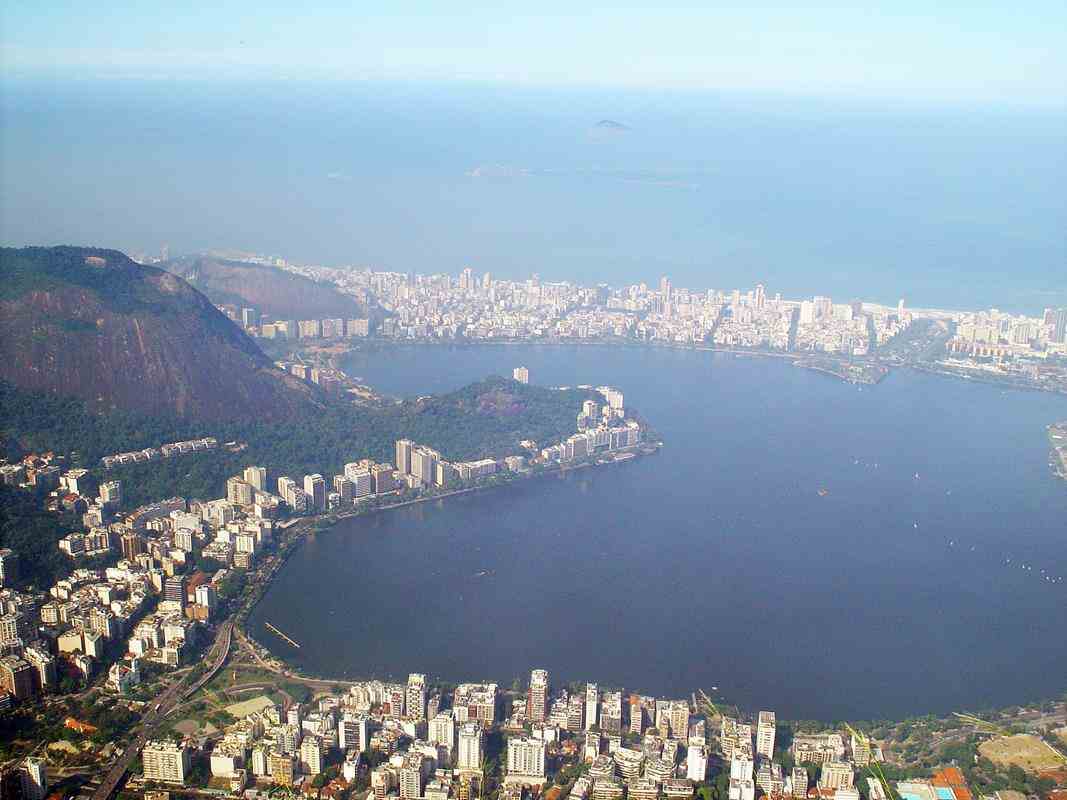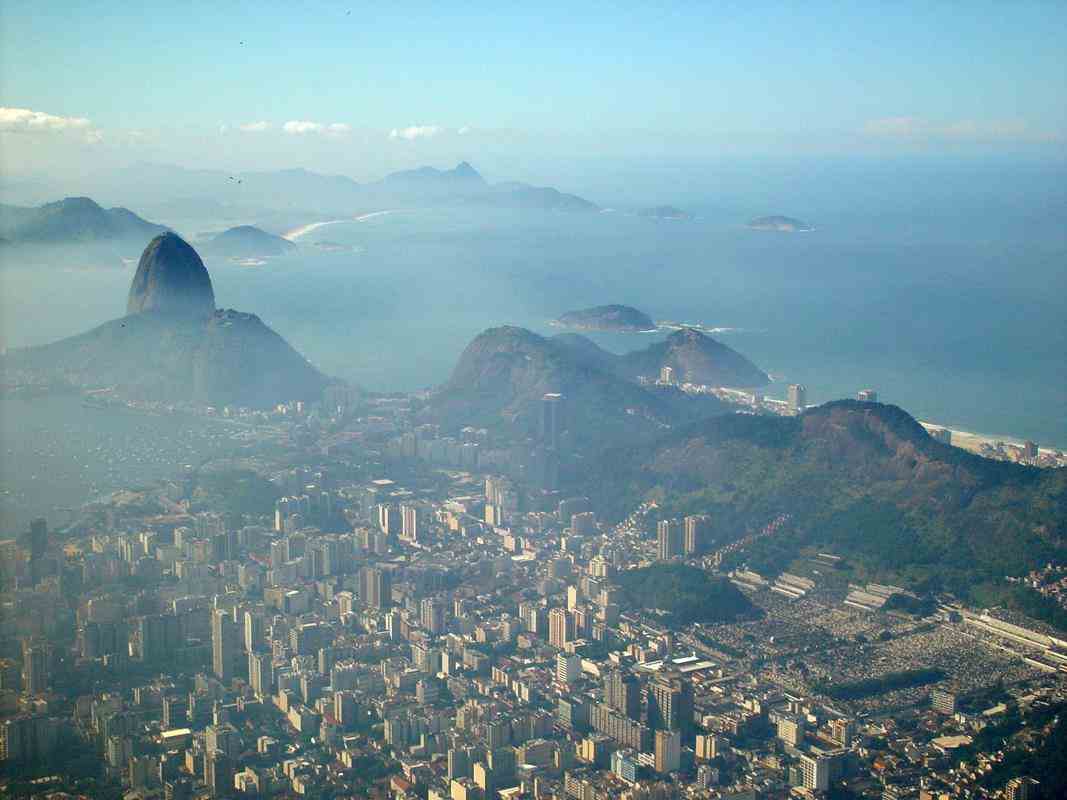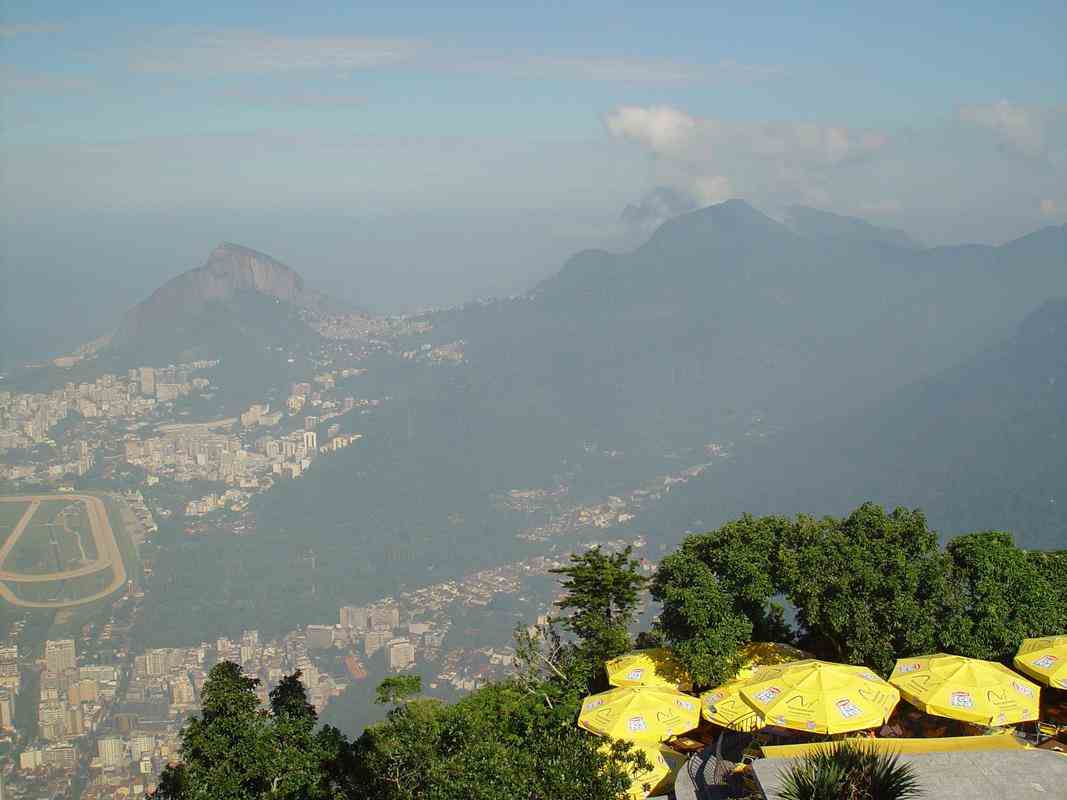 We spent most of a week in Rio de Janeiro on our 8-week around-the-world trip in 2004.