Flinders Ranges


In September 2005, after our Simpson Desert trip we returned home through the Northern Flinders Ranges.


The northern Flinders Ranges are looming in the distance as we came out of the sandy Strzeckli Desert.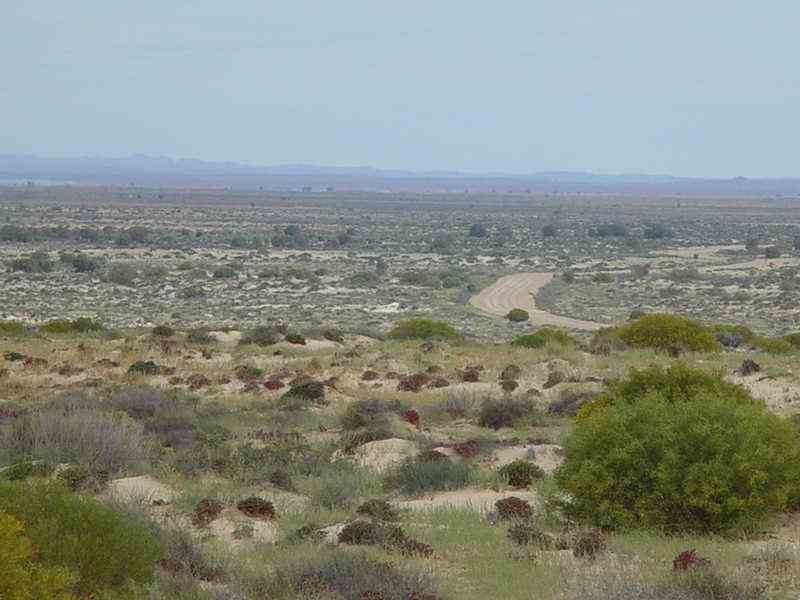 Paralana Hot Springs
These springs on the Arkaroola Resort are heated by radioactive mineral decay.
Carbon Dioxide, Nitrogen, Radon gas and Helium bubble forth continuously.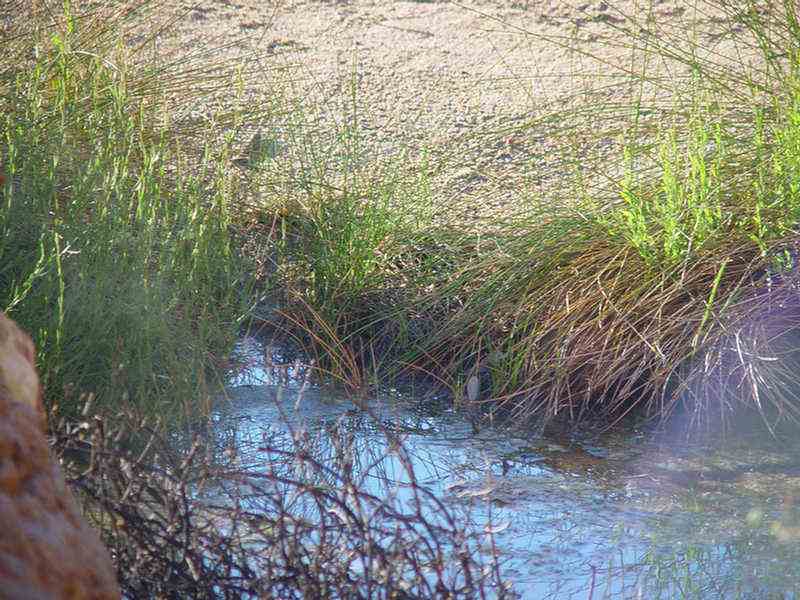 There were spring wildflowers as we drove along the rugged tracks into Arkaroola Resort proper.
Beautiful Sturt Desert peas.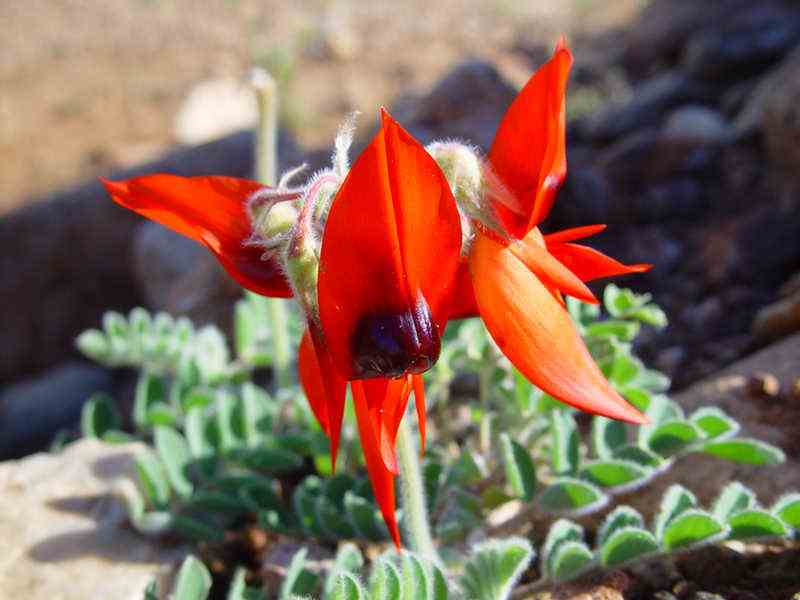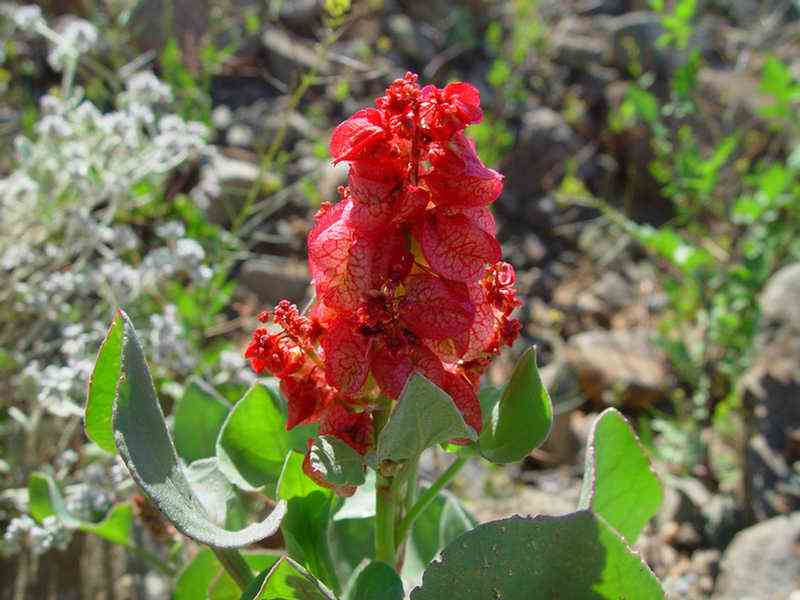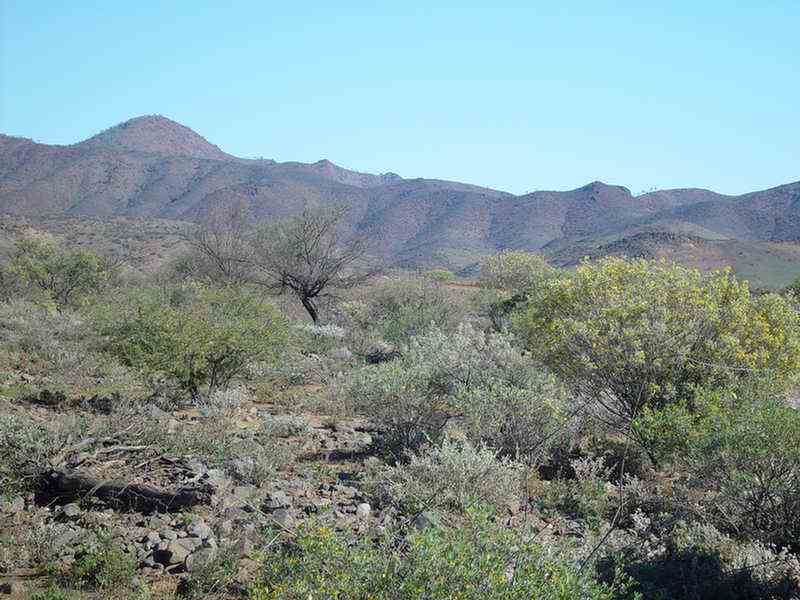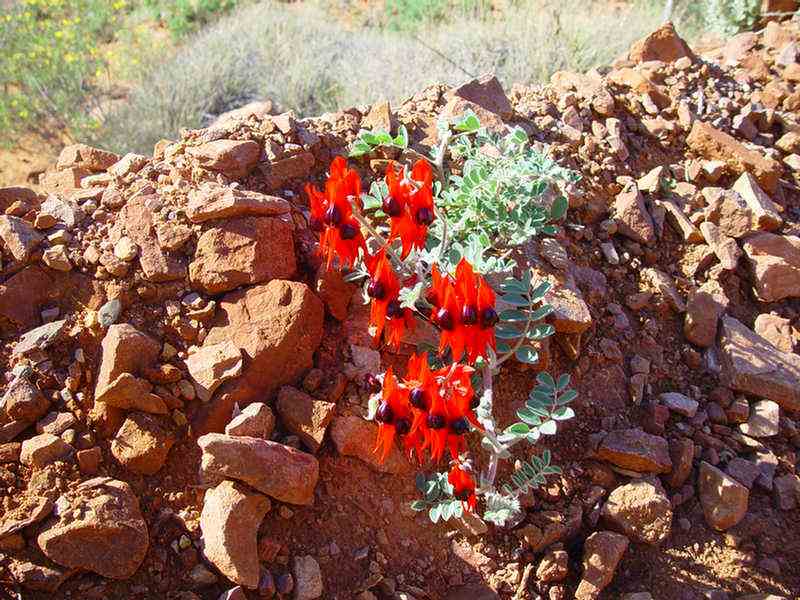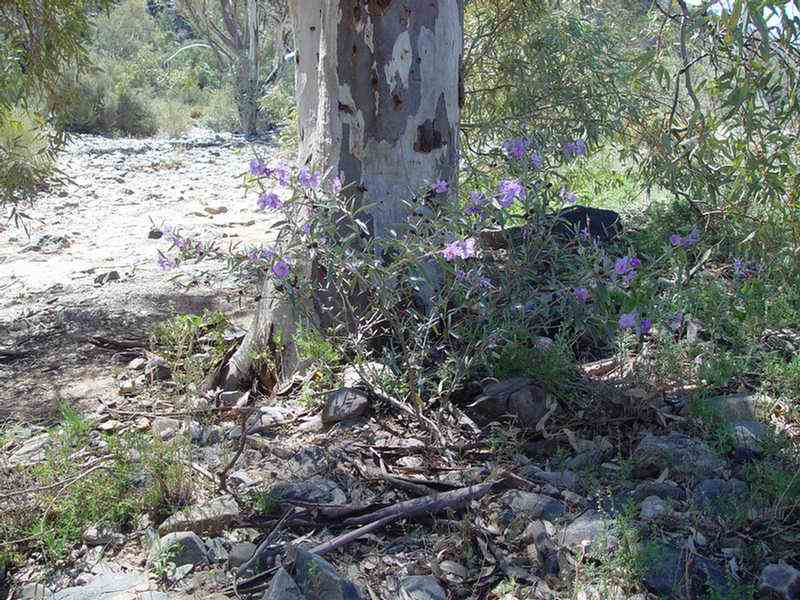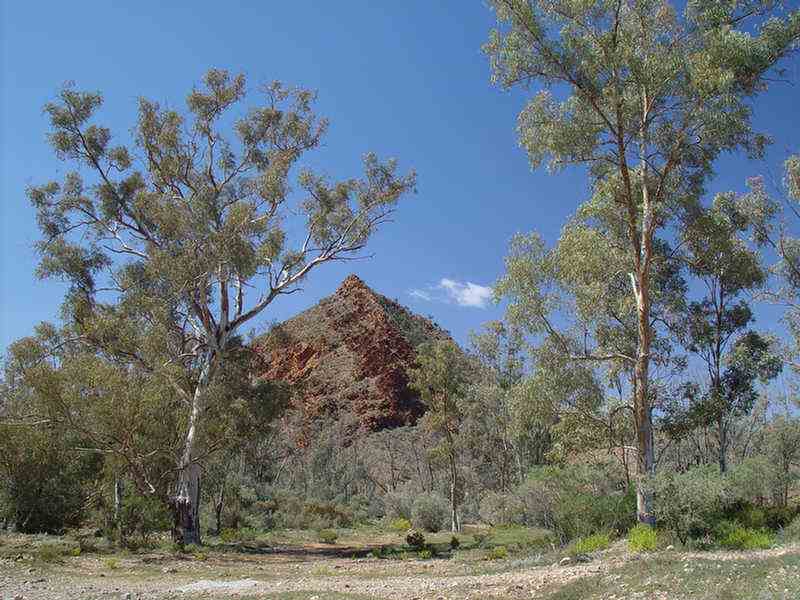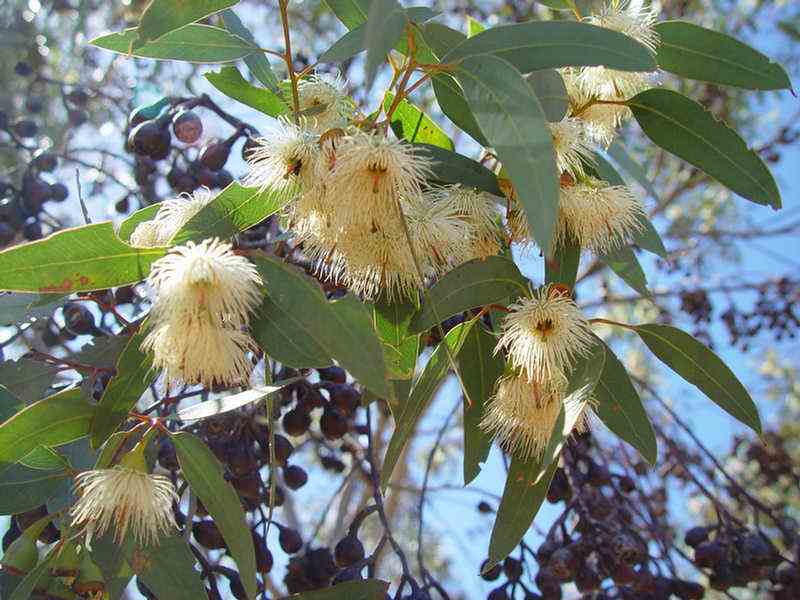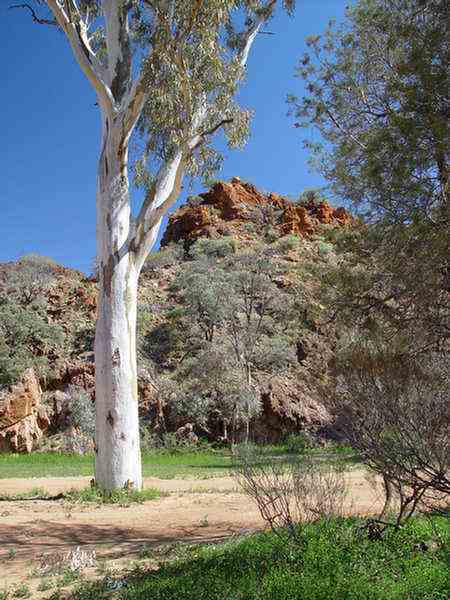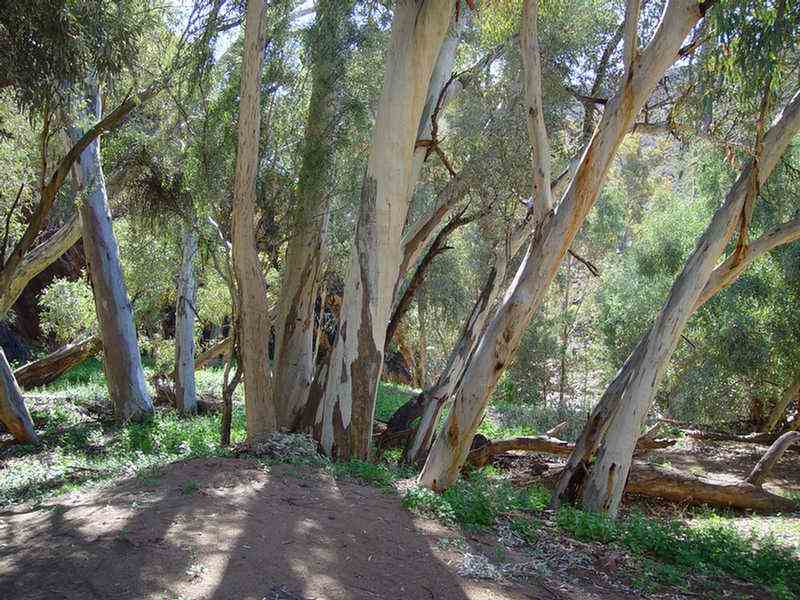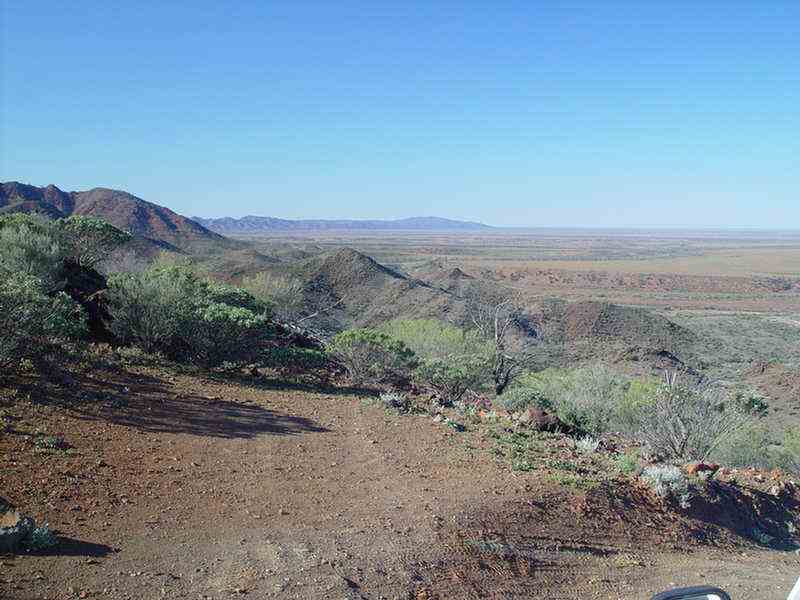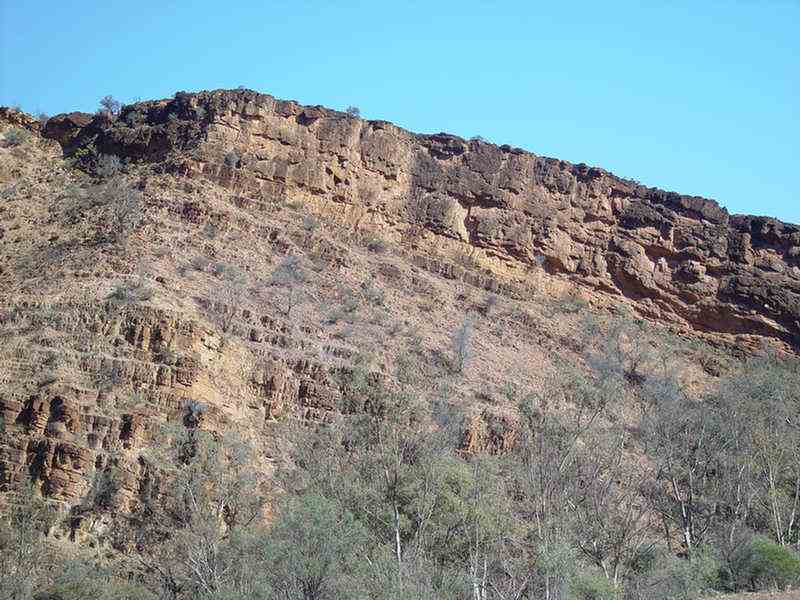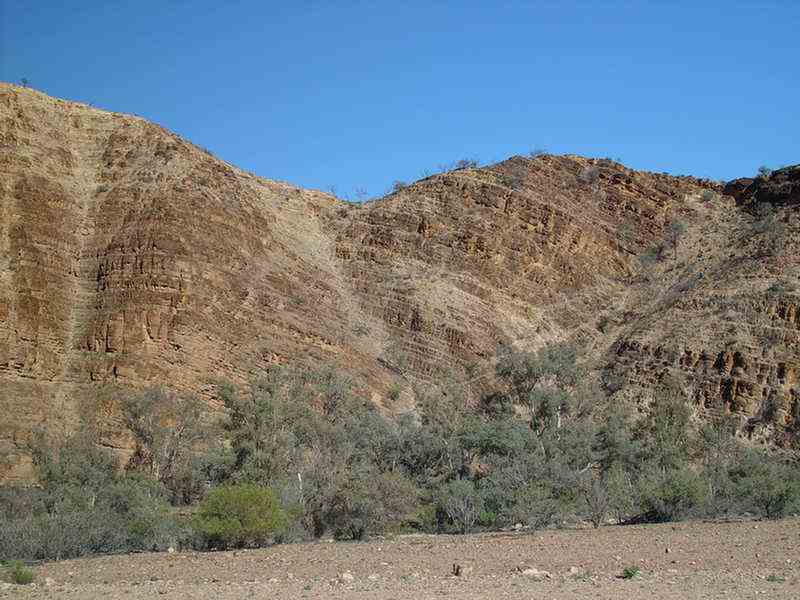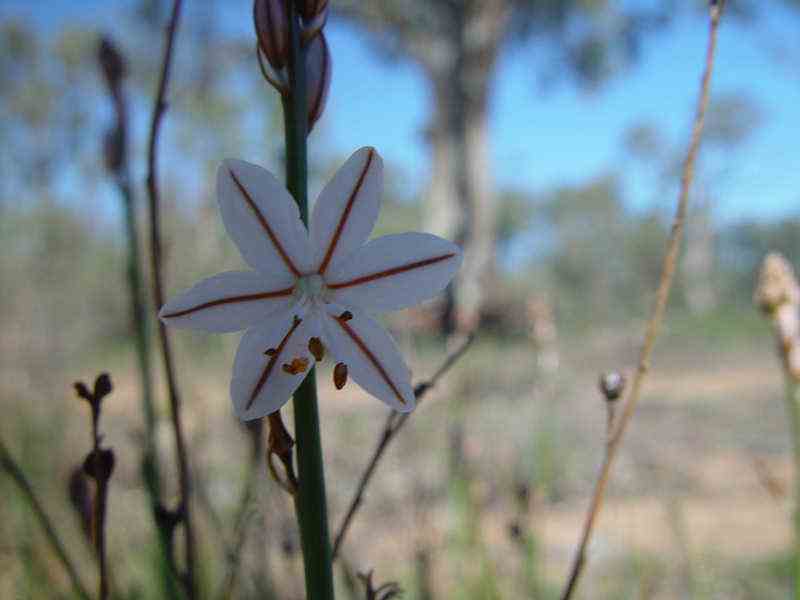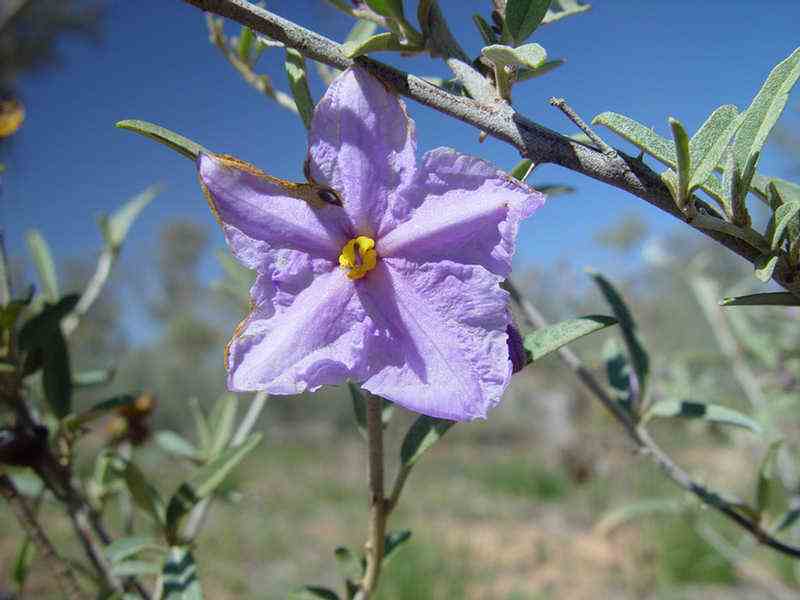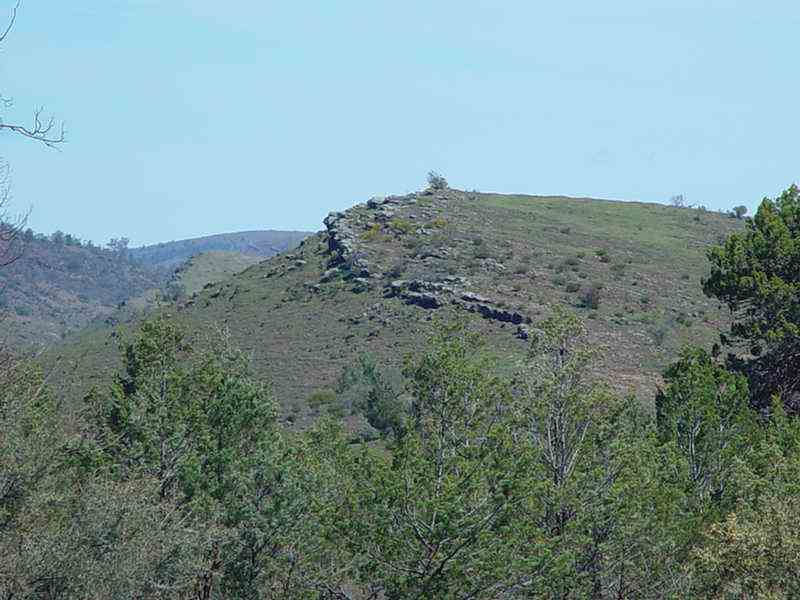 Brachina Gorge in the Flinders Ranges.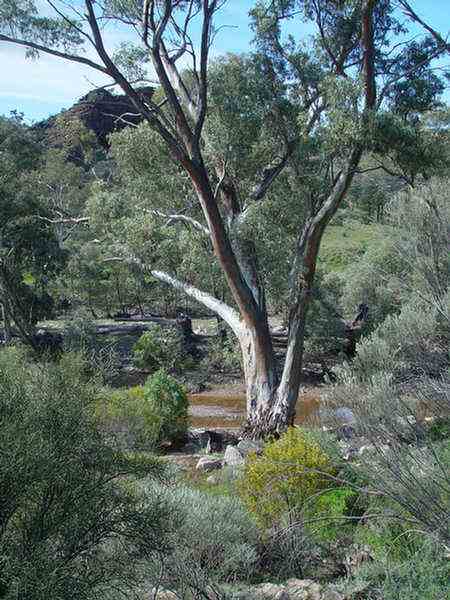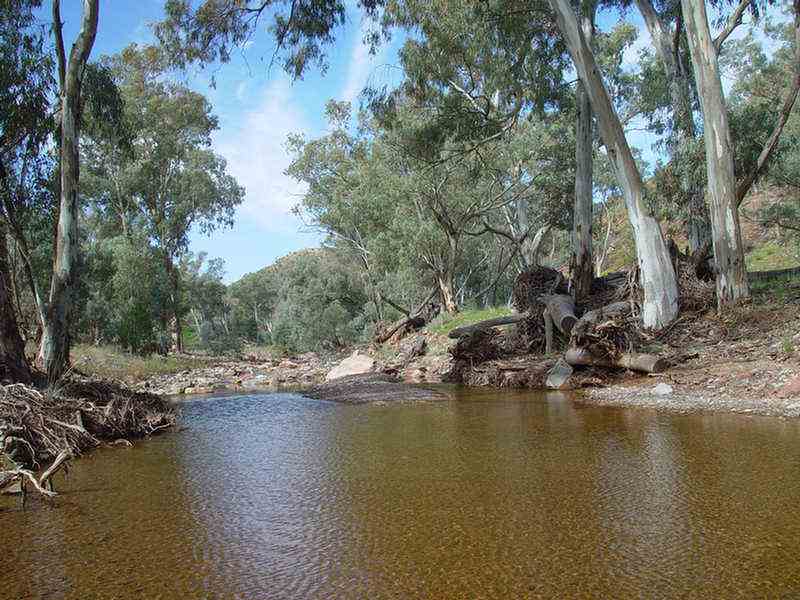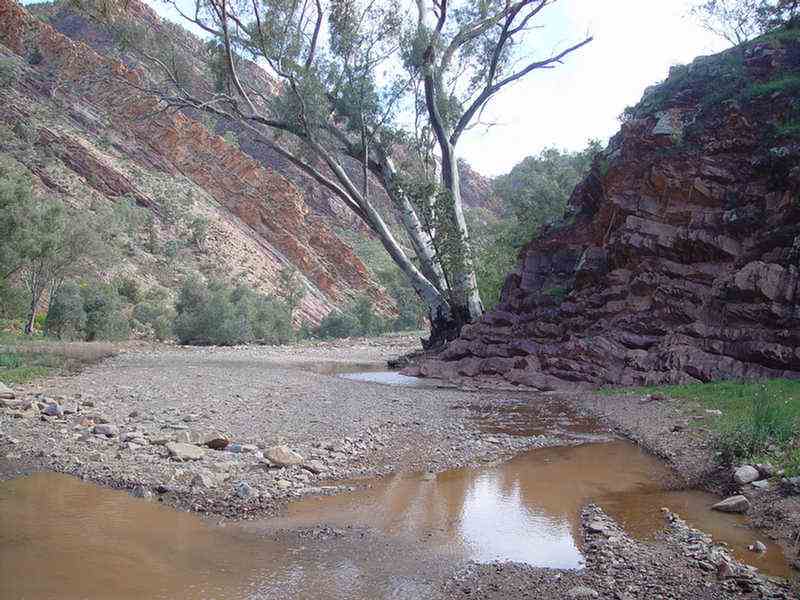 Out the back of Wilpena Pound in the Flinders Ranges.