The Grand Canyon



We visited the Grand Canyon during our 100-day around-the-world trip in 1999.
We flew in a light plane (a twin otter) from Las Vegas in Nevada to our hotel on the South Rim of the canyon in Arizona.

The

Hoover Dam

was formerly called Boulder Dam on the Colorado River, at the Arizona-Nevada border,
it was constructed between 1930 and 1936 and was renamed in 1947.
It is the highest concrete arch dam in the United States.
It impounds Lake Mead, which extends for 185km upstream and is one of the largest manmade lakes in the world.
The dam is used for flood and silt control, electric power, and irrigation and for domestic and industrial water supplies.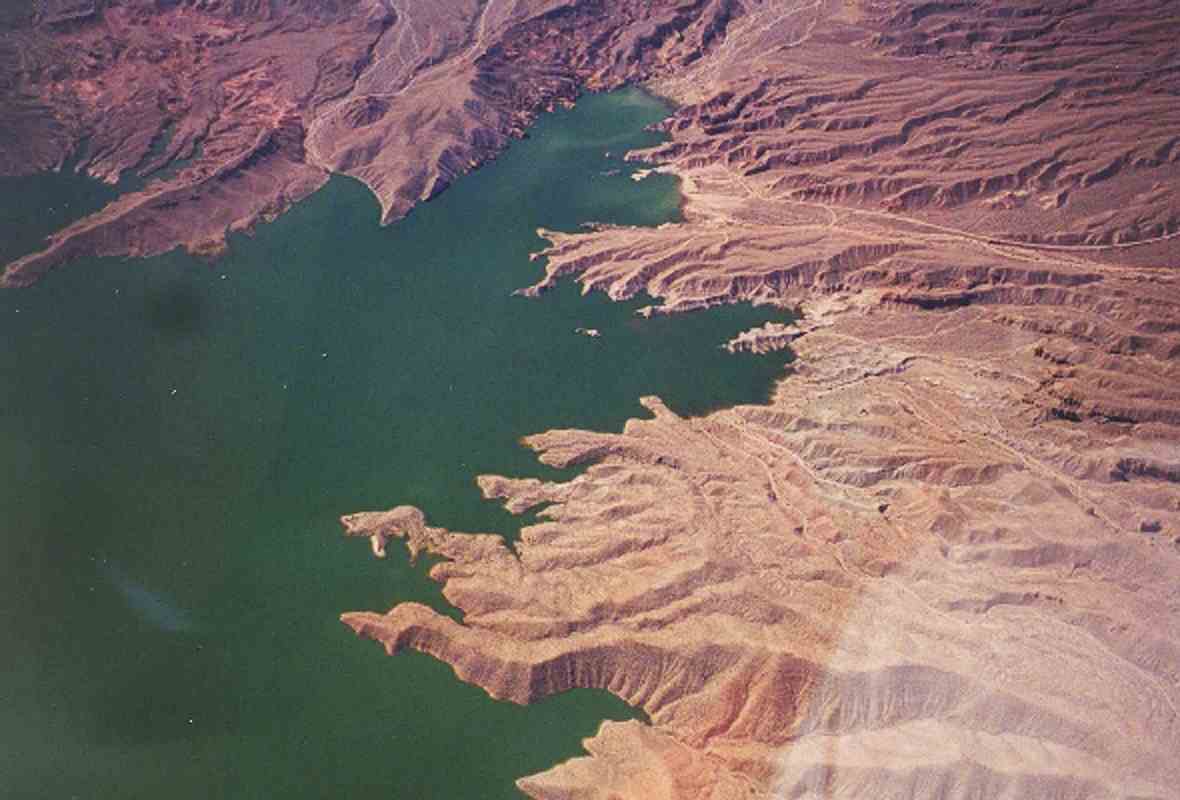 The
Colorado River
flowing through the Grand Canyon. Colorado means red in Spanish.
In this photo you can clearly see the reddish-yellow colour of the river.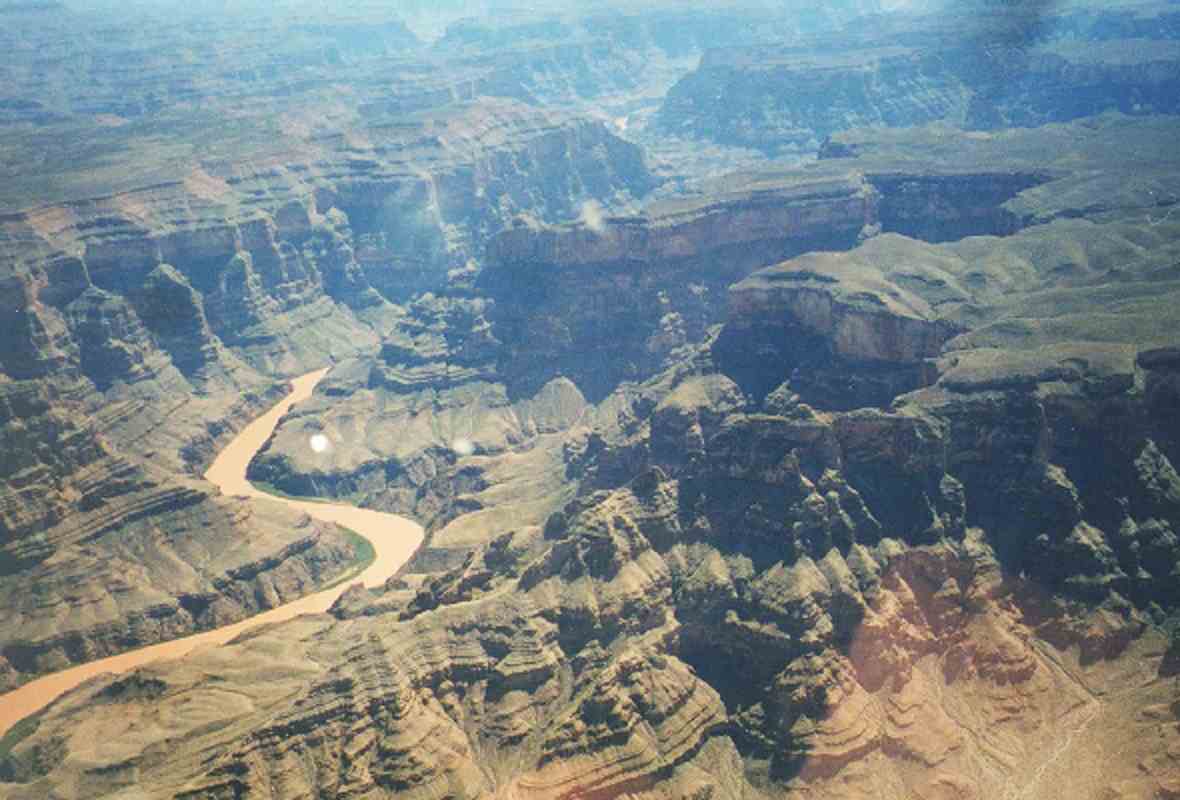 The Grand Canyon
. It averages 16 km in width from rim to rim, with the greatest distance being about 29 km.
Its depth as measured from the north rim is slightly more than a mile (1,737 meters).
The south rim is approximately 365 meters lower than the north rim.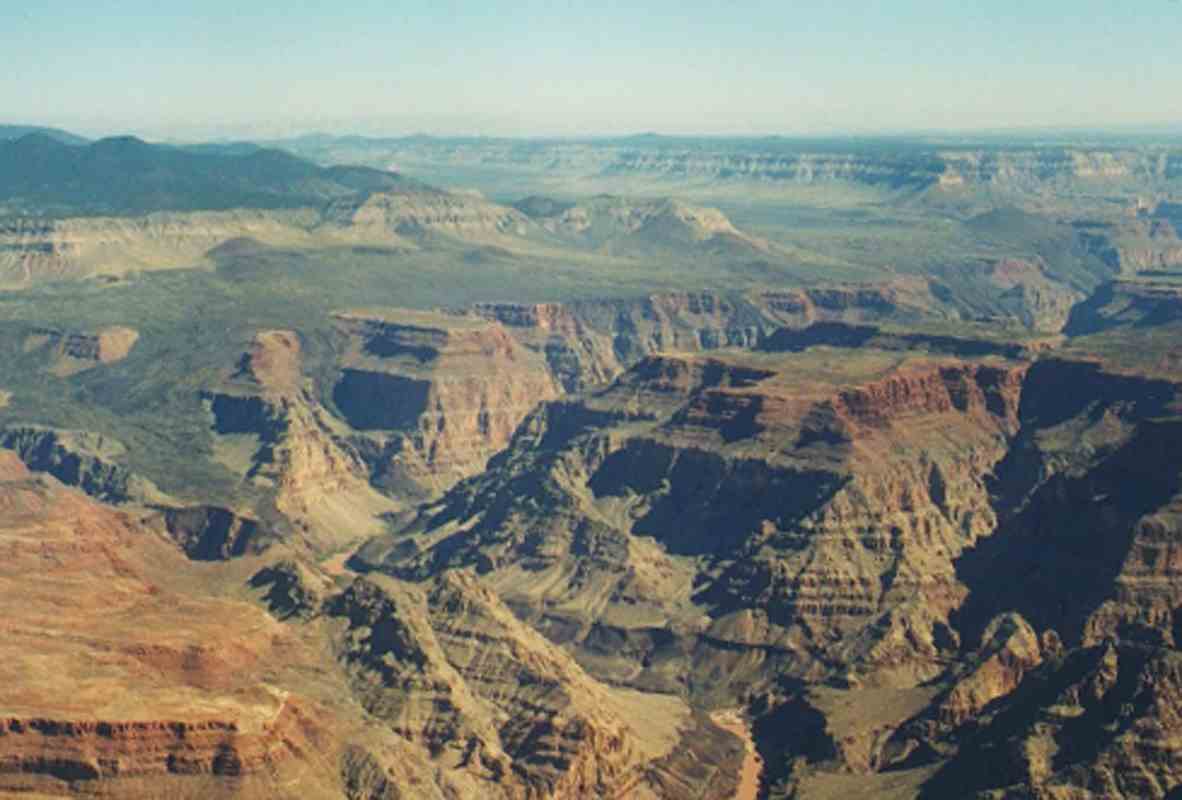 The Grand Canyon. Like the Russian palaces, photos do not do it justice. You have to visit it!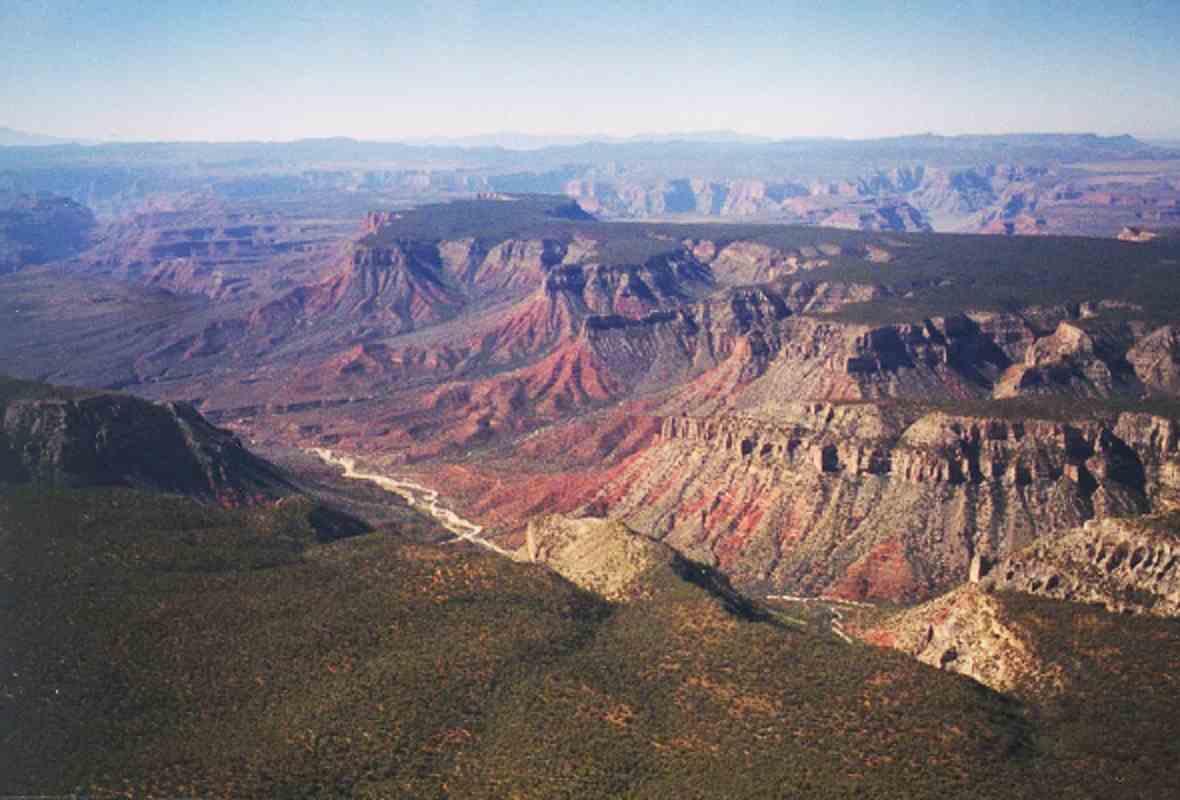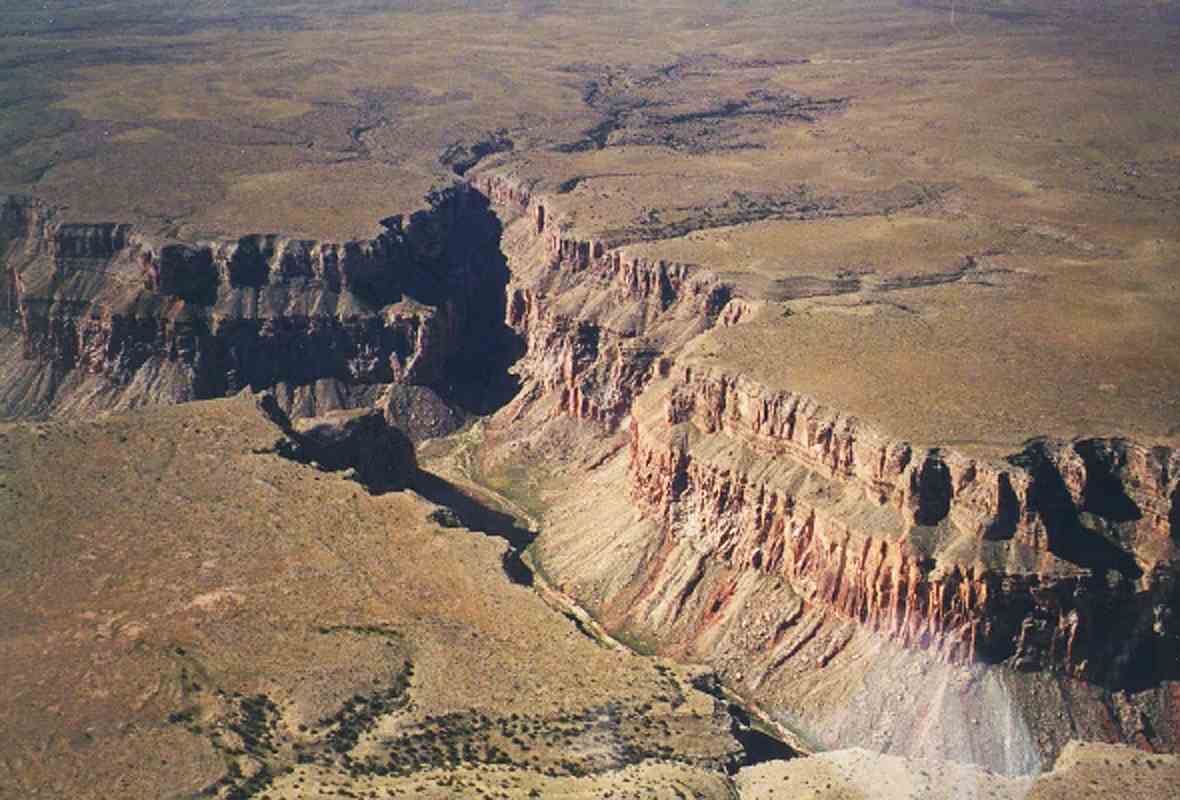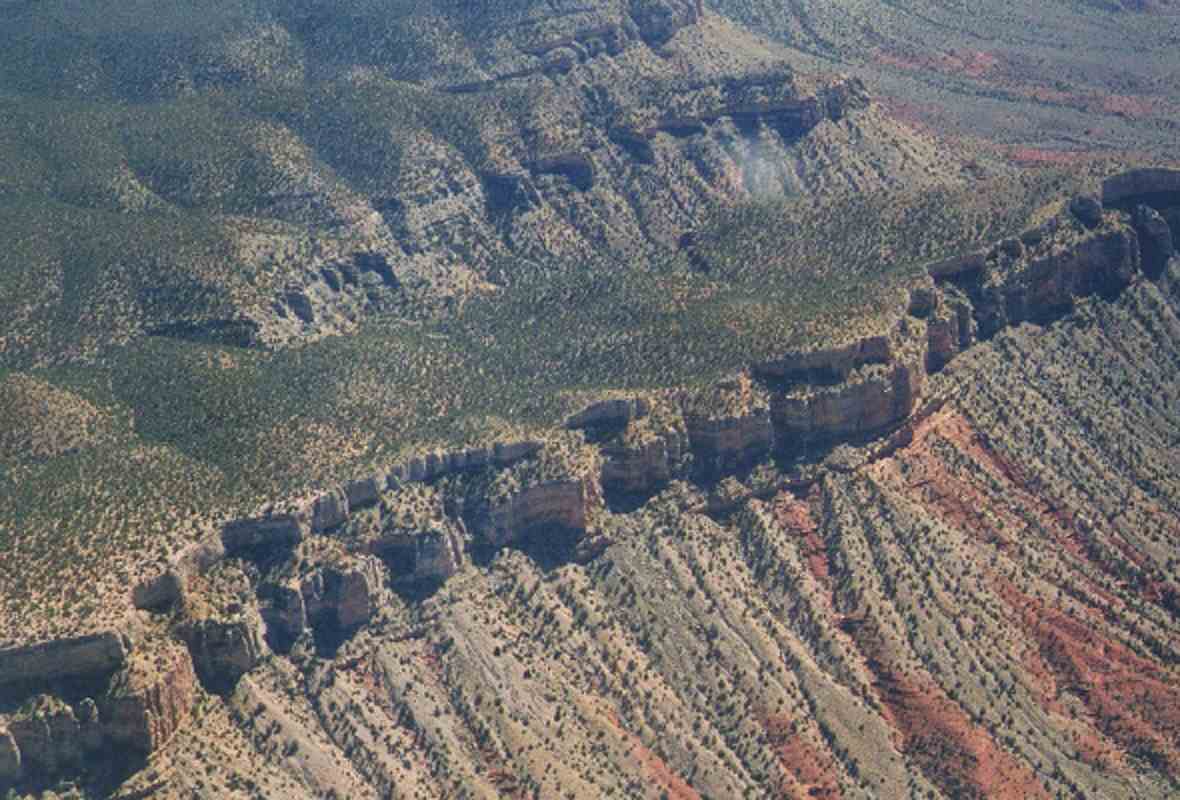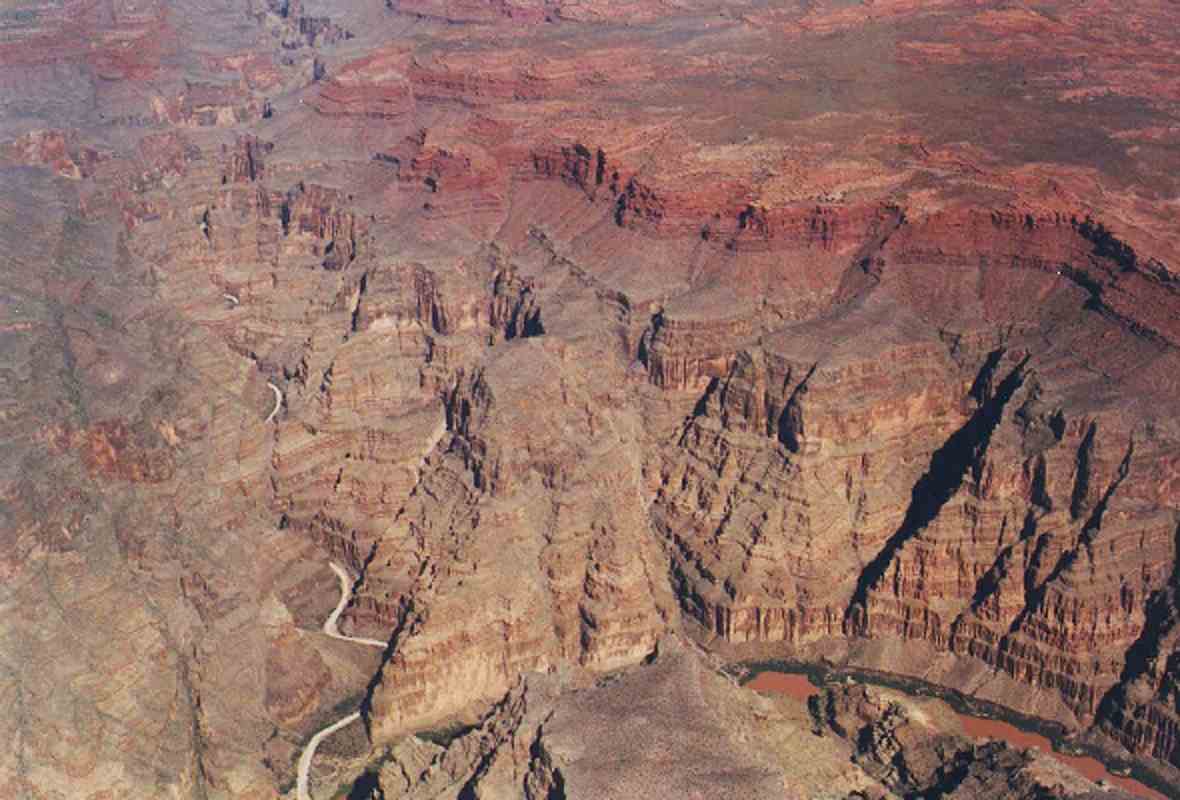 Two Australian tourists at the south rim of the Grand Canyon.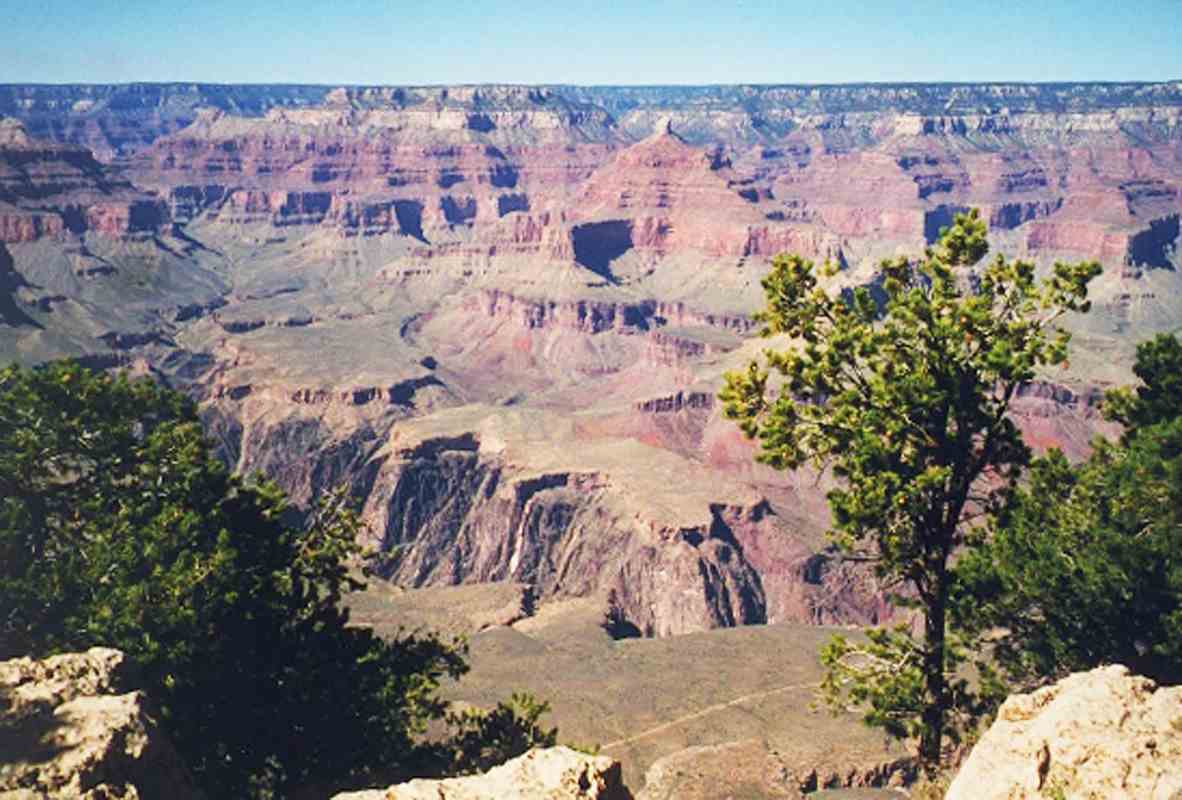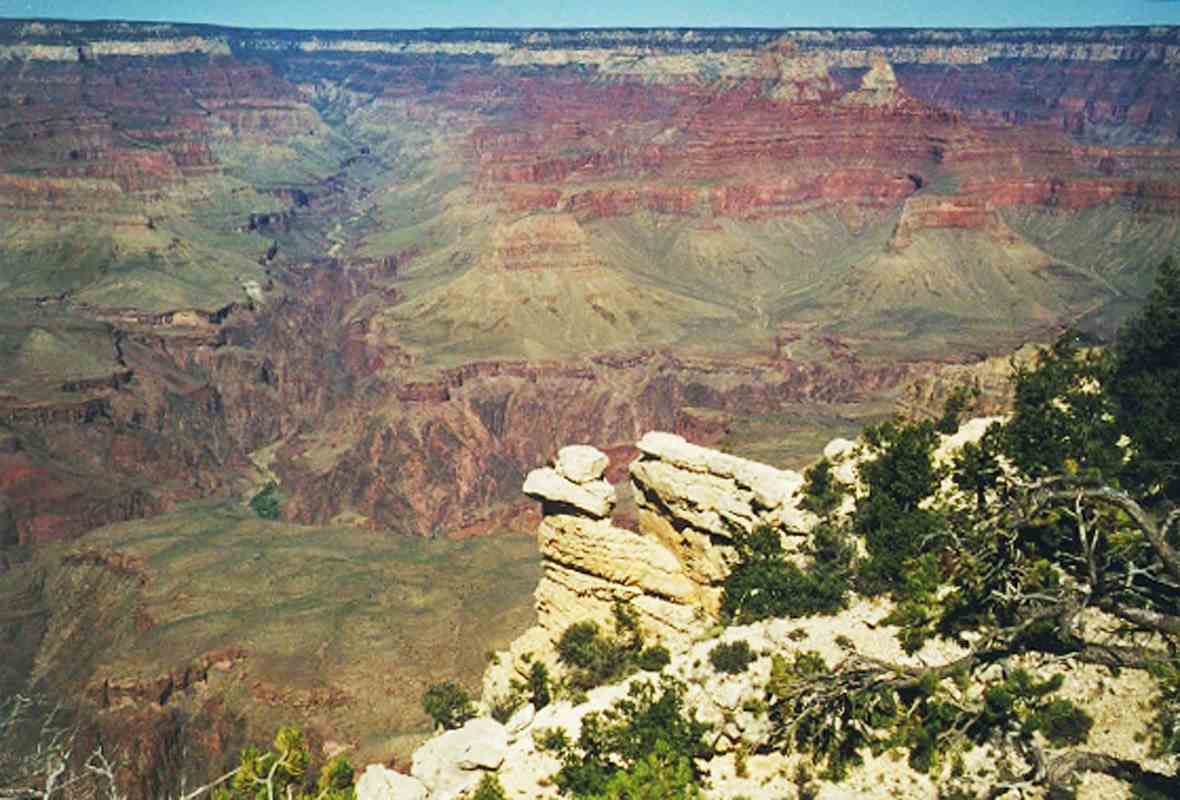 Chipmunks at the Grand Canyon.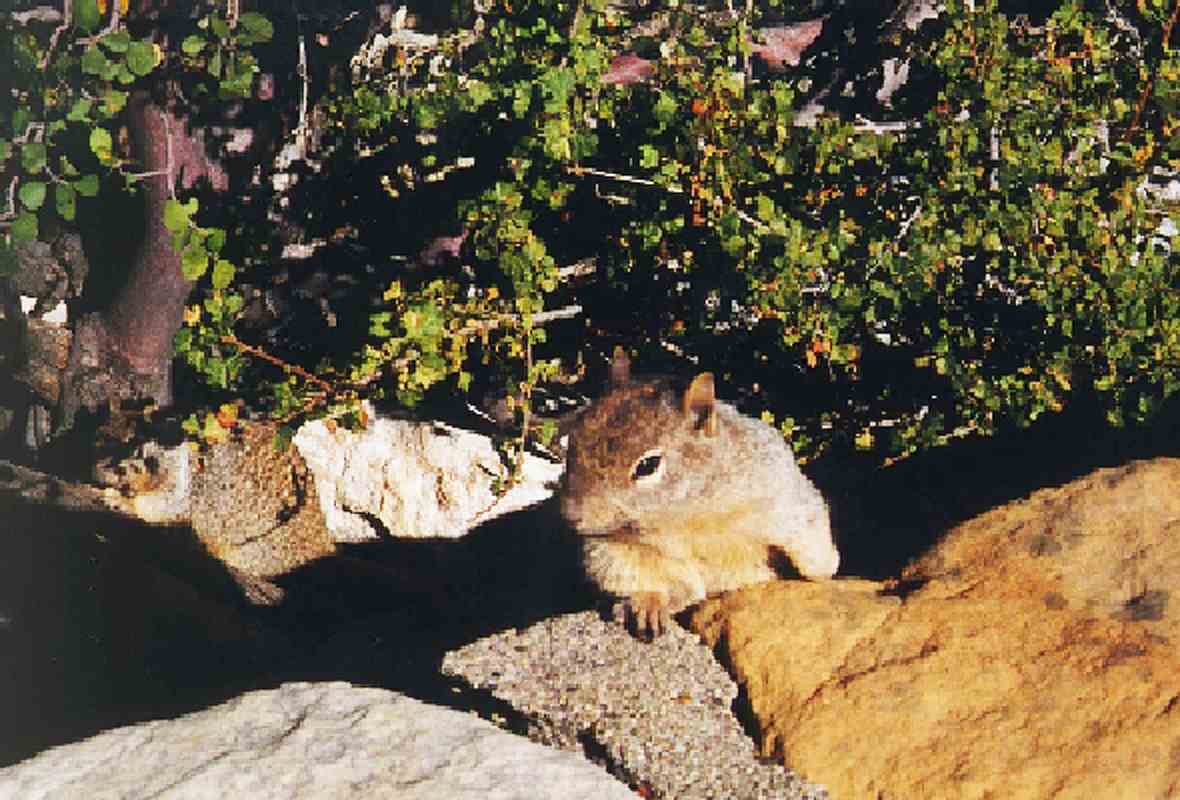 Deer at our hotel on the south rim.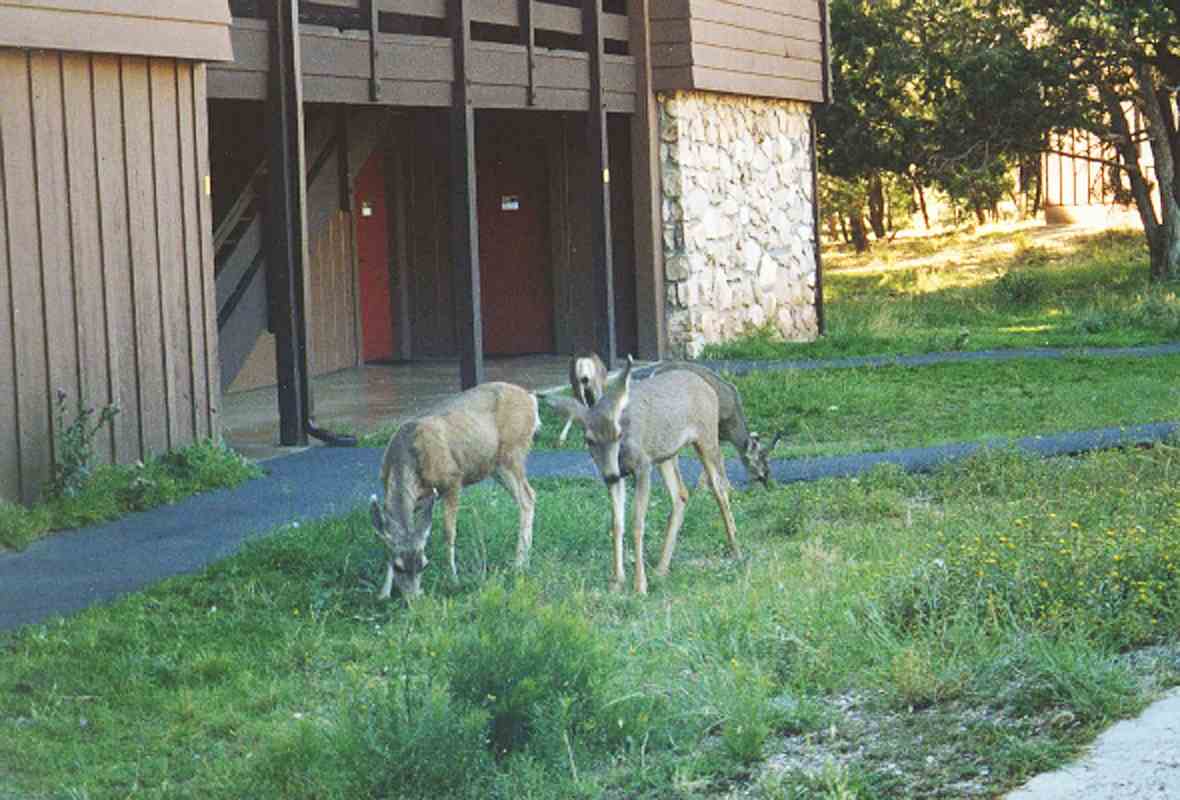 The Grand Canyon. It is one of the great sights of the world that everyone must visit at least once in their lifetime.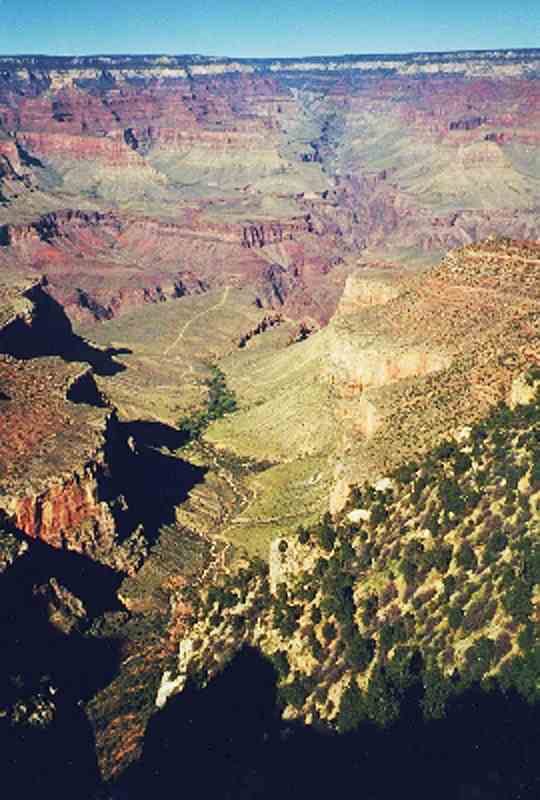 Sunset at the Grand Canyon.