King's Cascades

(Kimberley - Western Australia)


In April-May 2001 we went on a great 8-week around Australia tour.

Qantas had an excellent deal, now discontinued - for 30,000 frequent flyer points we could have 5 stopovers around Australia.
Our stopovers were Brisbane, Cairns, Gove, Darwin and Perth.


On this trip we went on a 10-day cruise on the
Coral Princess
from Darwin to Broome.
A waterfall moment at the beautiful King's Cascades is one of the highlights of a Kimberley coastal cruise through one of the last untouched wilderness areas on Earth.
Located on the Prince Regent River in the Kimberley, King's Cascades can be accessed by joining a cruise from Broome or Wyndham.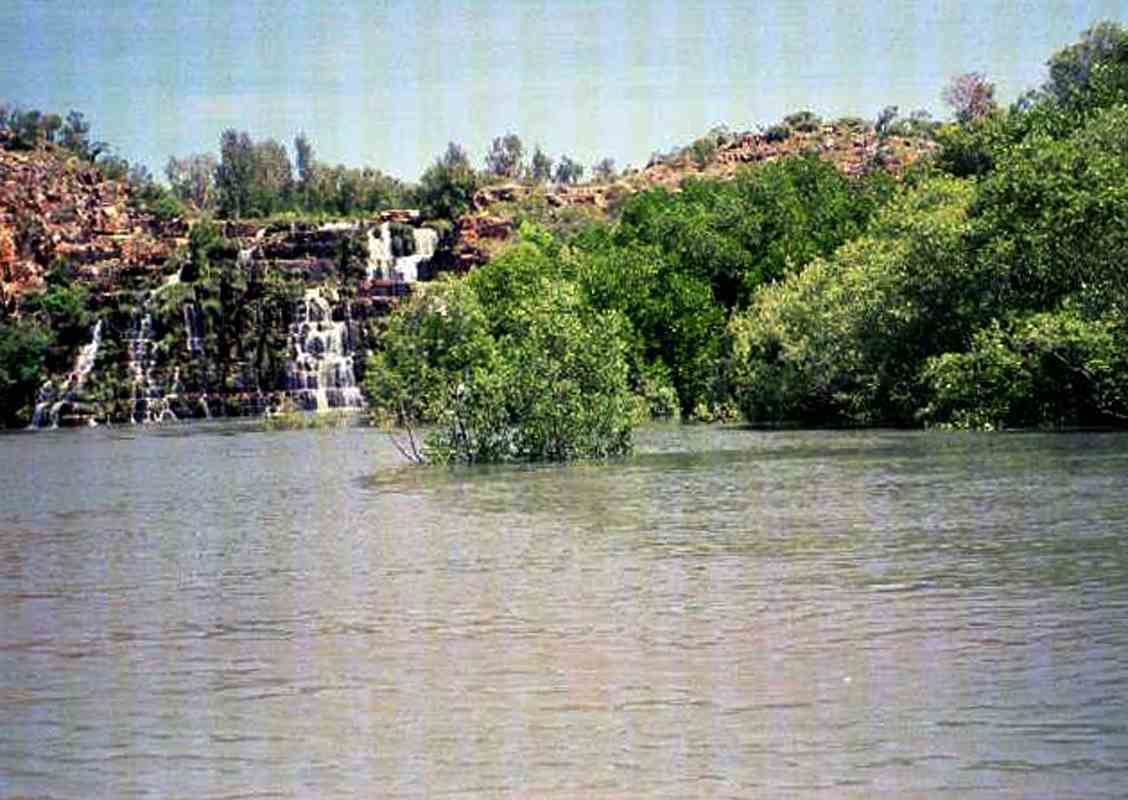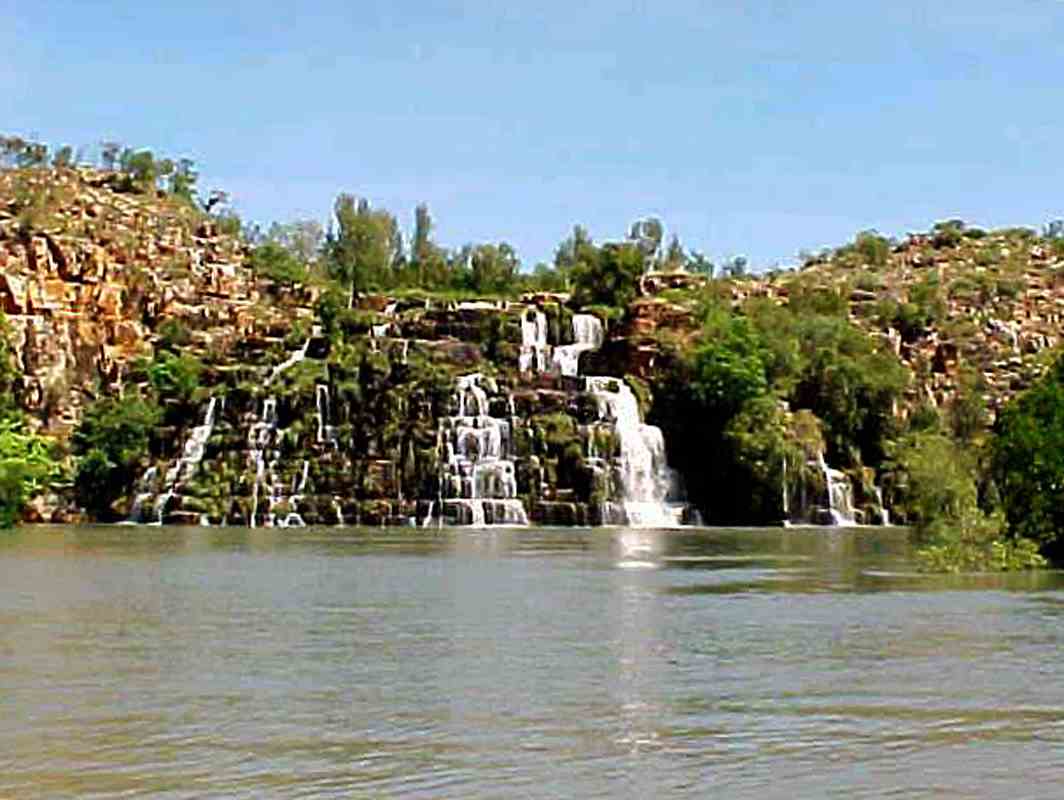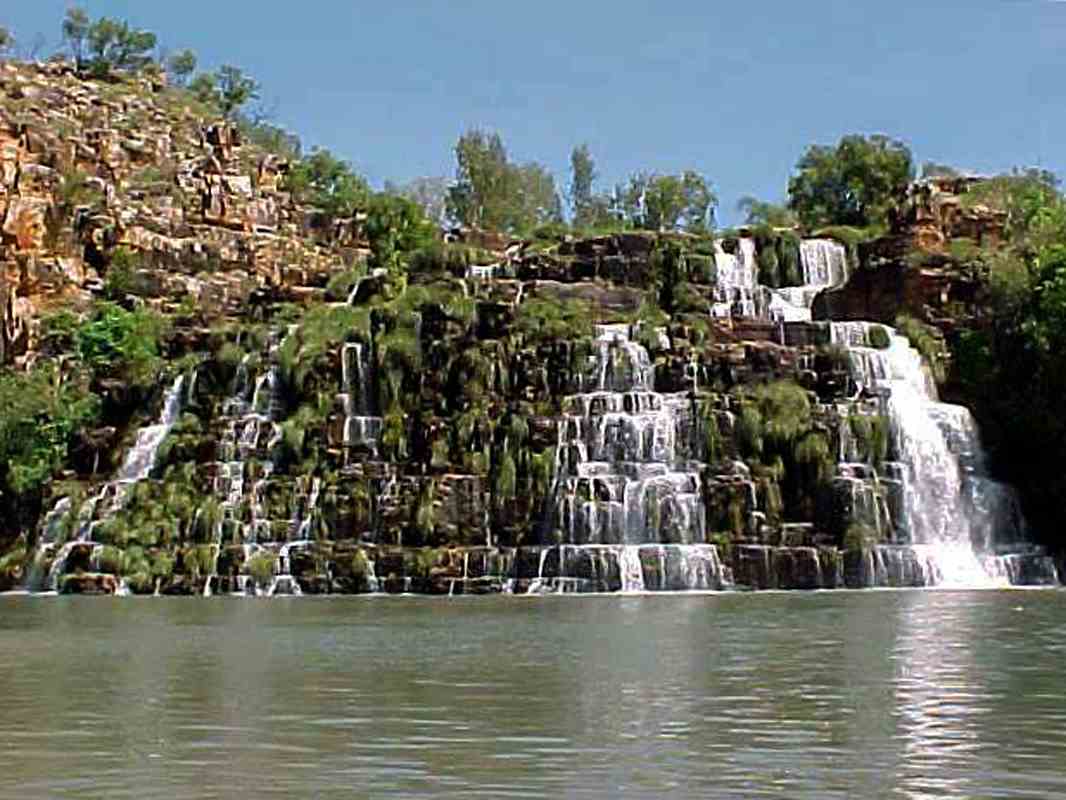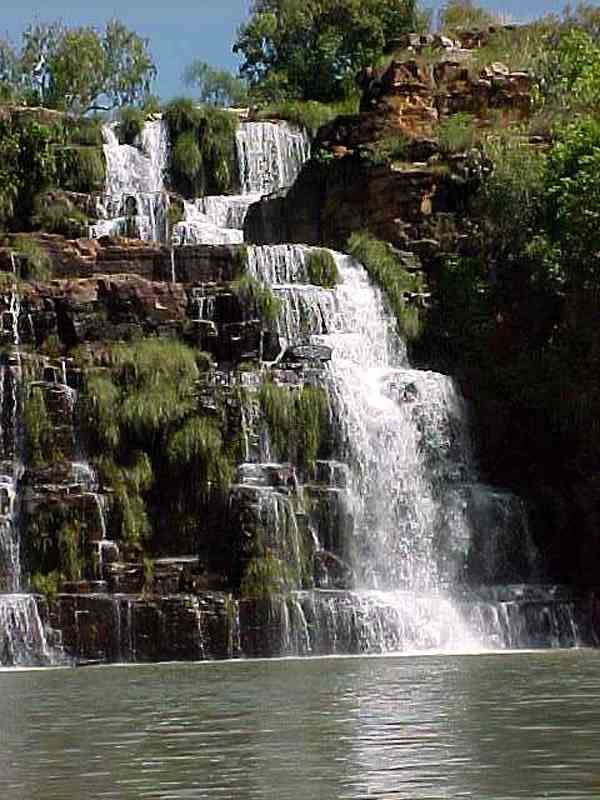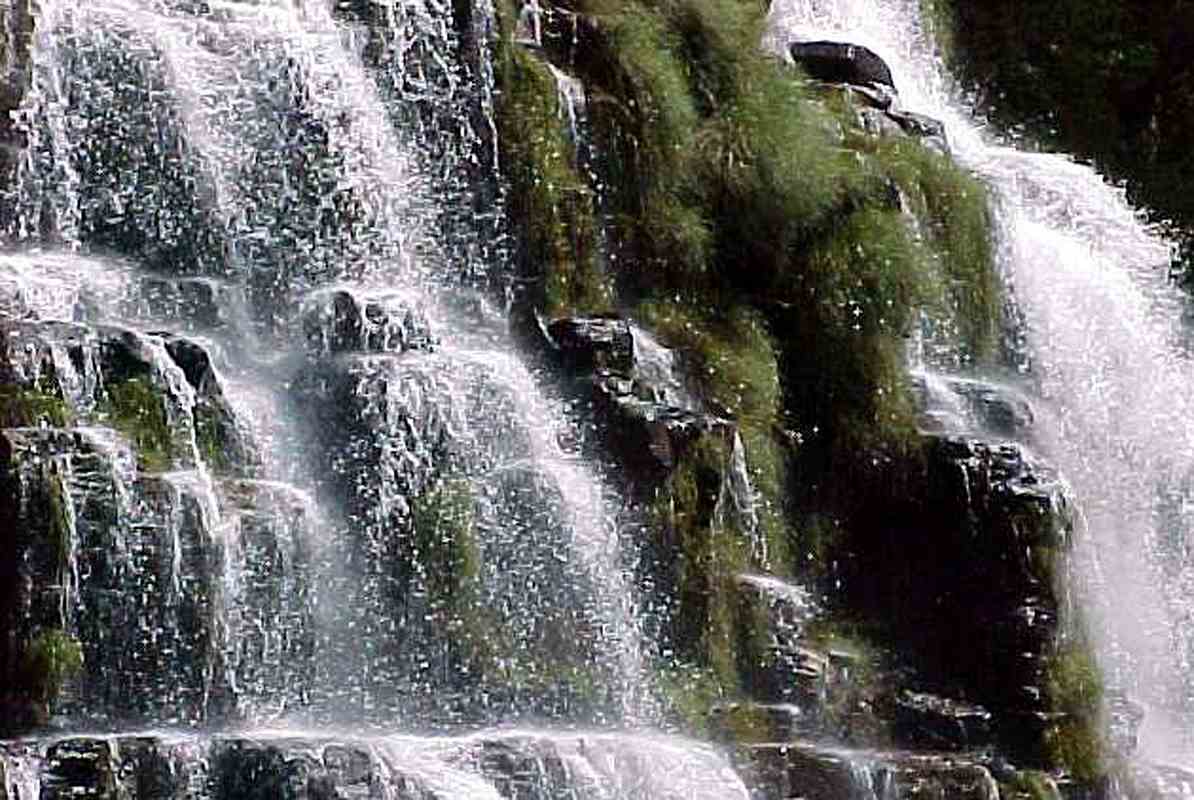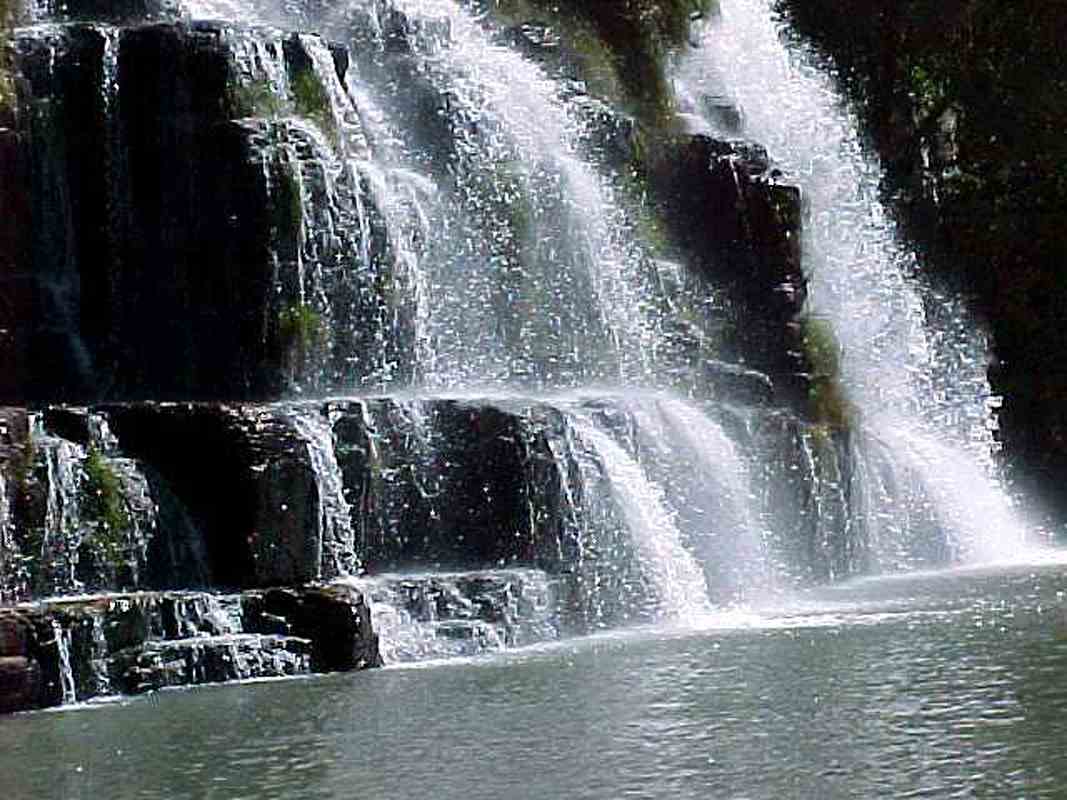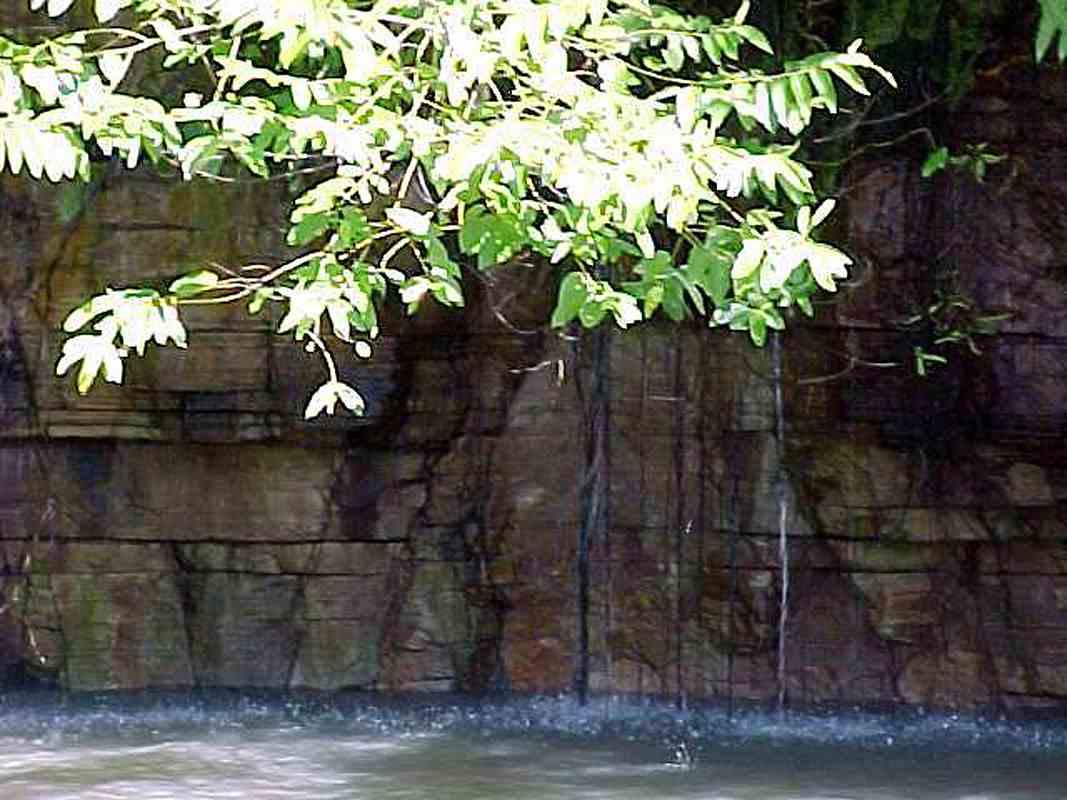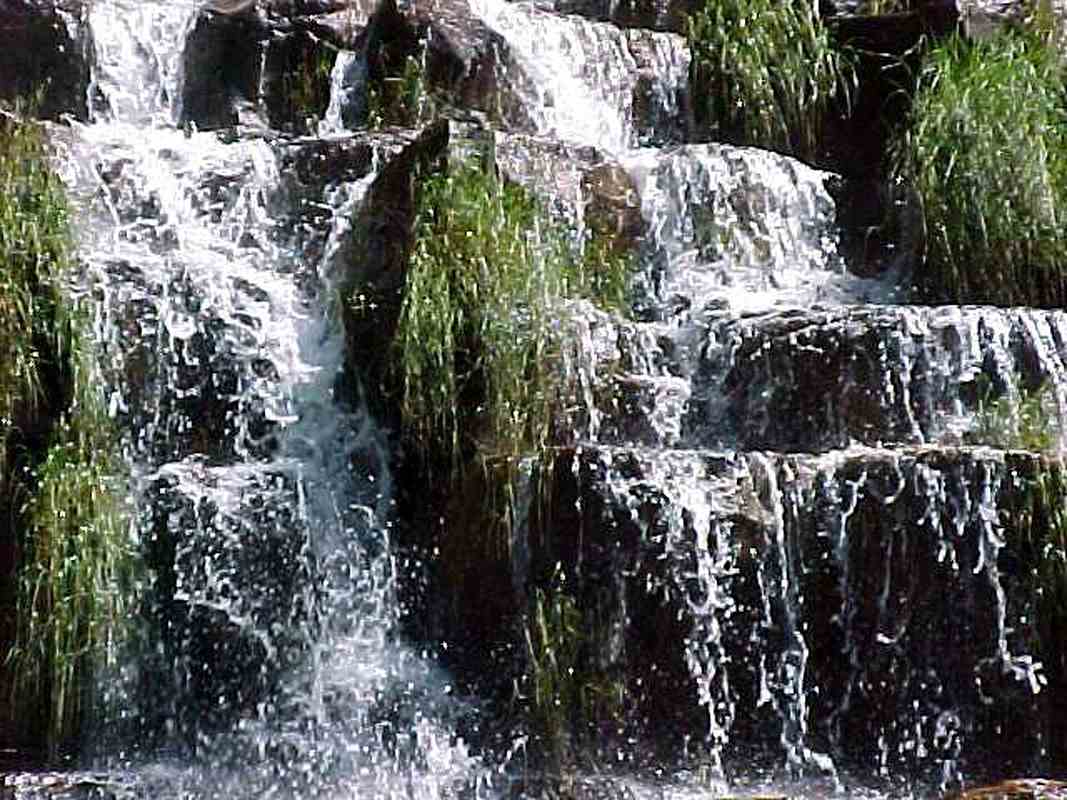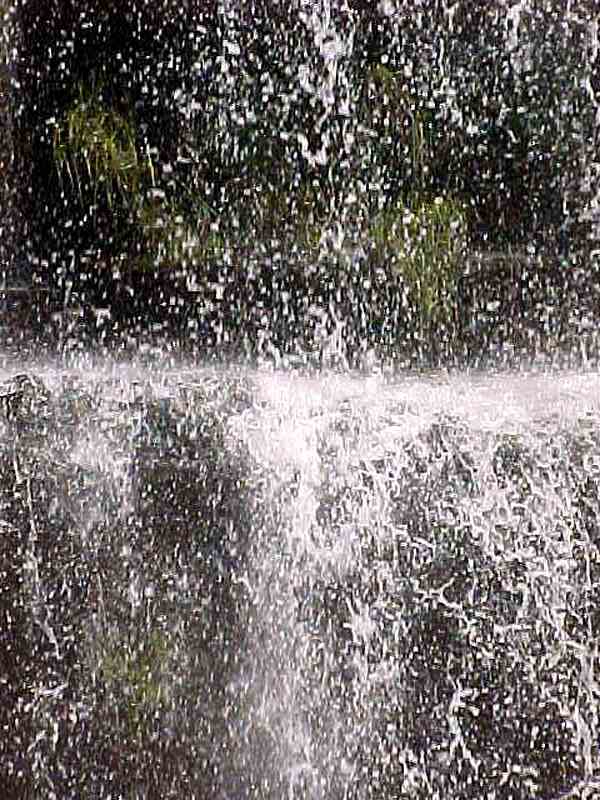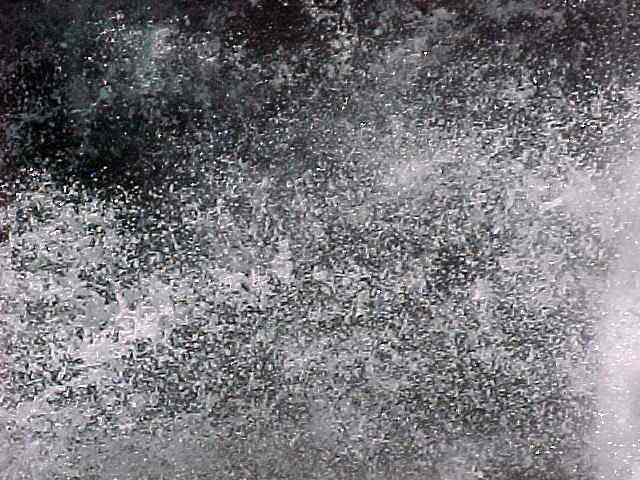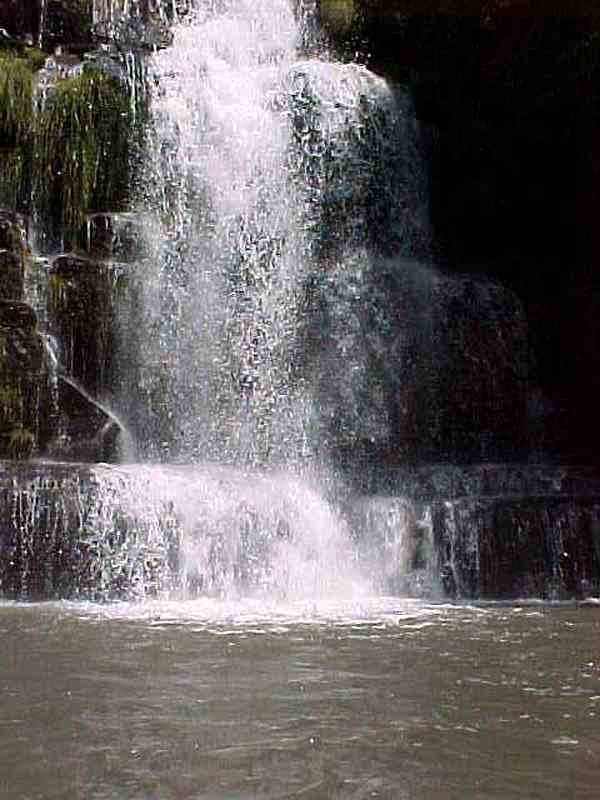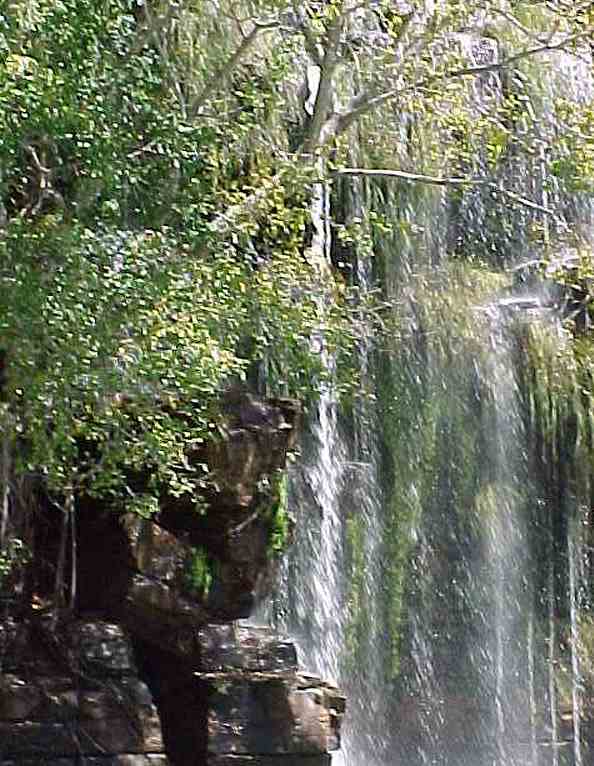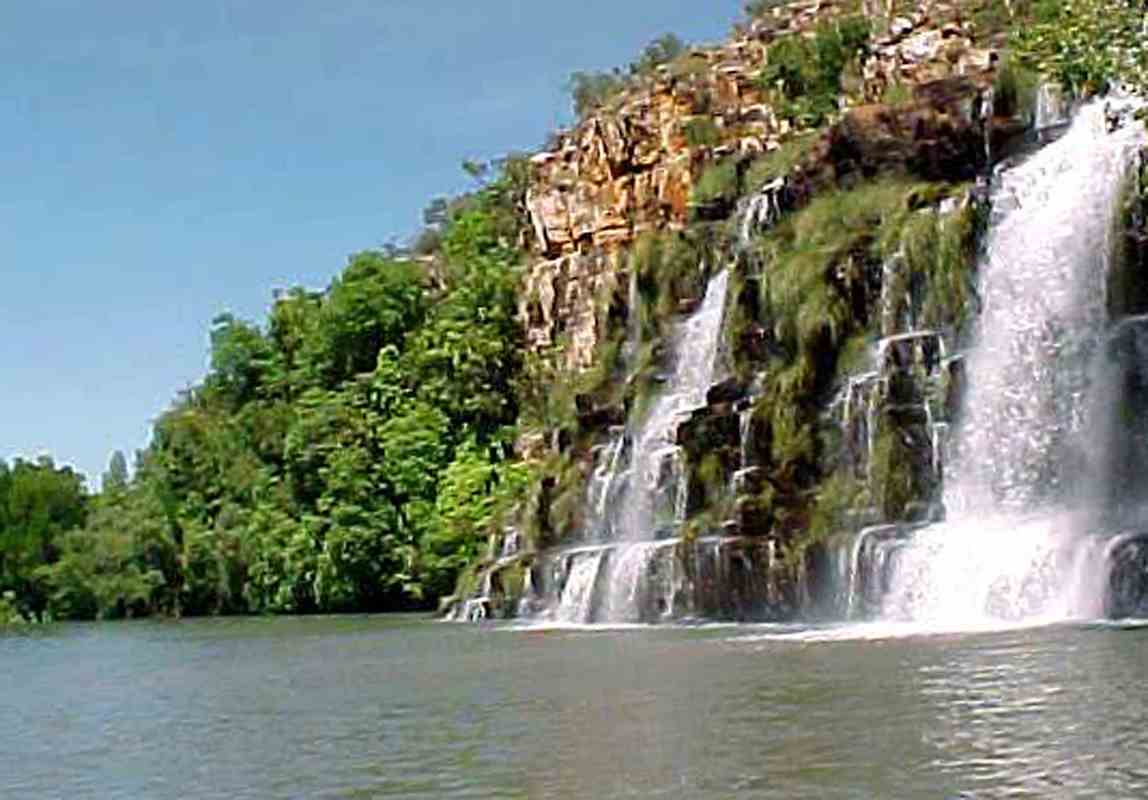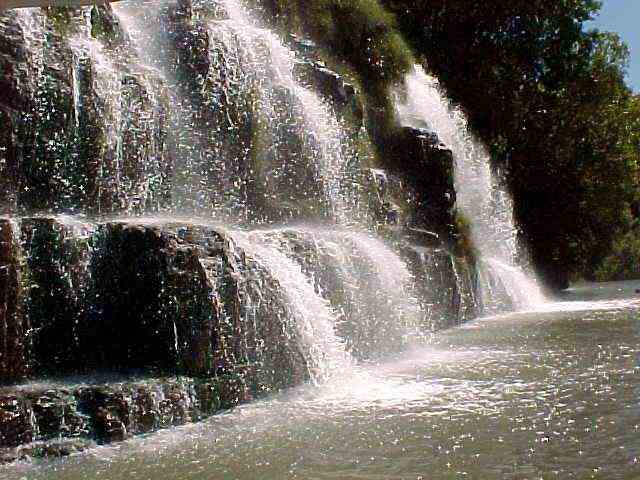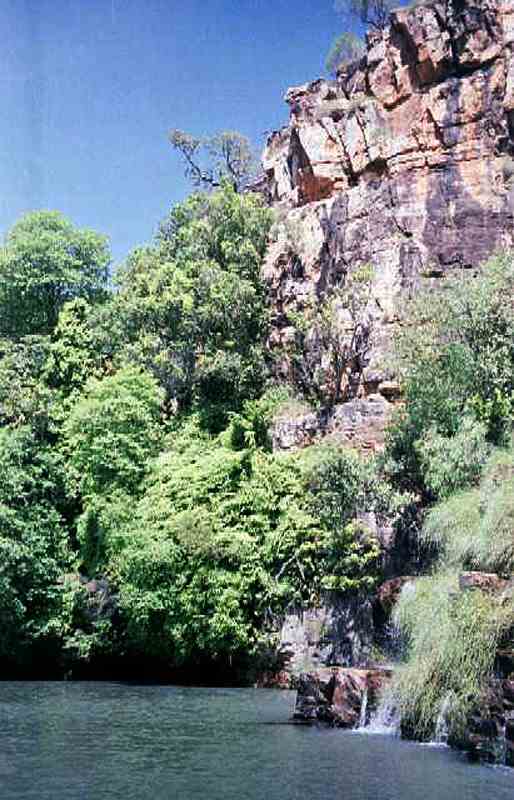 This is where 24-year-old American model Ginger Meadows took a fateful dip with a friend on a quiet Sunday in 1987.
They were told that it was a crocodile-free area.
The girls, stalked and cornered by a crocodile, sought refuge on a ledge at the base of the cascade in waist-deep water as the maneater glared.
Meadows' friend threw a shoe at it to ward off an attack but in a moment of fatal panic Meadows leapt into deeper water to try for shore.