Maasai Mara Reserve
(Kenya)
The Maasai Mara, Kenya's best known game reserve, is about 270km south west of Nairobi.
It has an area of 1510 sq km and borders the Serengeti National Park in Tanzania.
I visited this game reserve in 2008 as part of my 52-day, 7-country IntrepidTravel camping-truck trip from Nairobi to Johannesburg.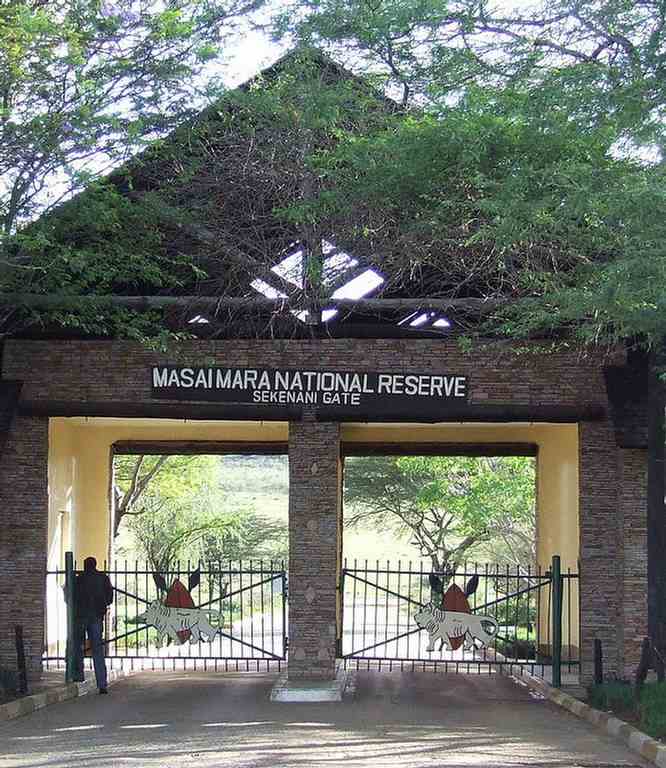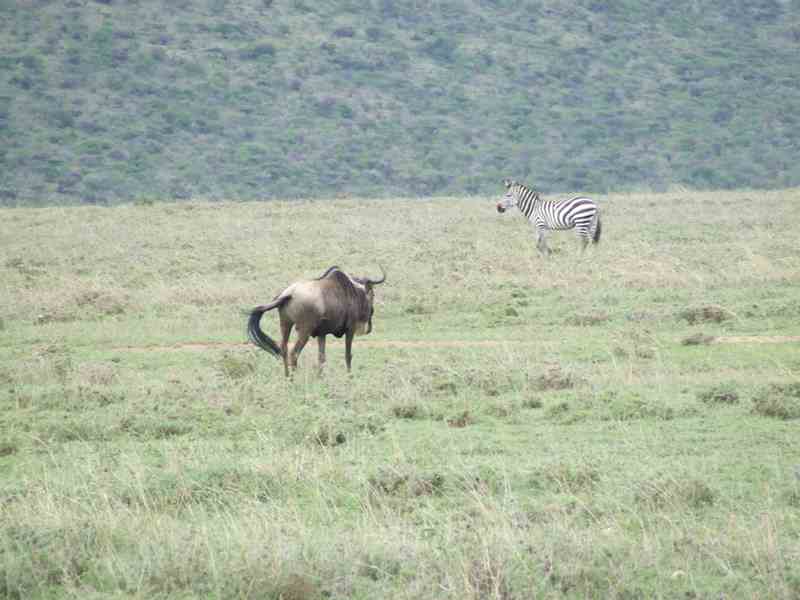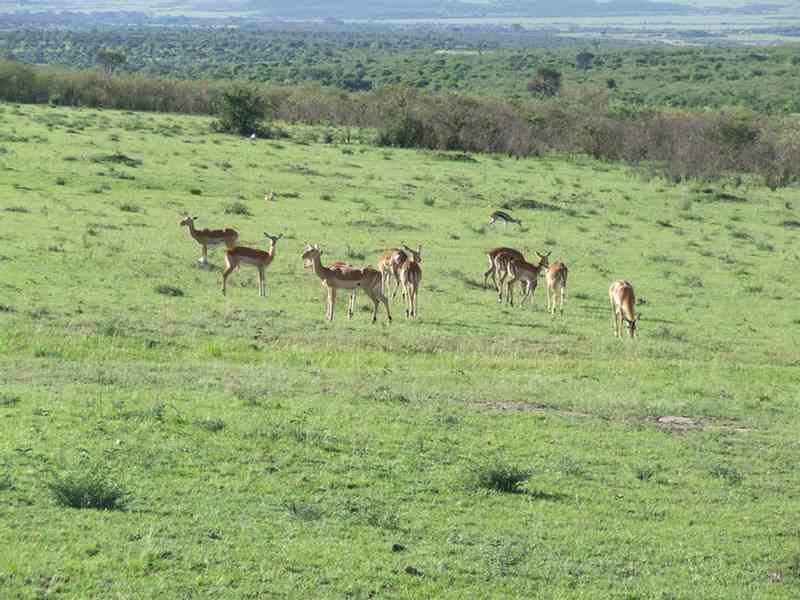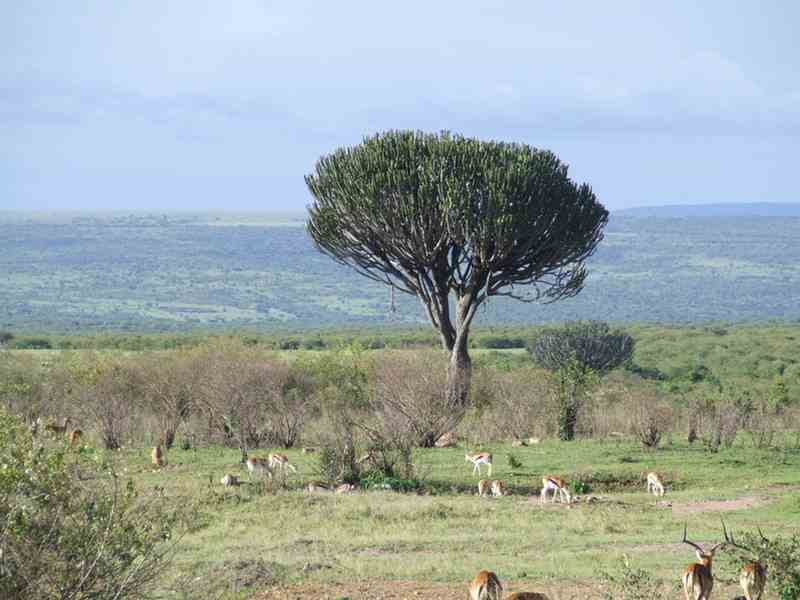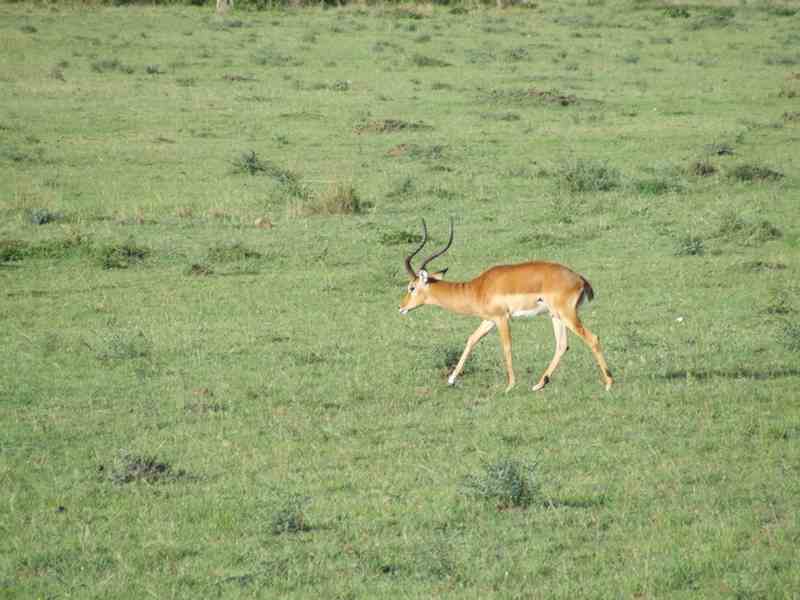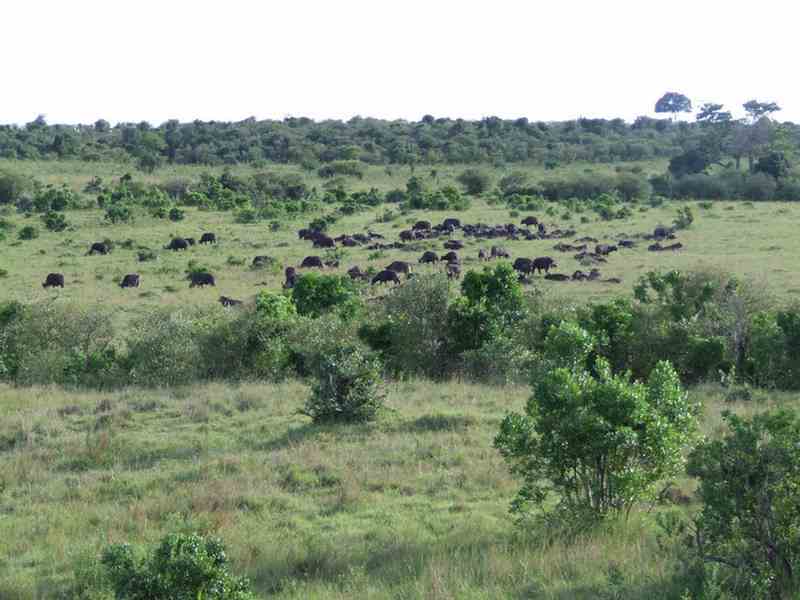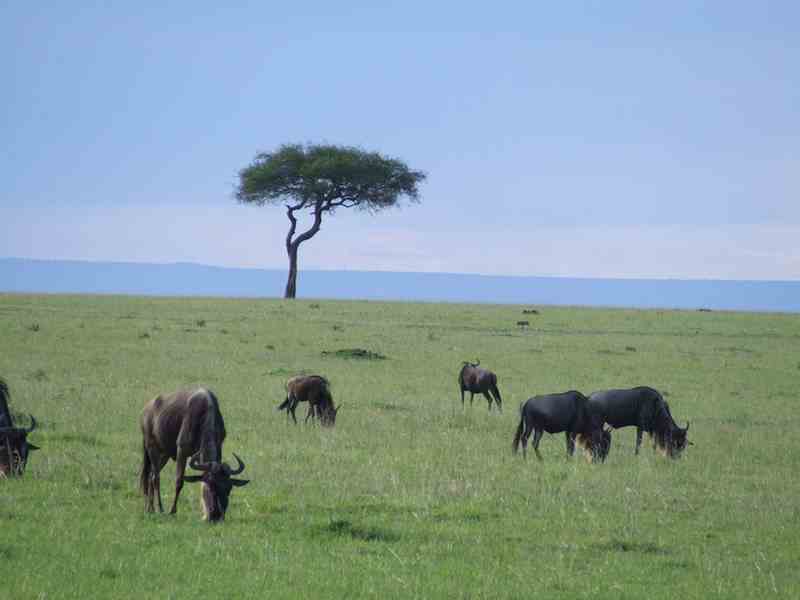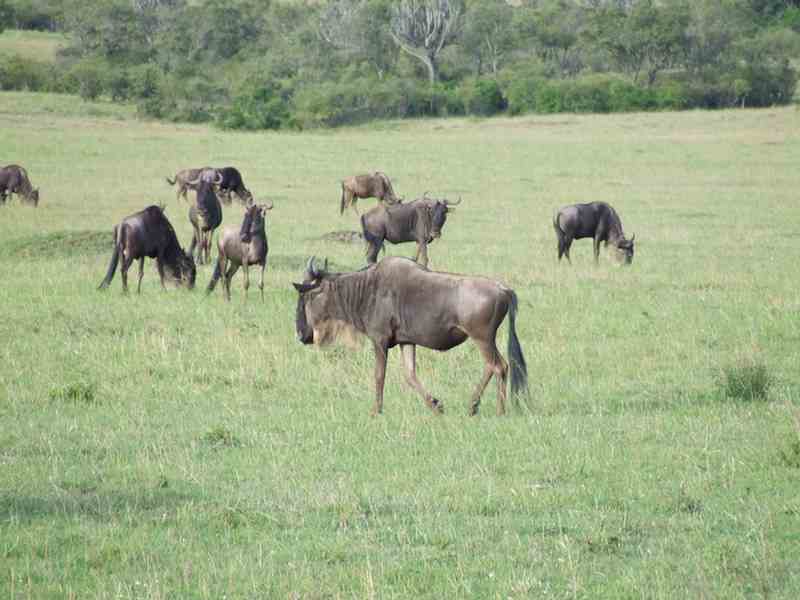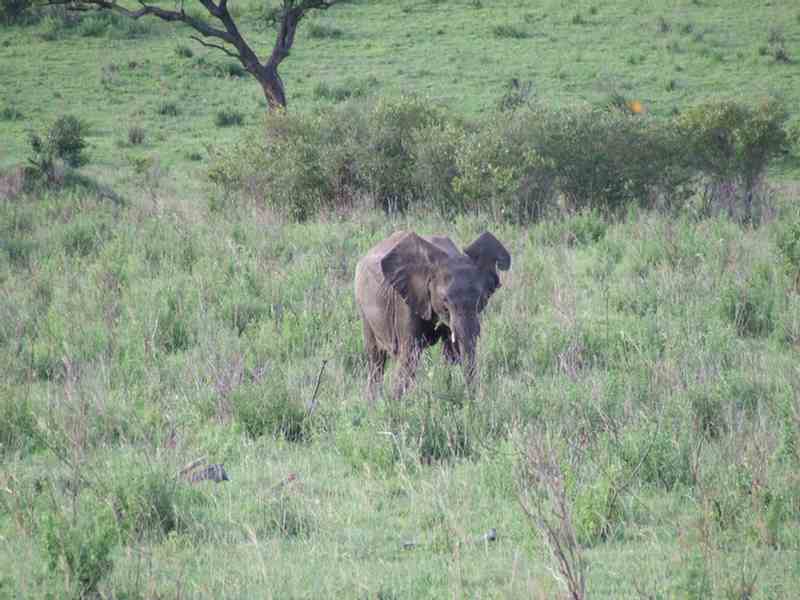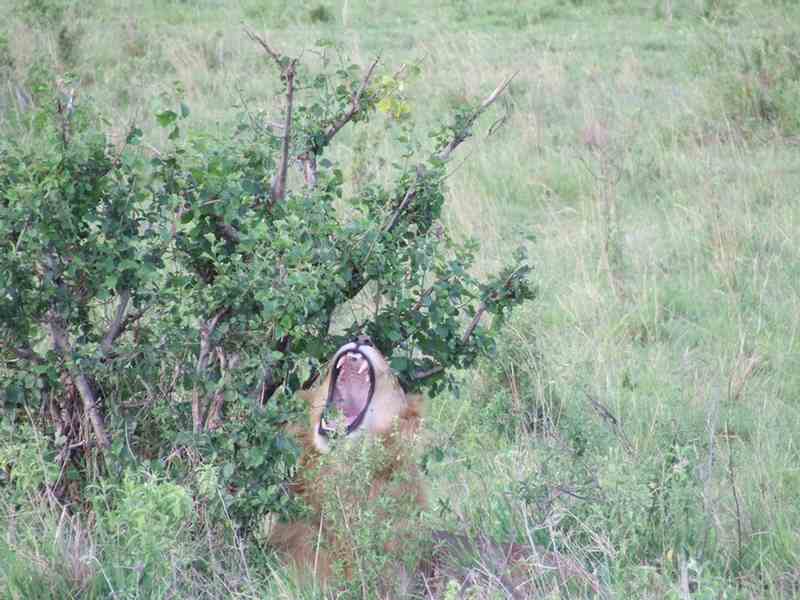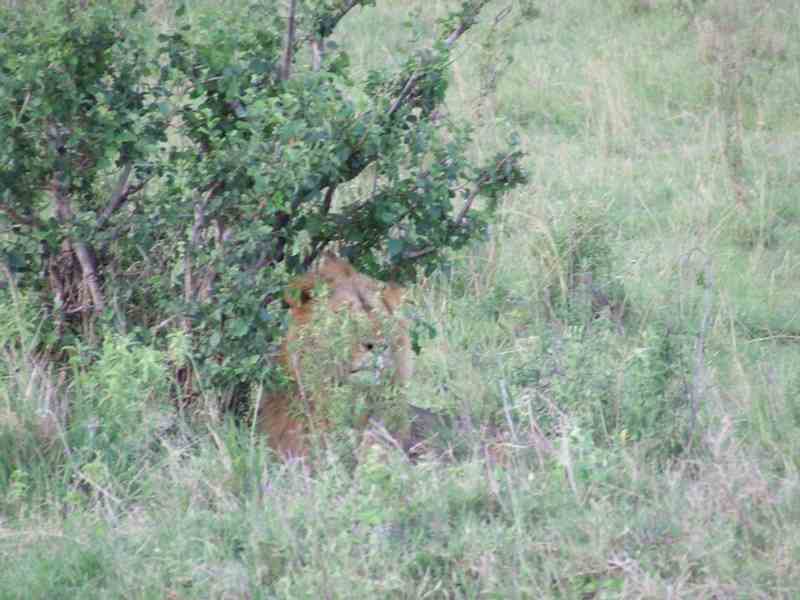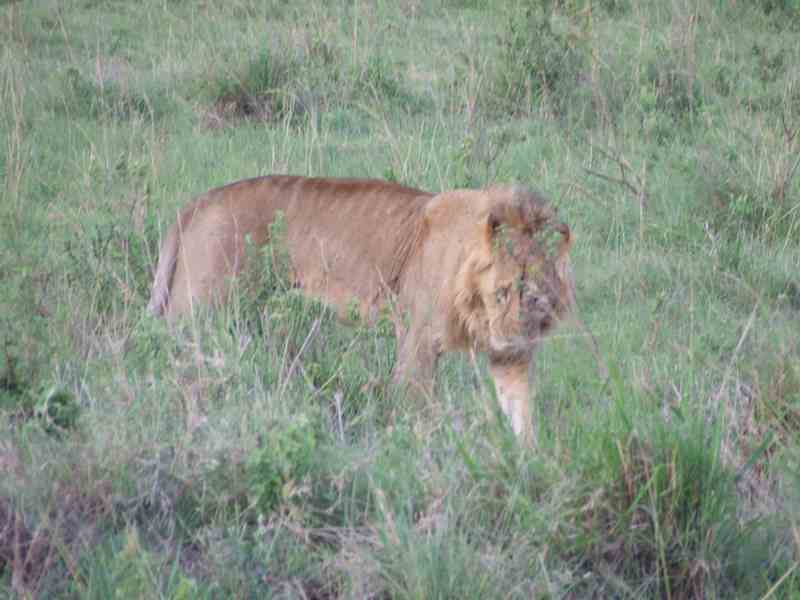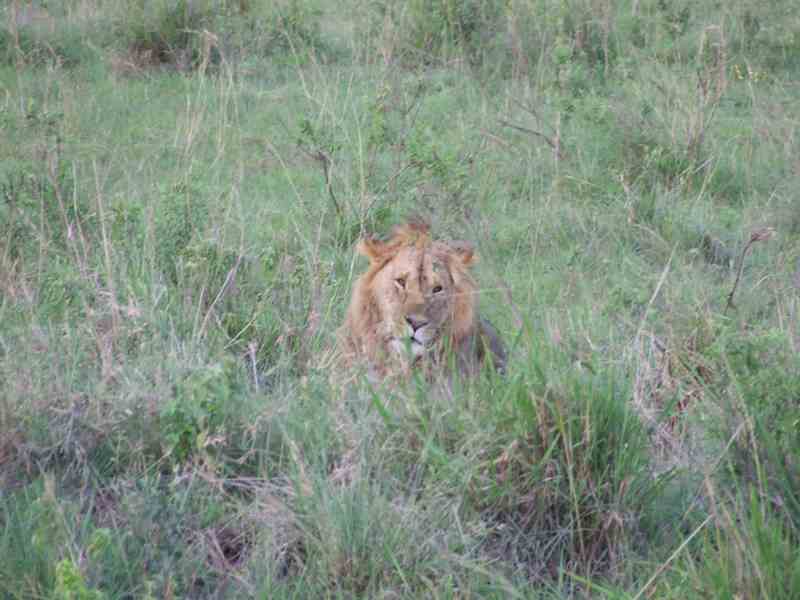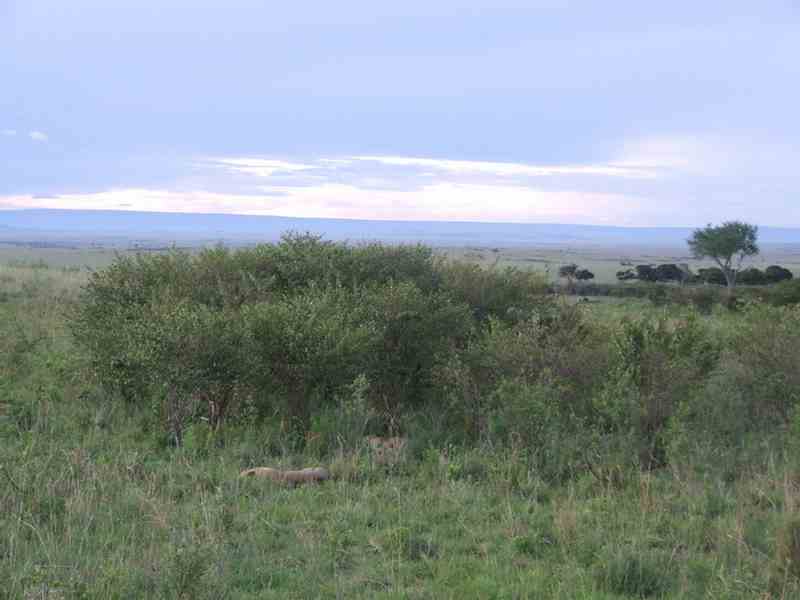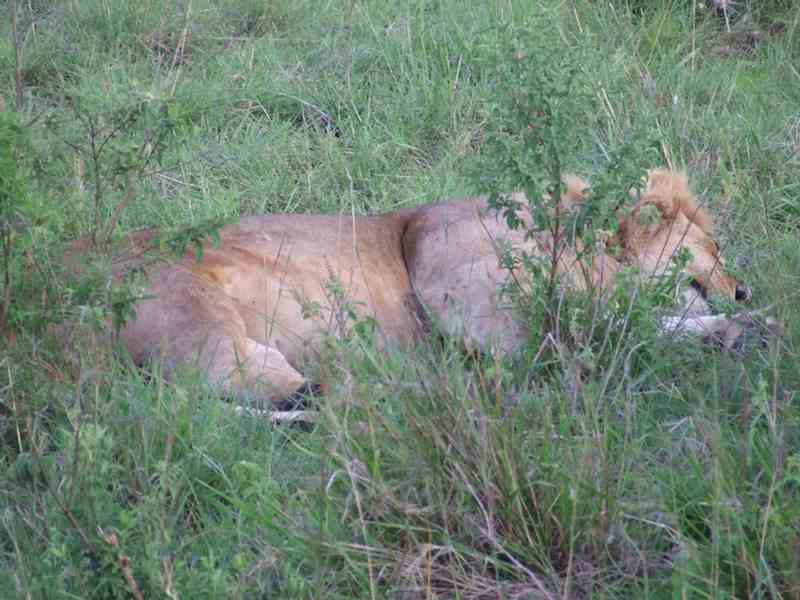 Warthogs are my favoutites. They are not ugly!!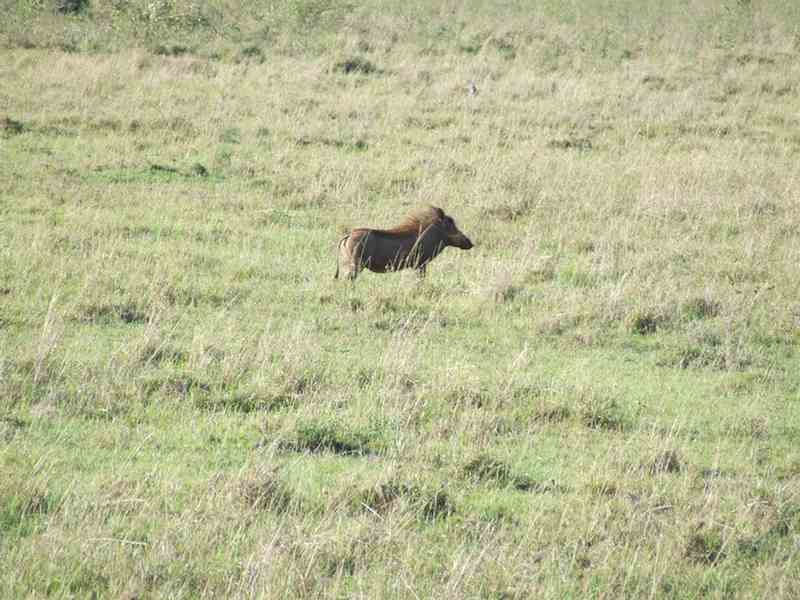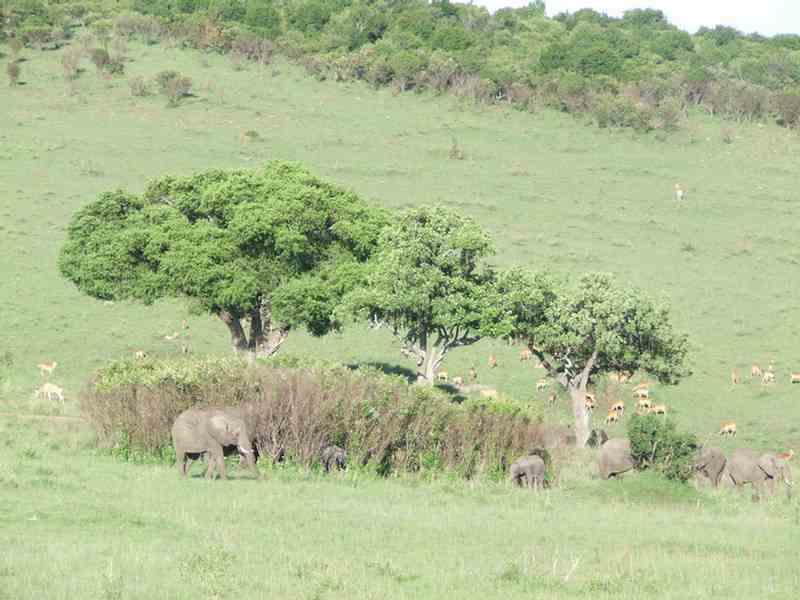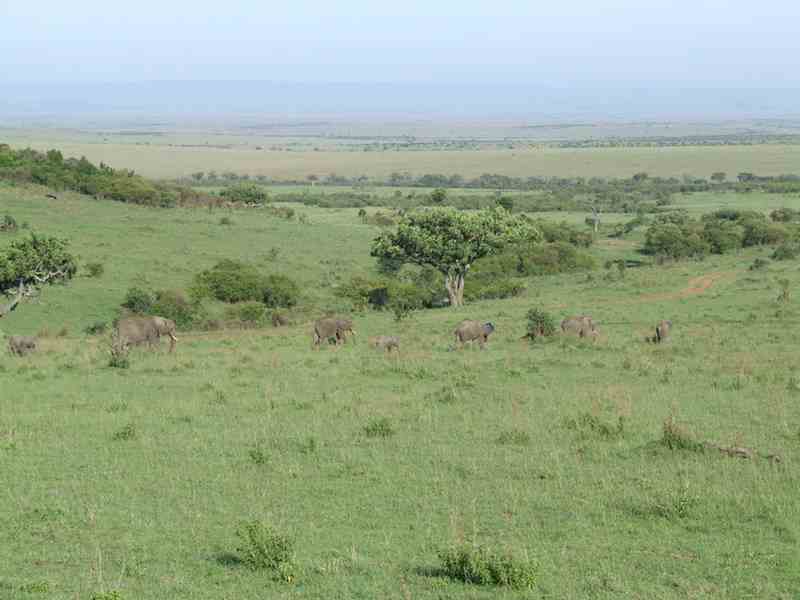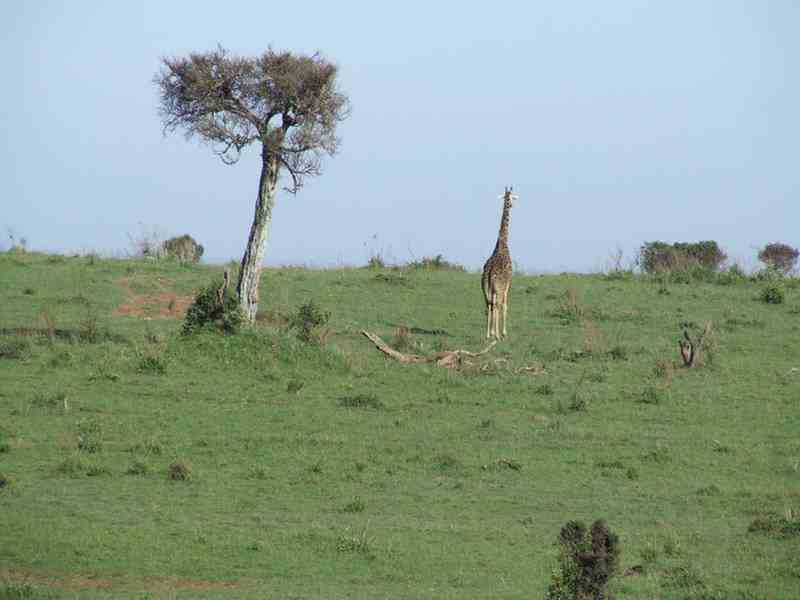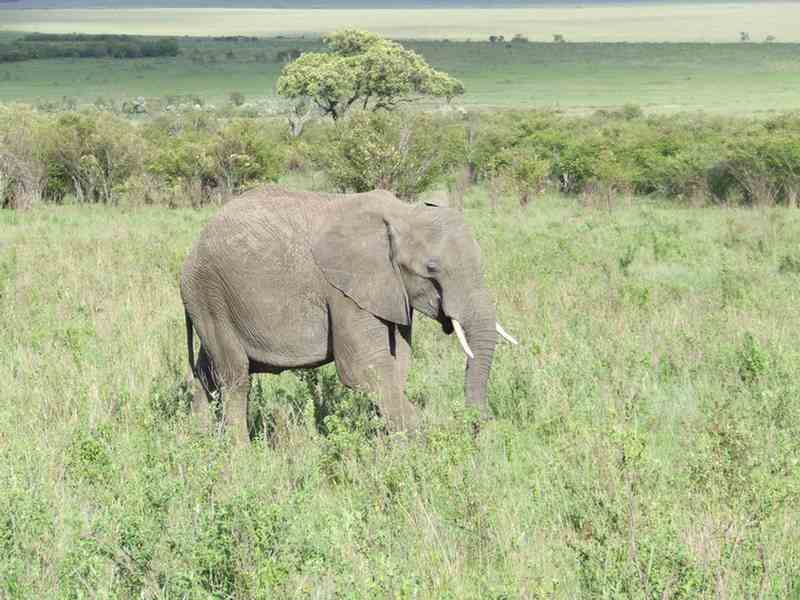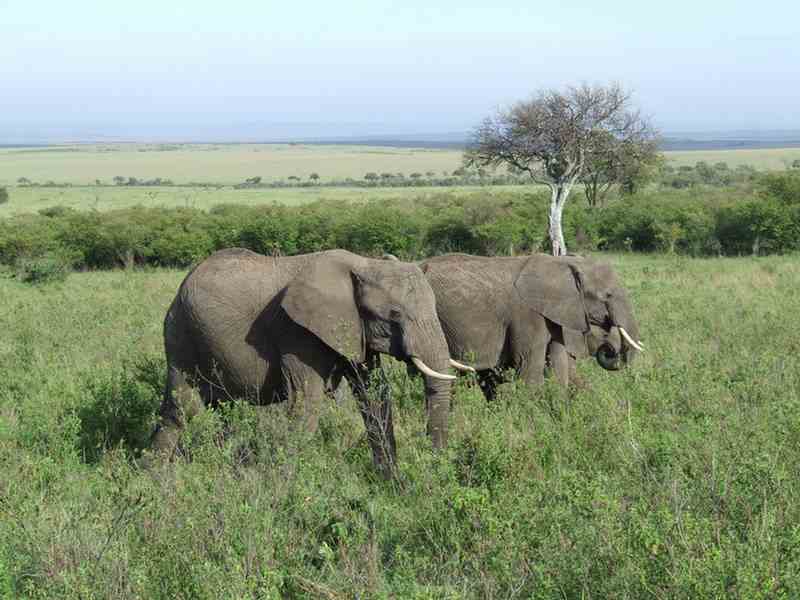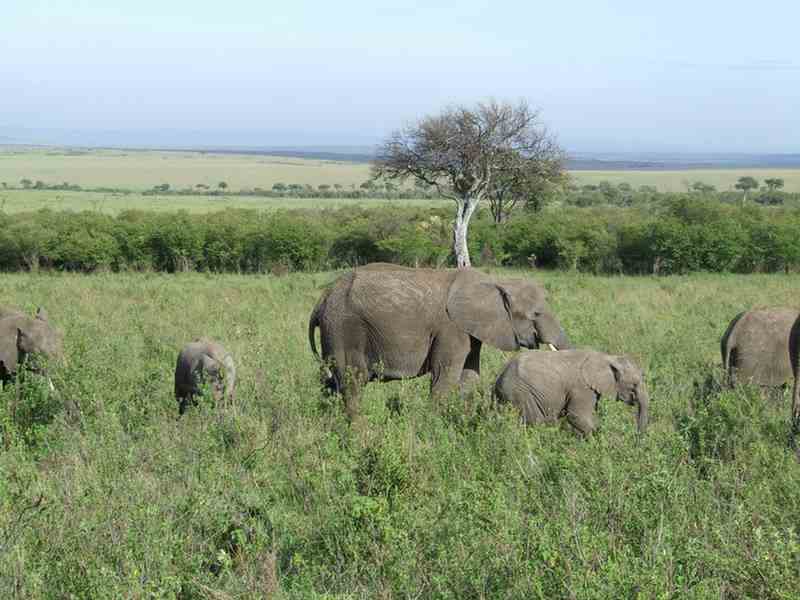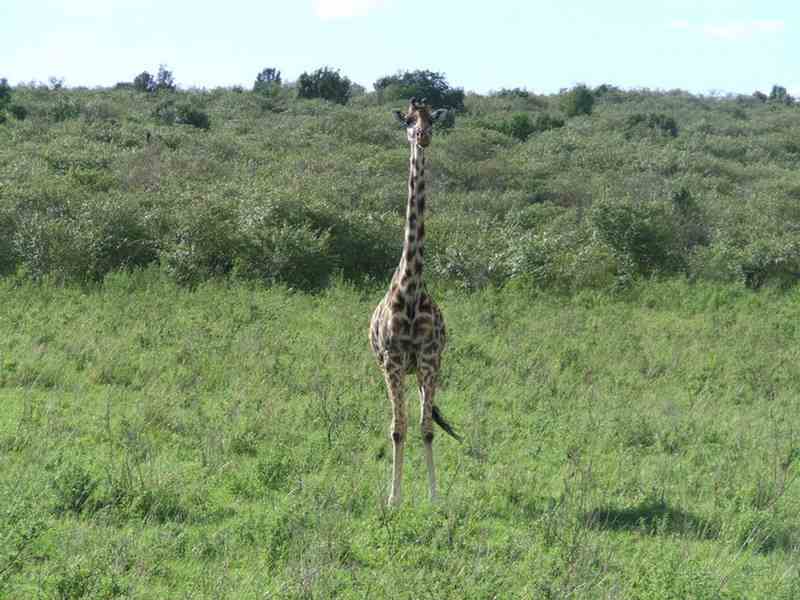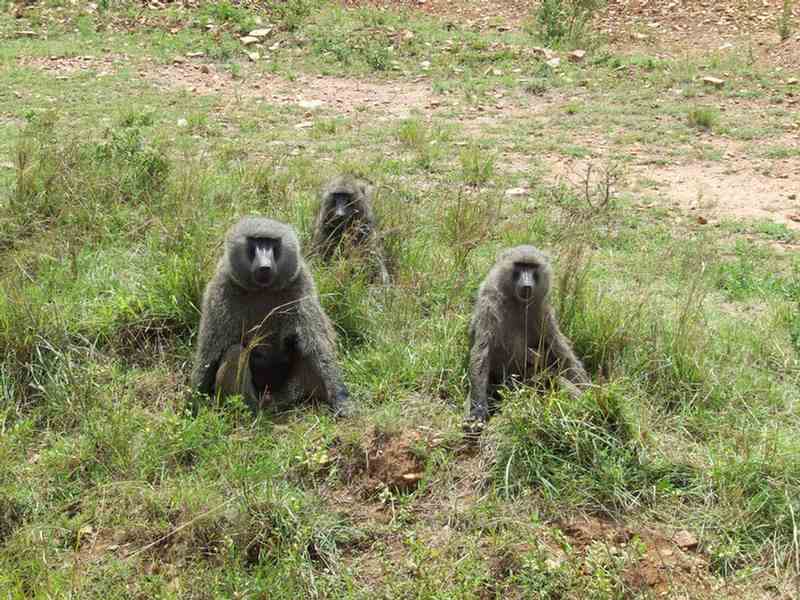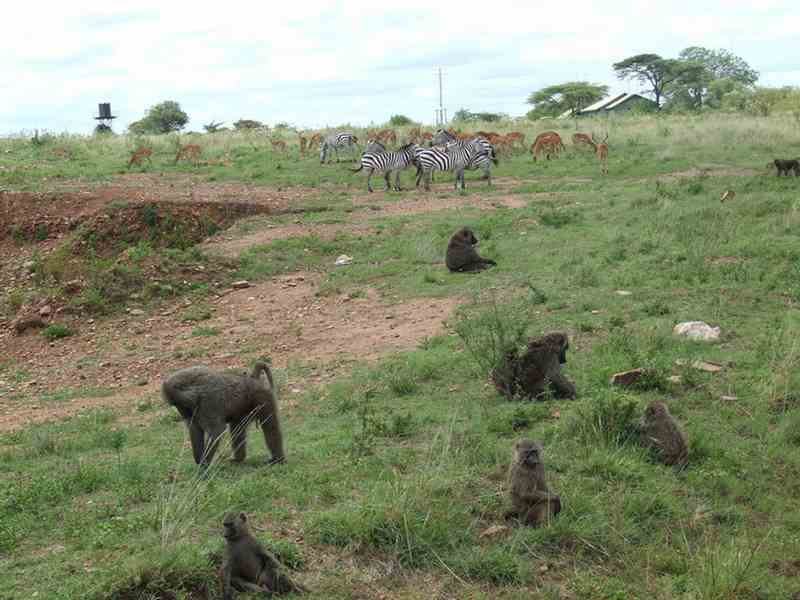 Zebras, not kangaroos, on the soccer pitch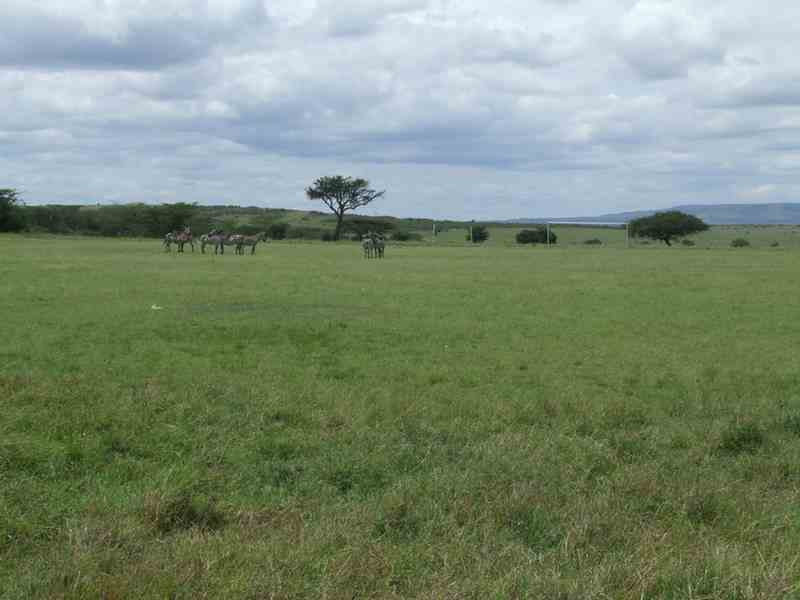 Secretary birds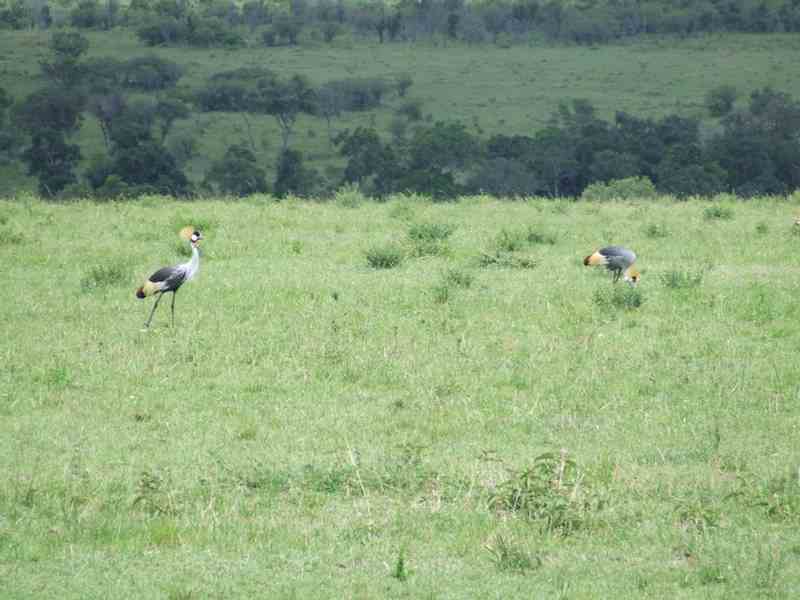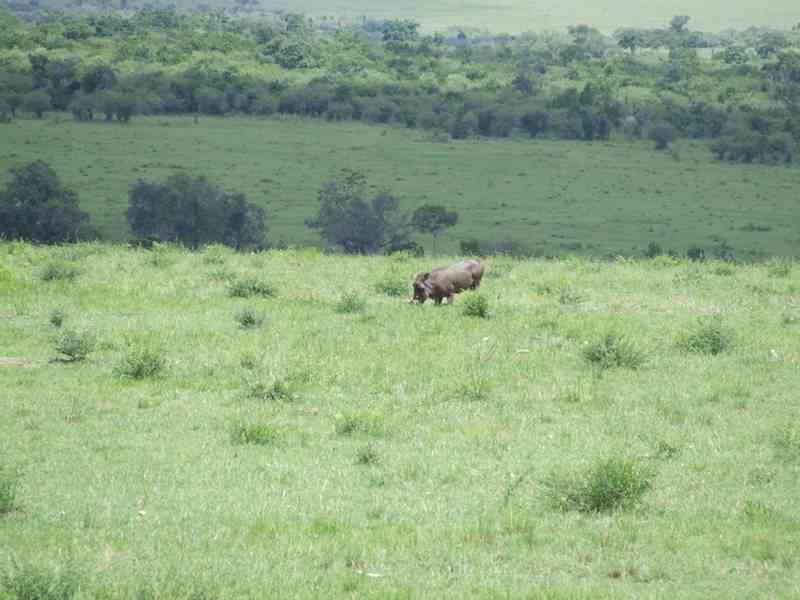 Hippopotamuses in the Mara River.
This is one of the river crossings where the massive annual migration of animals takes place
that you see in the classic documentaries.
Unfortunately the migration had finished by the time we visited.
The crocodiles and the hippos live together harmoniously in the river.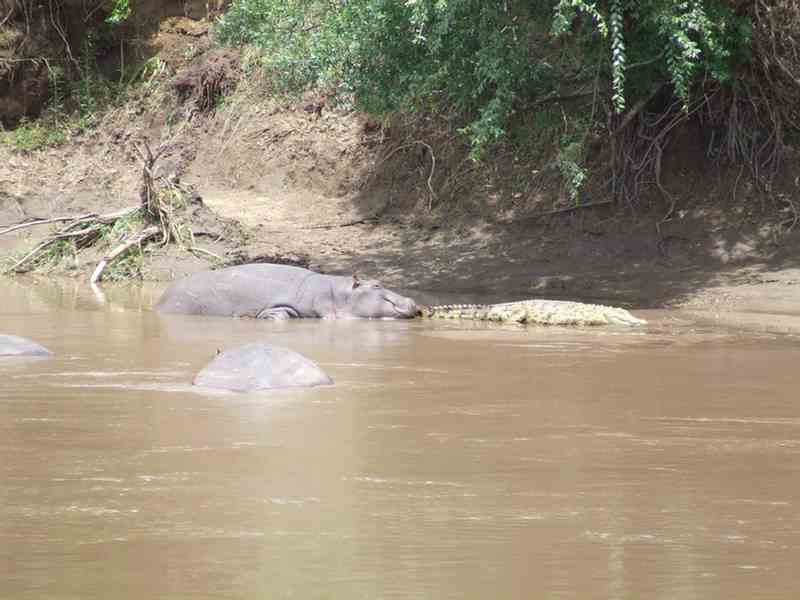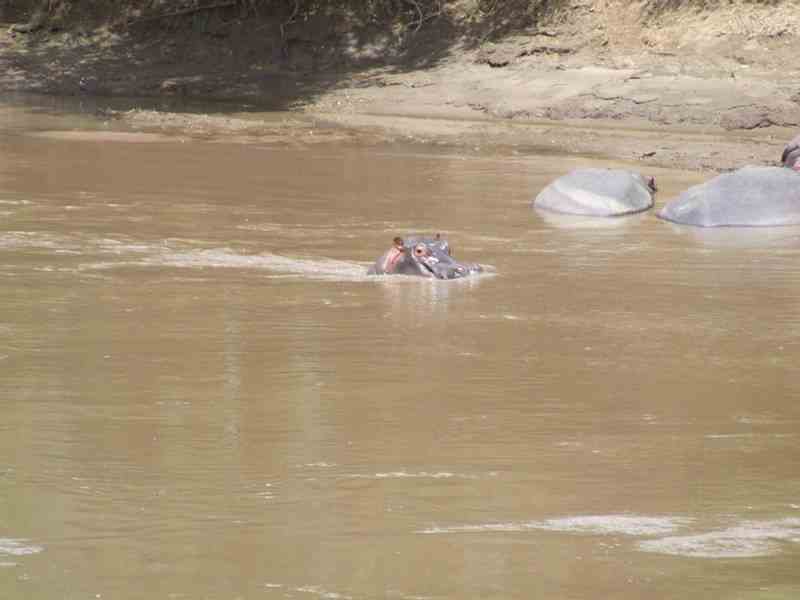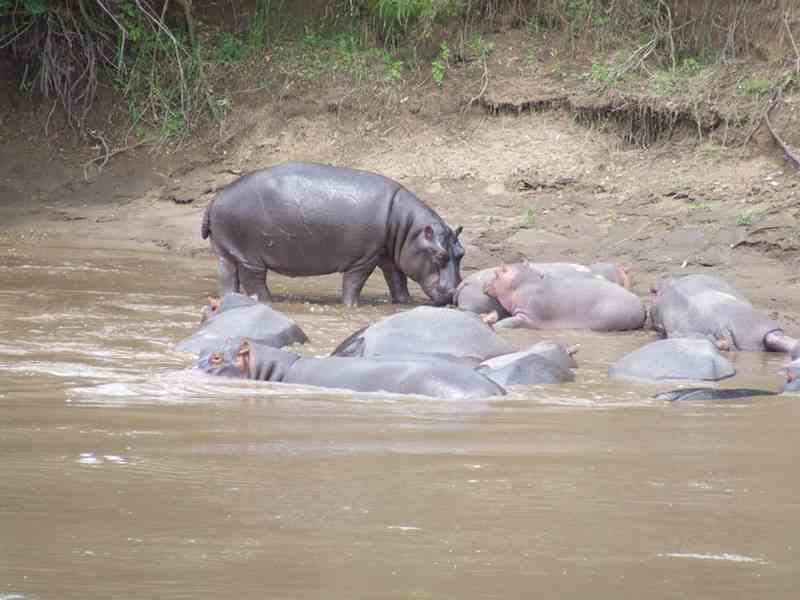 From a distance they looked like rocks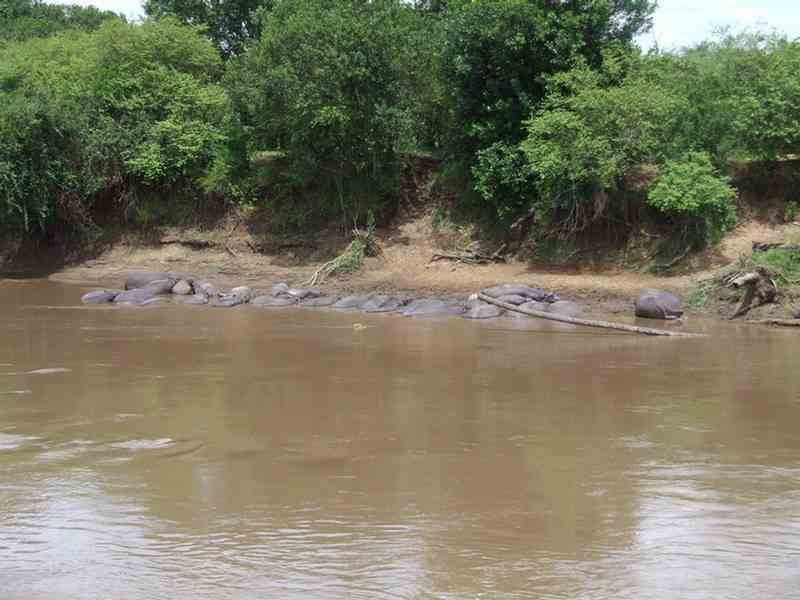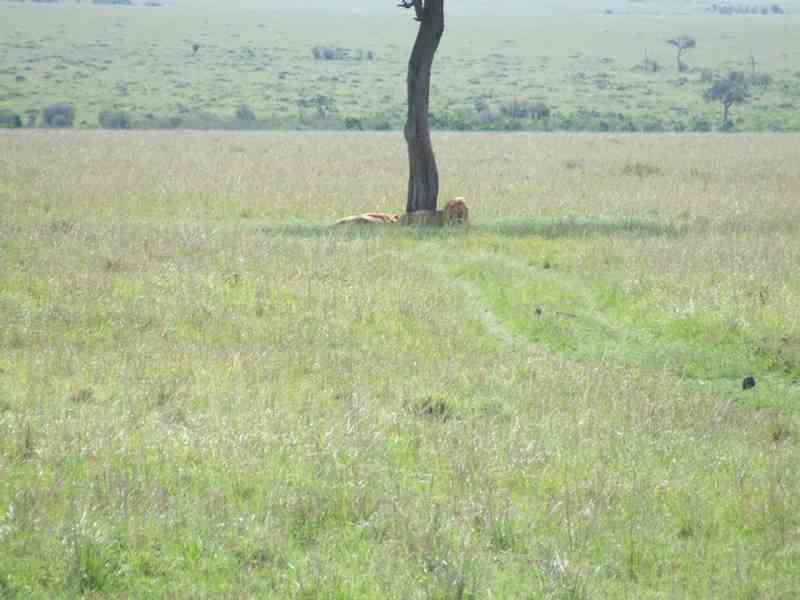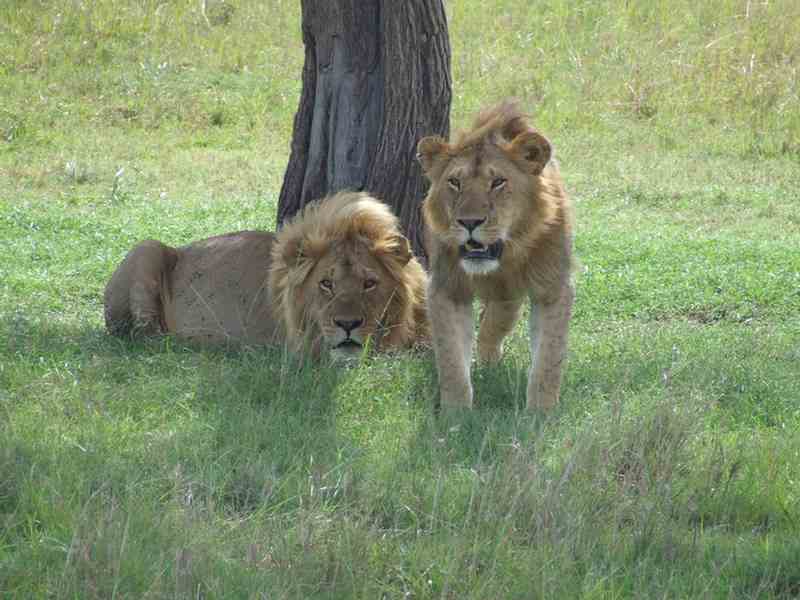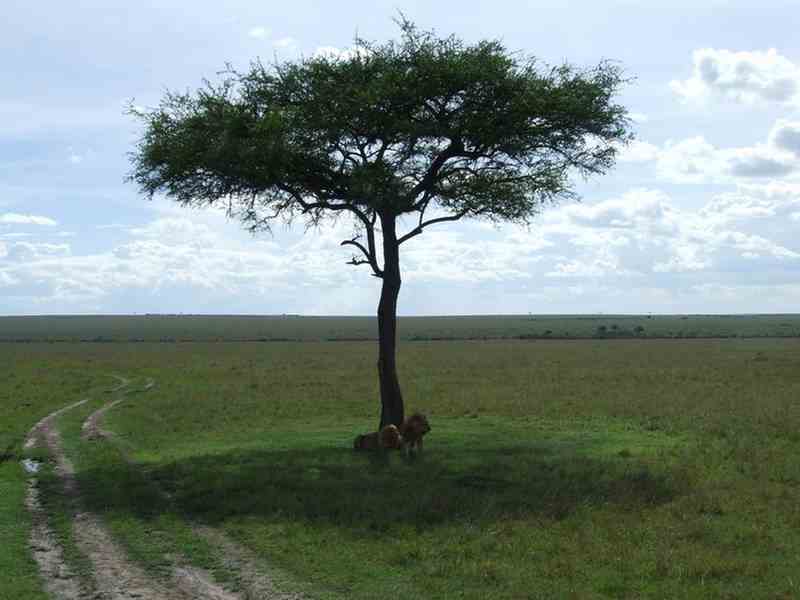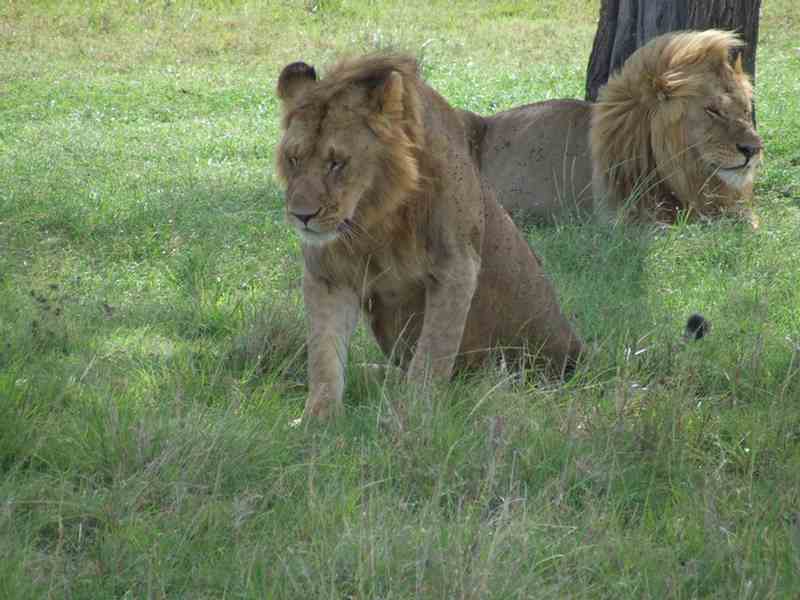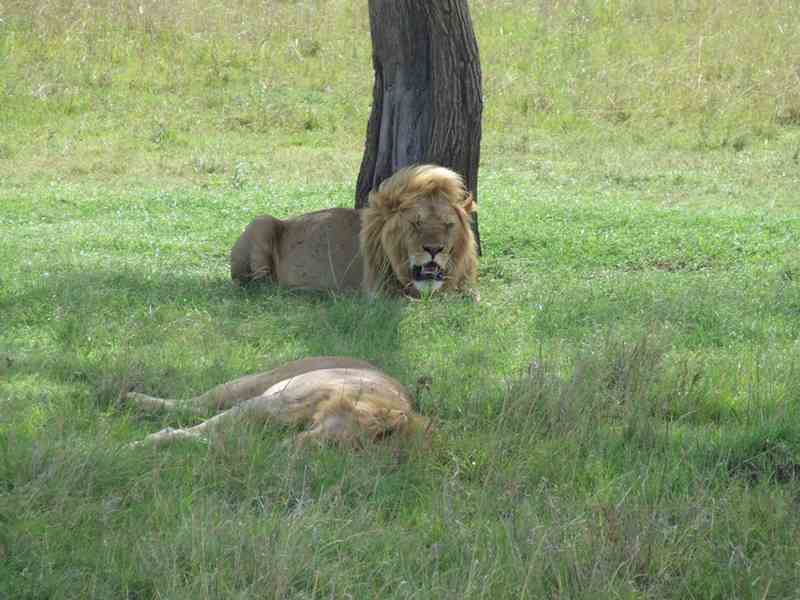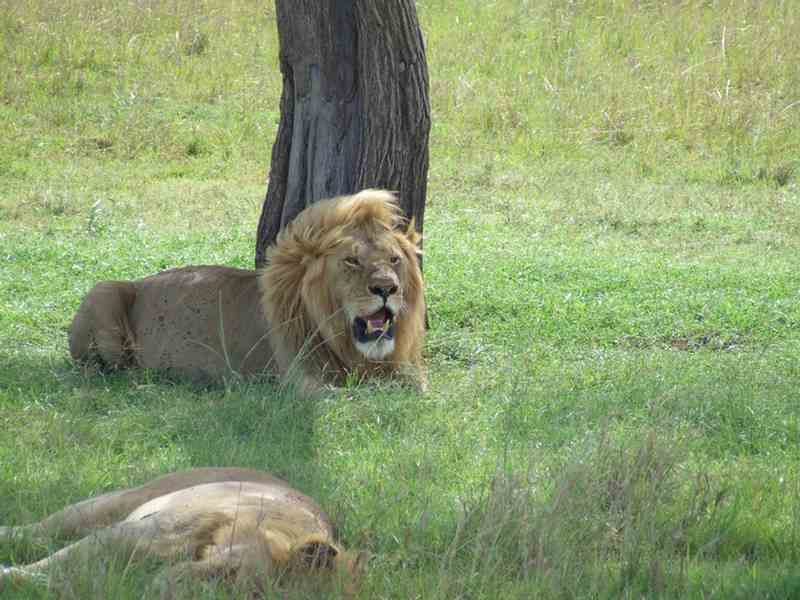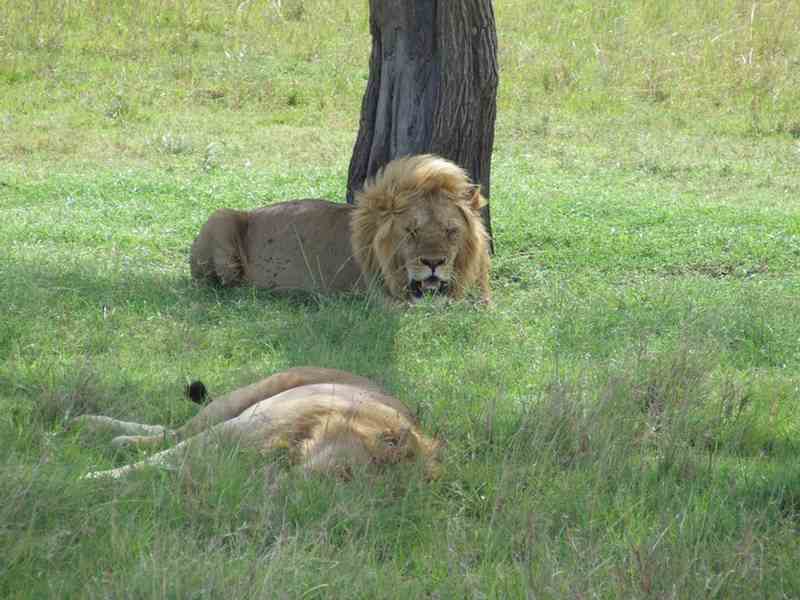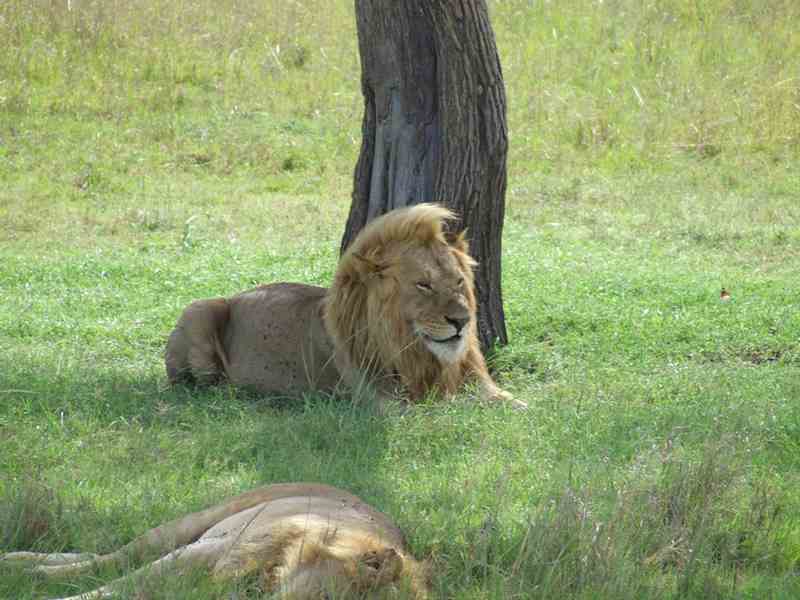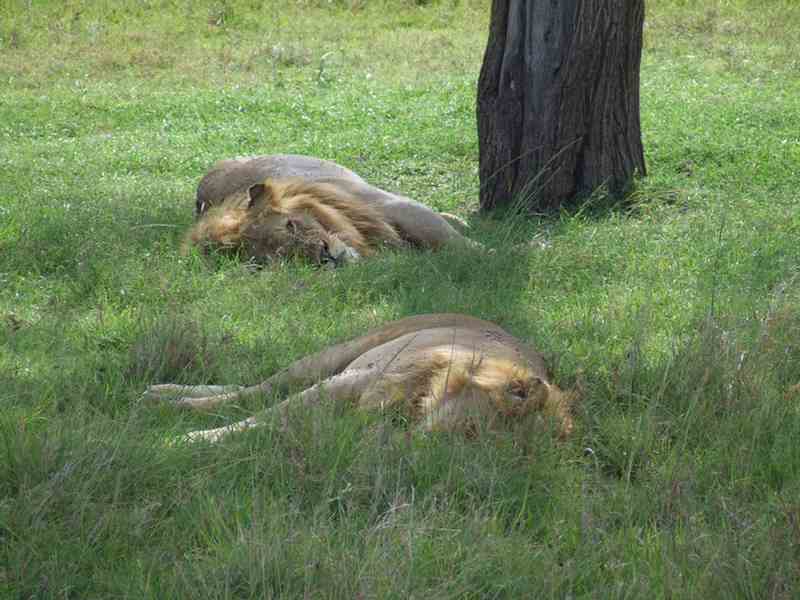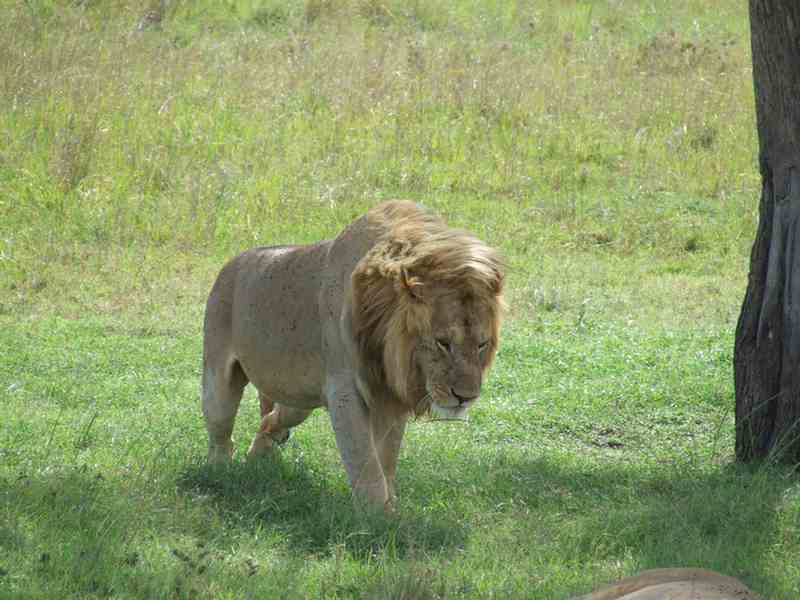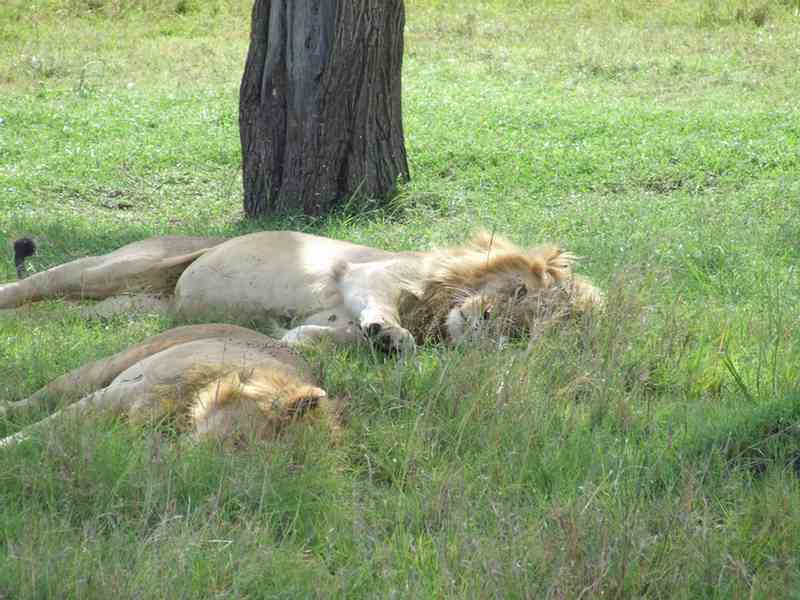 Meerkats in the wild