Mitchell Falls
(Kimberley - Western Australia)

In April-May 2001 we went on a great 8-week around Australia tour.

Qantas had an excellent deal, now discontinued - for 30,000 frequent flyer points we could have 5 stopovers around Australia.
Our stopovers were Brisbane, Cairns, Gove, Darwin and Perth.


On this trip we went on a 10-day cruise on the
Coral Princess
from Darwin to Broome.
We had an option on this cruise to have a helicopter flight from the coast to Mitchell Falls.

The falls are located in a remote area of The Kimberley in the north of Western Australia.
Most people get there by a long 4-wheel drive along the Kalumburu Road and Mitchell Plateau track, followed by a 3.3km hike.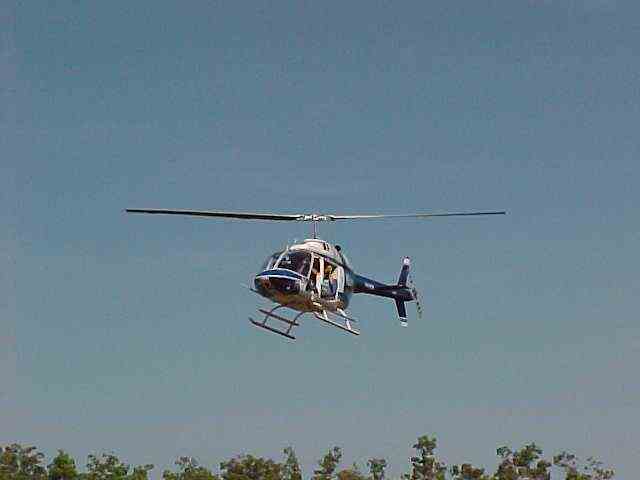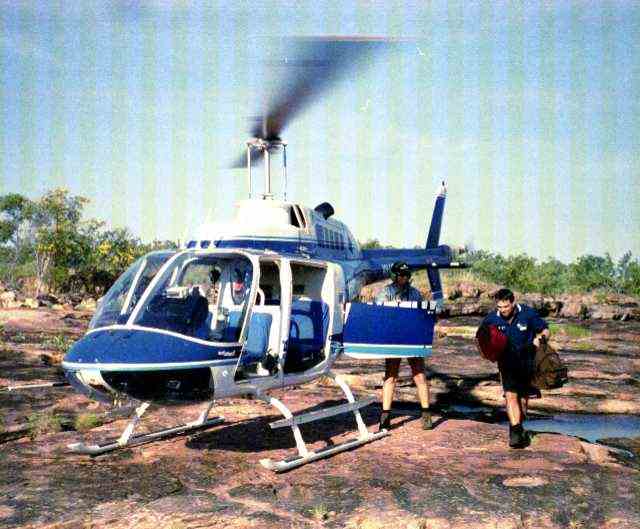 The four-tiered Mitchell Falls are an iconic Kimberley attraction, and one of the most spectacular waterfalls in Australia.
Also known as Punamii-unpuu to the Wunambal people, the falls were carved through sandstone by the waters of the Mitchell River.
They have a cumulative height of 80m.