Perito Moreno Glacier - Page 2
Like Iguassu Falls, the Argentine National Park service has done a great job with the walkways. You can approach as close as 150m and you get a great view looking over, at, and up at the glacier.
Born in 1852 in Buenos Aires, Francisco Pascasio Moreno was among one of Patagonia's greatest pioneers. He was 21 when he set out on his first journey south. A writer, journalist, and consultant with an excellent knowledge of the Indian population, his tireless journeys were inspired by a total lack of desire for personal gain and a deep sense of patriotism. He helped settle border disputes between Argentina and Chile.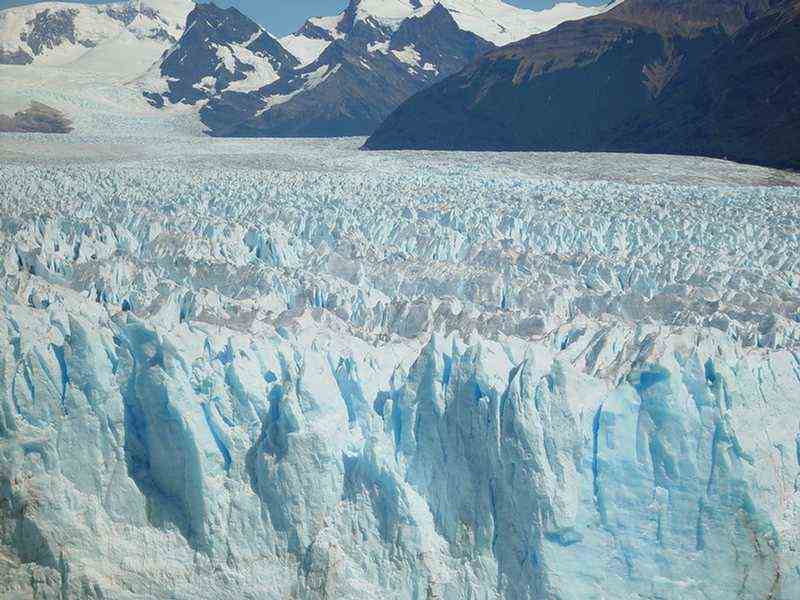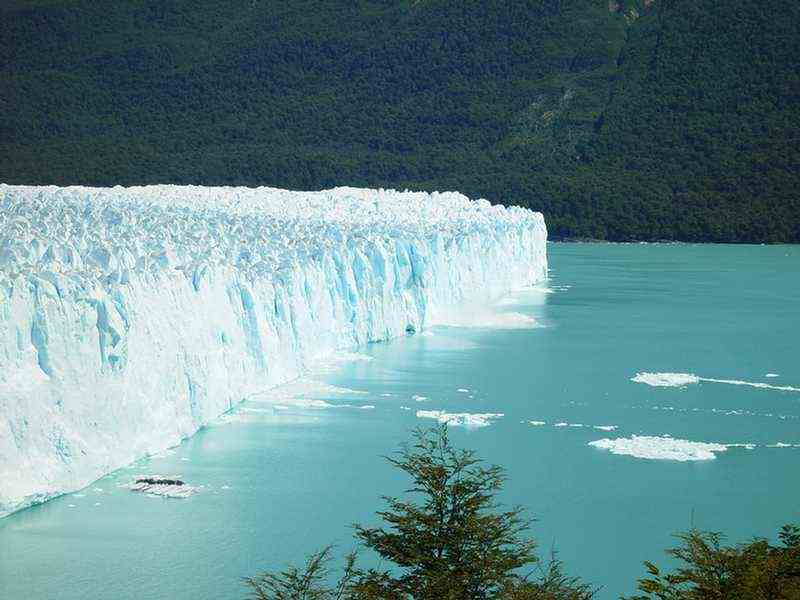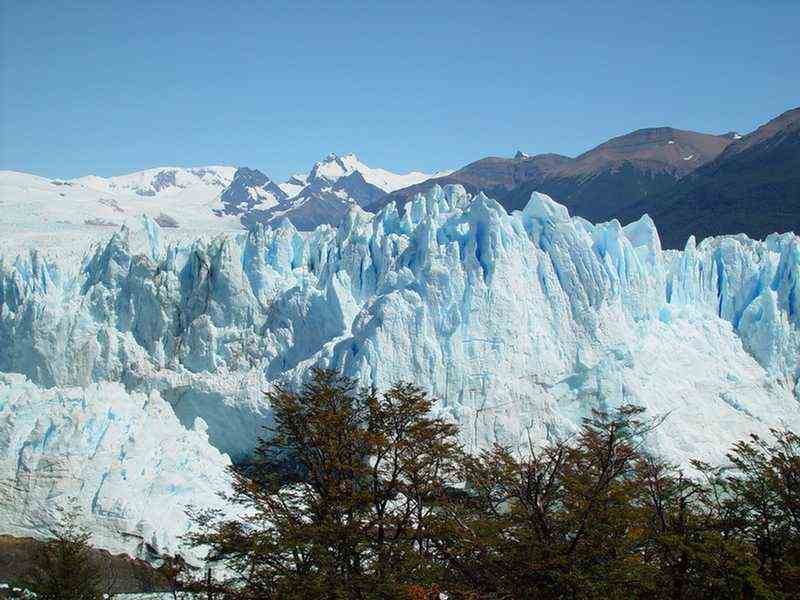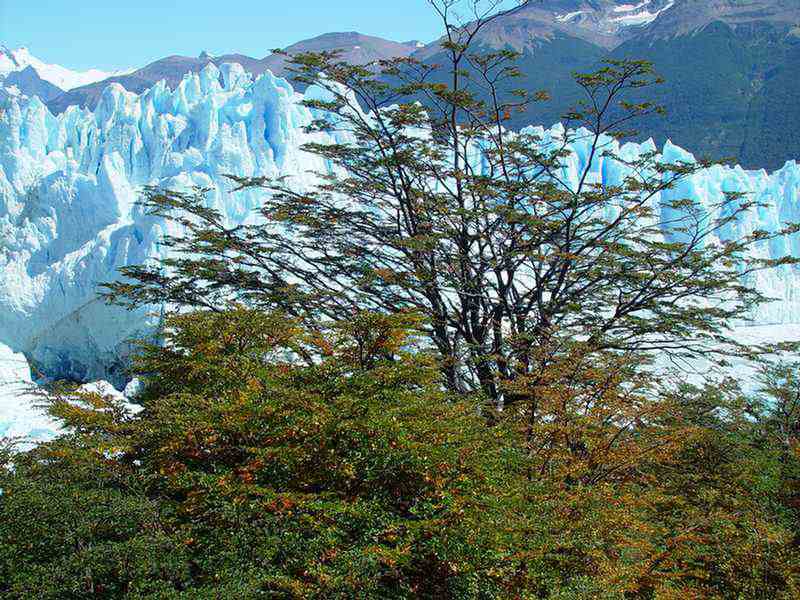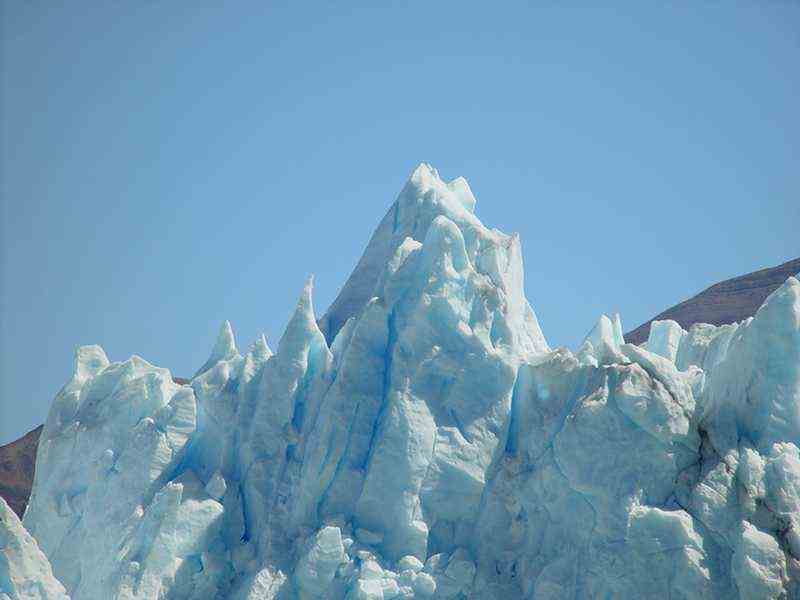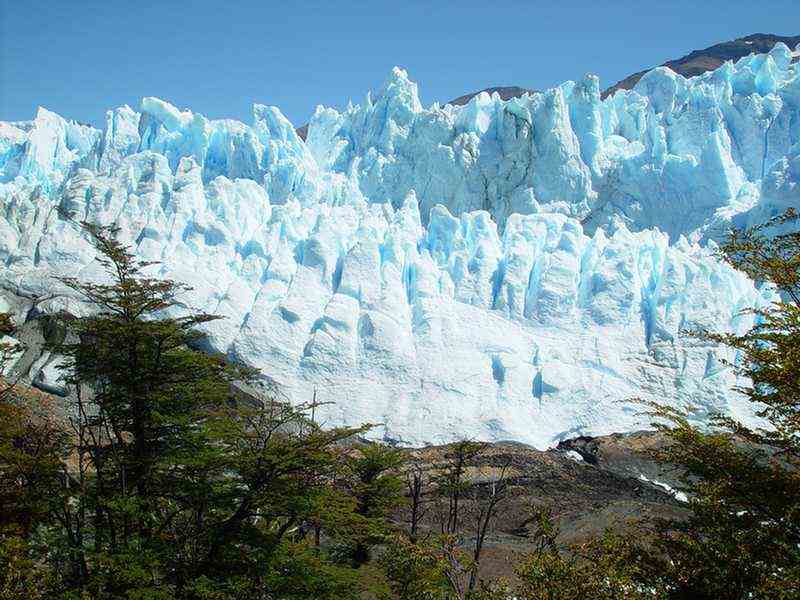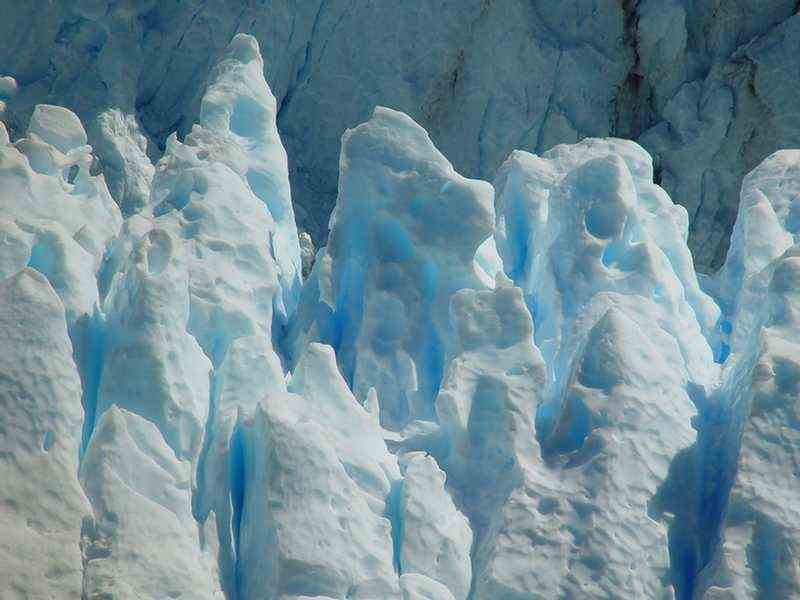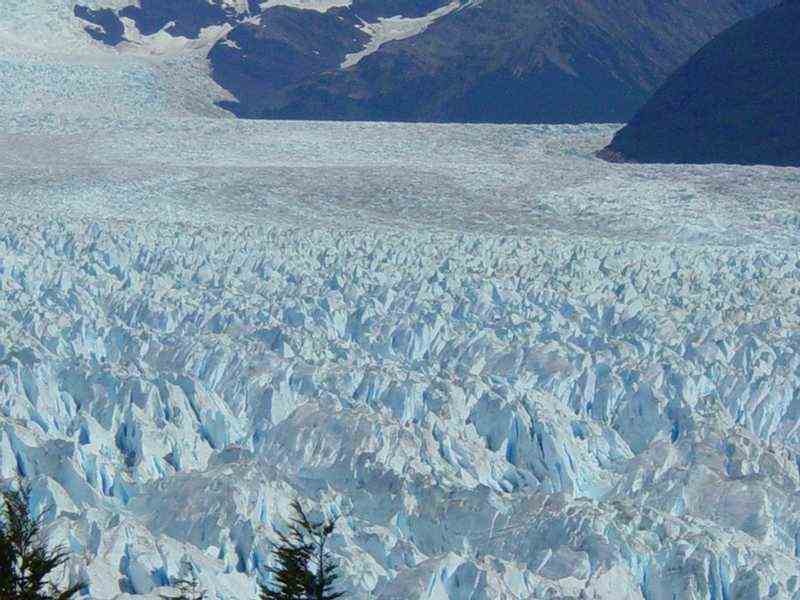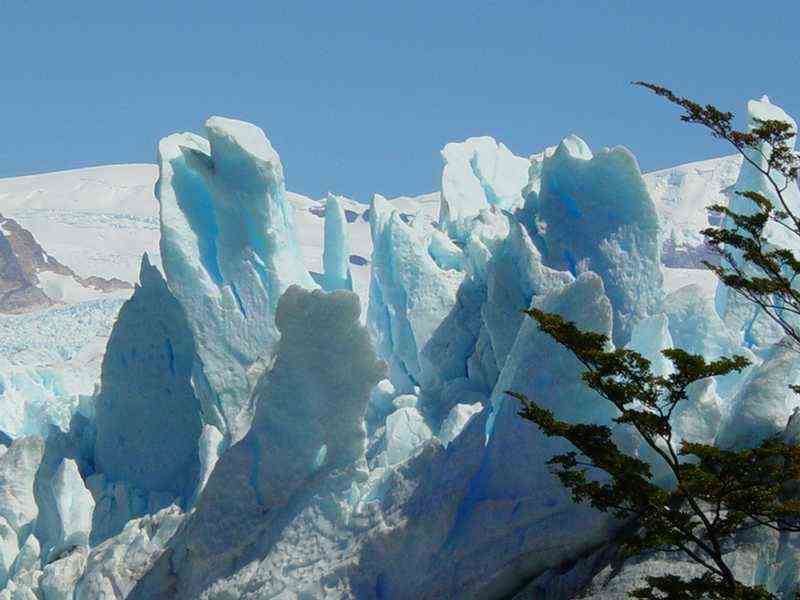 Notros, a flower native to Patagonia ò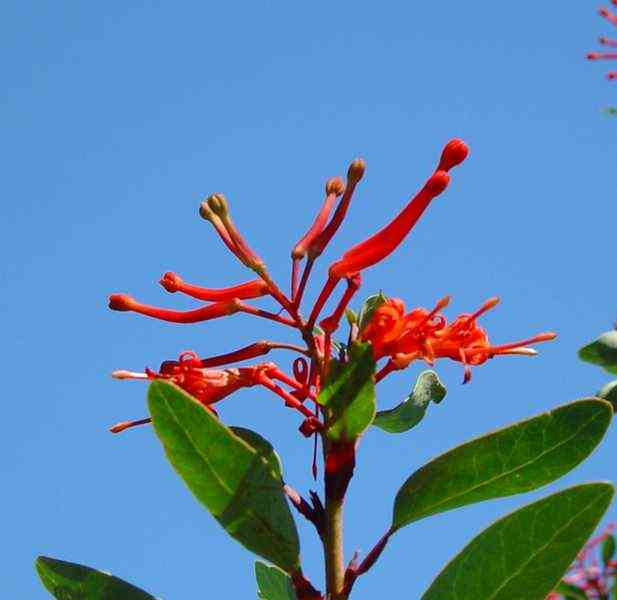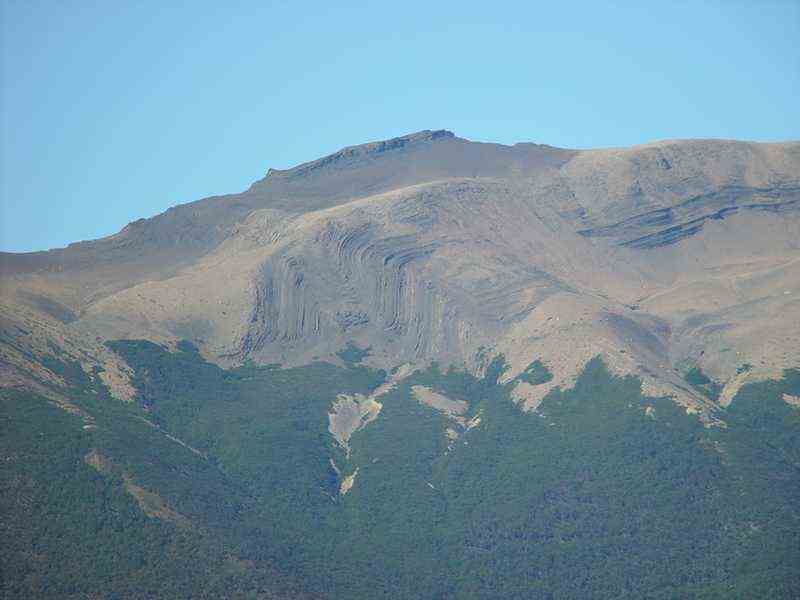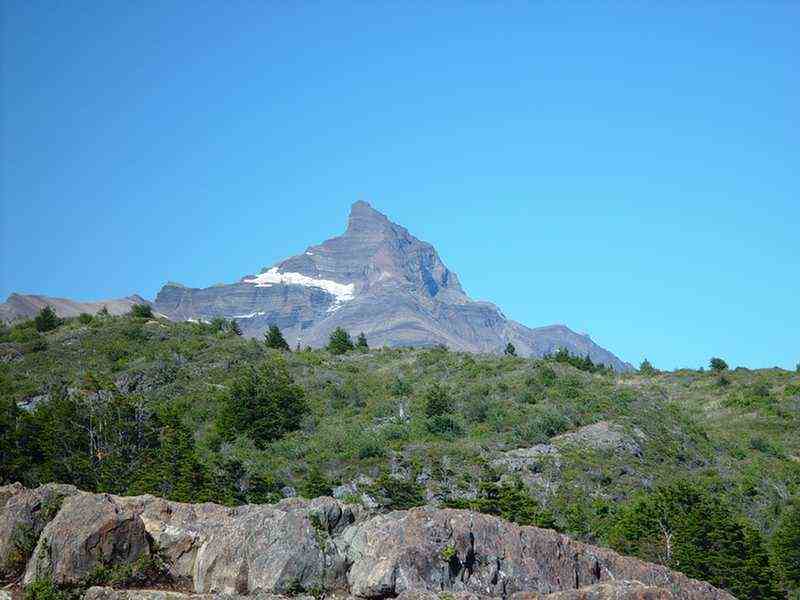 More Perito Moreno Glacier photos ...