Polokawane Game Reserve
(South Africa)


I visited this game reserve in 2008 as part of my 52-day, 7-country IntrepidTravel camping-truck trip from Nairobi to Johannesburg.
On the way from Botswana to Kruger National Park we stopped overnight at Polokawane.
The next morning we went on a game drive in the small but excellent game reserve.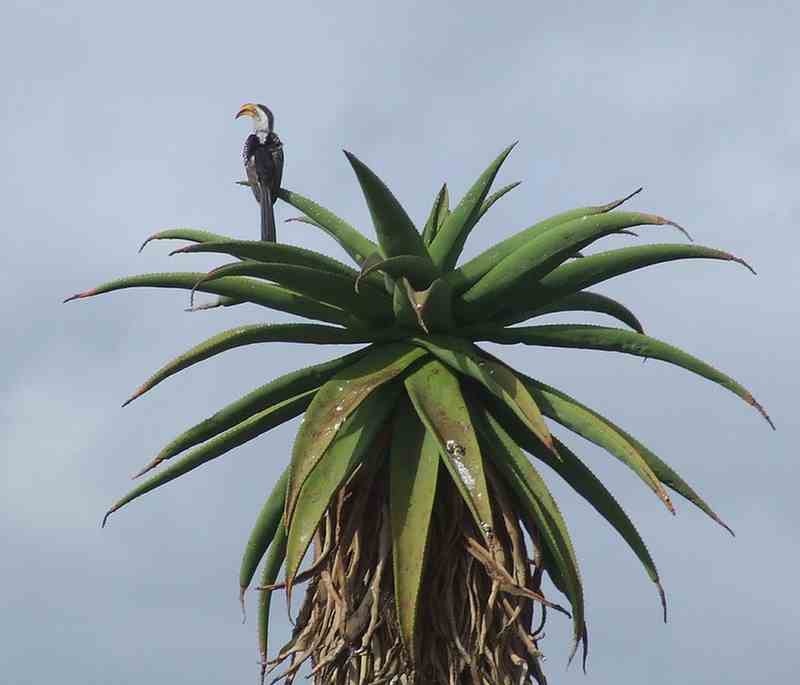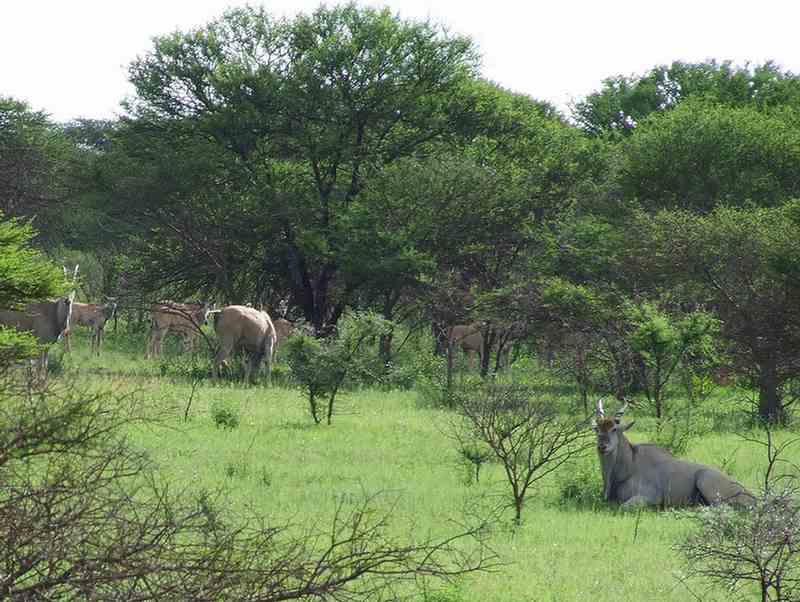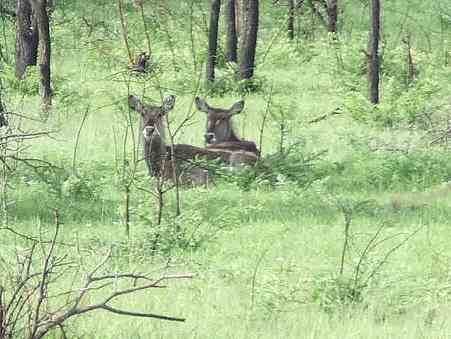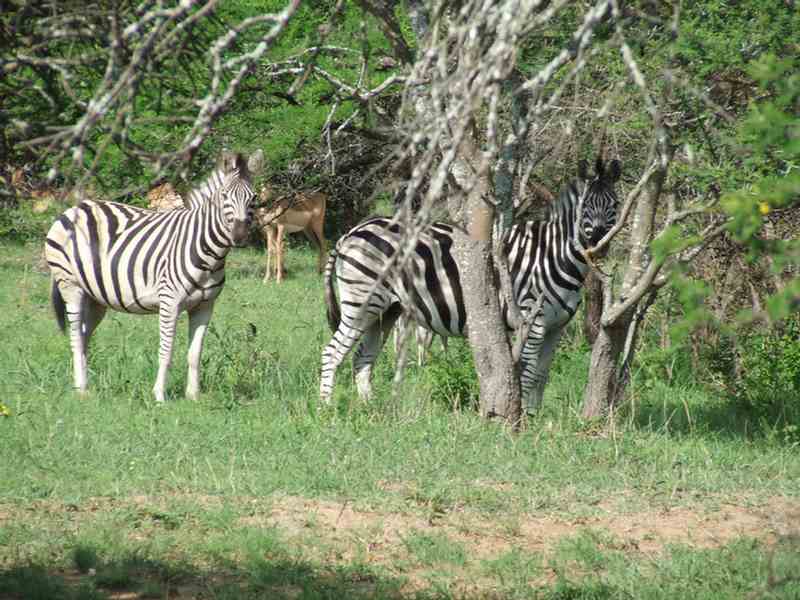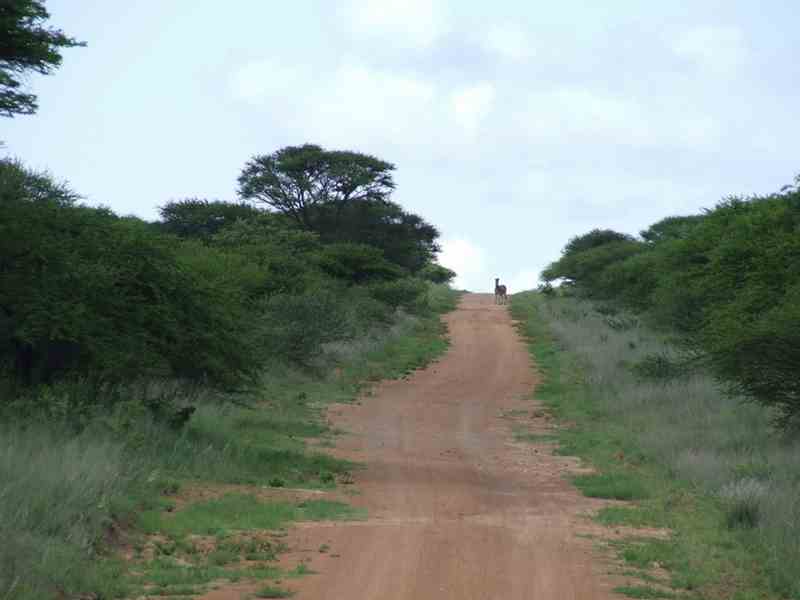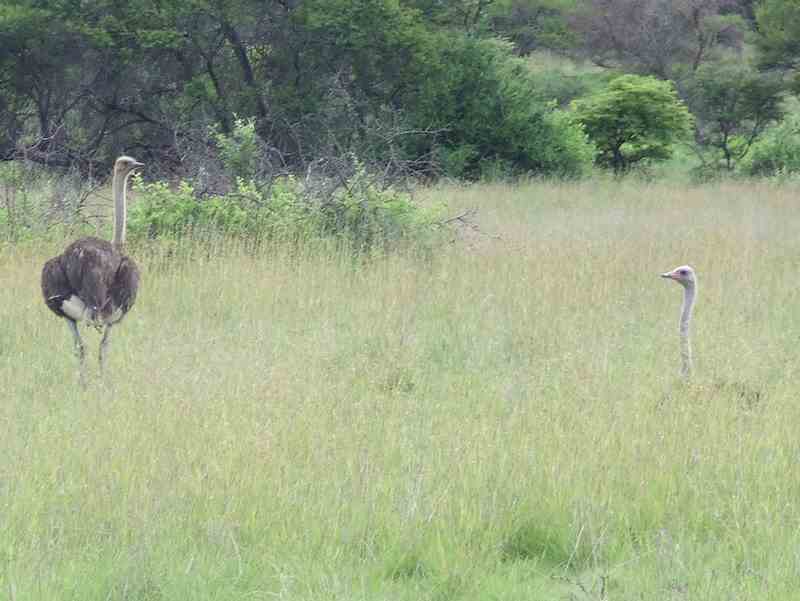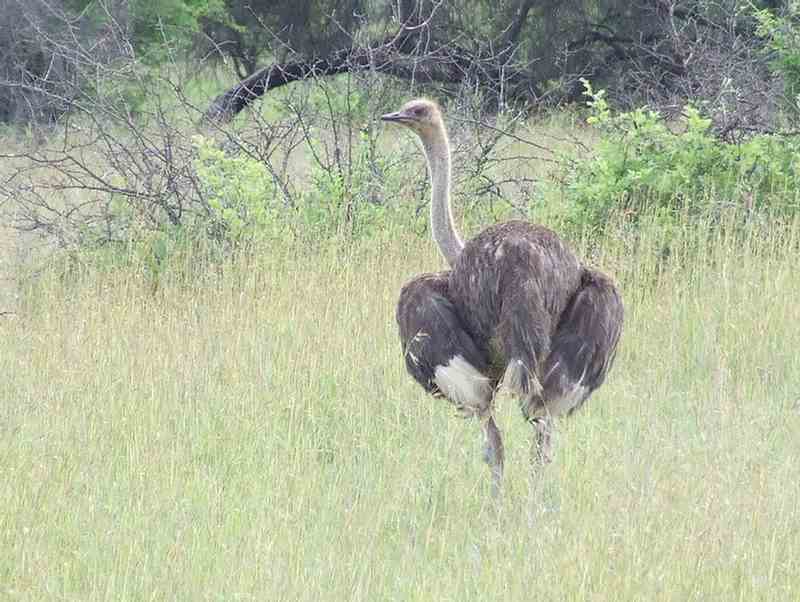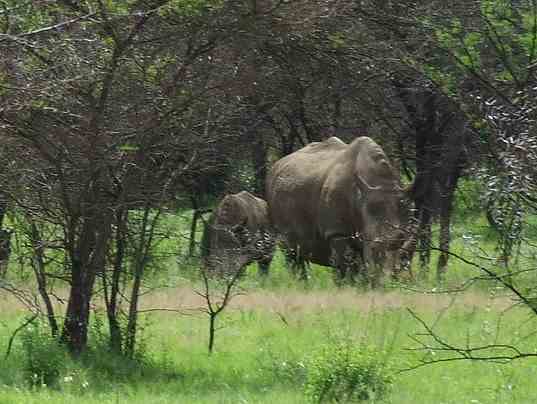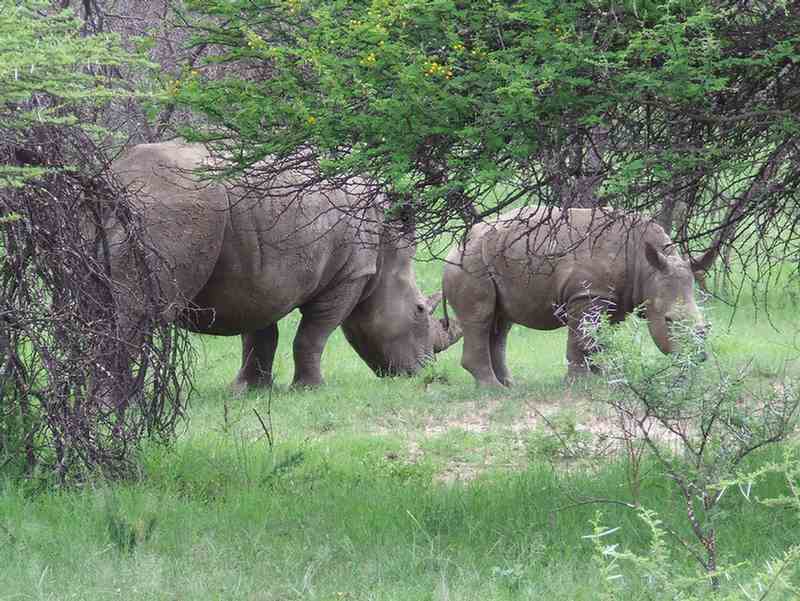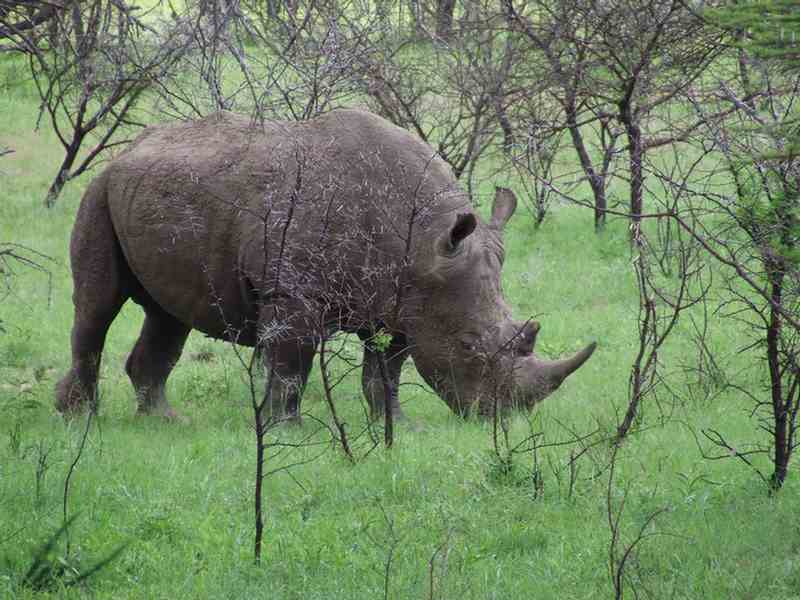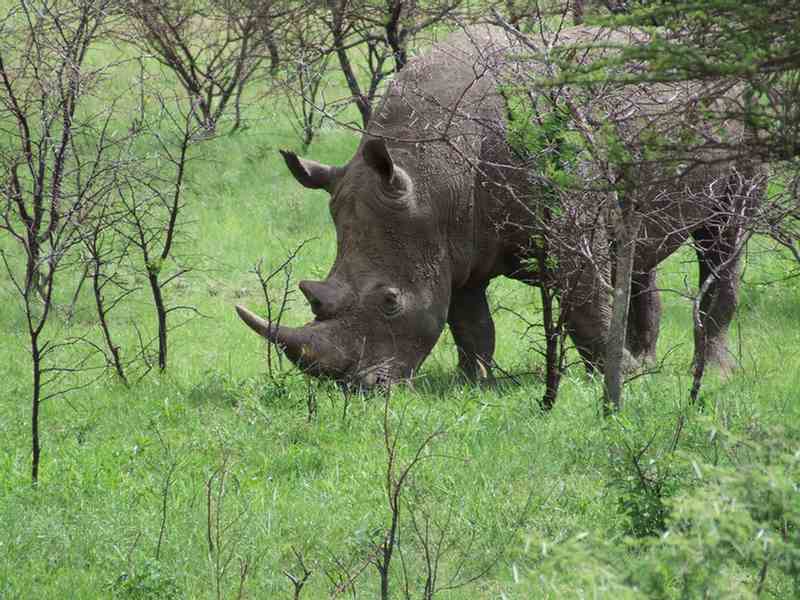 The highlight was the family of 3 rhinos very close to the track, where we got an excellent view of them.