Sossusvlei
(Namibia)



I visited the Sossusvlei sand dunes during my 47-day, 5-country trip in southern Africa in 2009.

We got up at 4am for the 2 hour drive to be at Sossusvlei for sunrise.
One of Namibia's well known natural attractions, the beautiful colours of these sand dunes
are best seen in the early morning light.

The dunes, some of which are as high as 325 metres, line a 20 km drive through a long narrow claypan.
They are part of the Namib Desert, one of the of the oldest and driest ecosystems on Earth.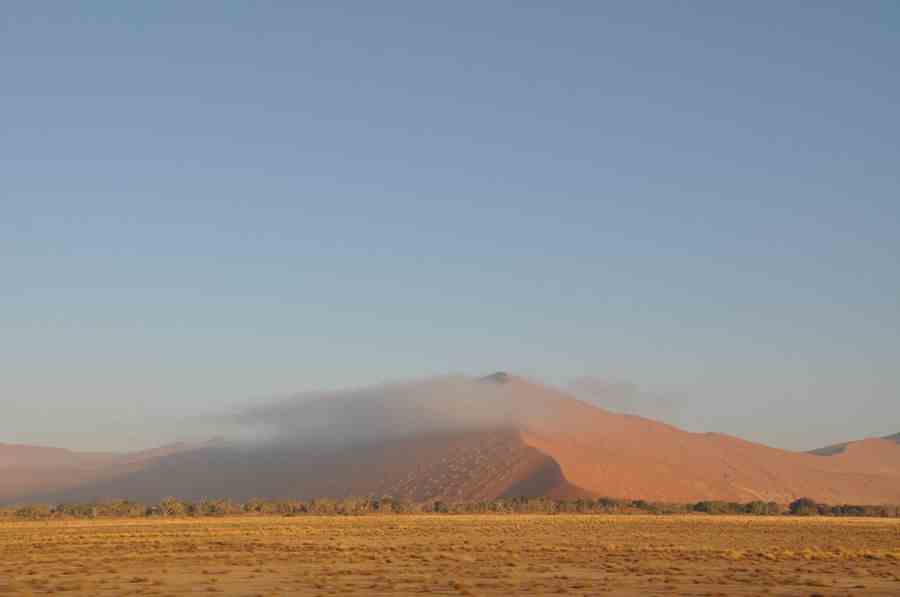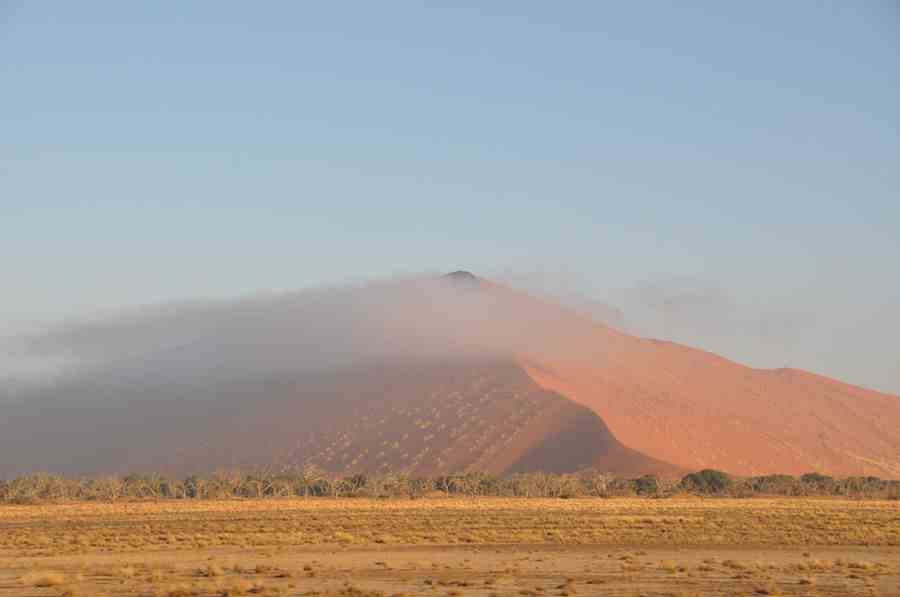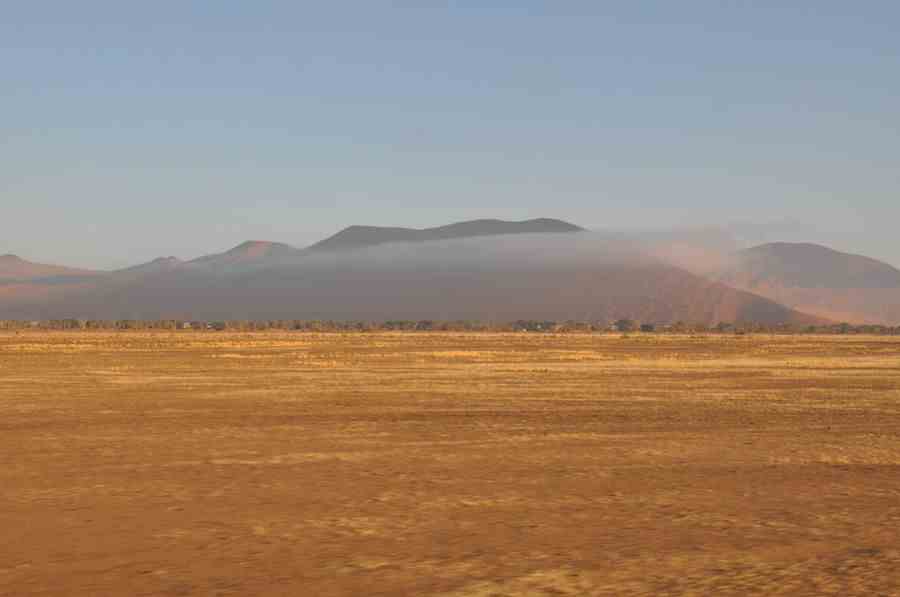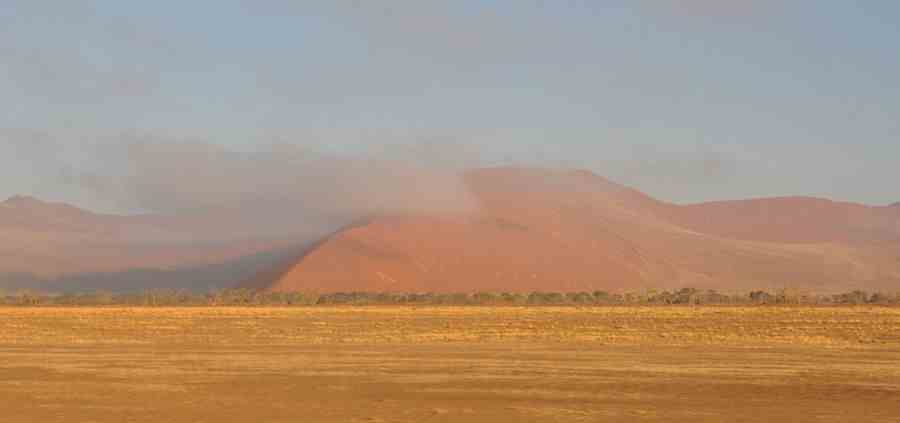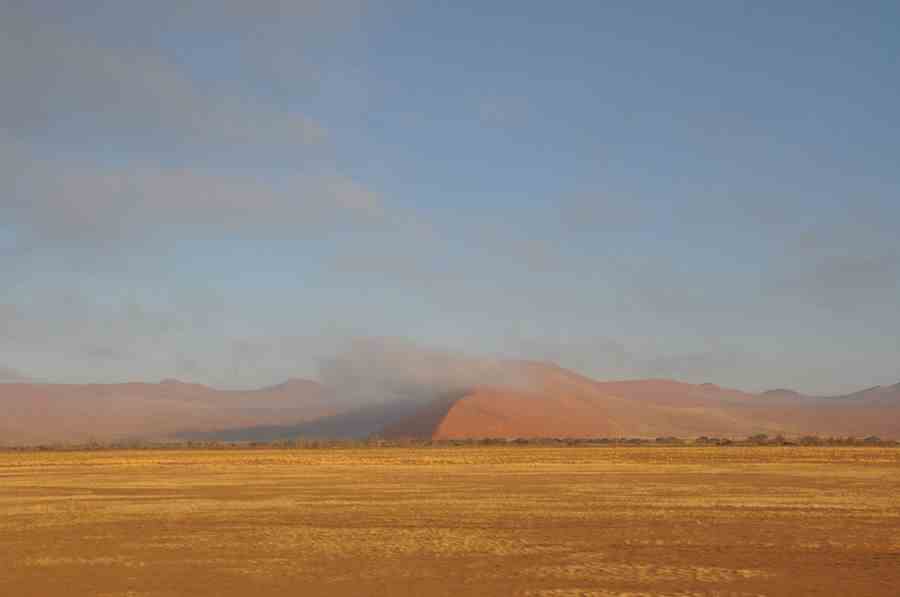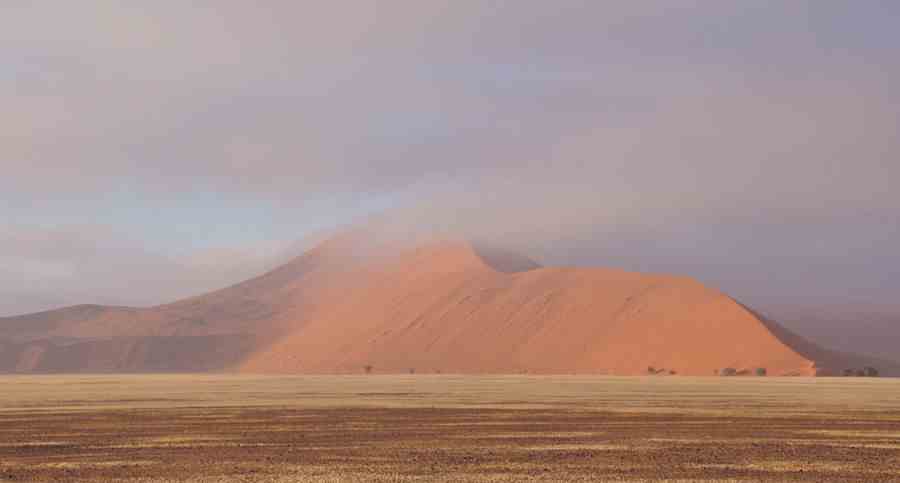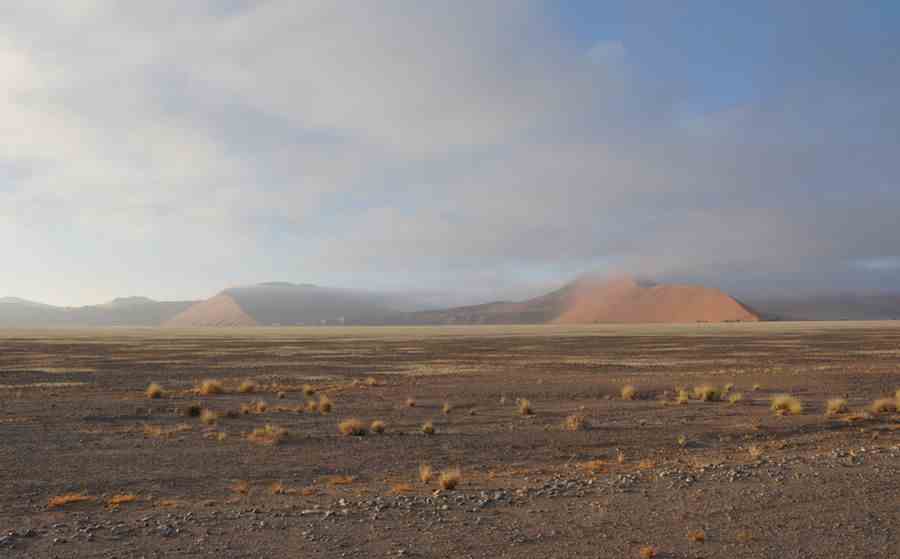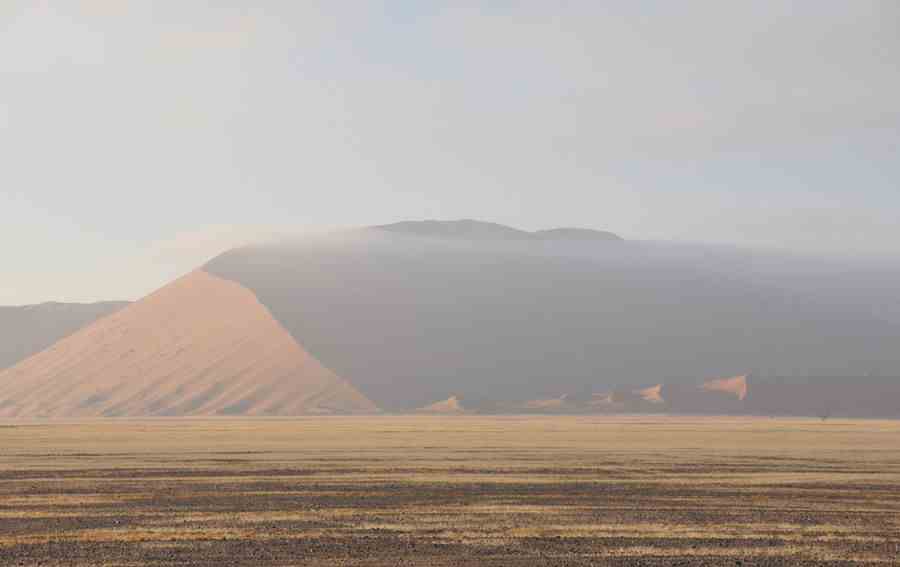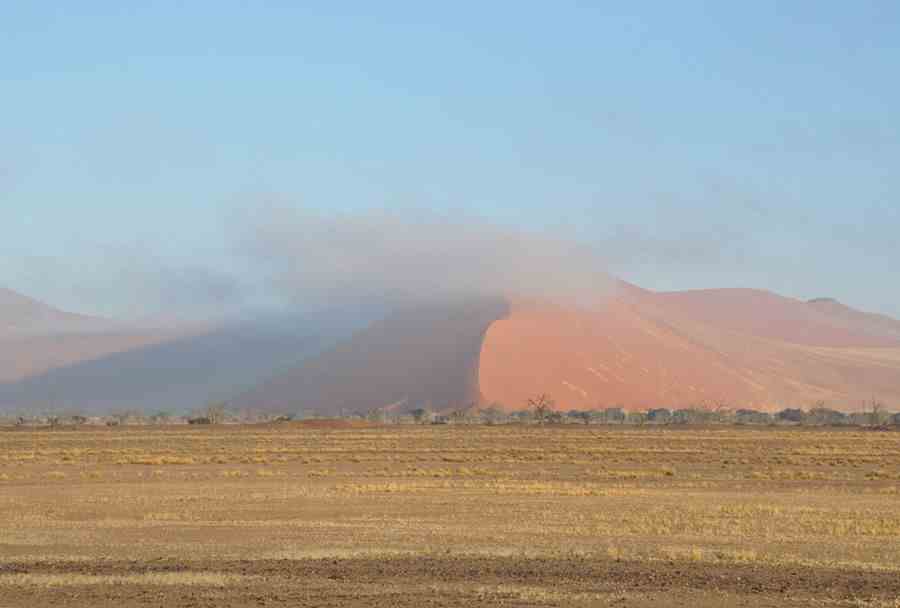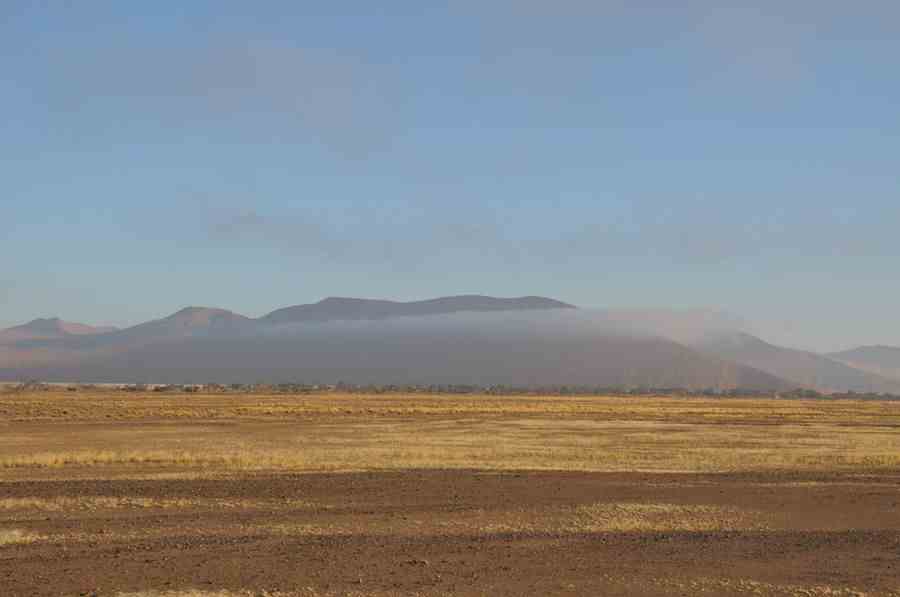 You can climb any of the dunes. Dune 45 is the most easily accessible and is the dune that most people climb.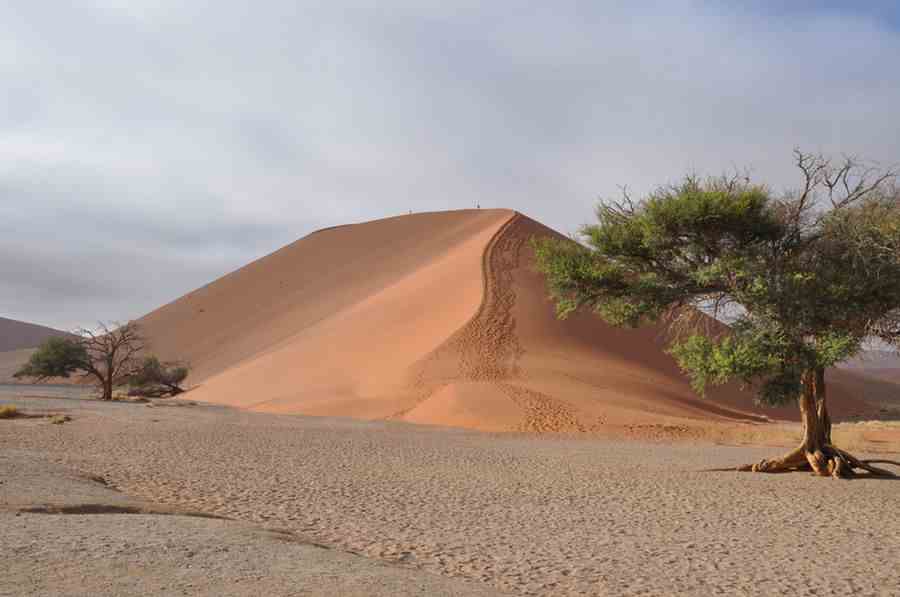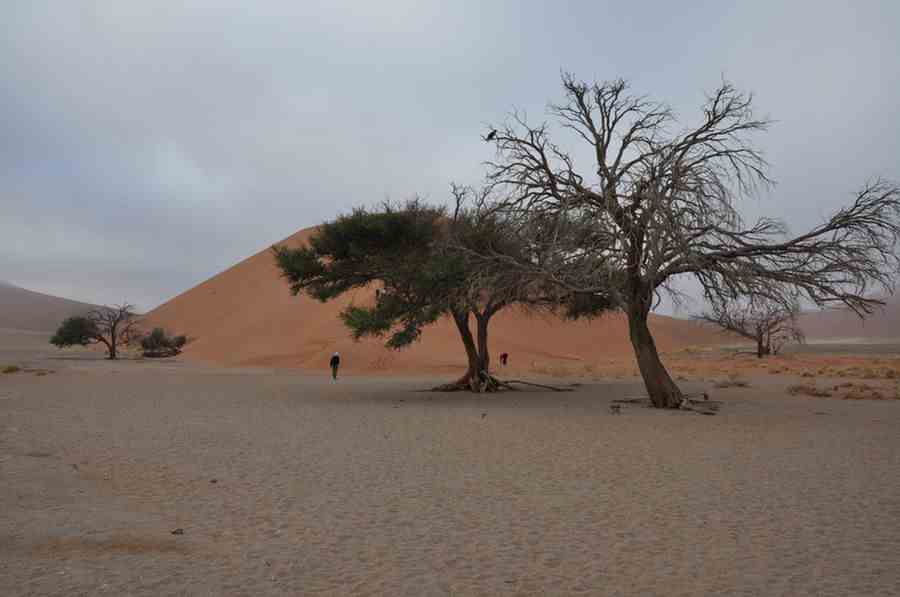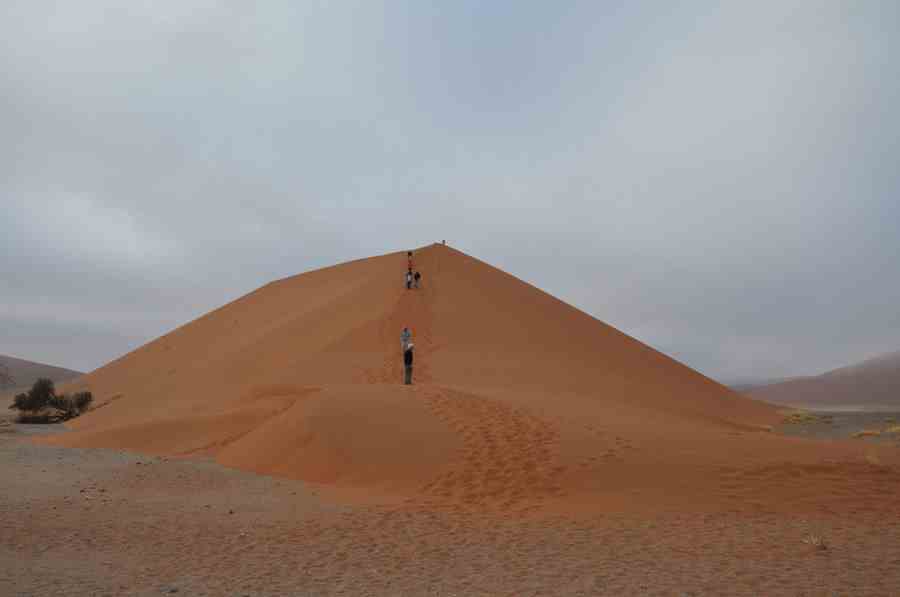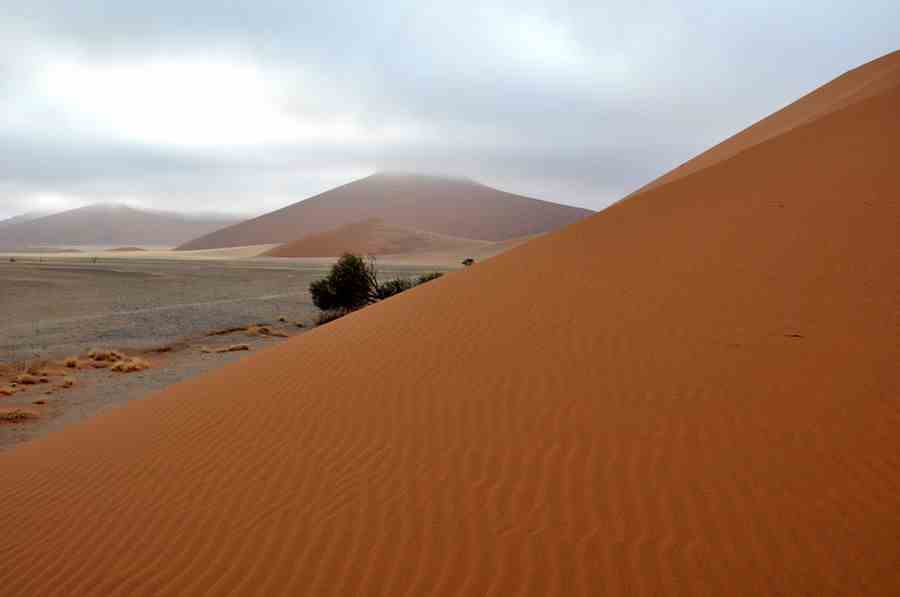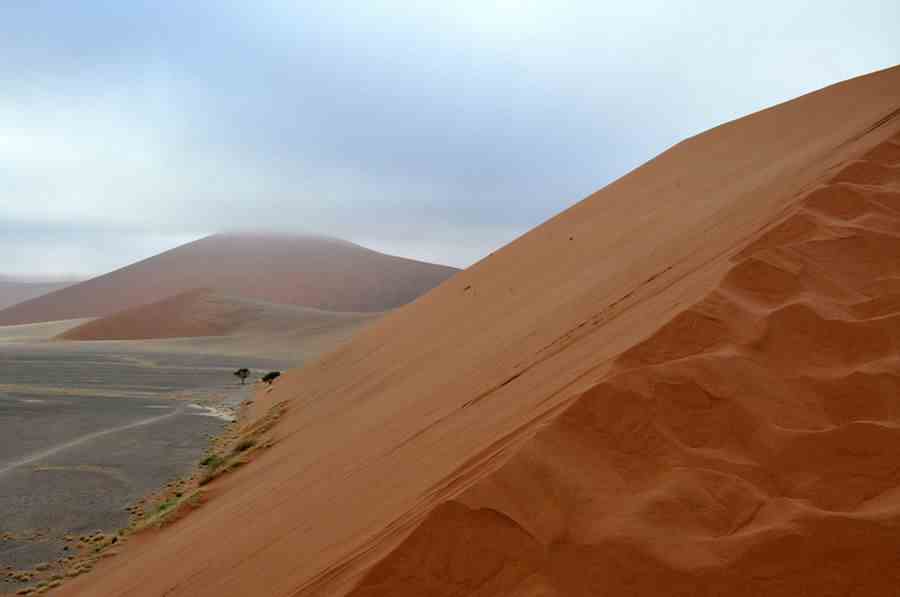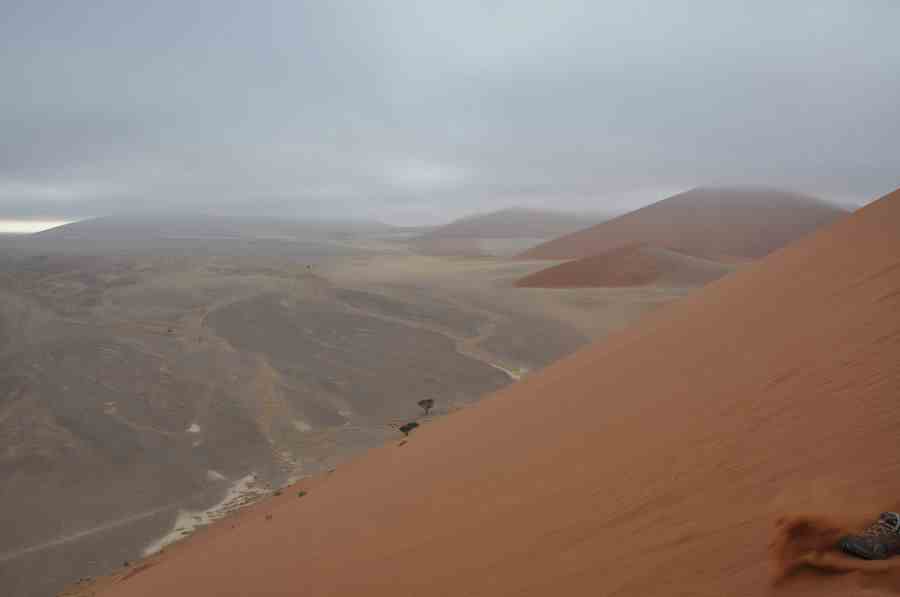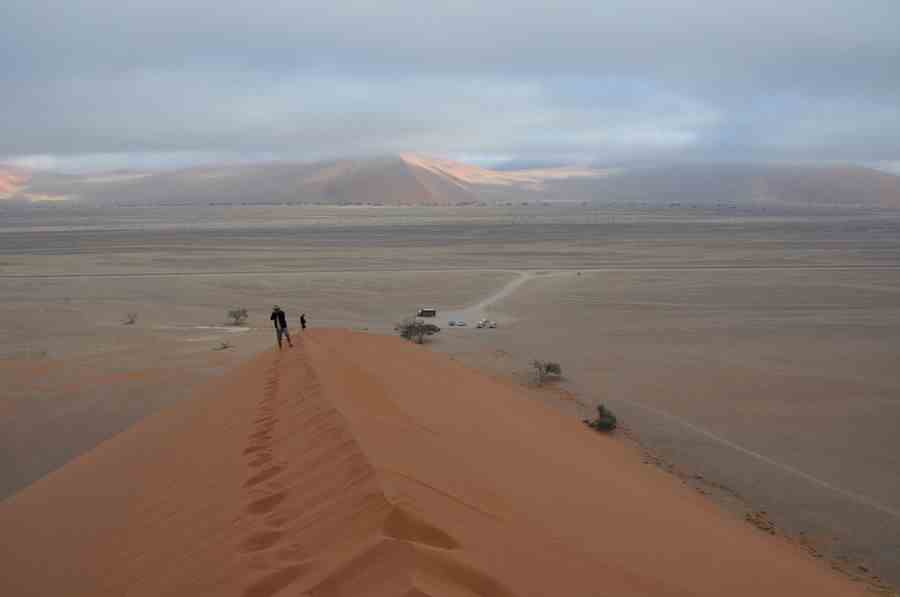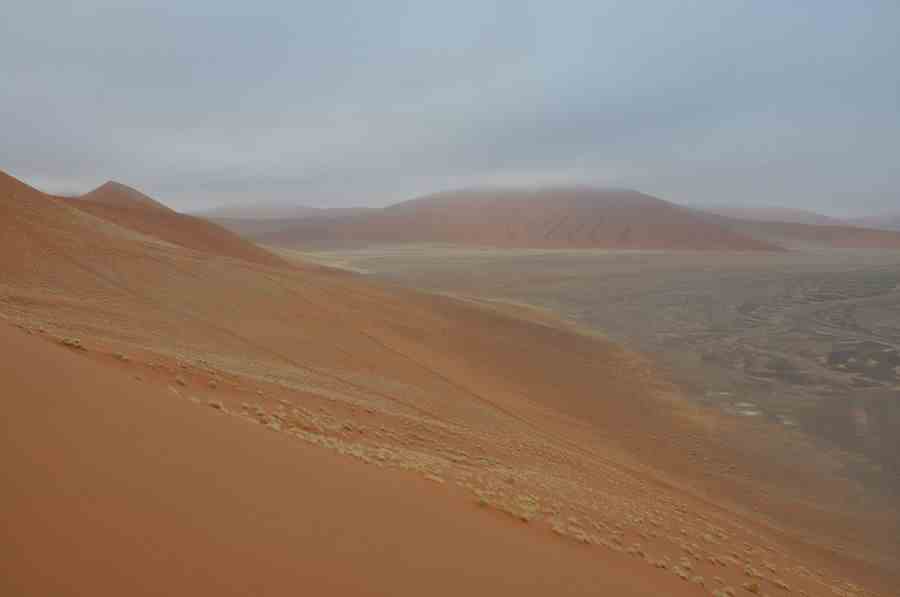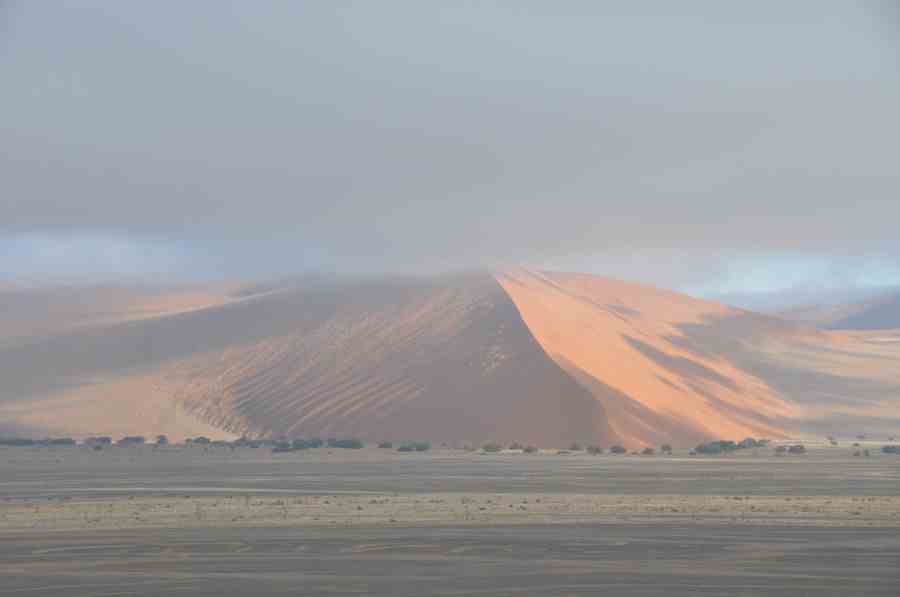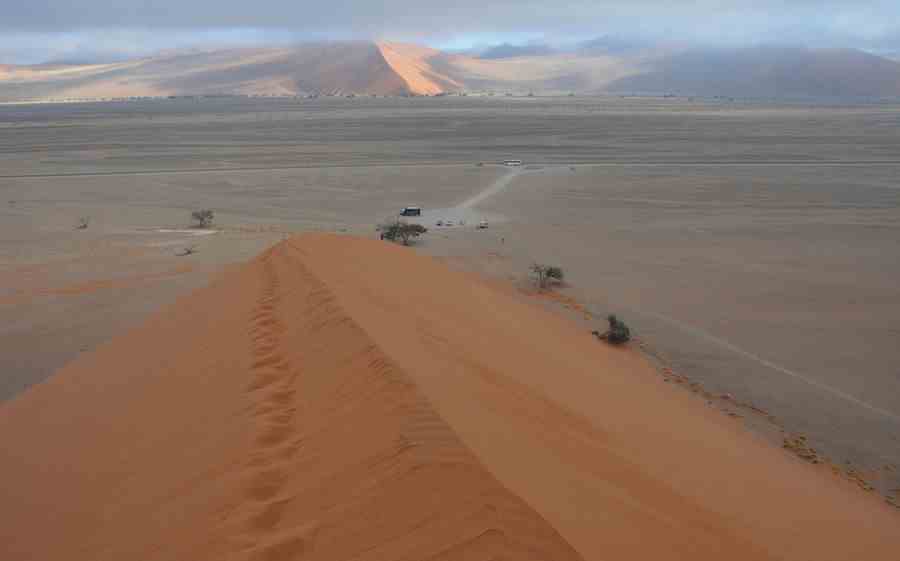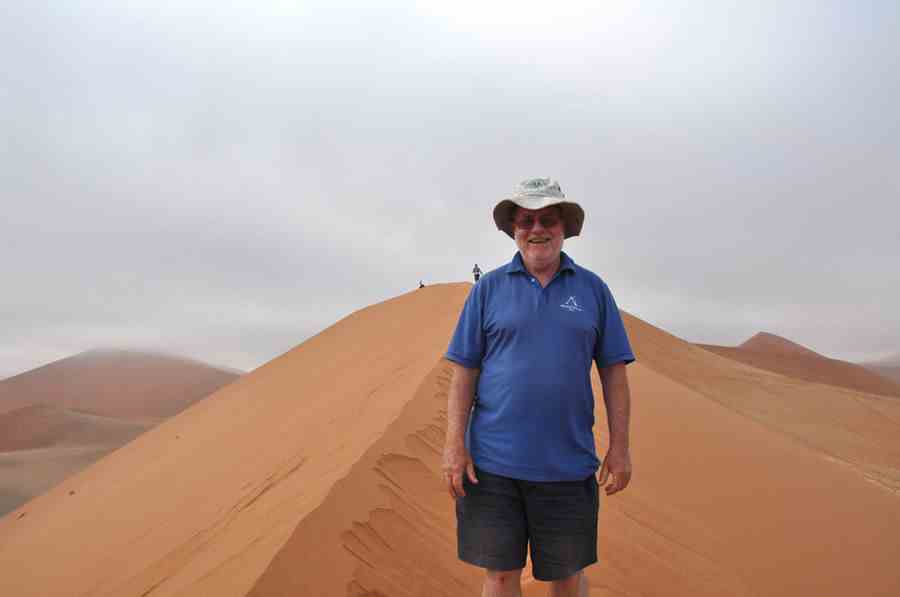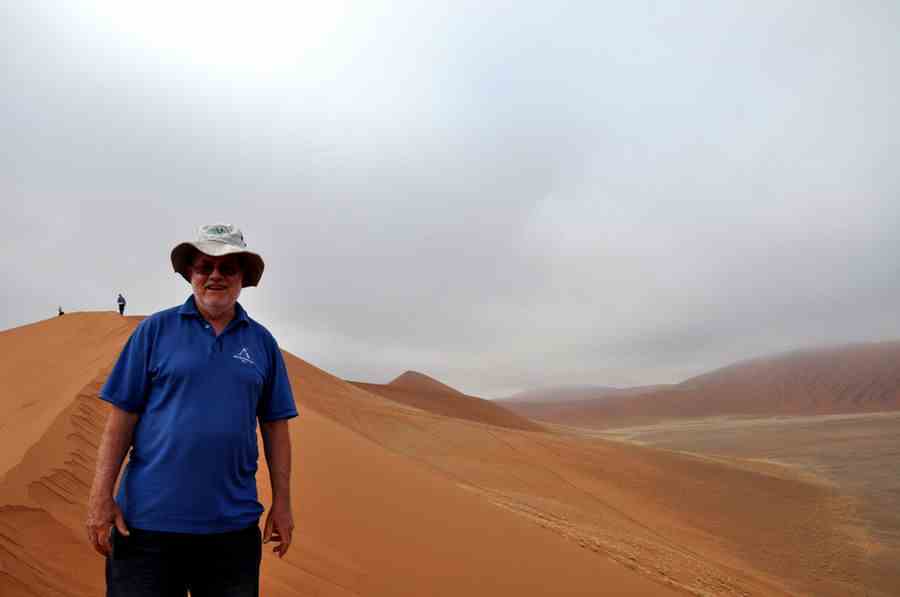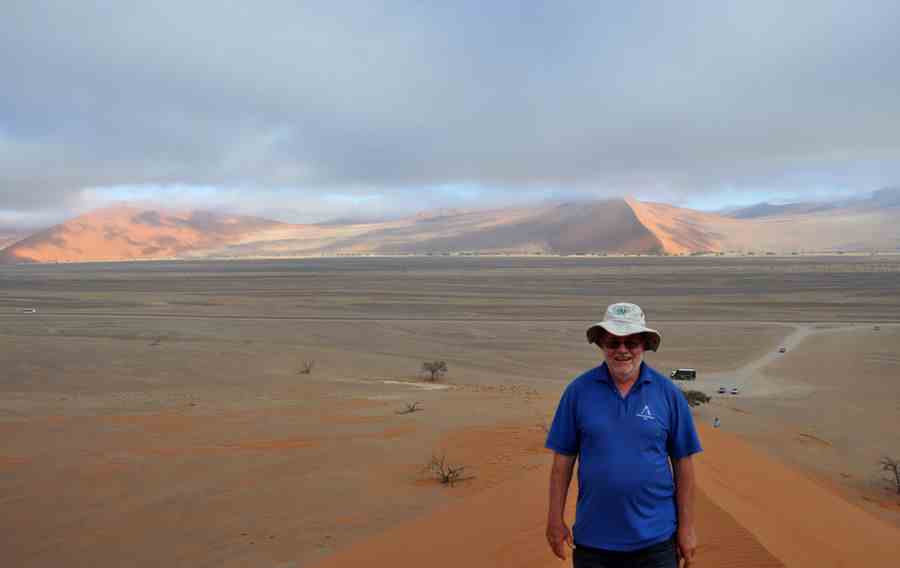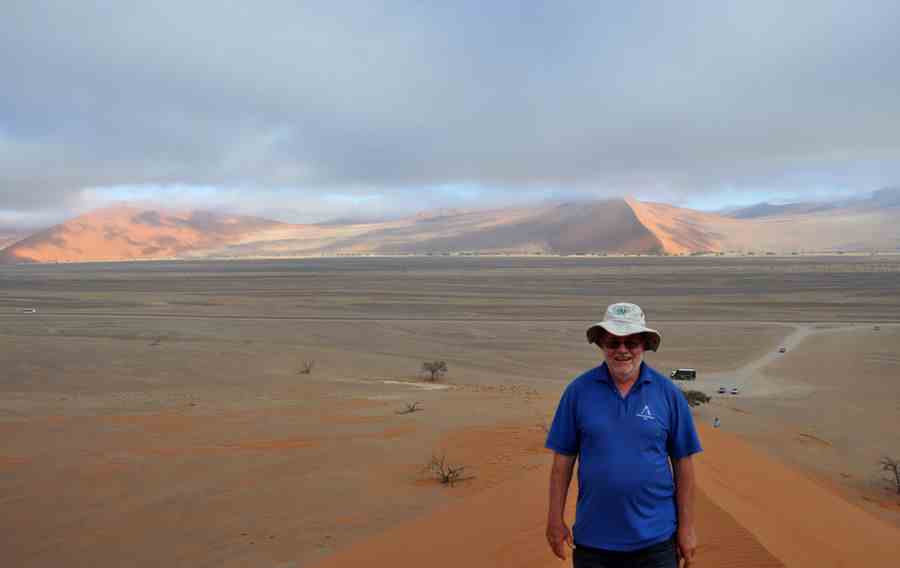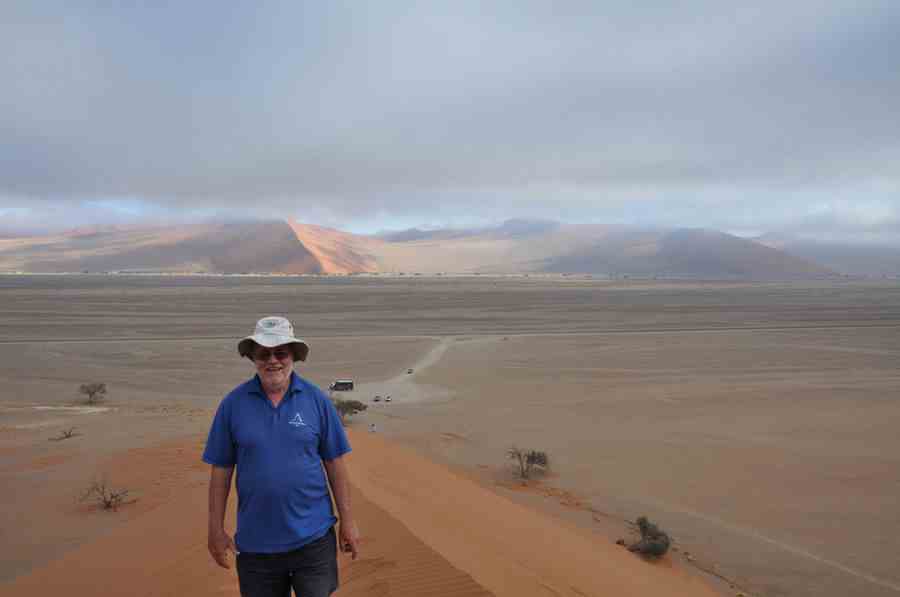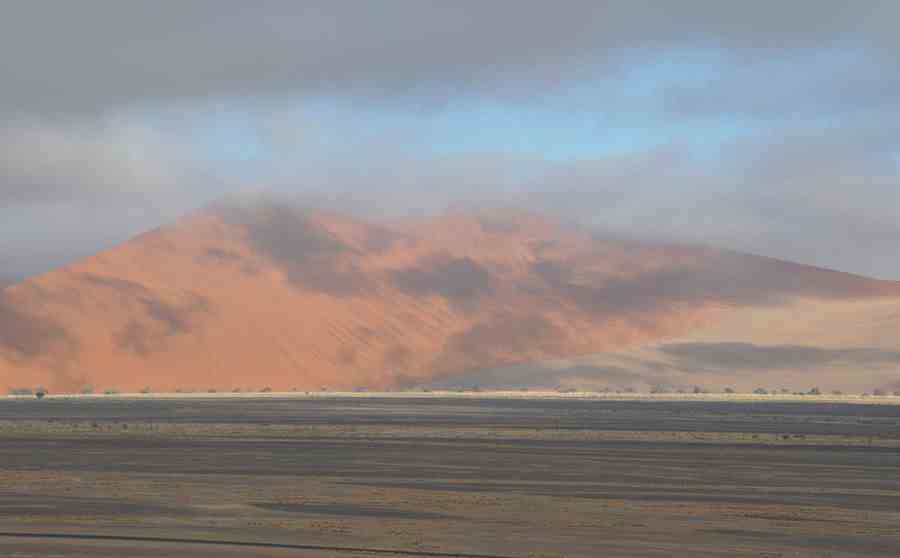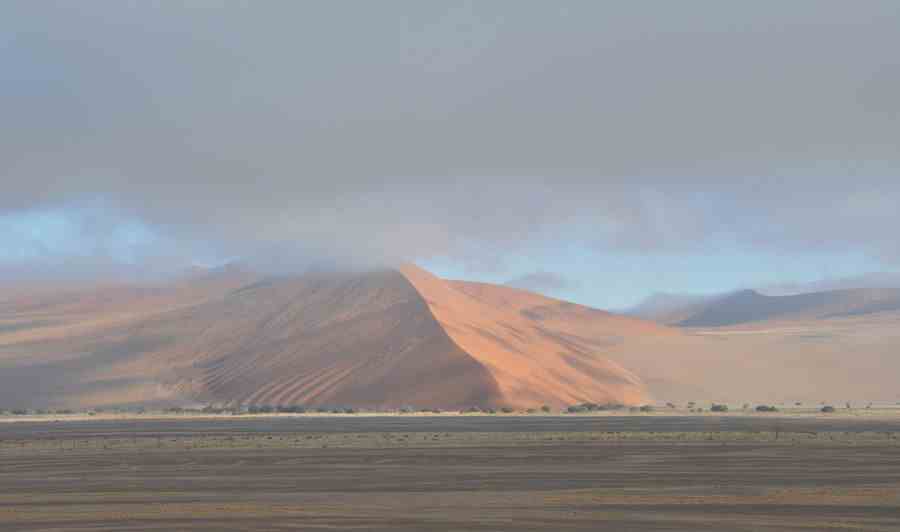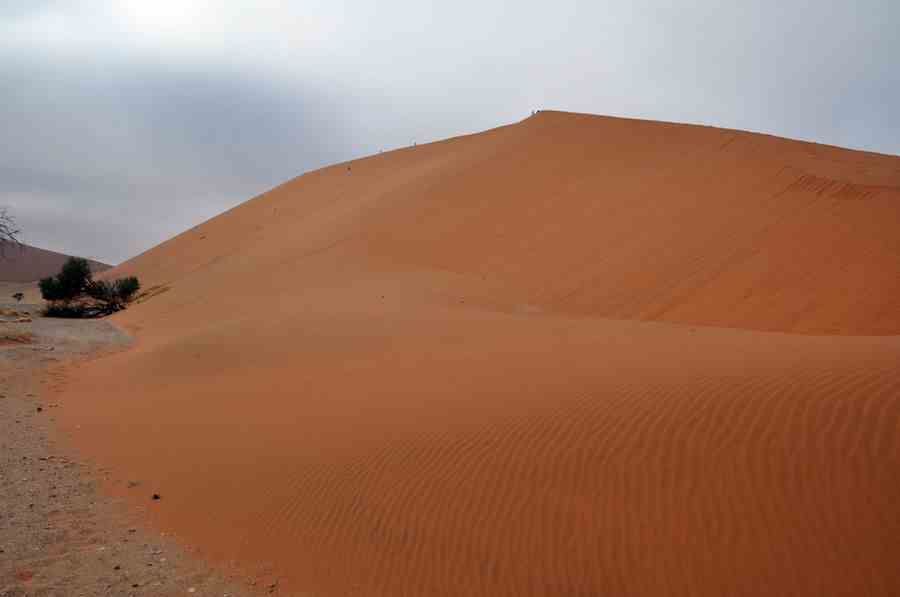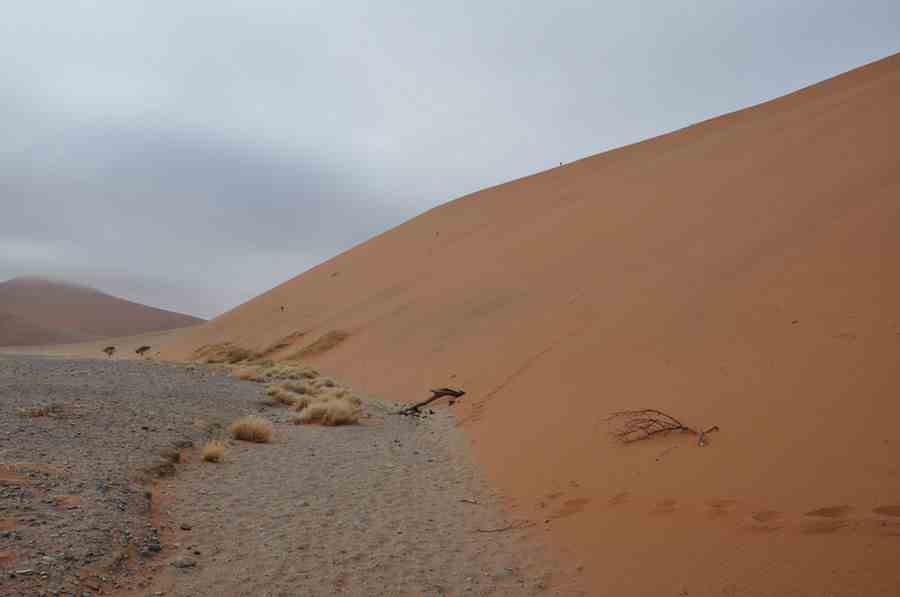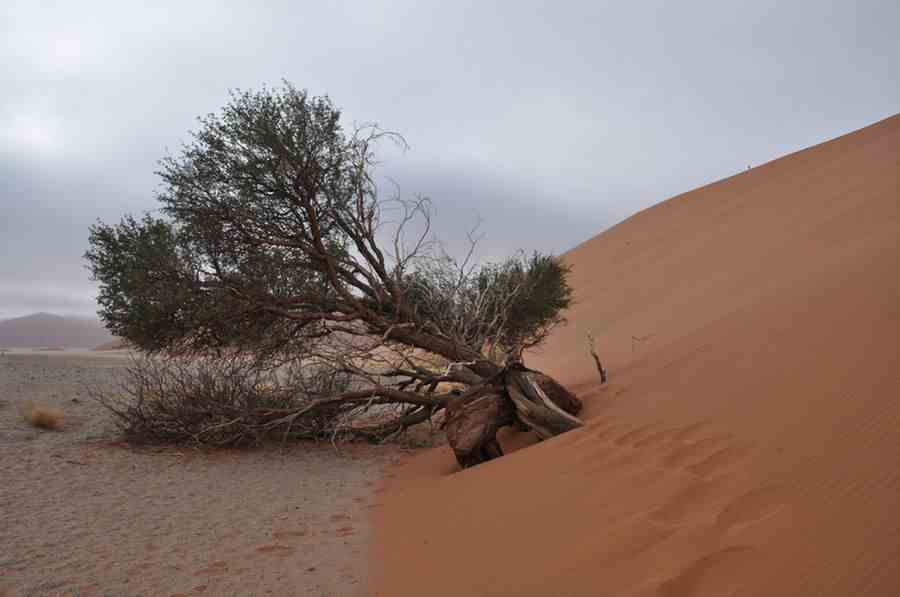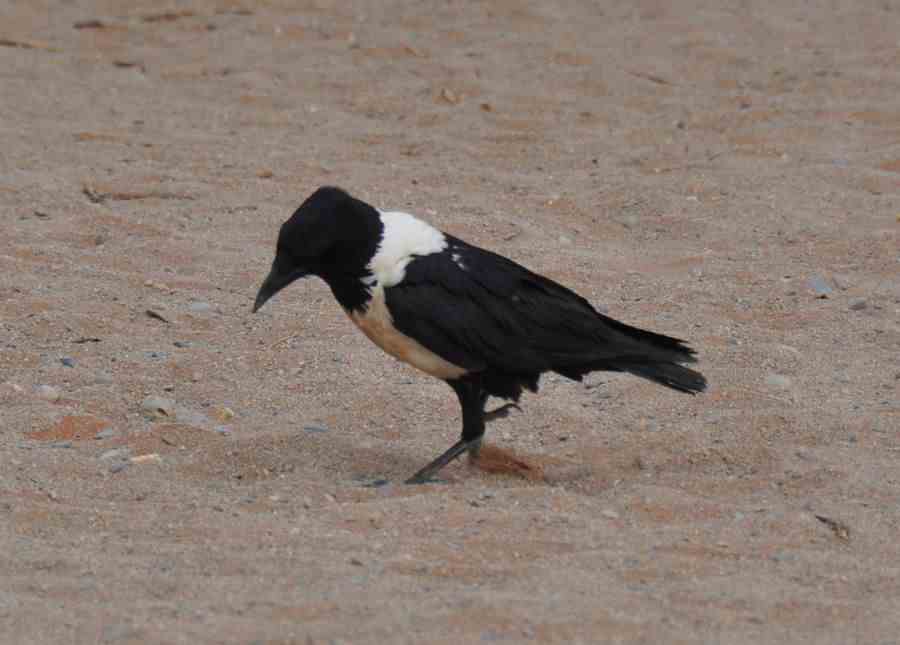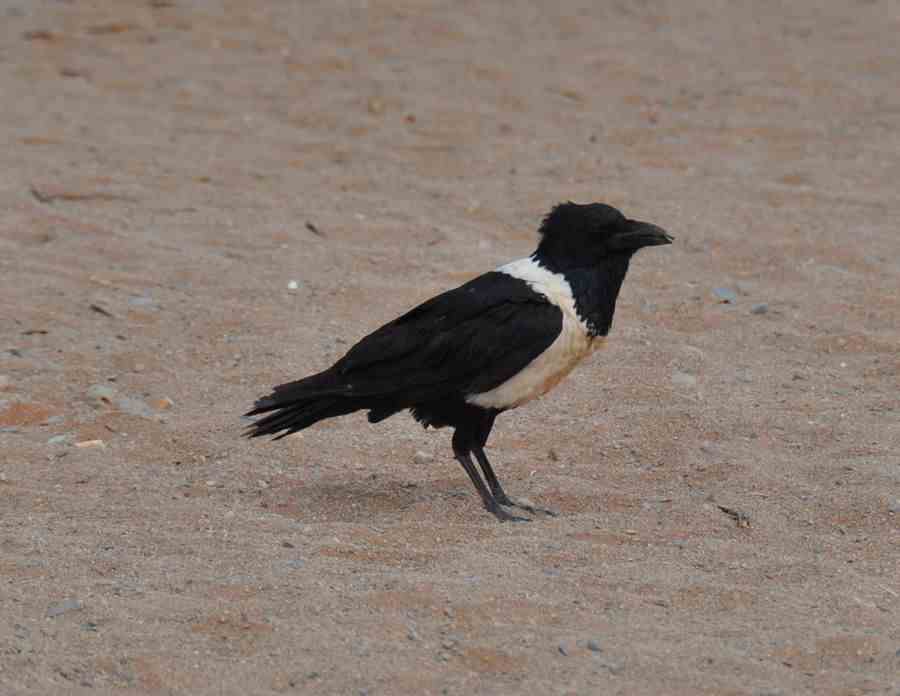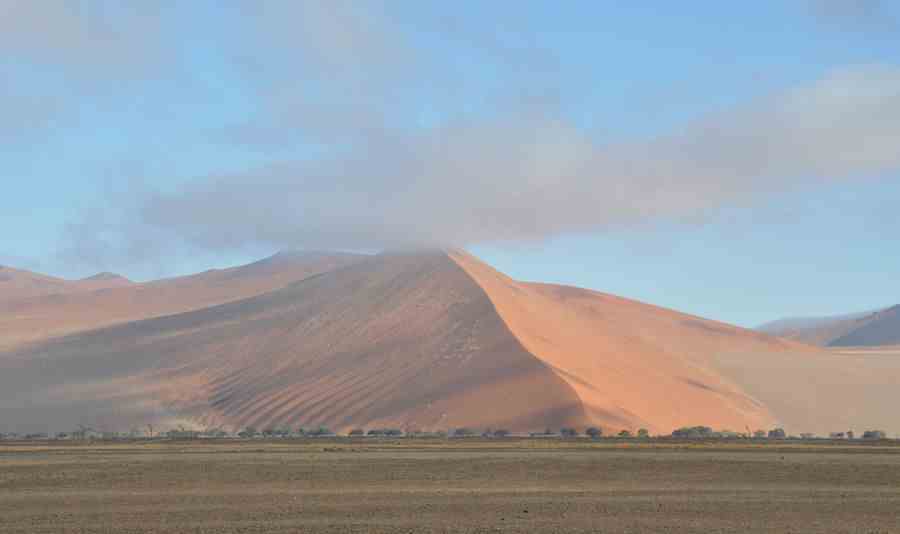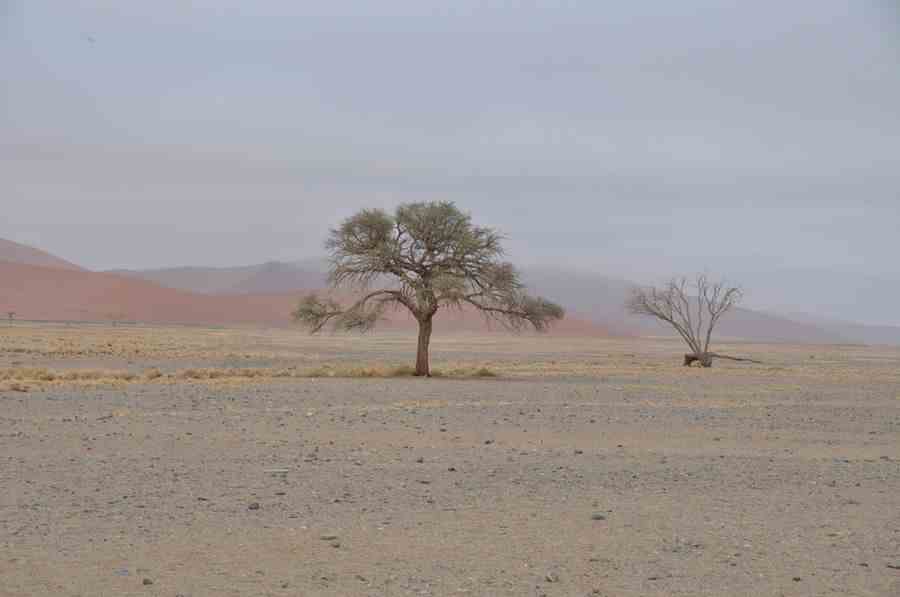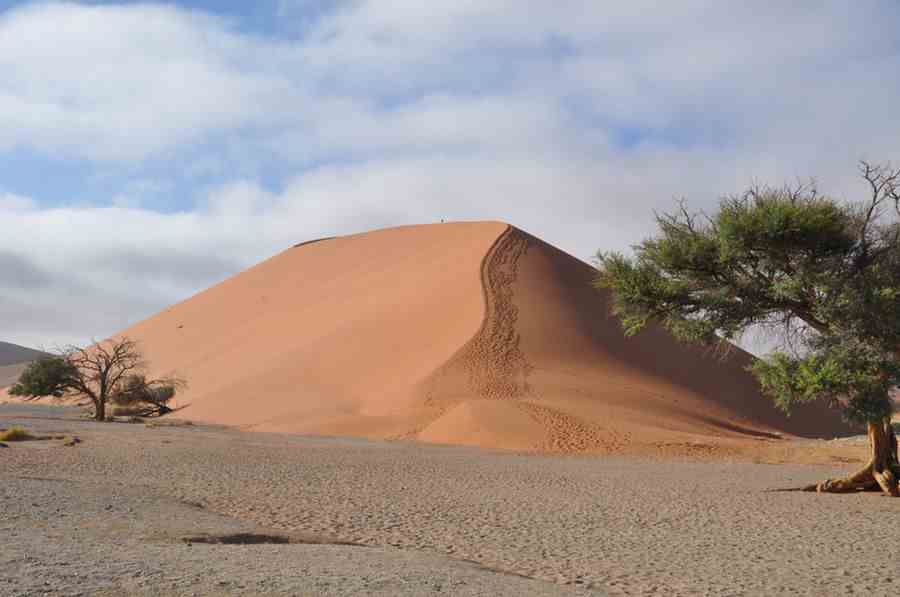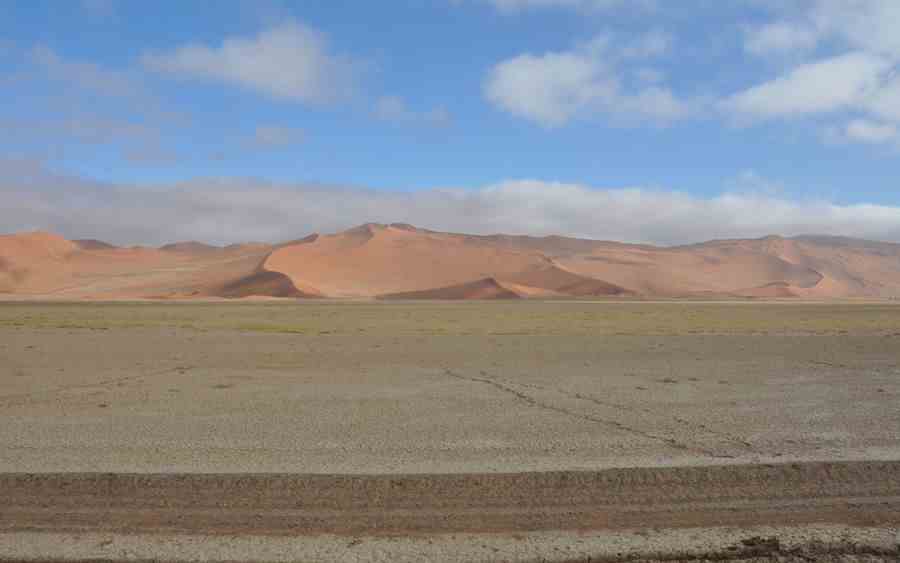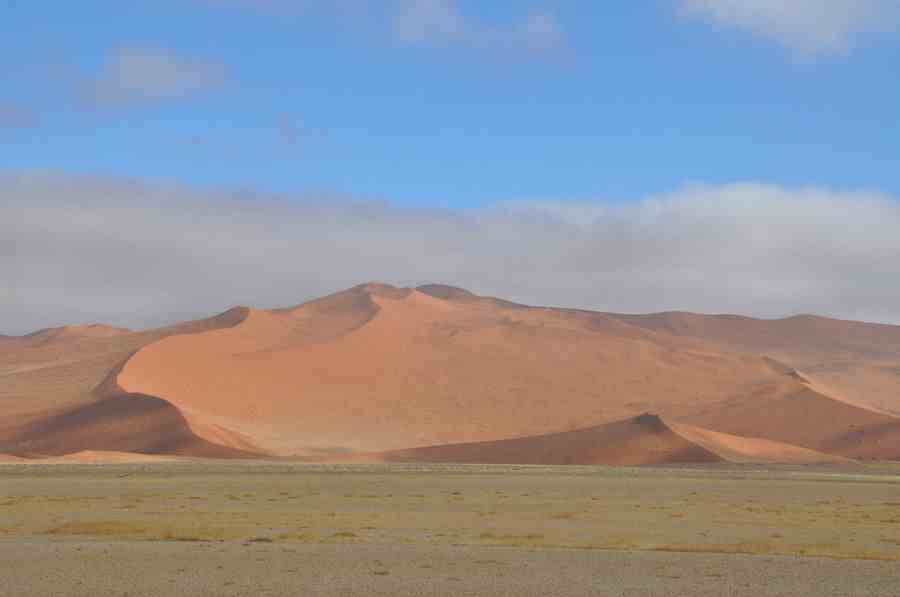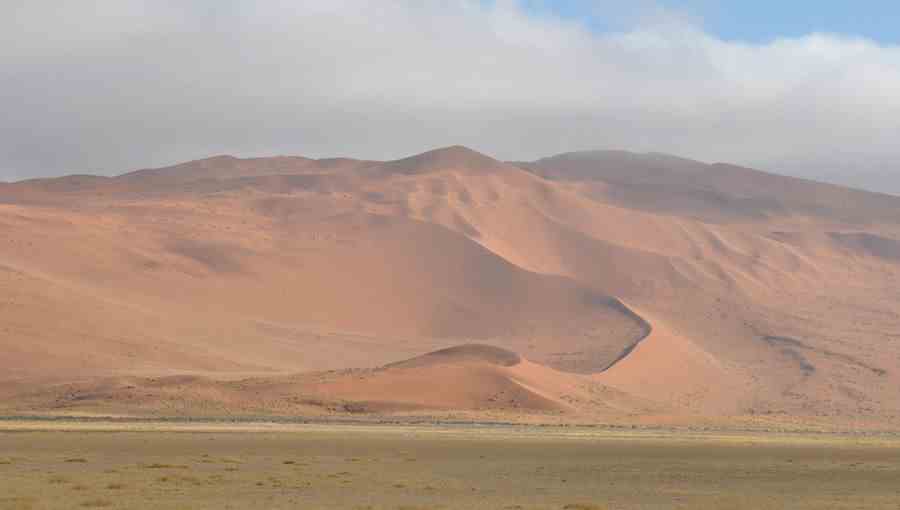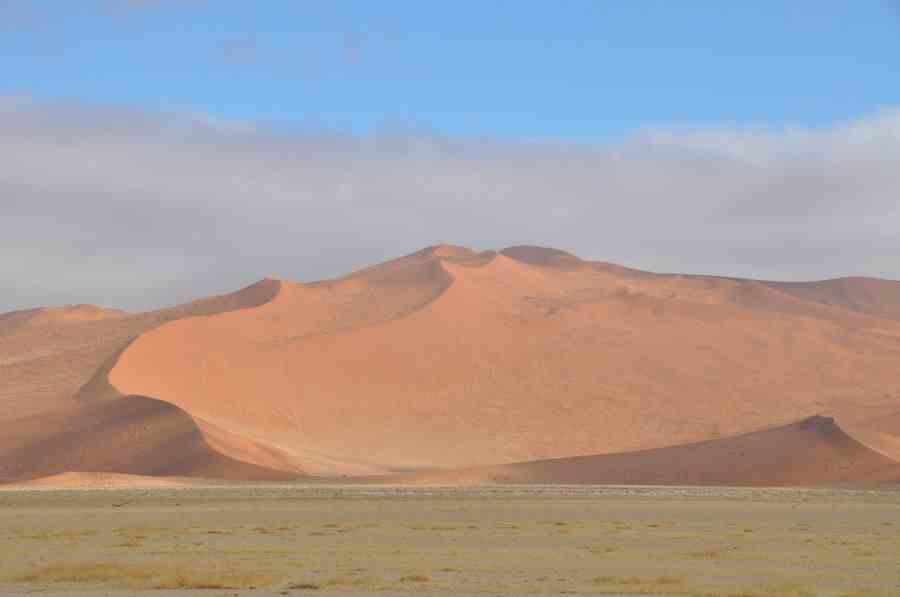 At the end of the bitumen road there is a 5 km 4WD track to the end, the actual Sossusvlei claypan.
'Vlei' is the Afrikaans word for a shallow depression filled with water (well, a depression that might
sometimes be filled with water!), and the name 'Sossusvlei' should strictly only be applied
to the pan that lies at the place where the dunes close in.

We walked one way and came back in a 4WD.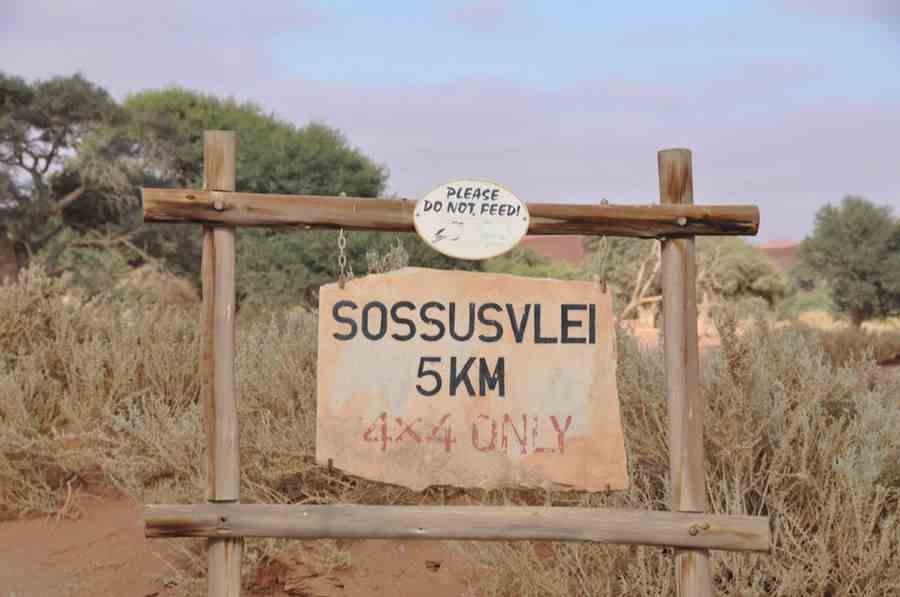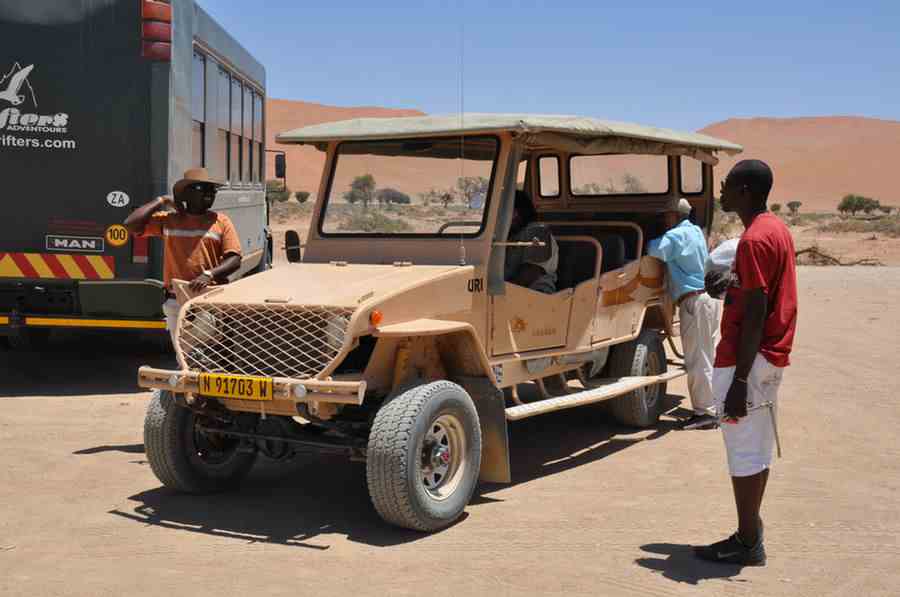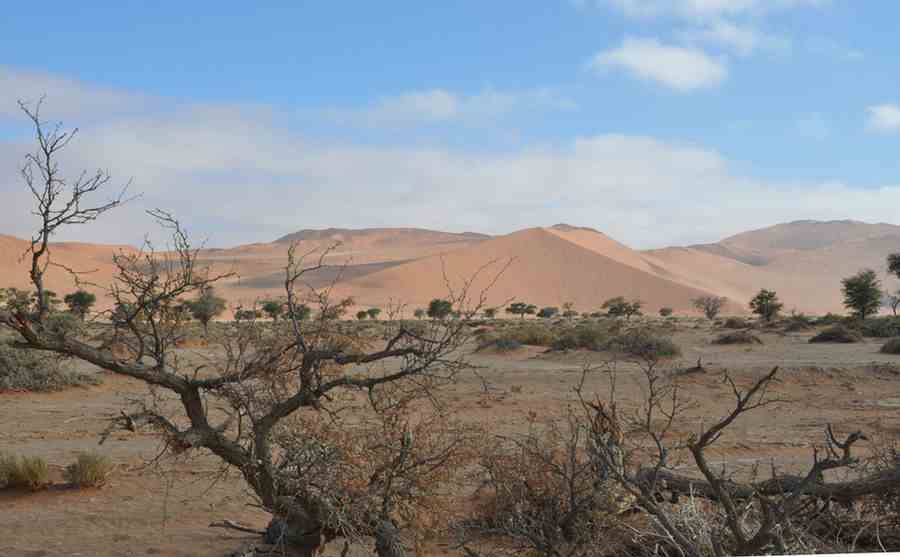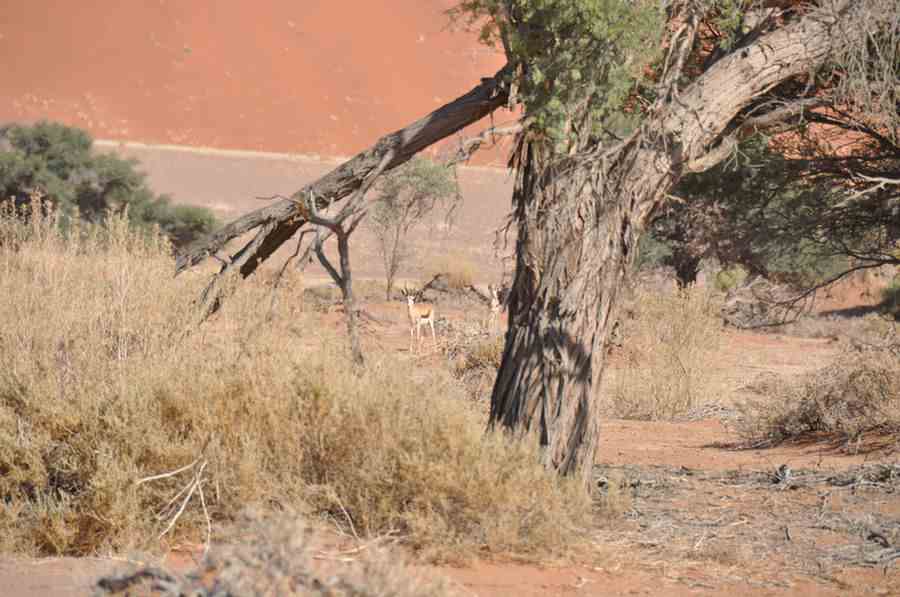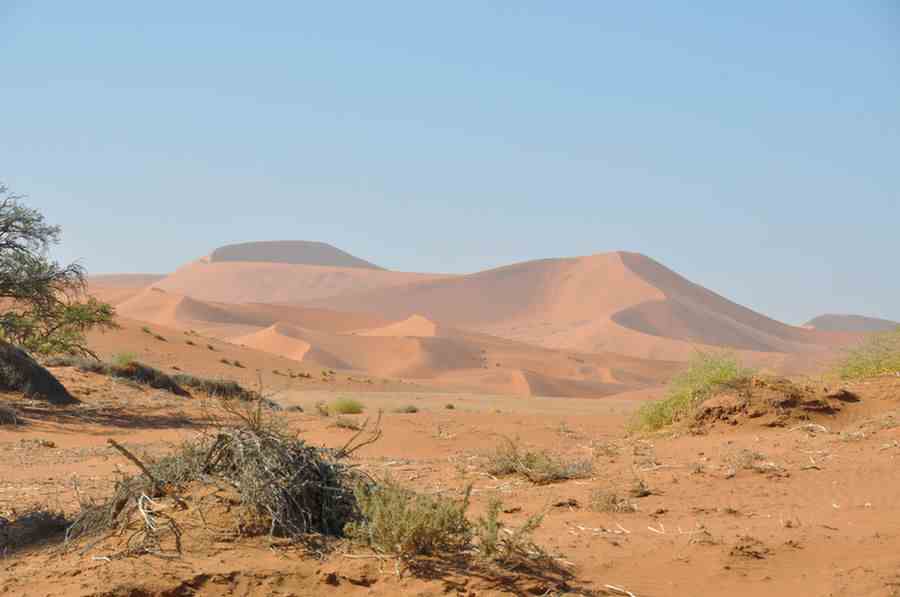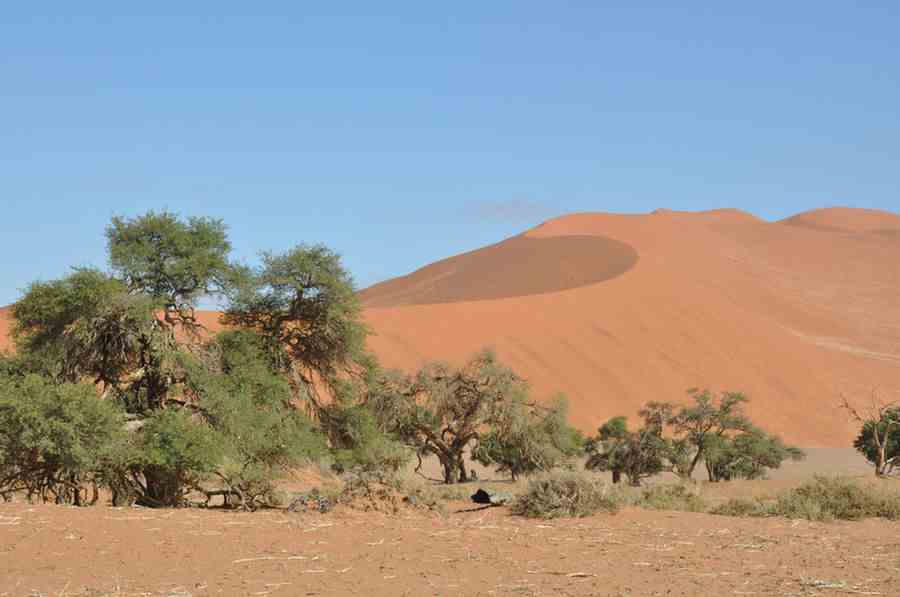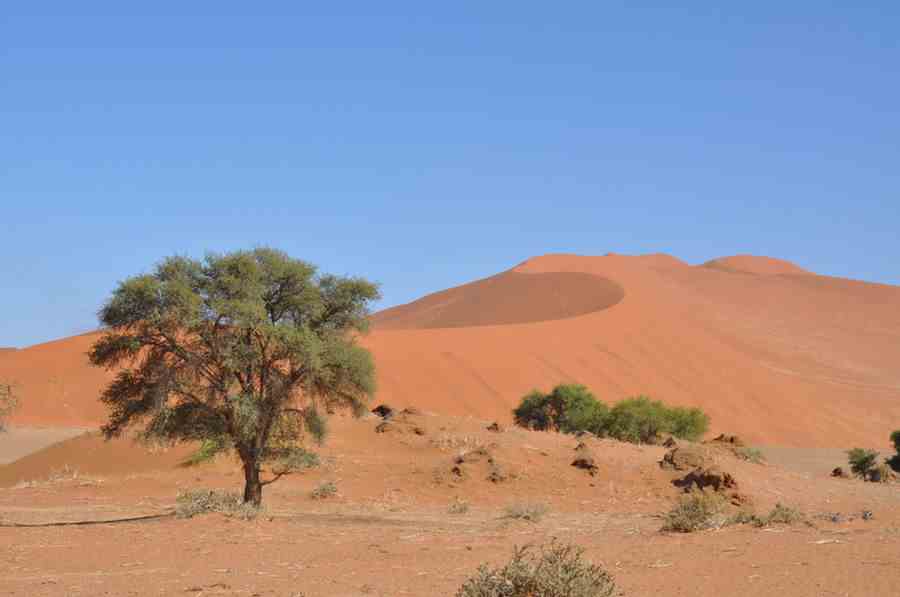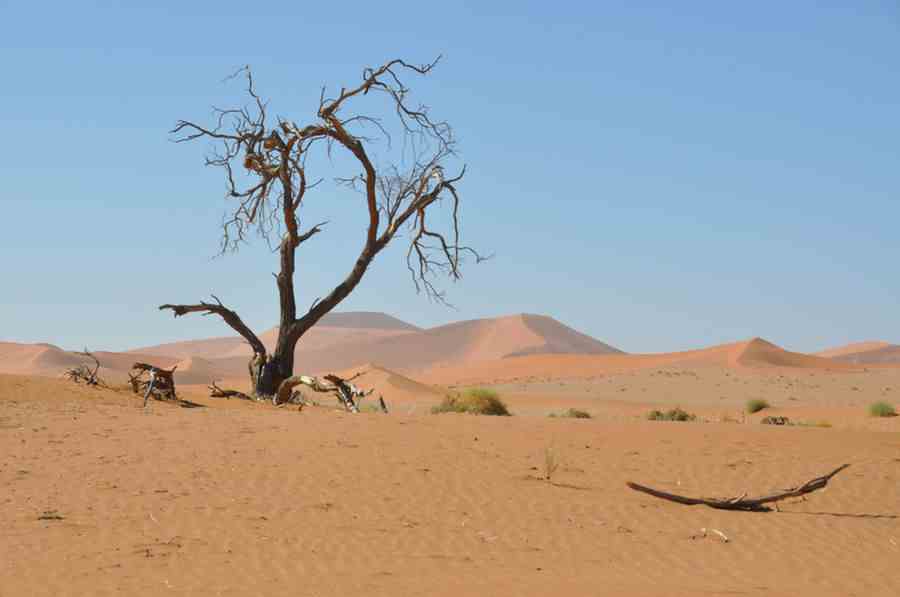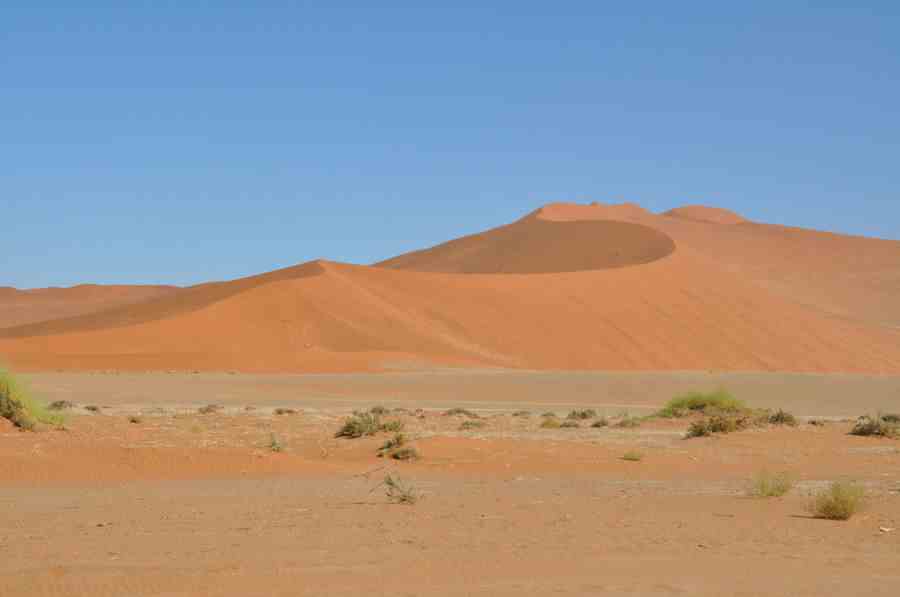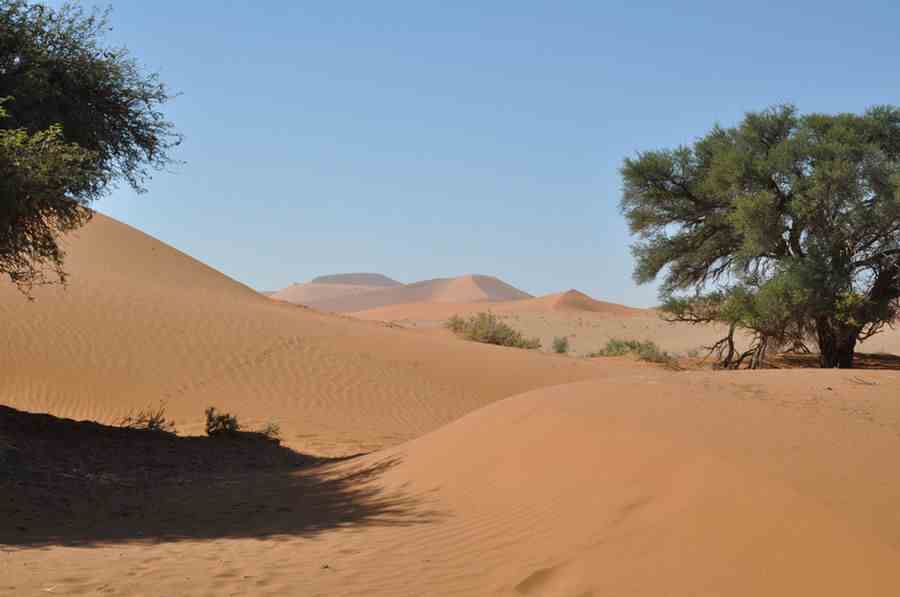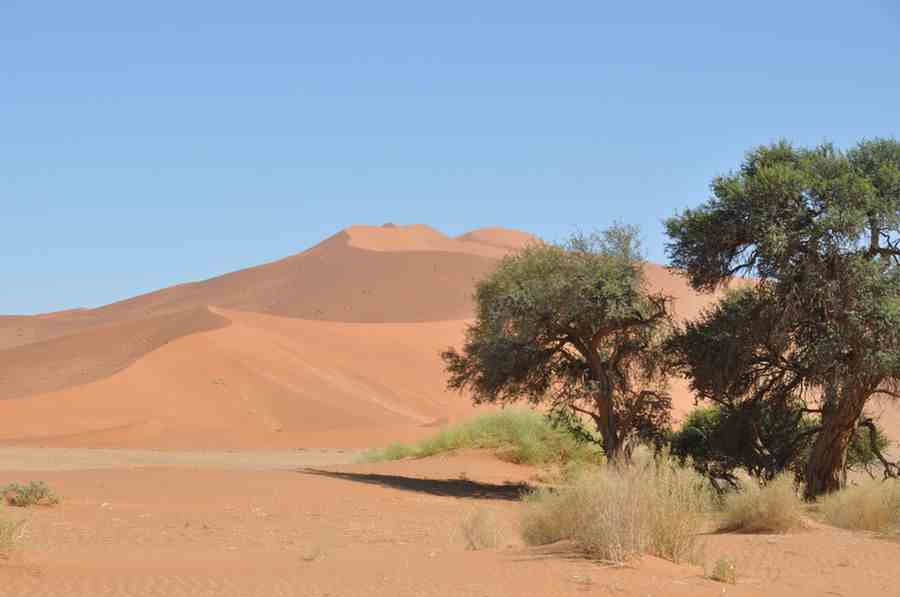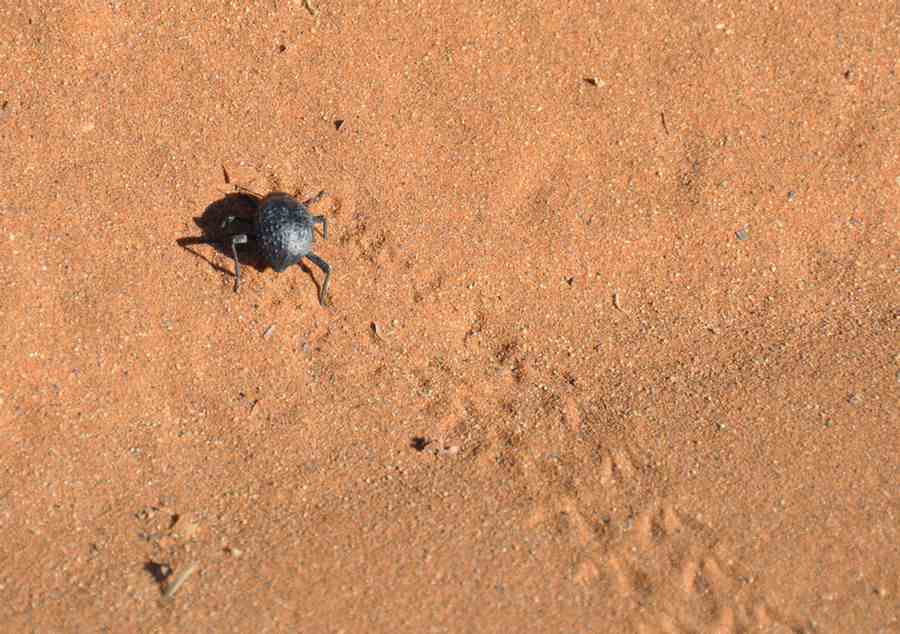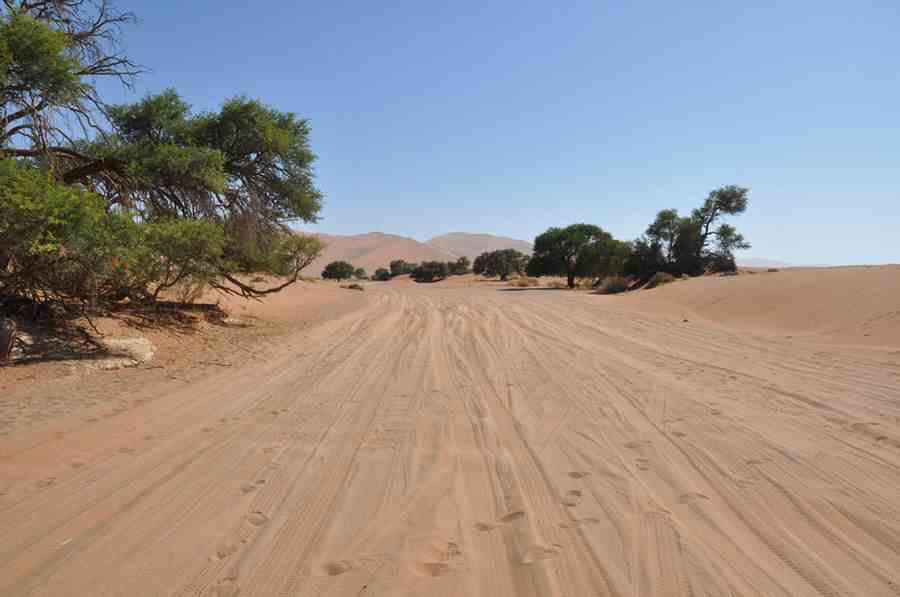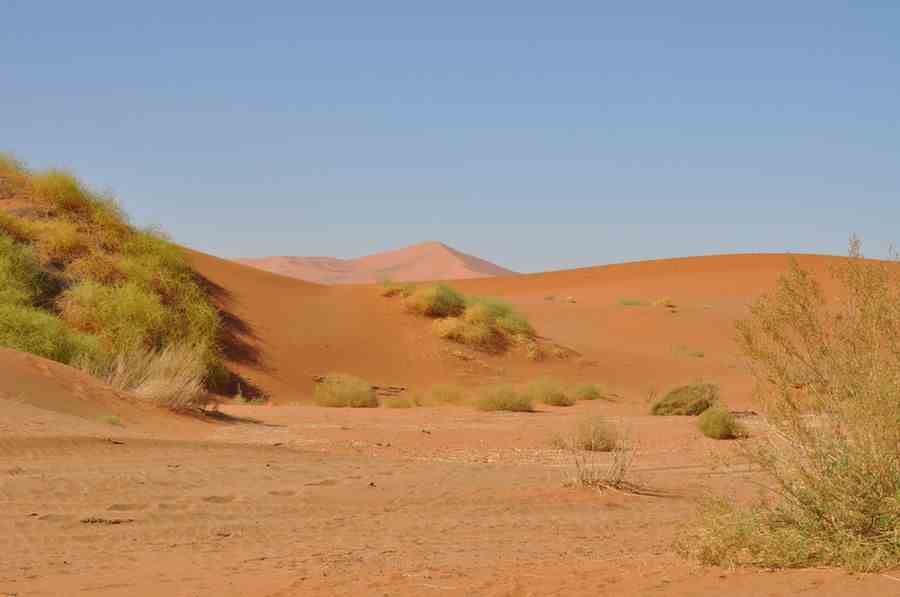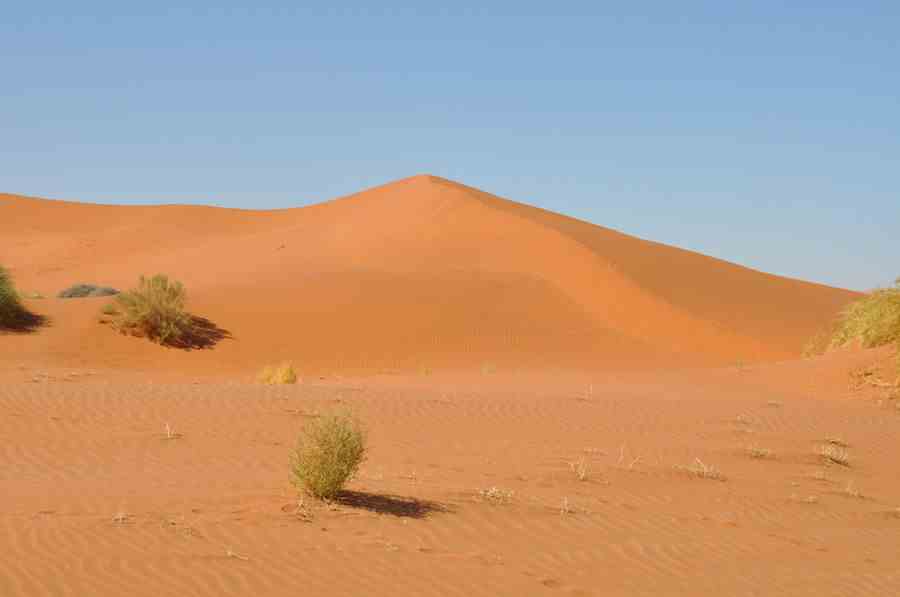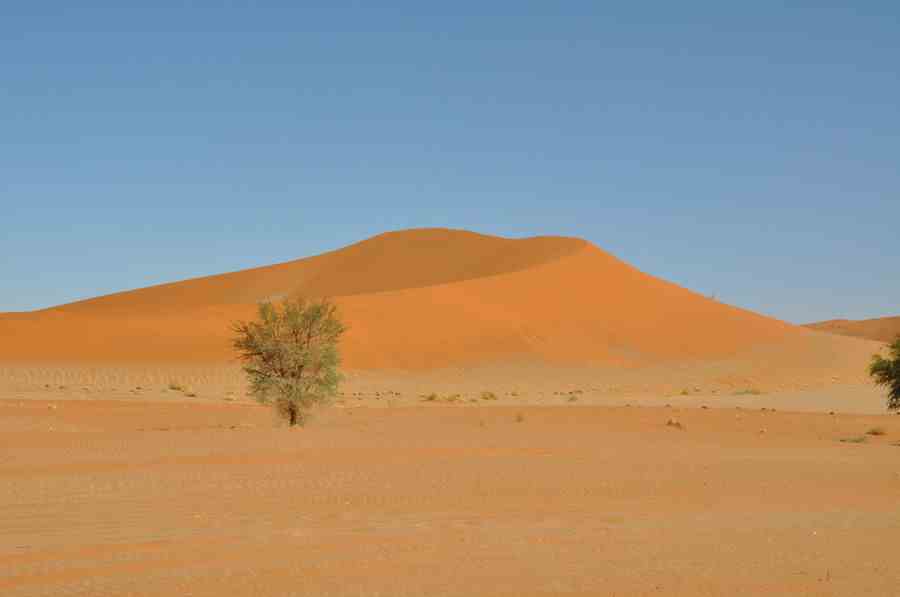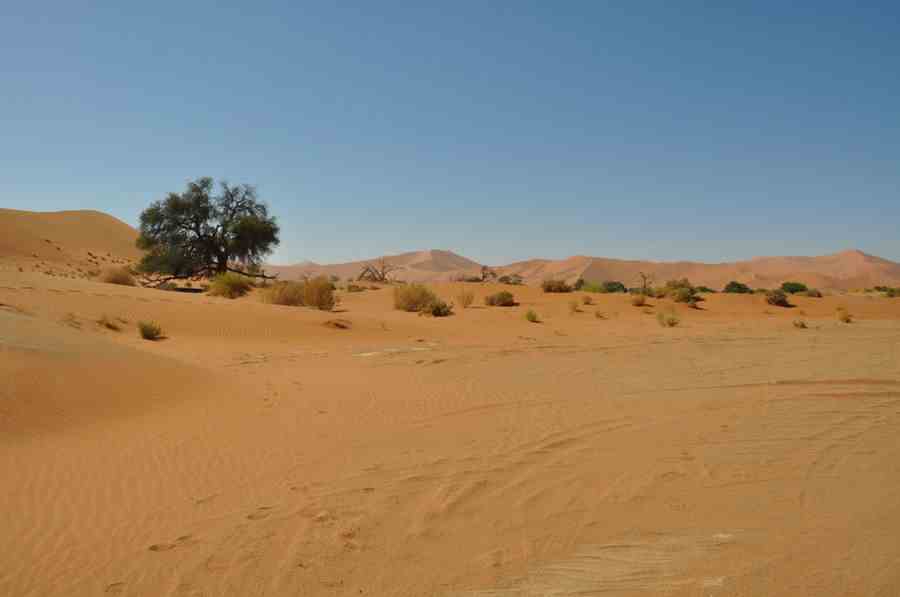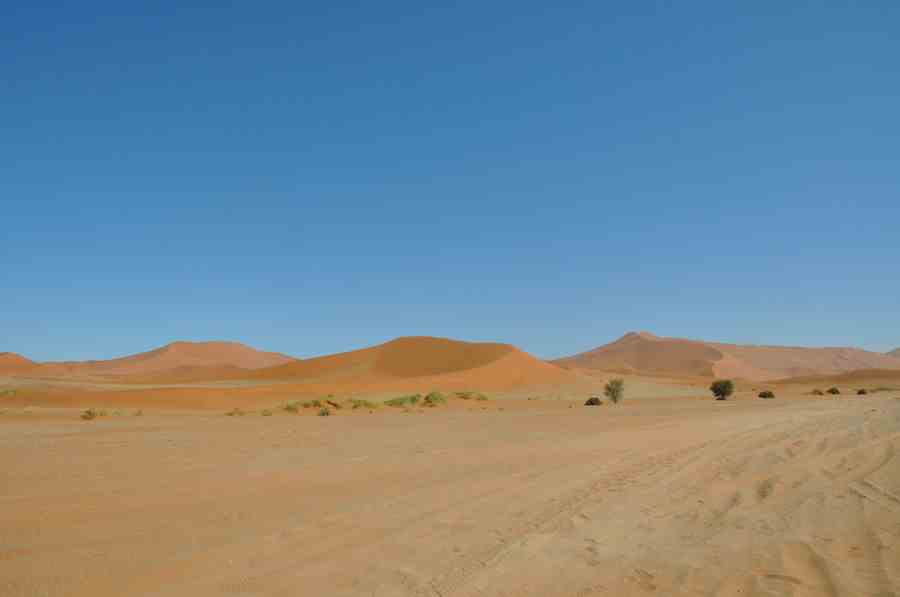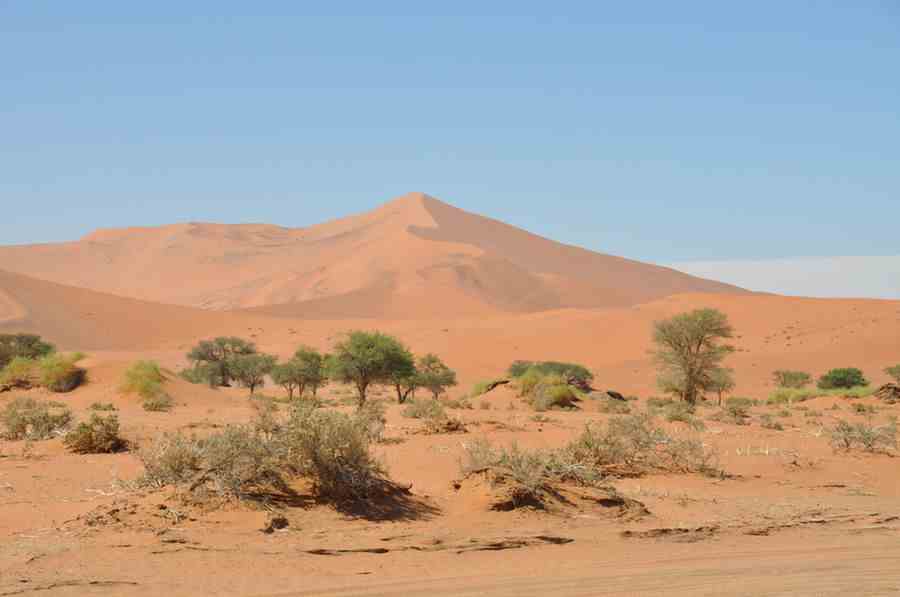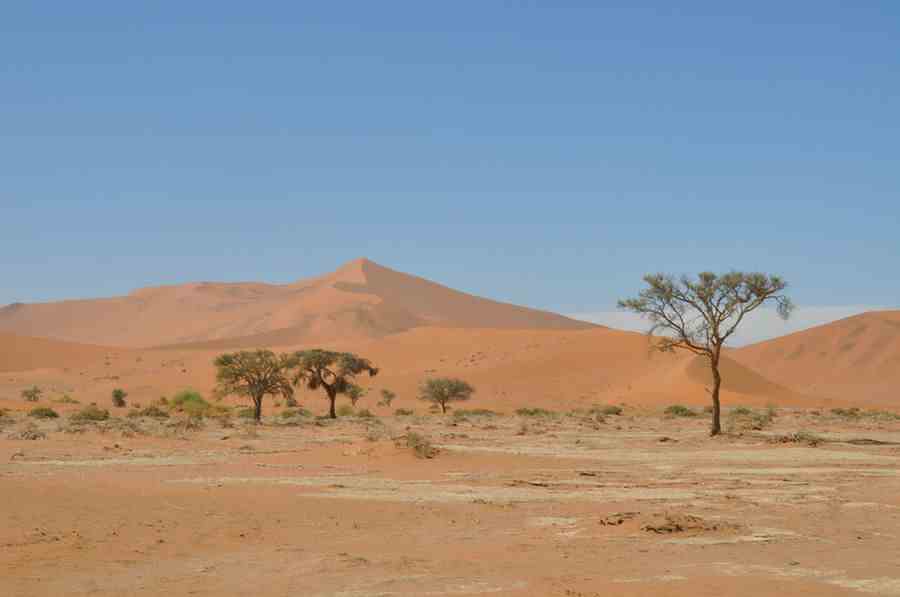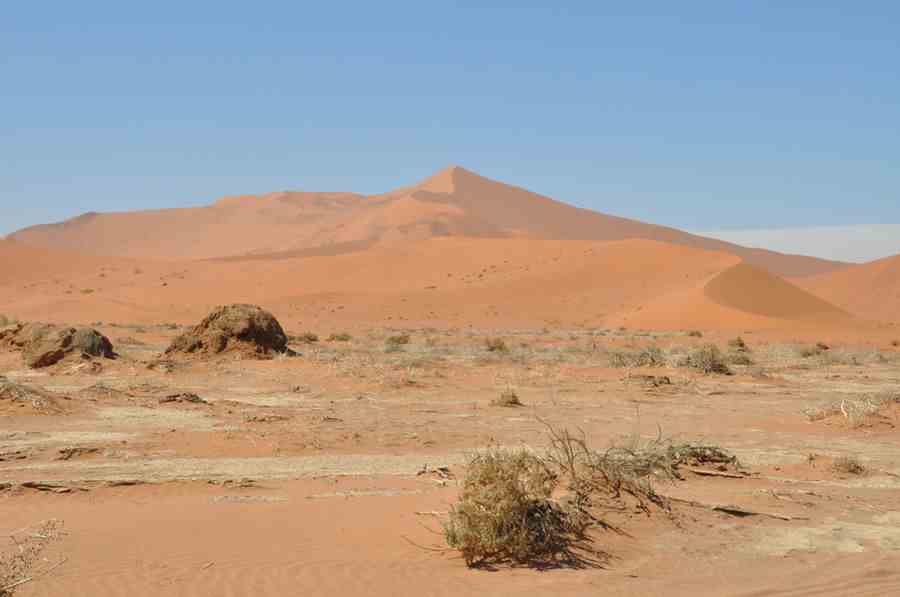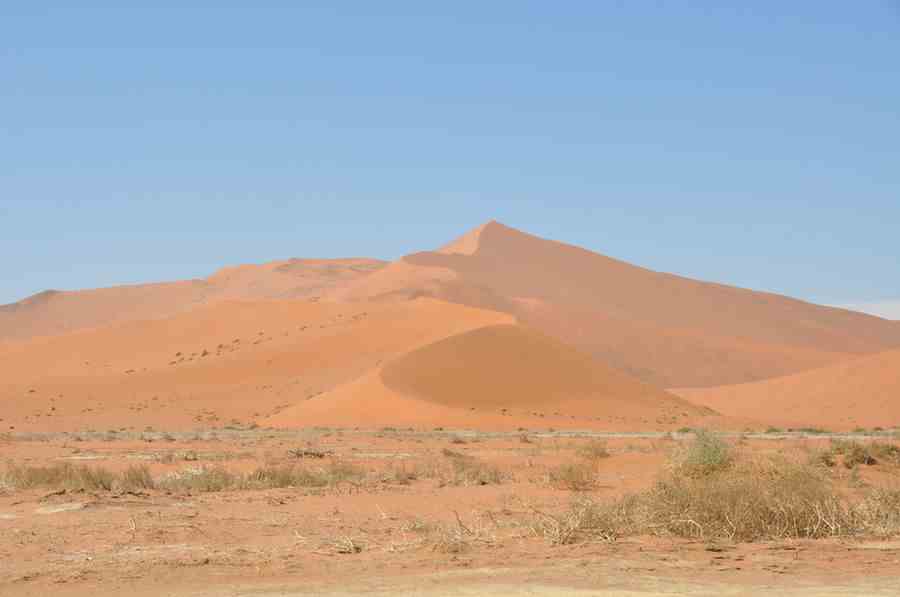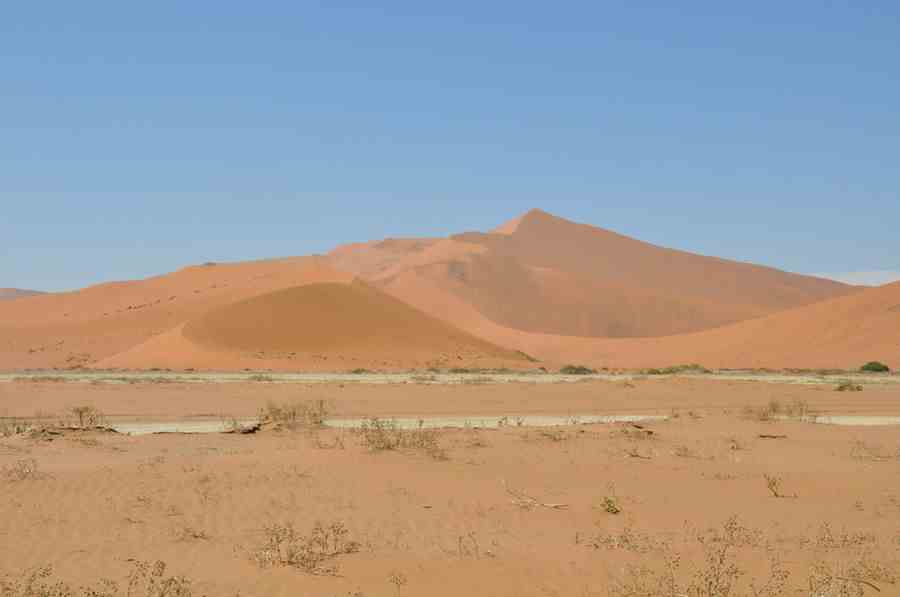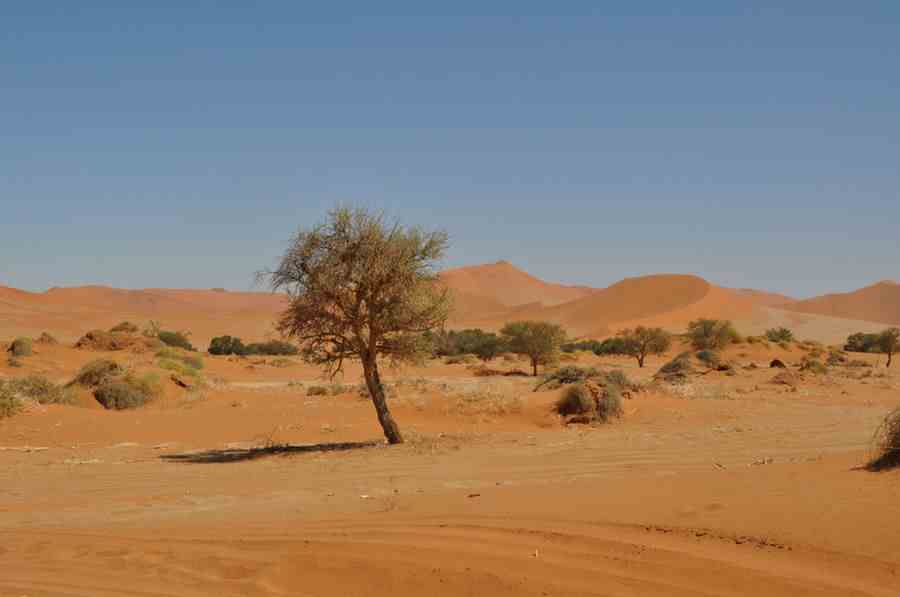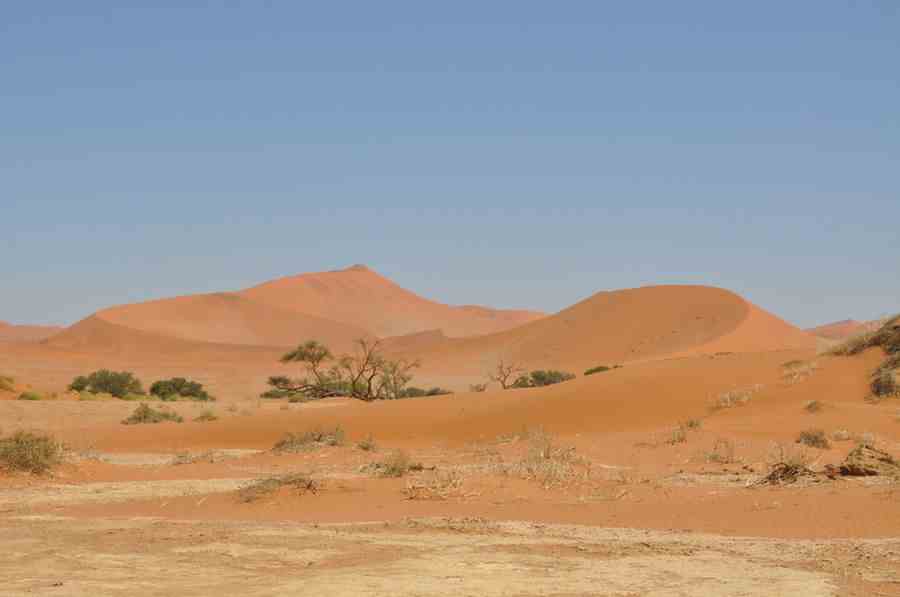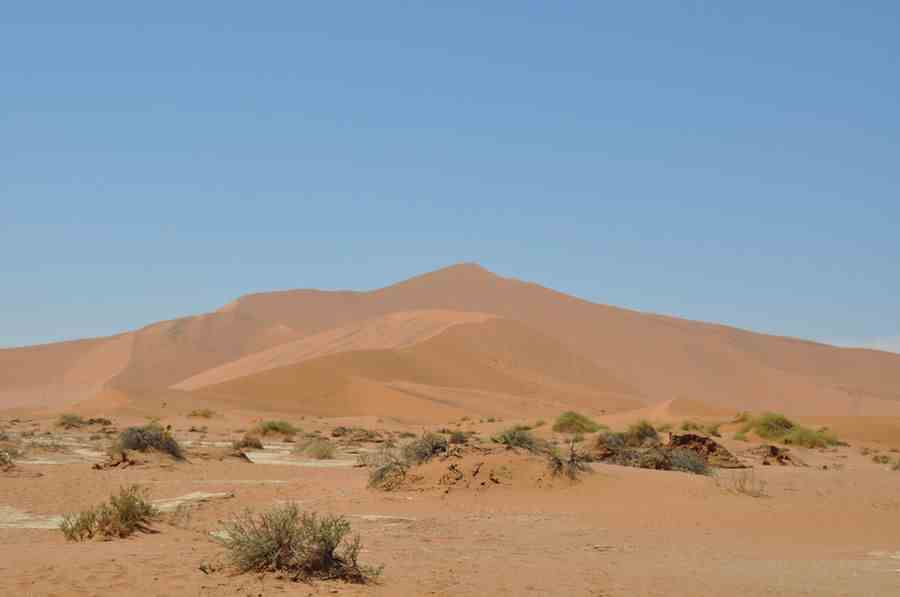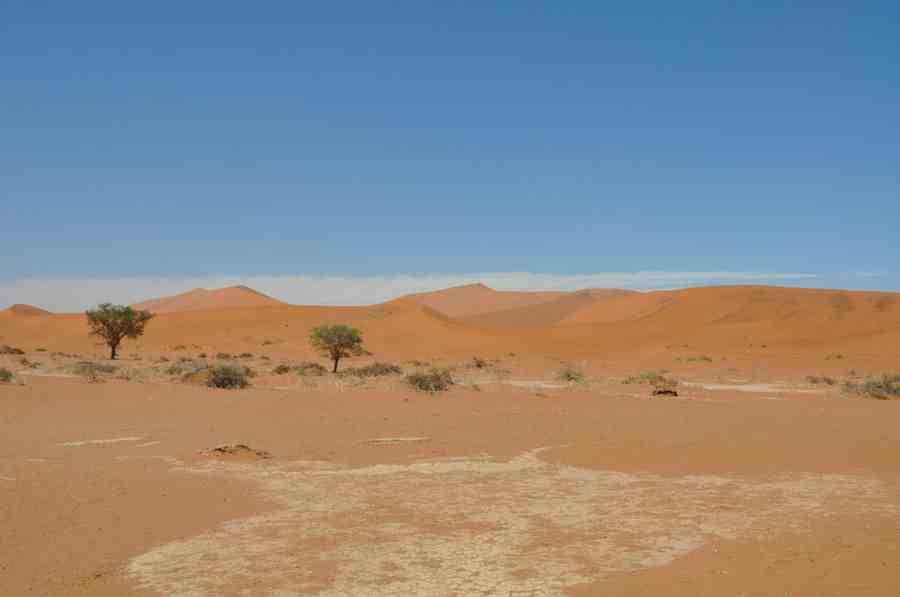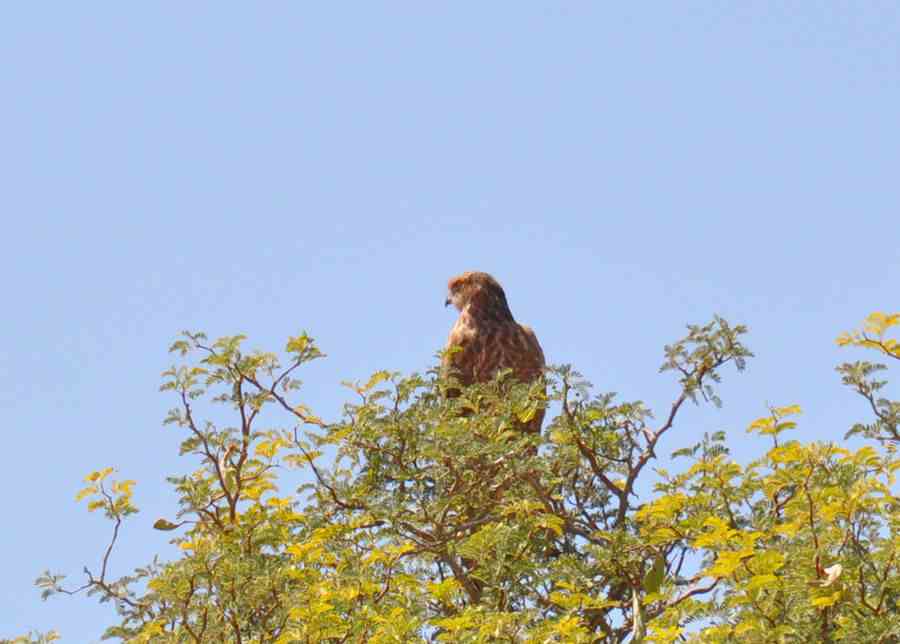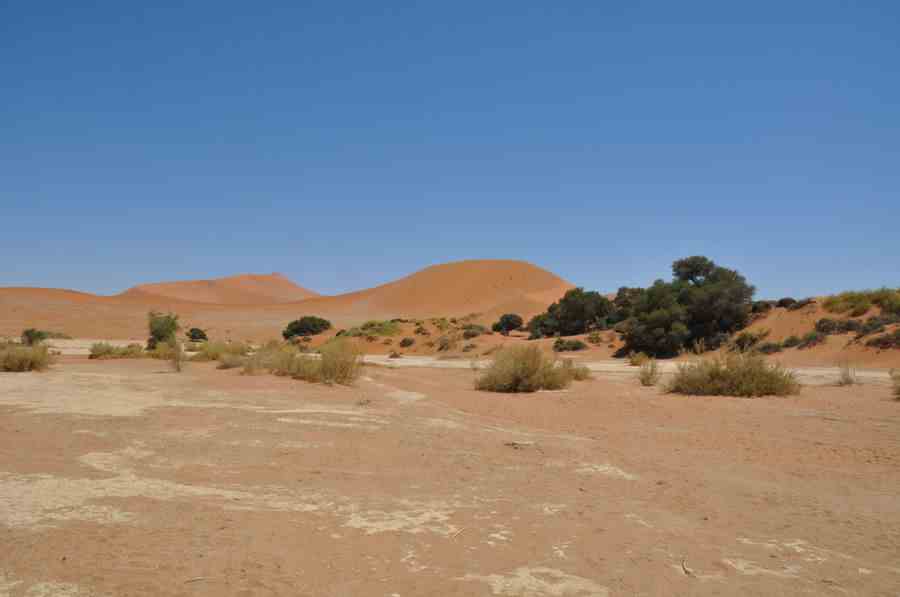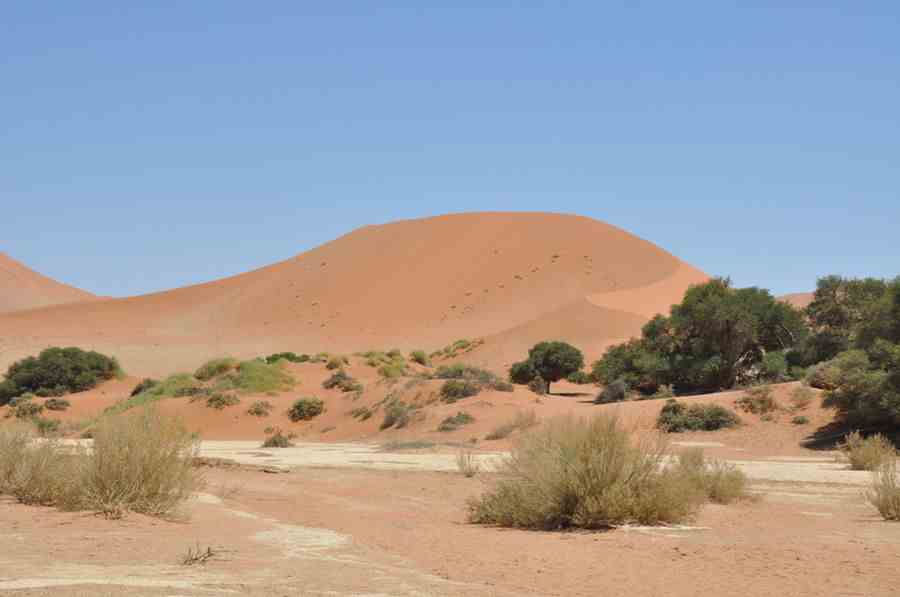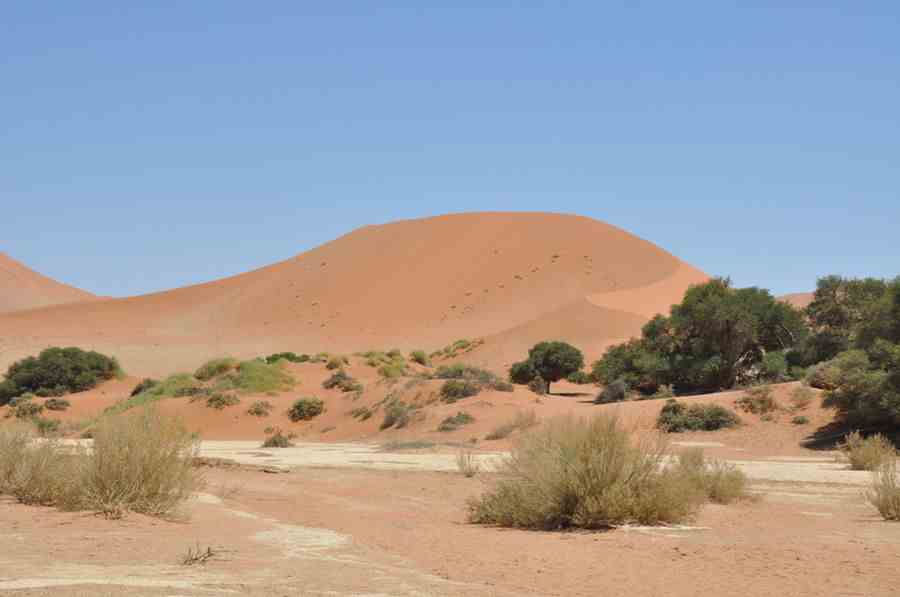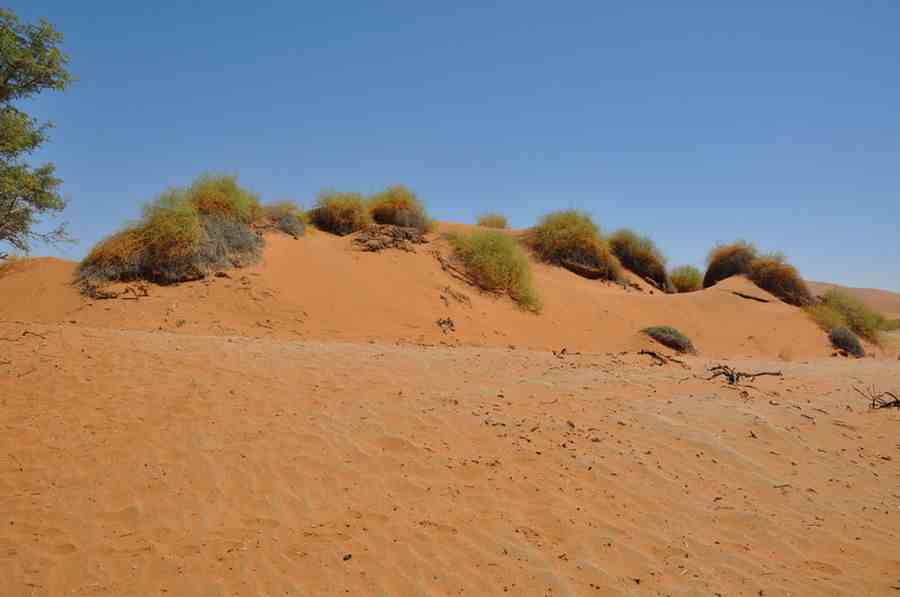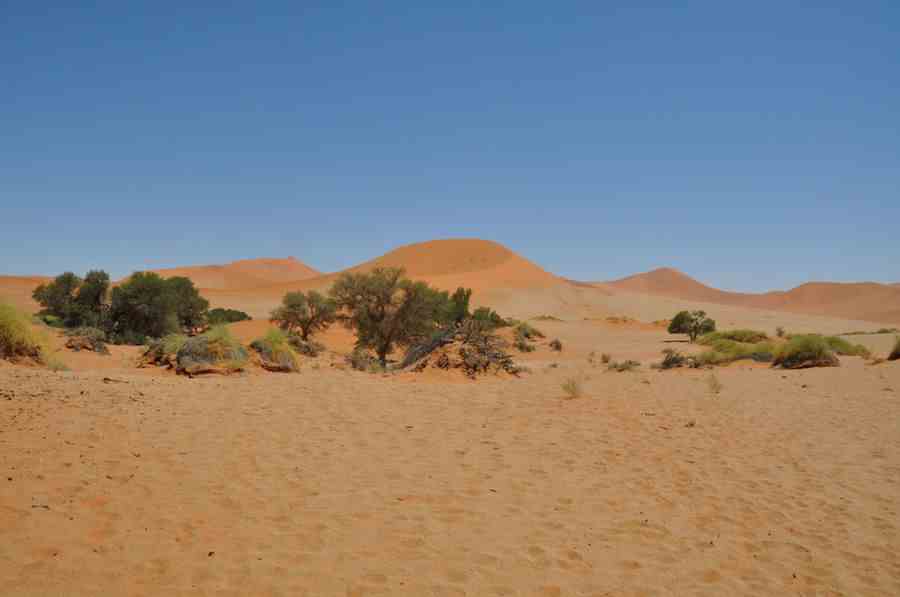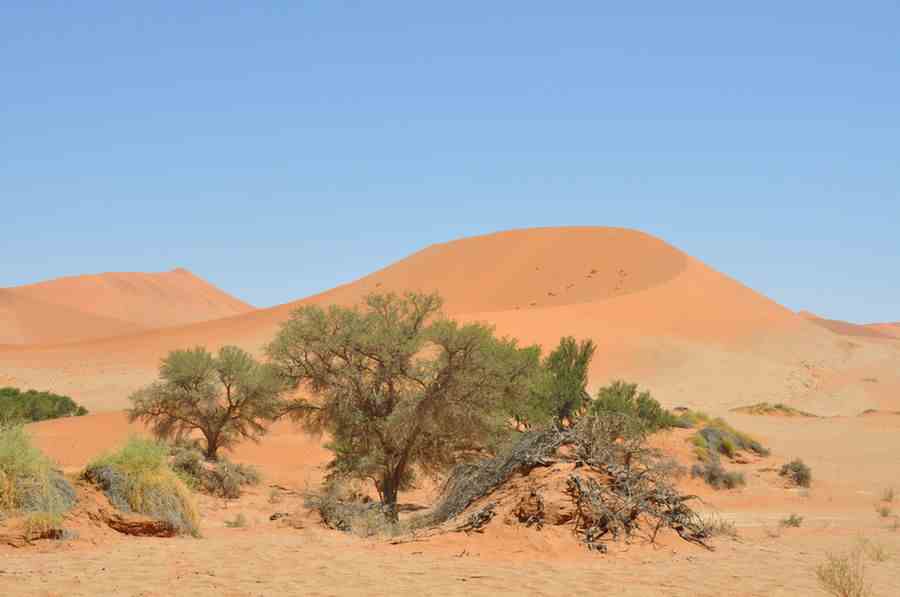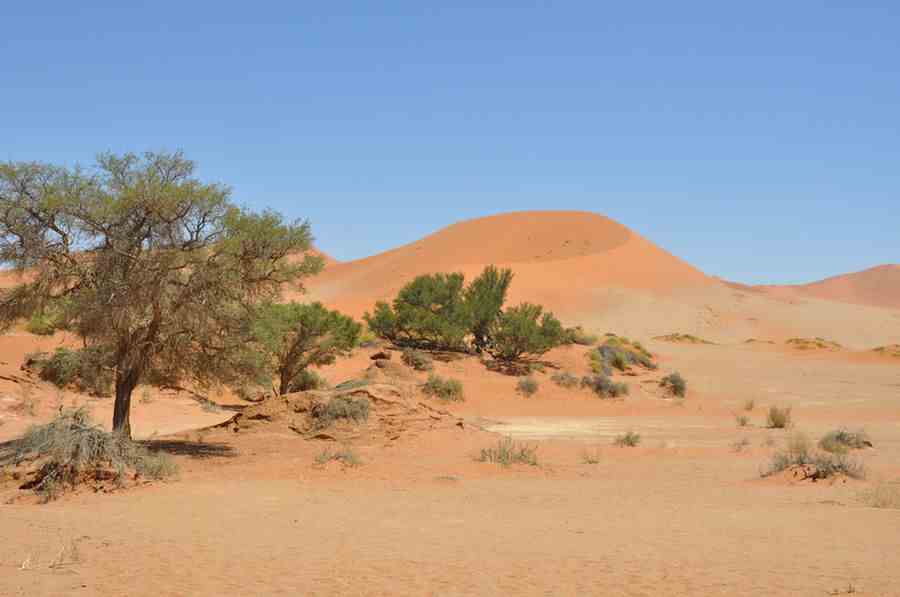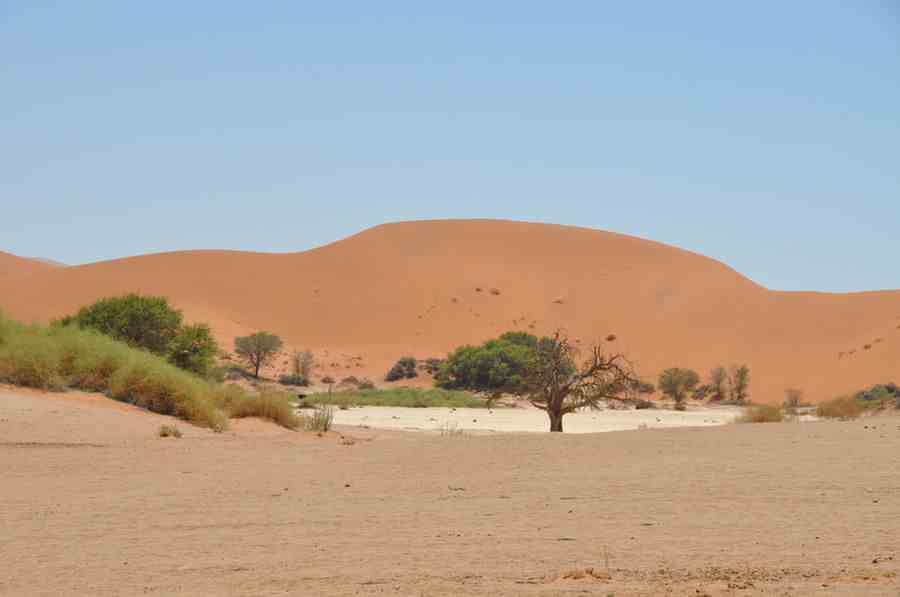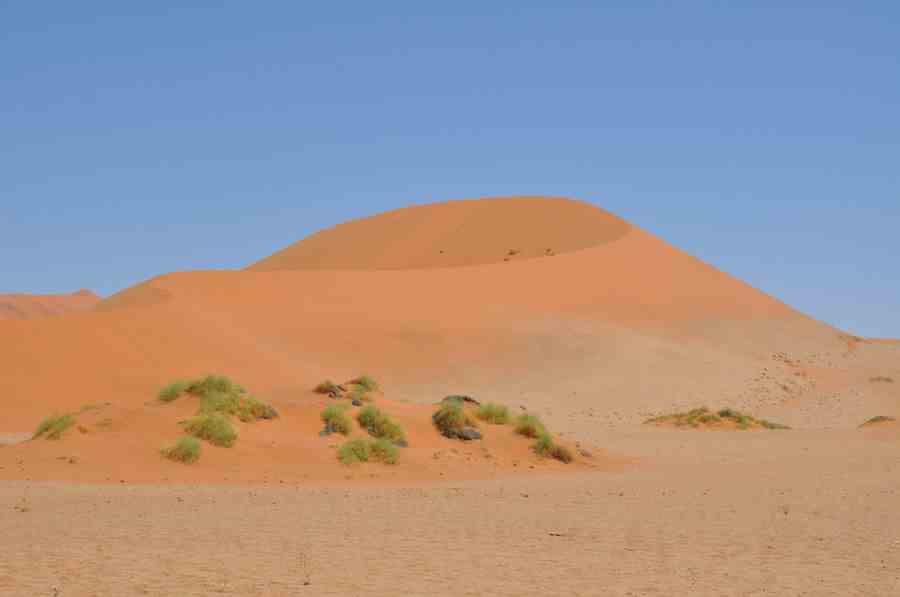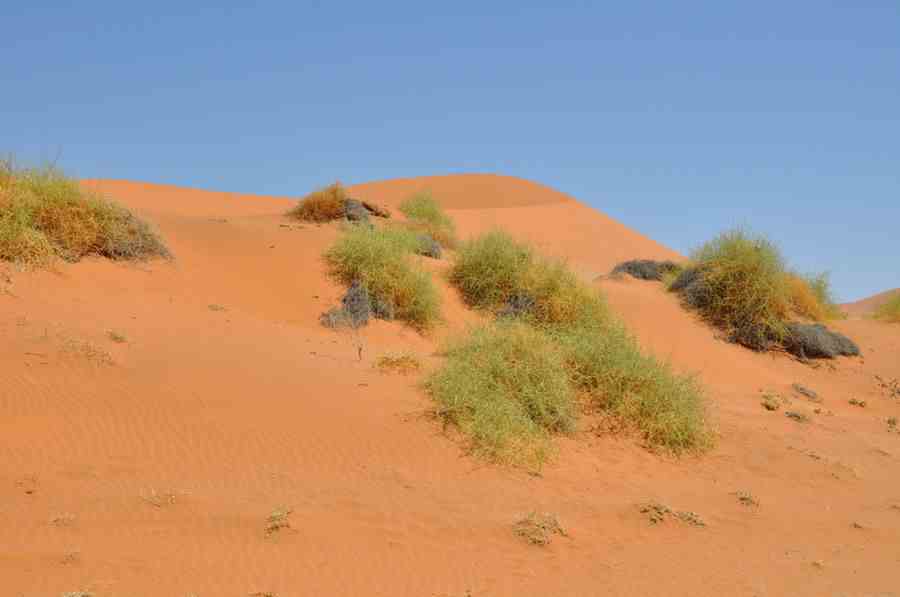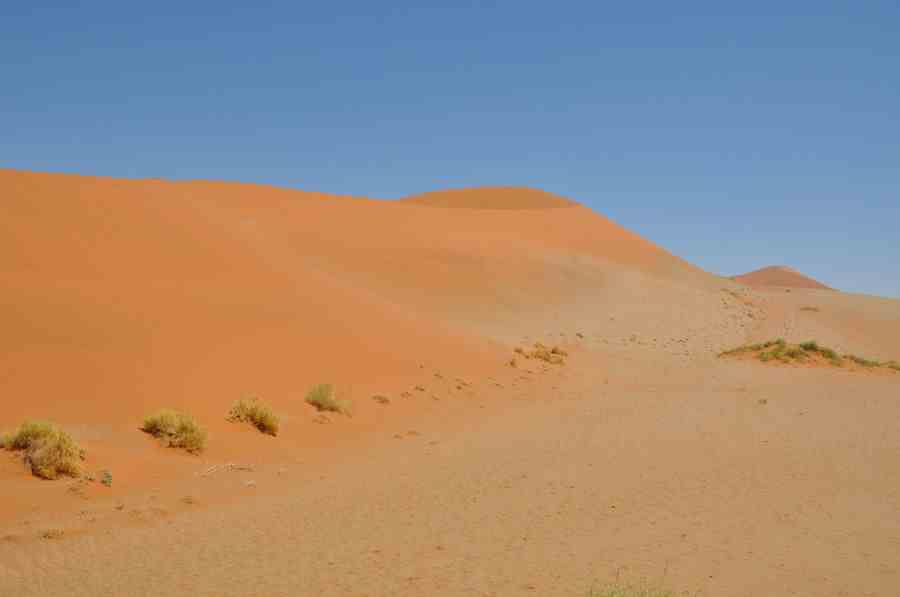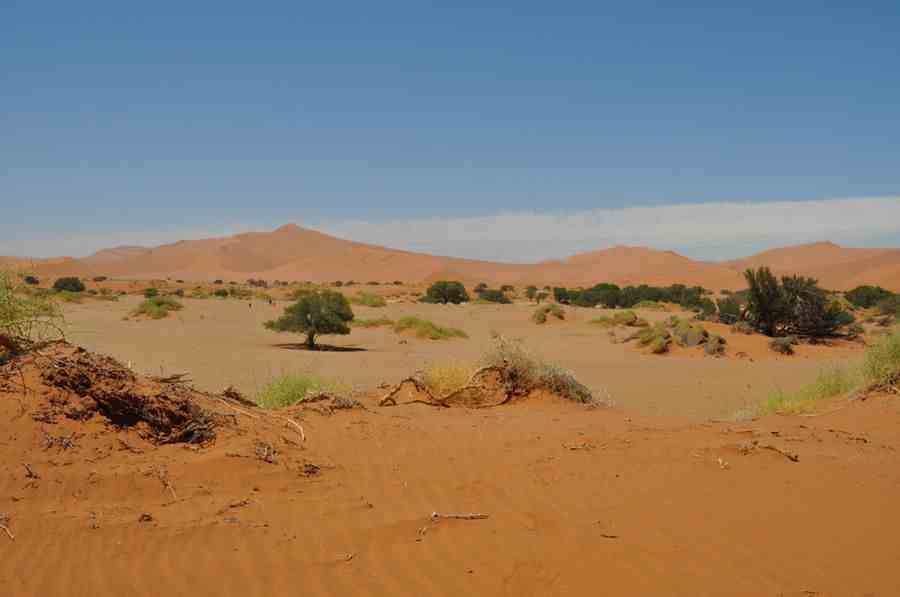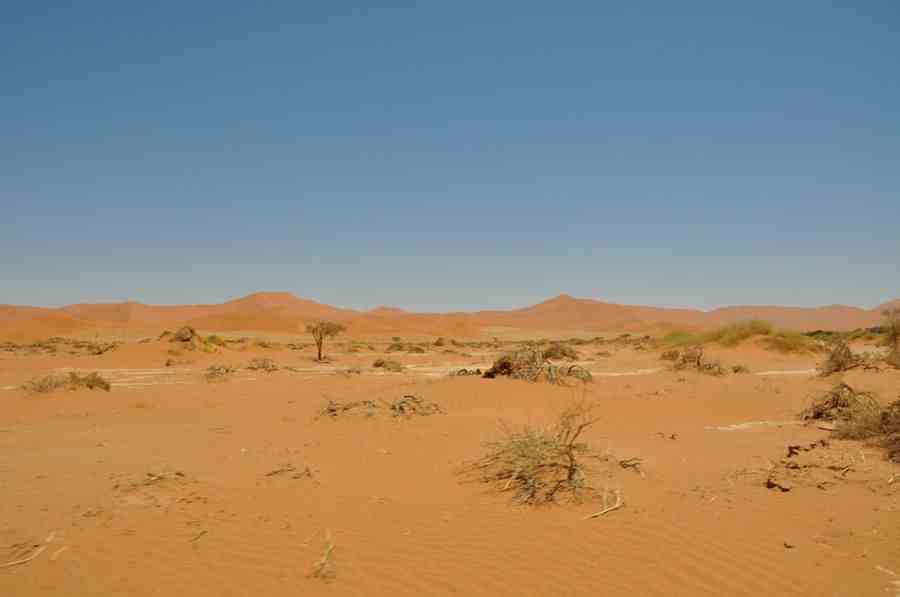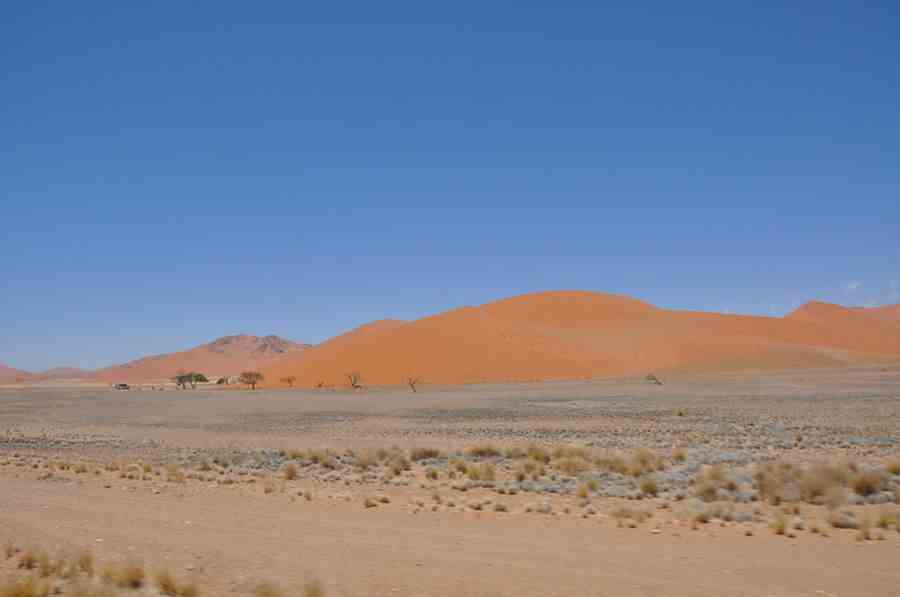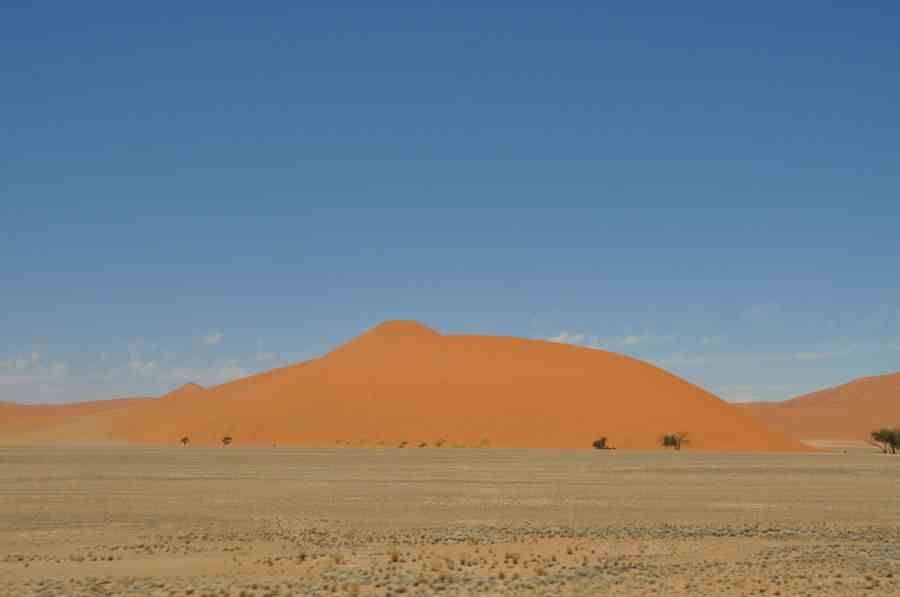 Another way to sleep. I hope that there is plenty of ventilation.