Svartifoss
Svartifoss, Black Waterfall, was one of my favourite sights on our tour of Iceland in August 2015.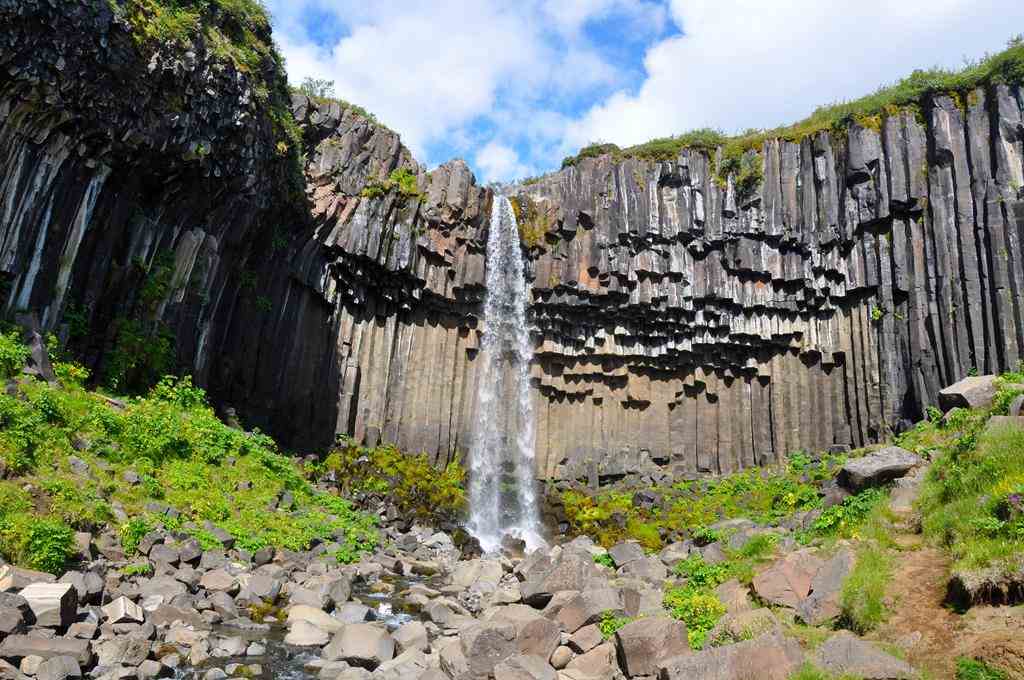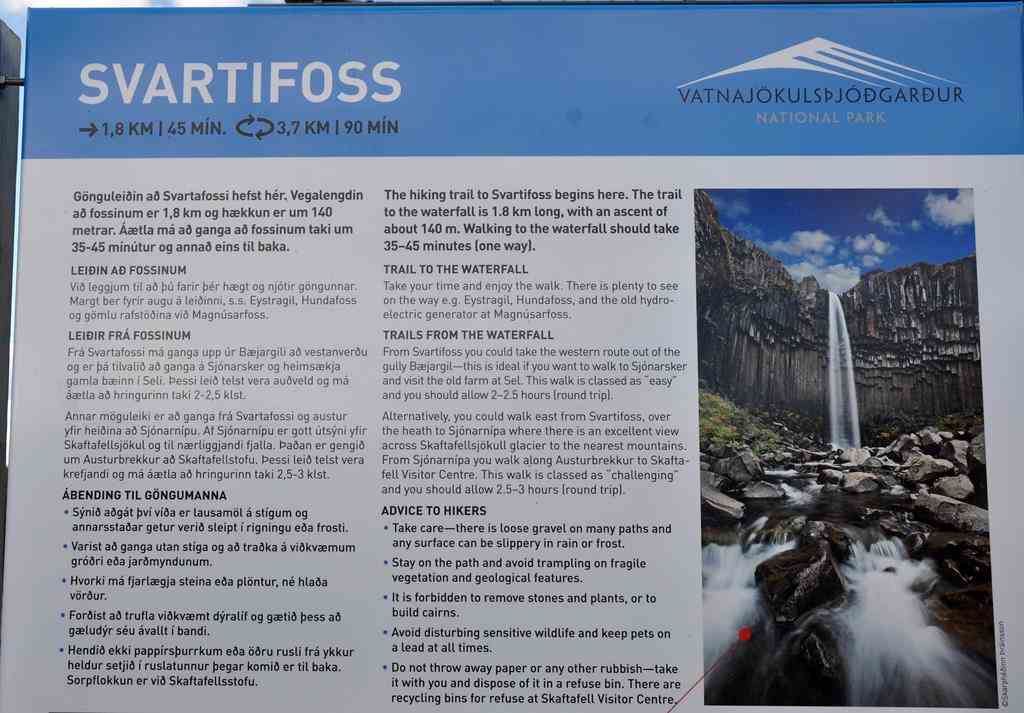 There was a 1.8km steep, uphill walk to the falls.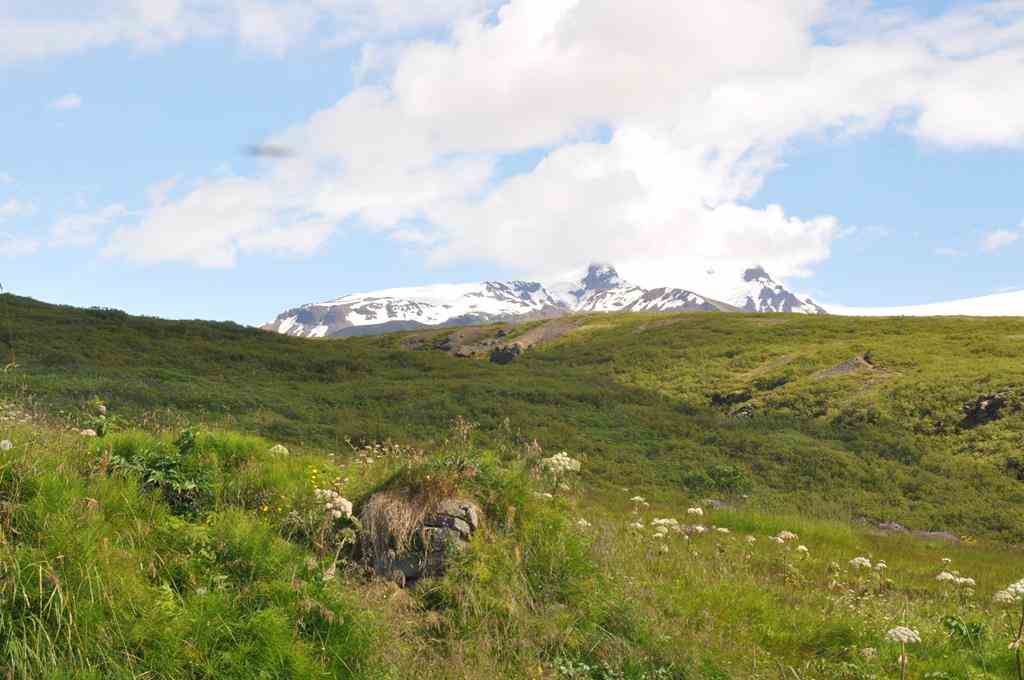 A first glimpse of the falls.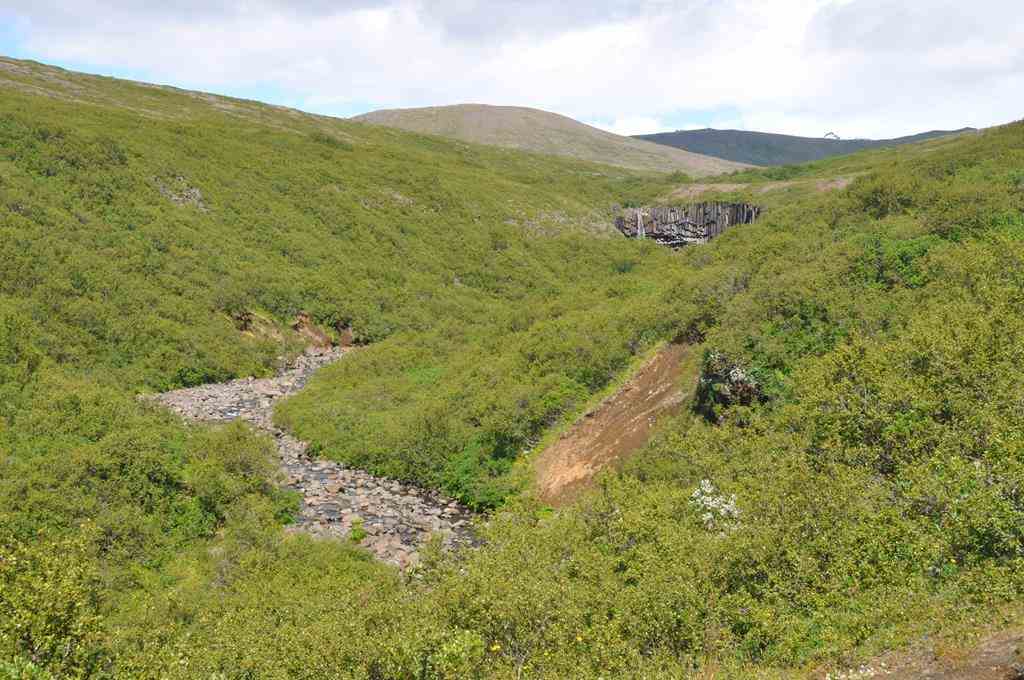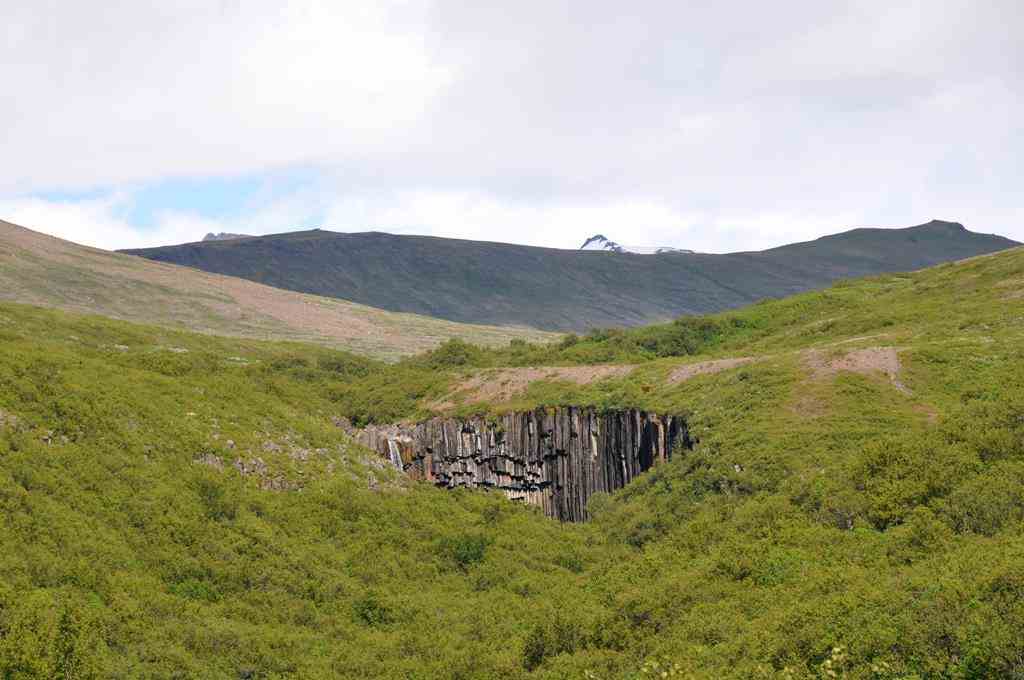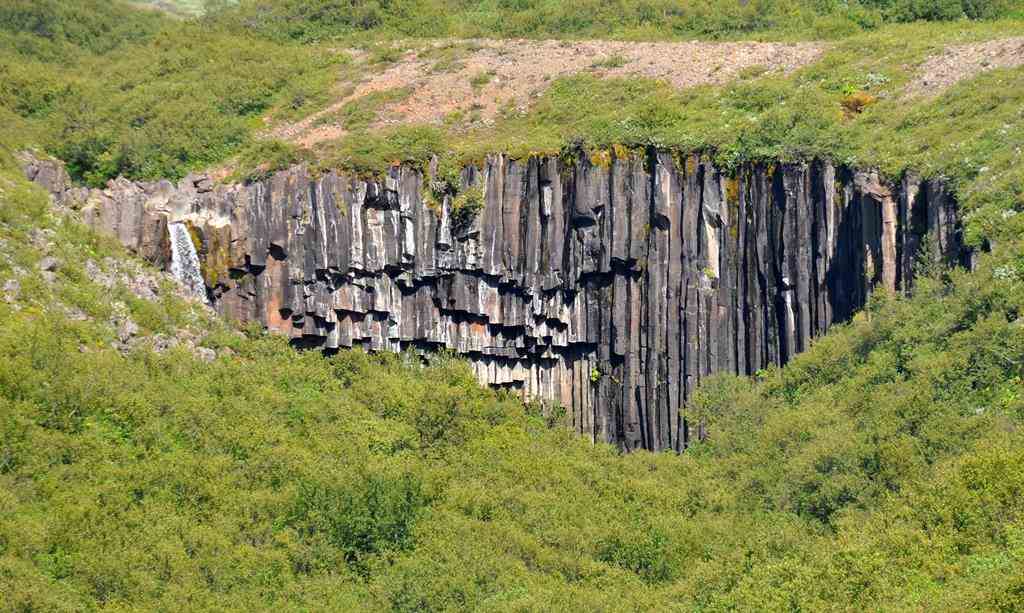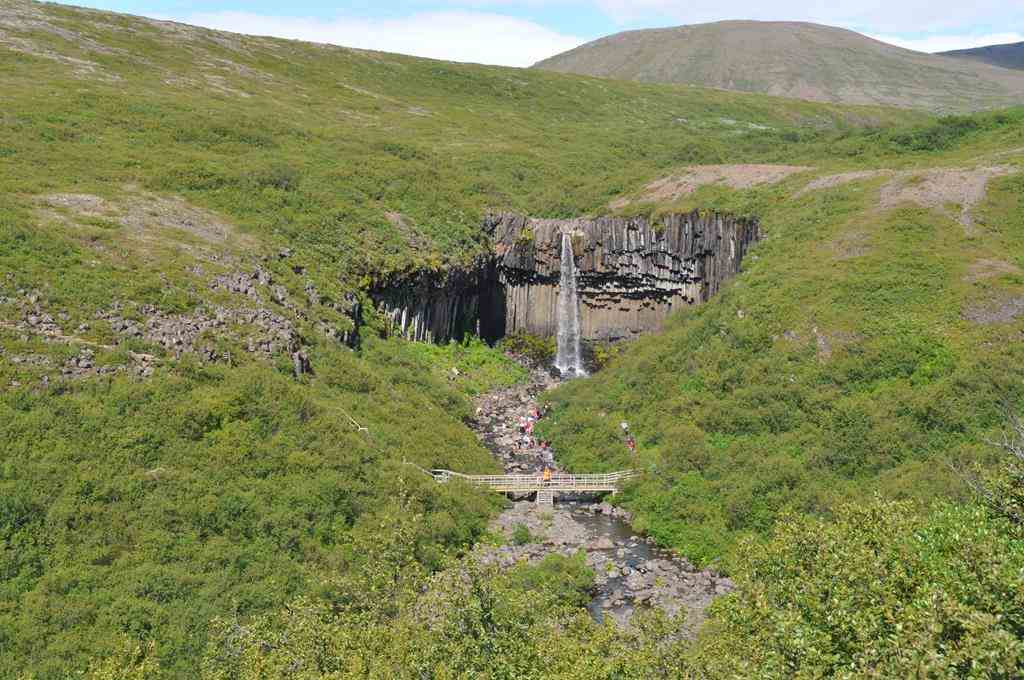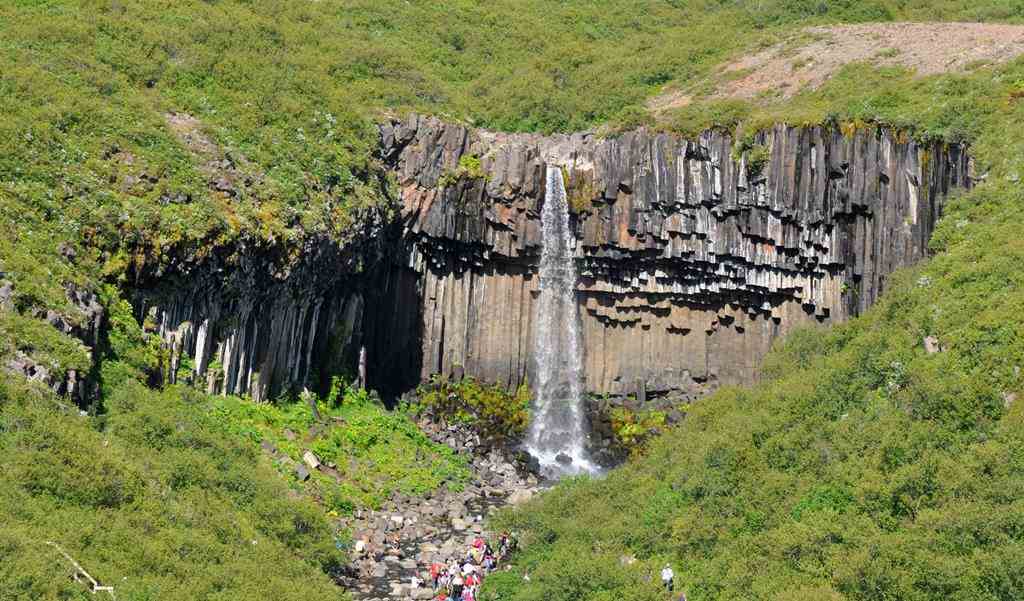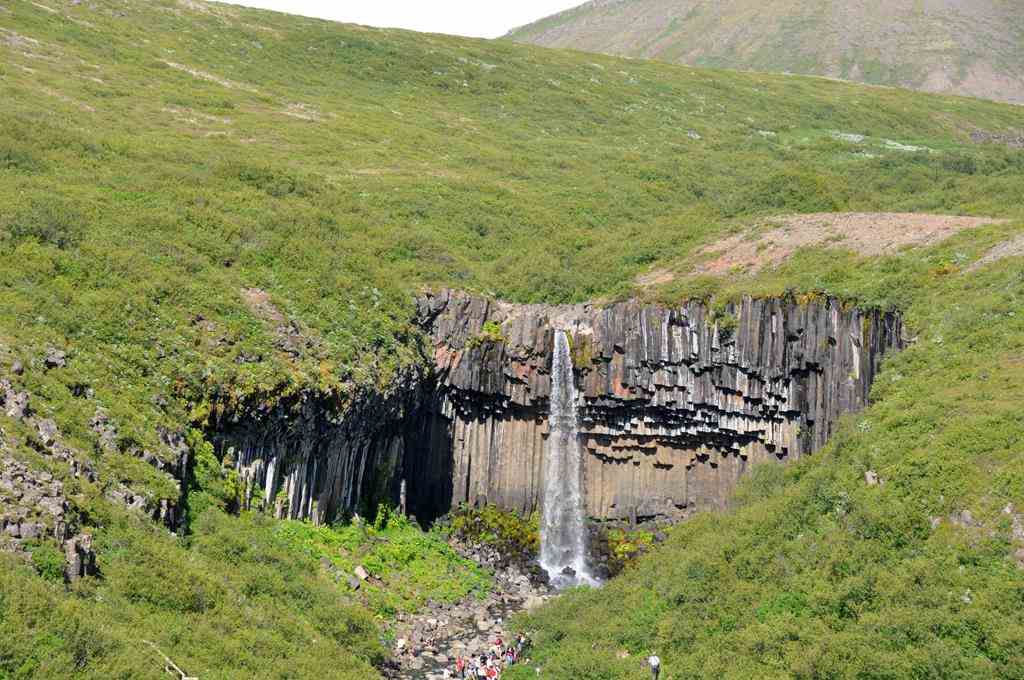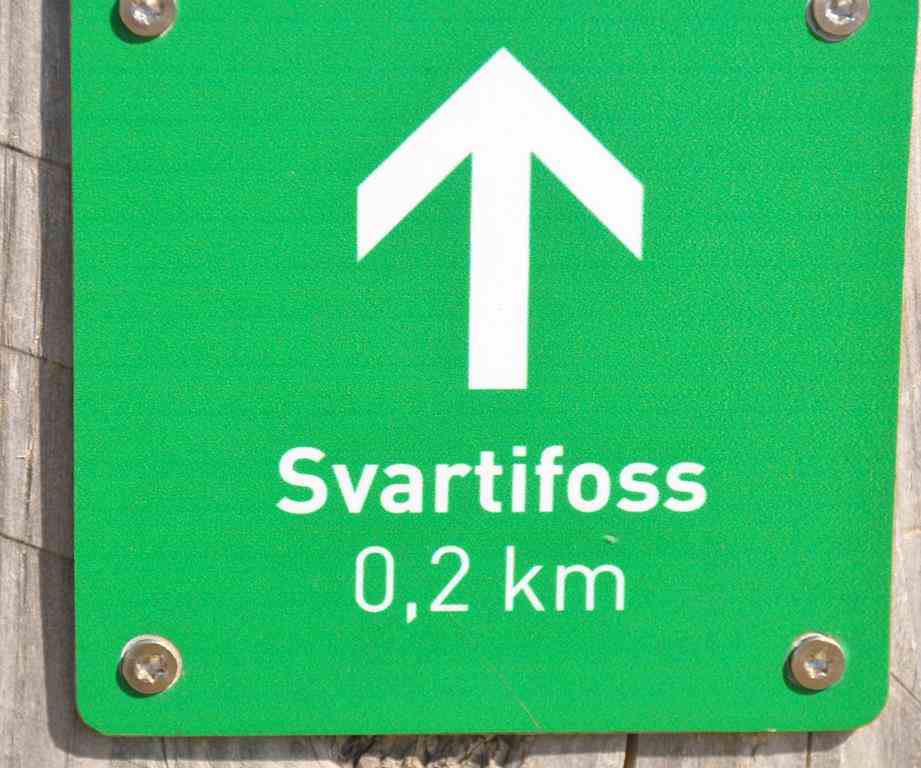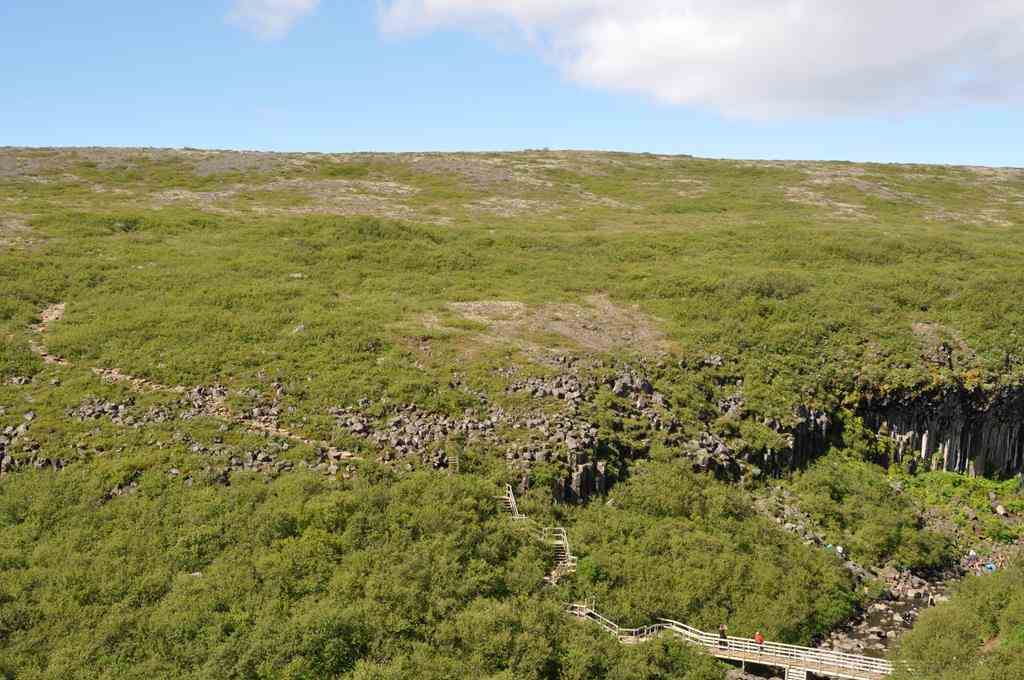 It is a fantastic sight.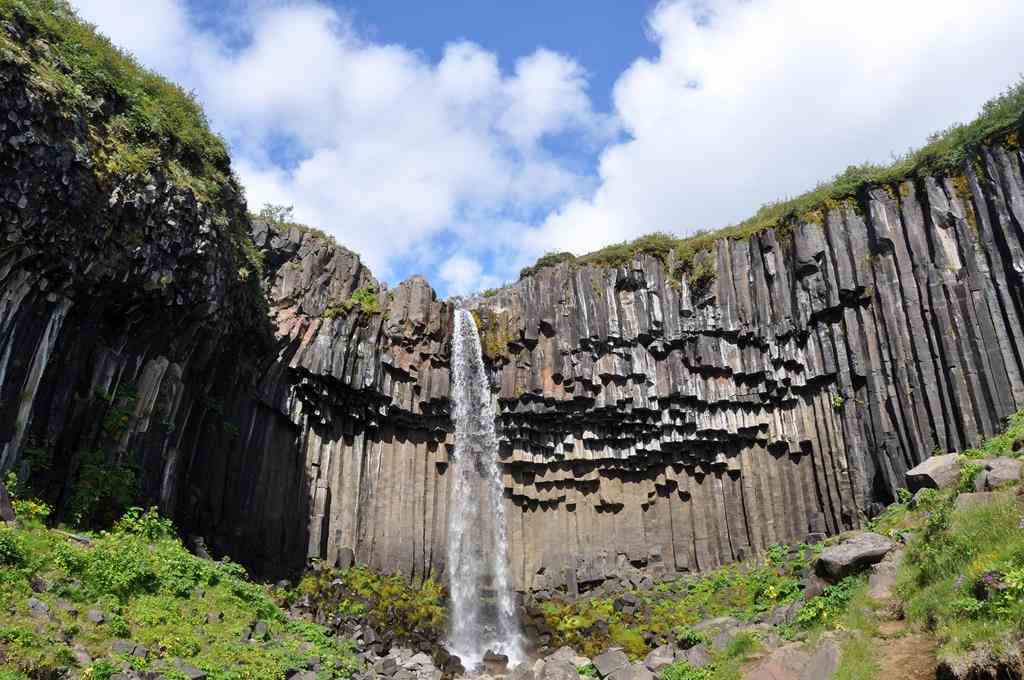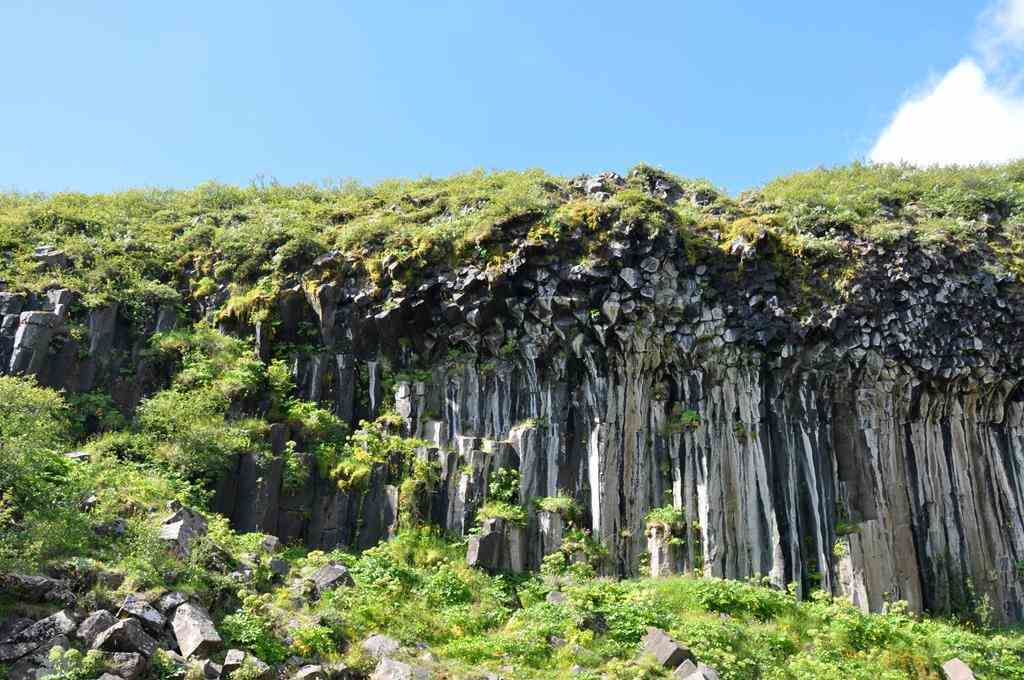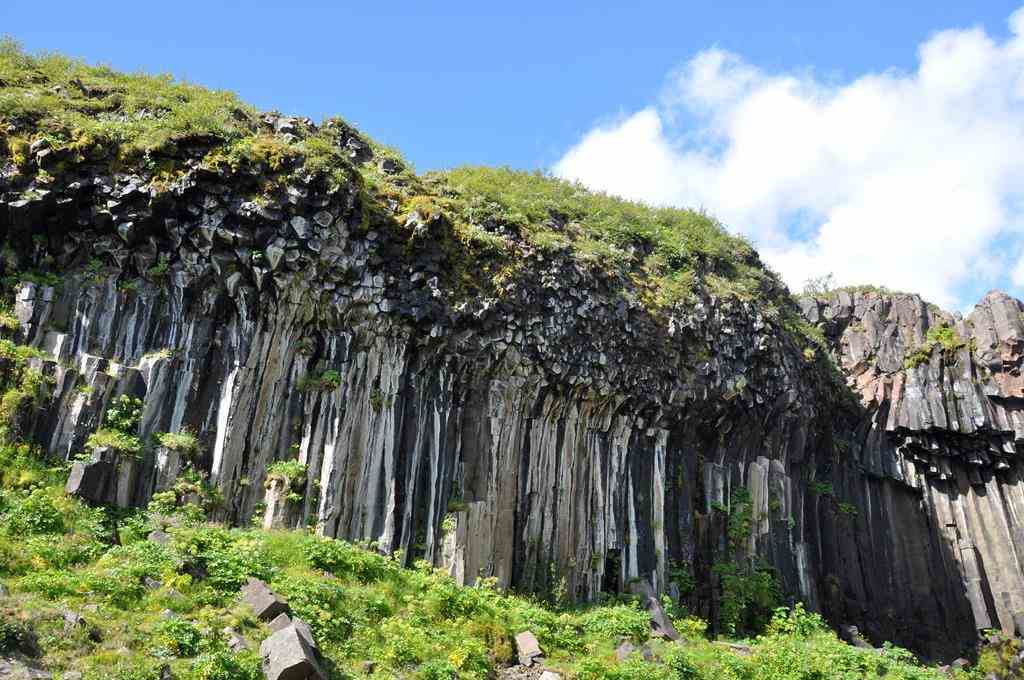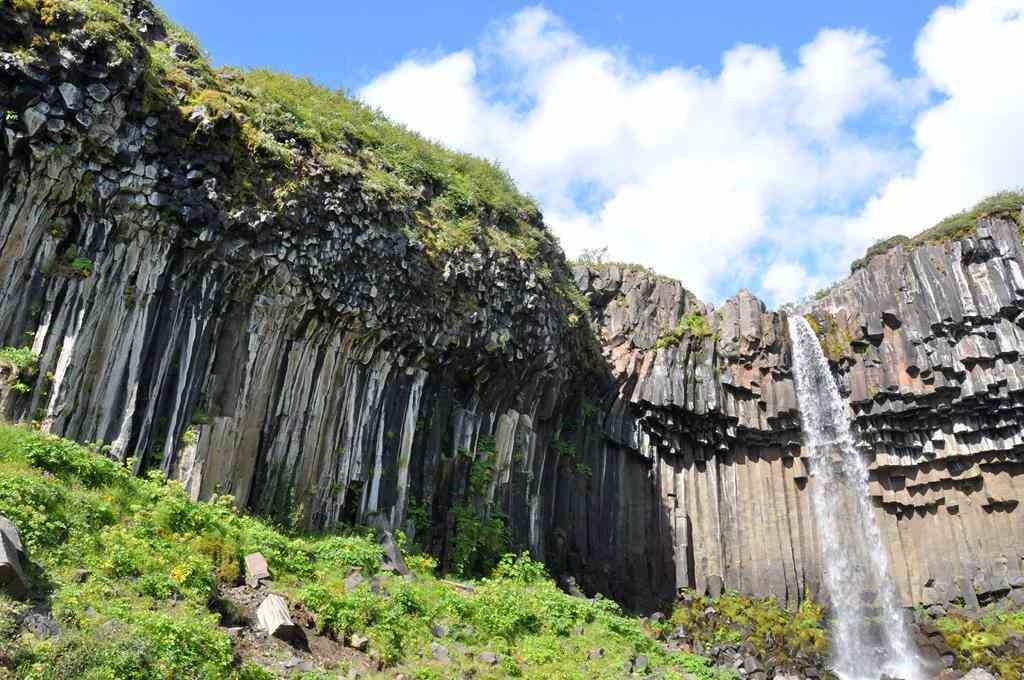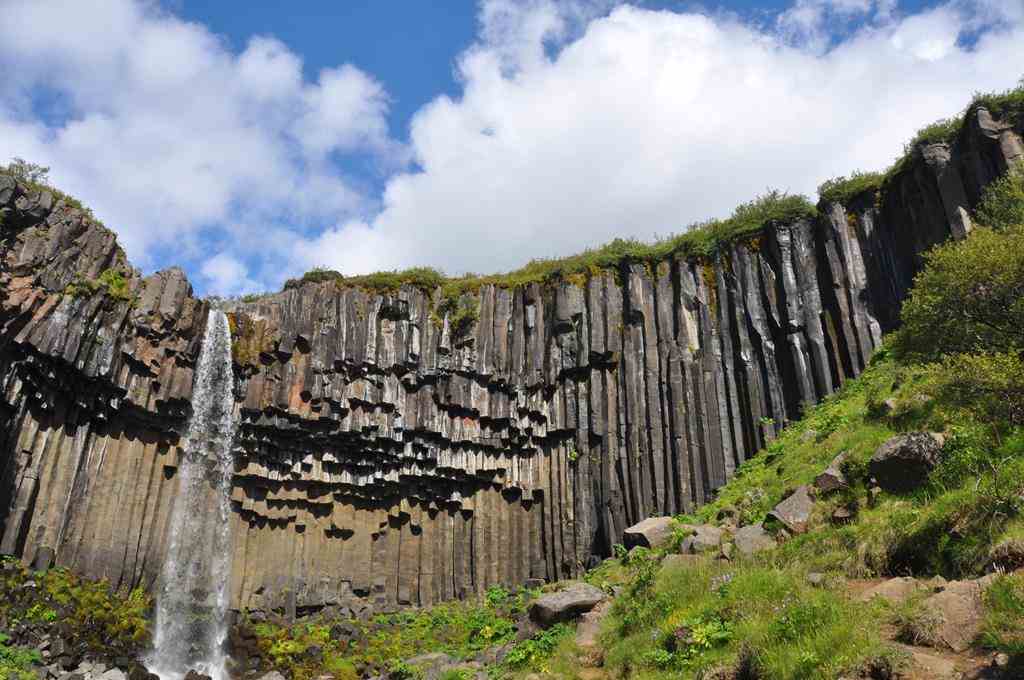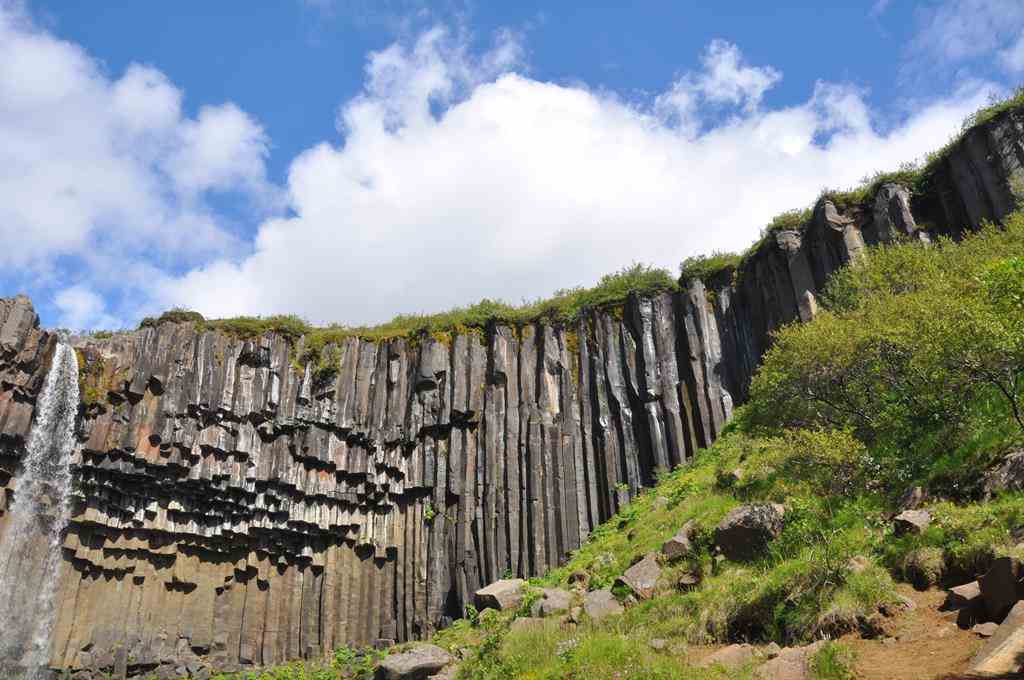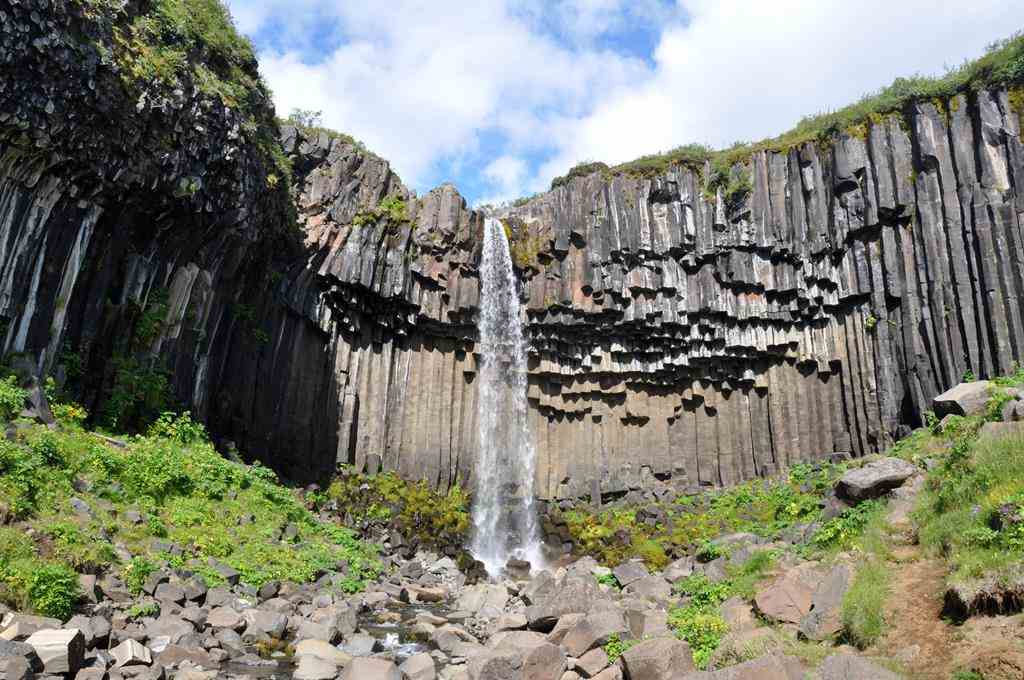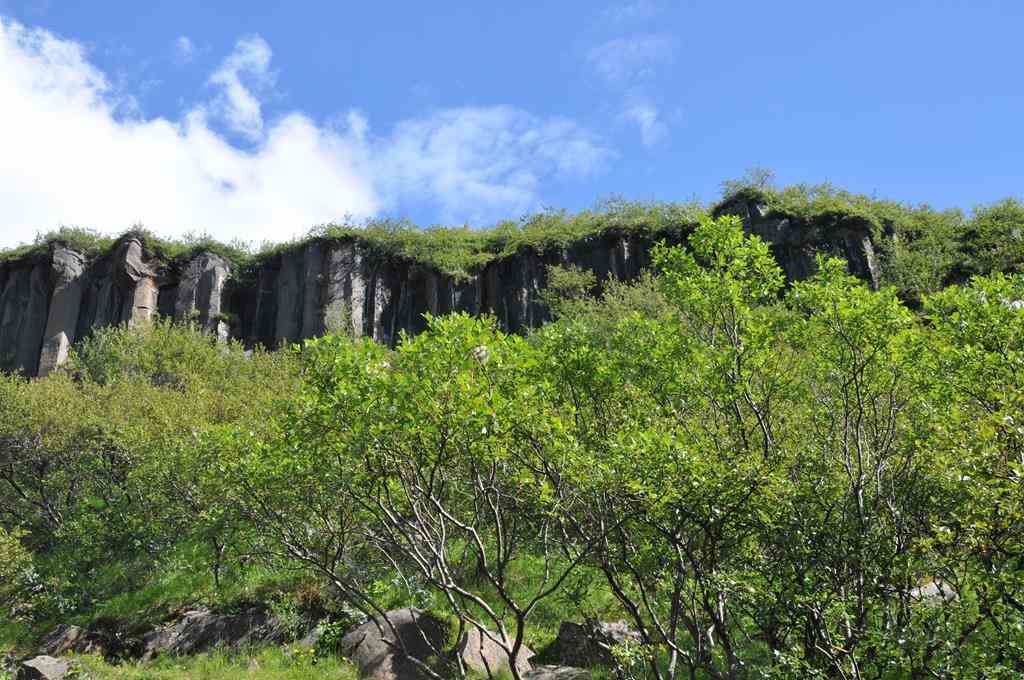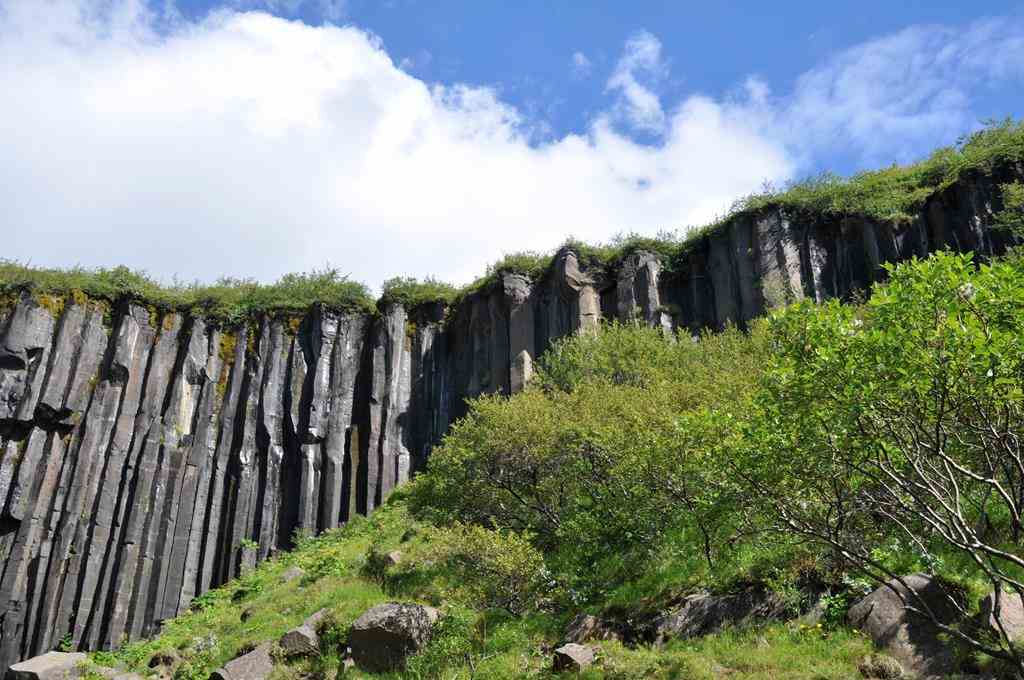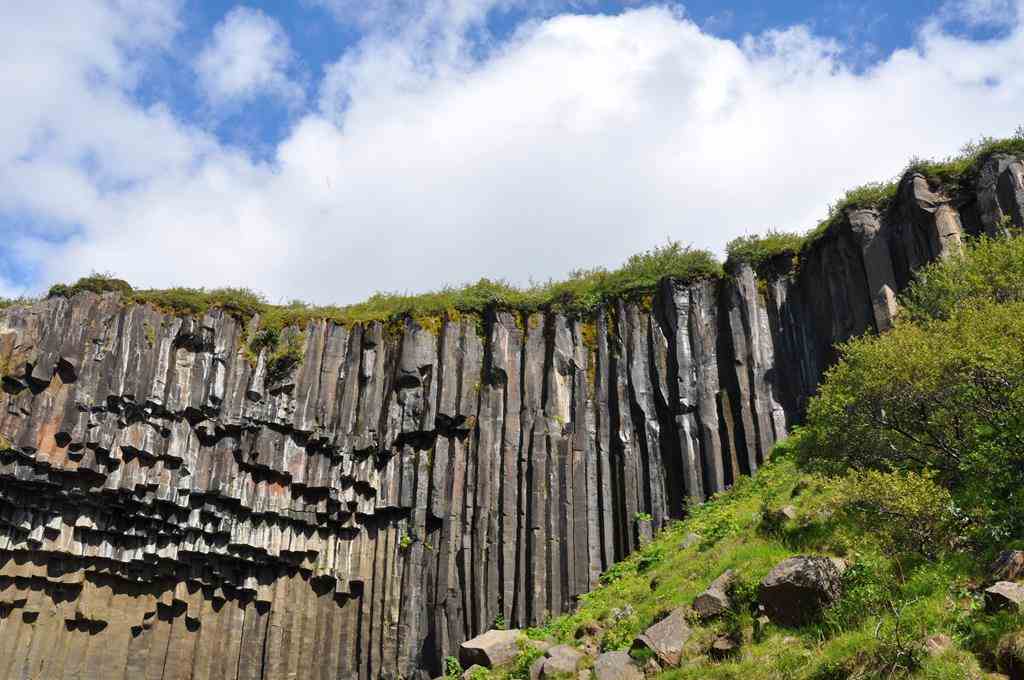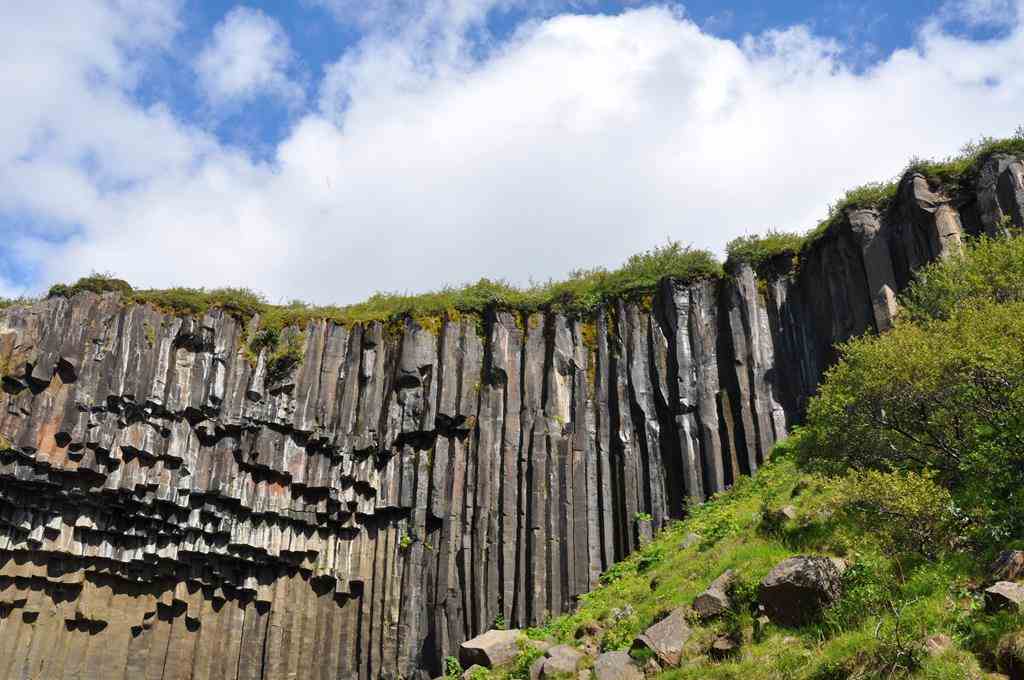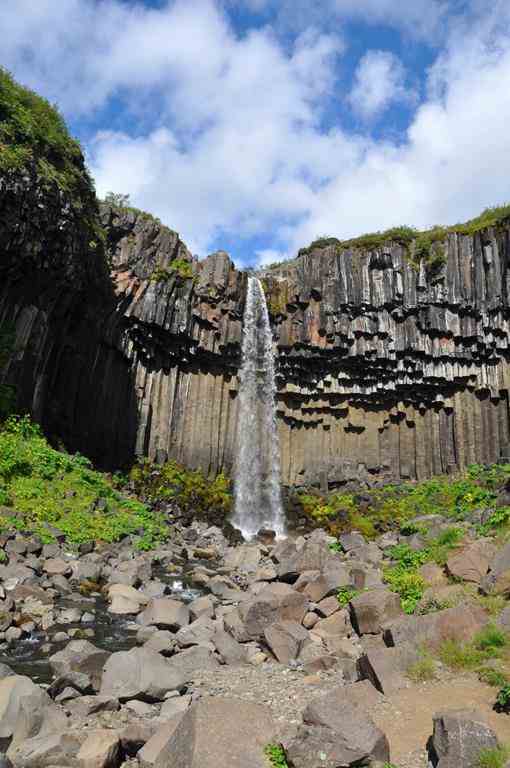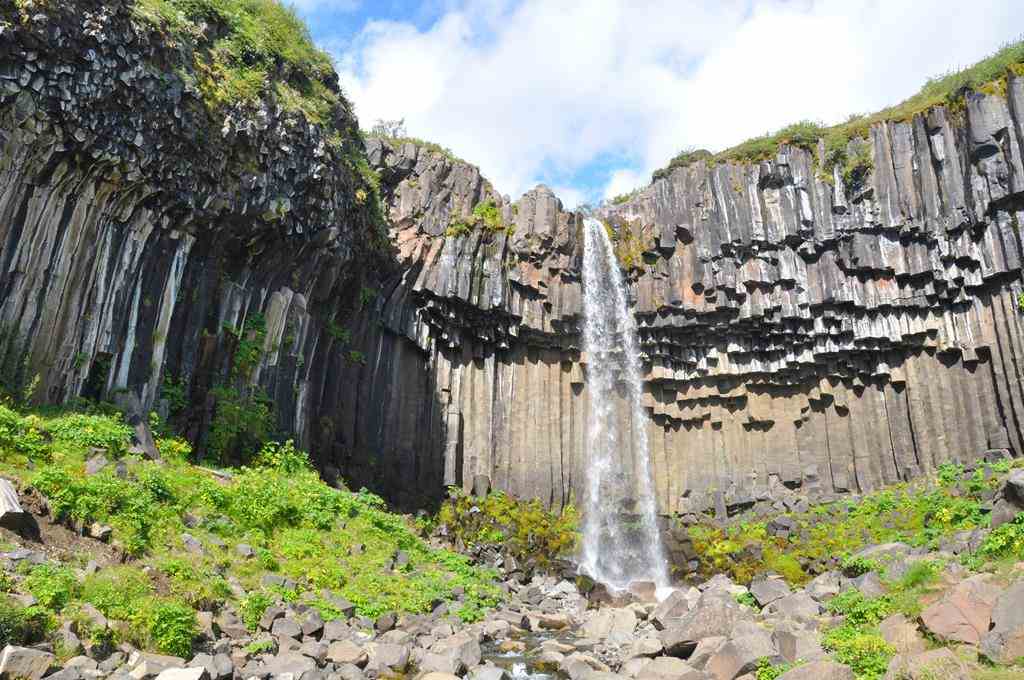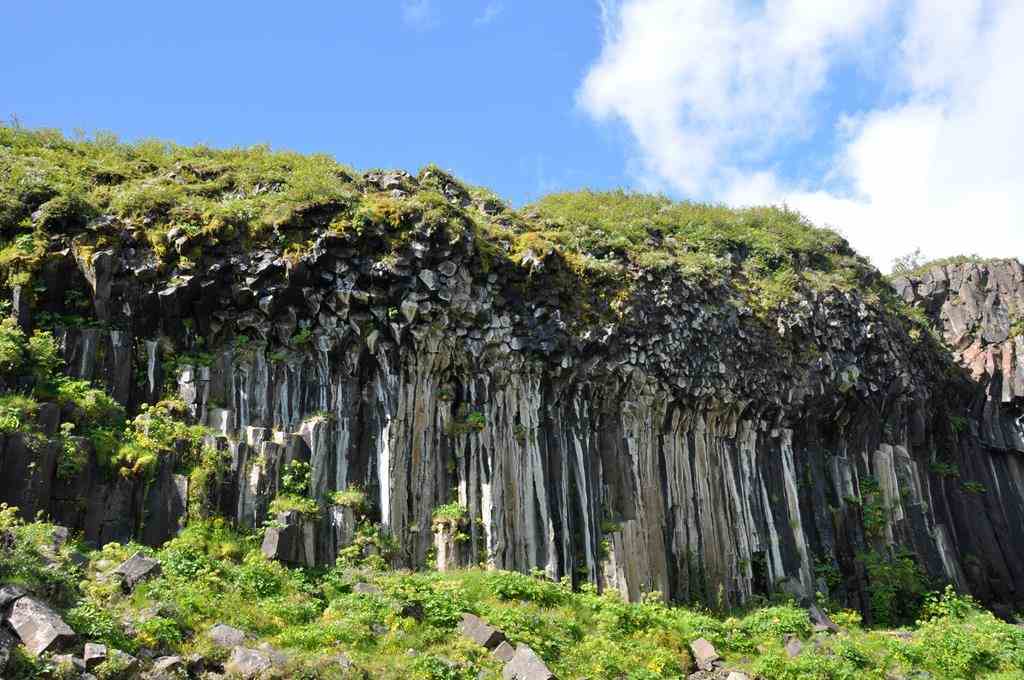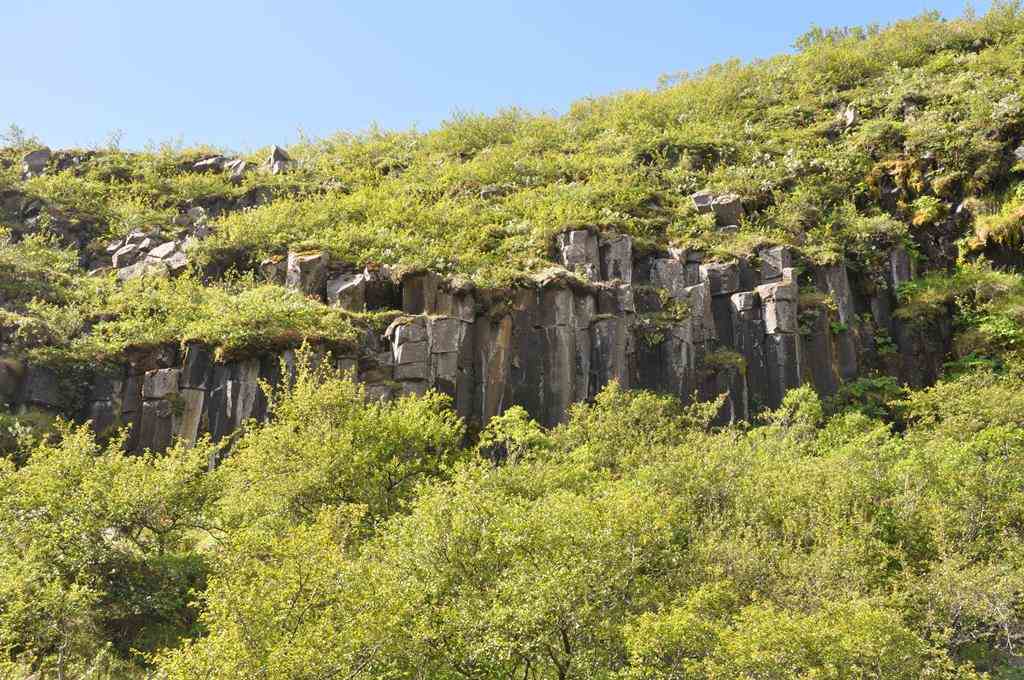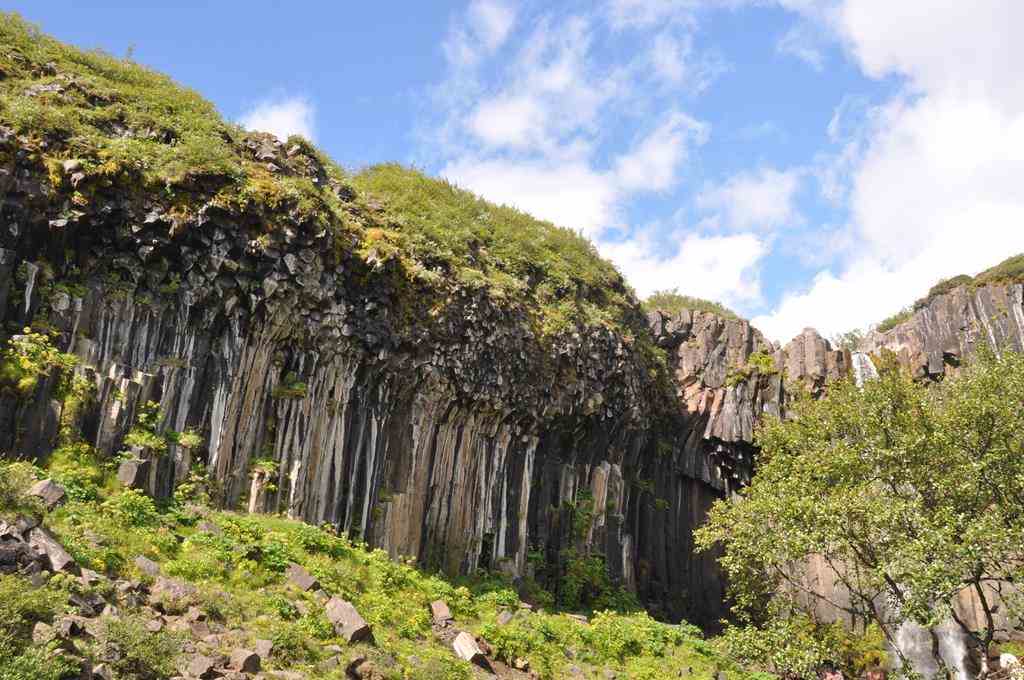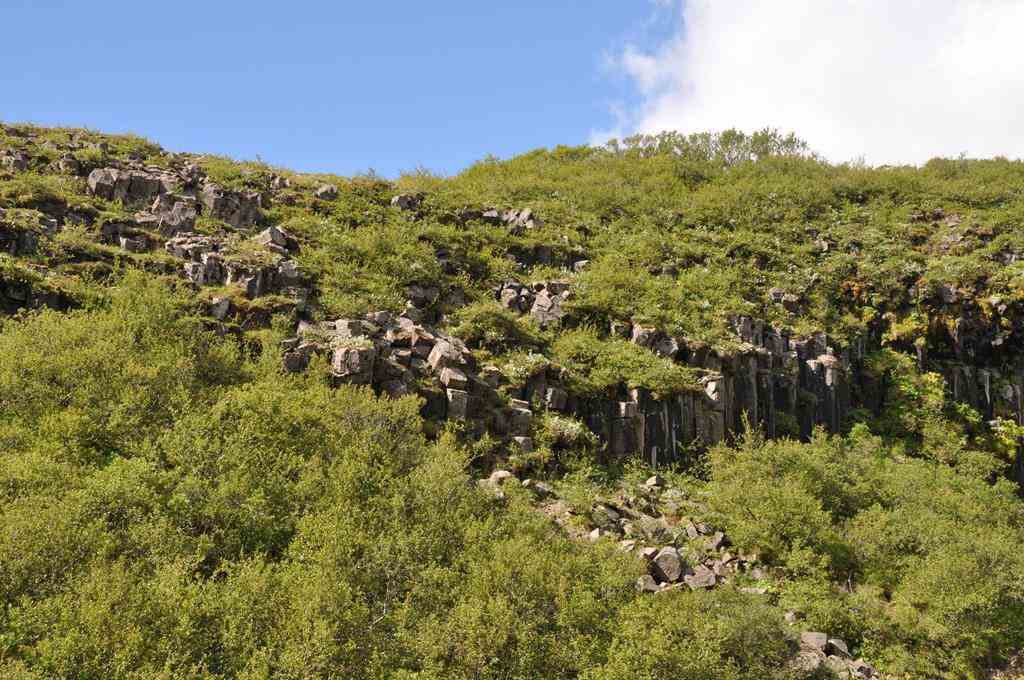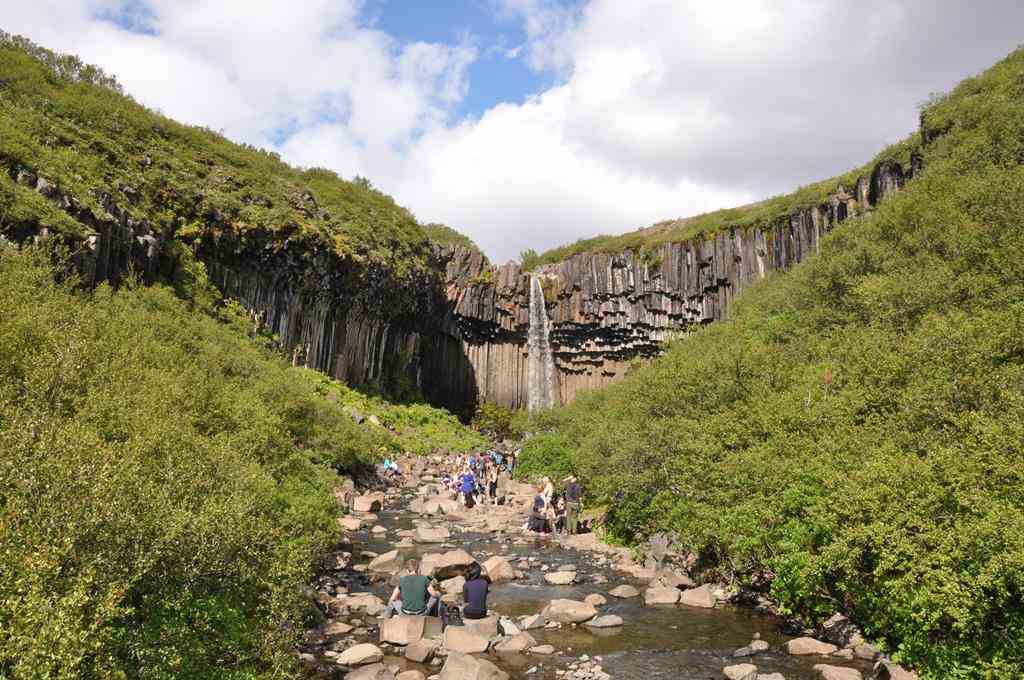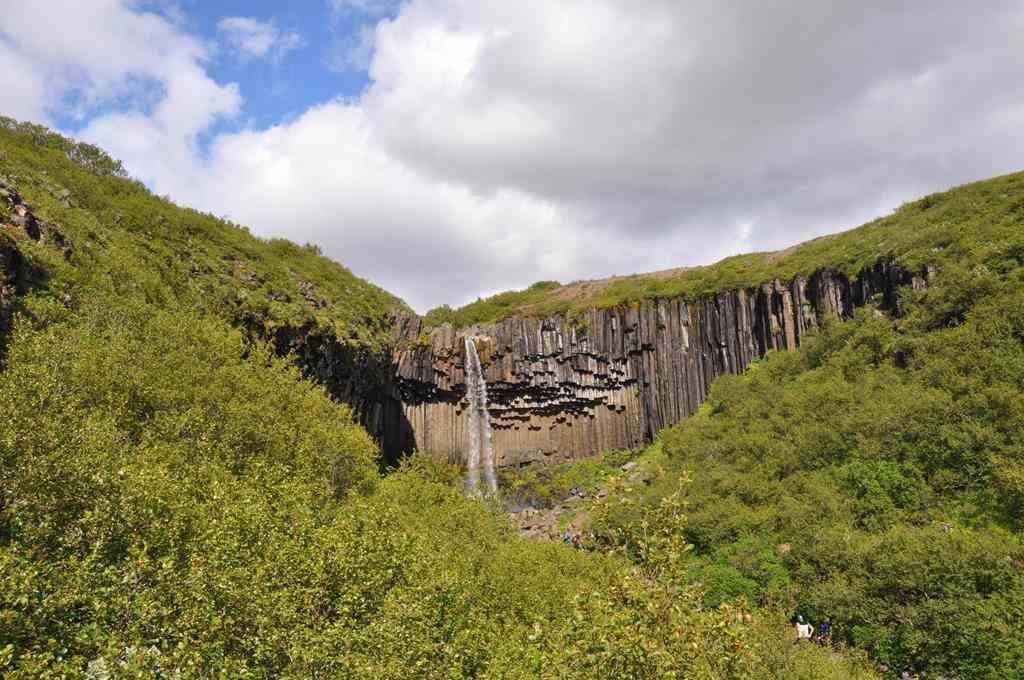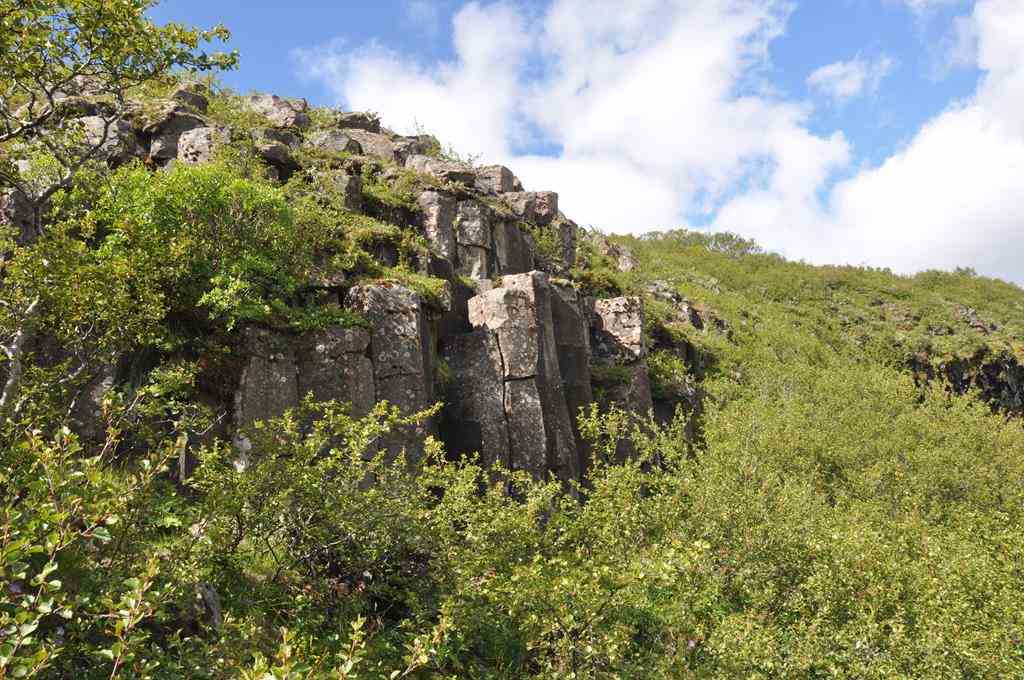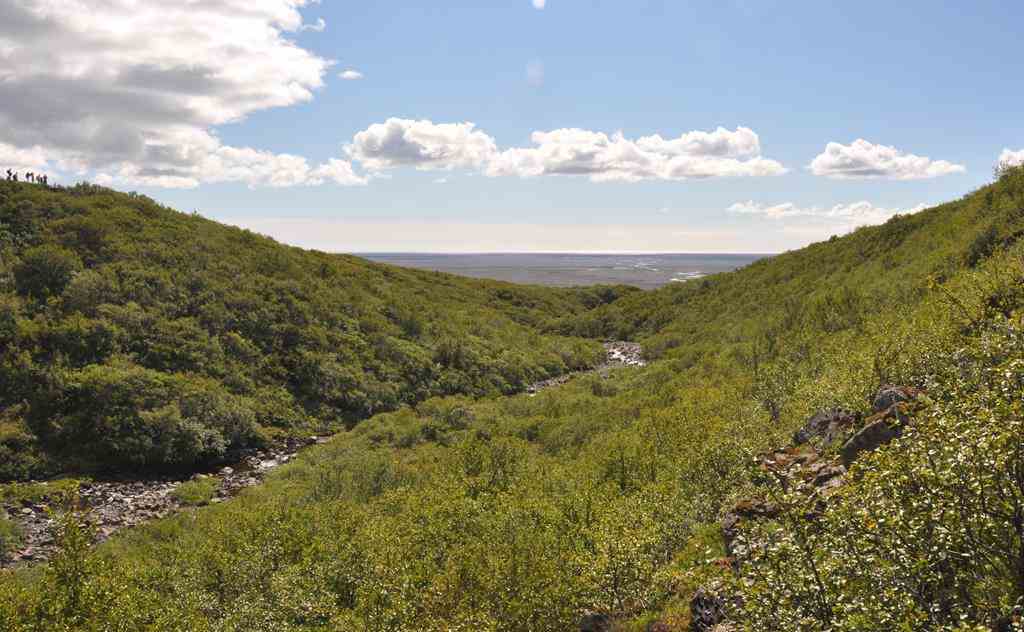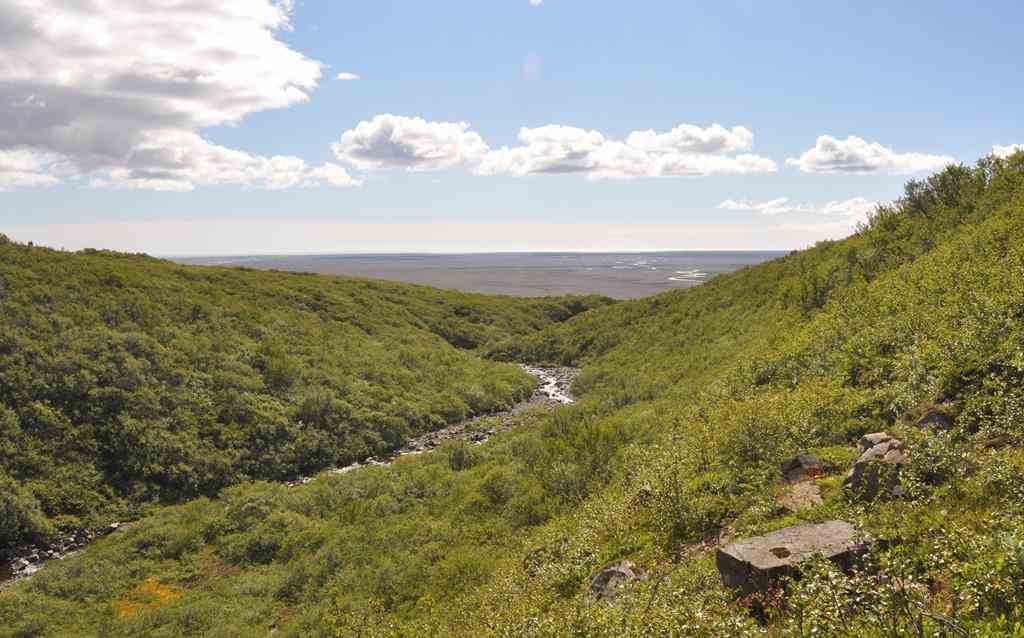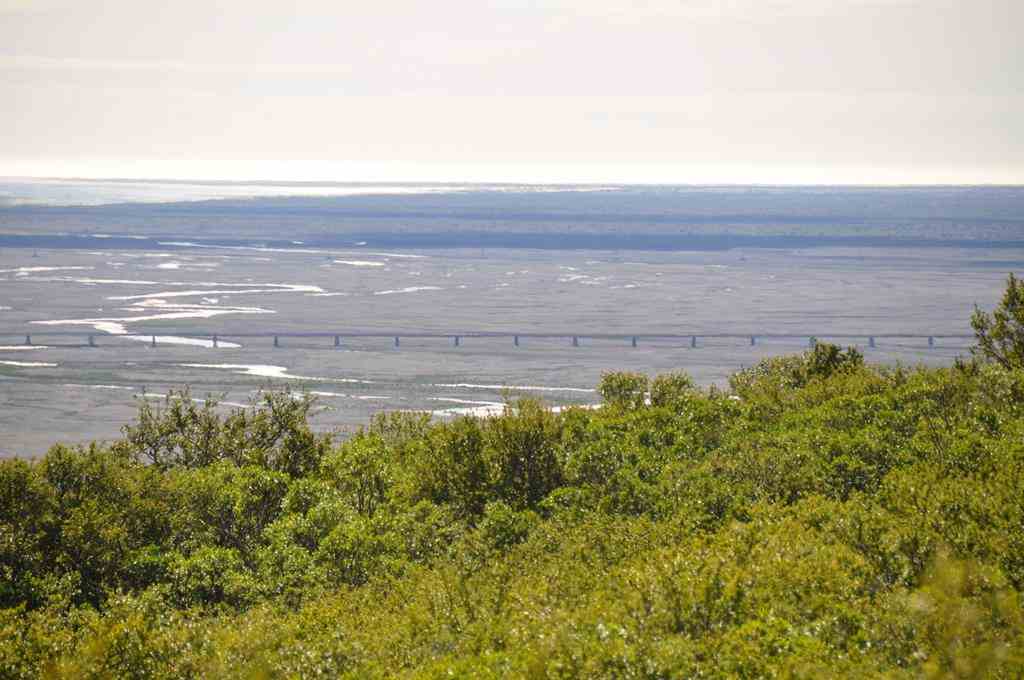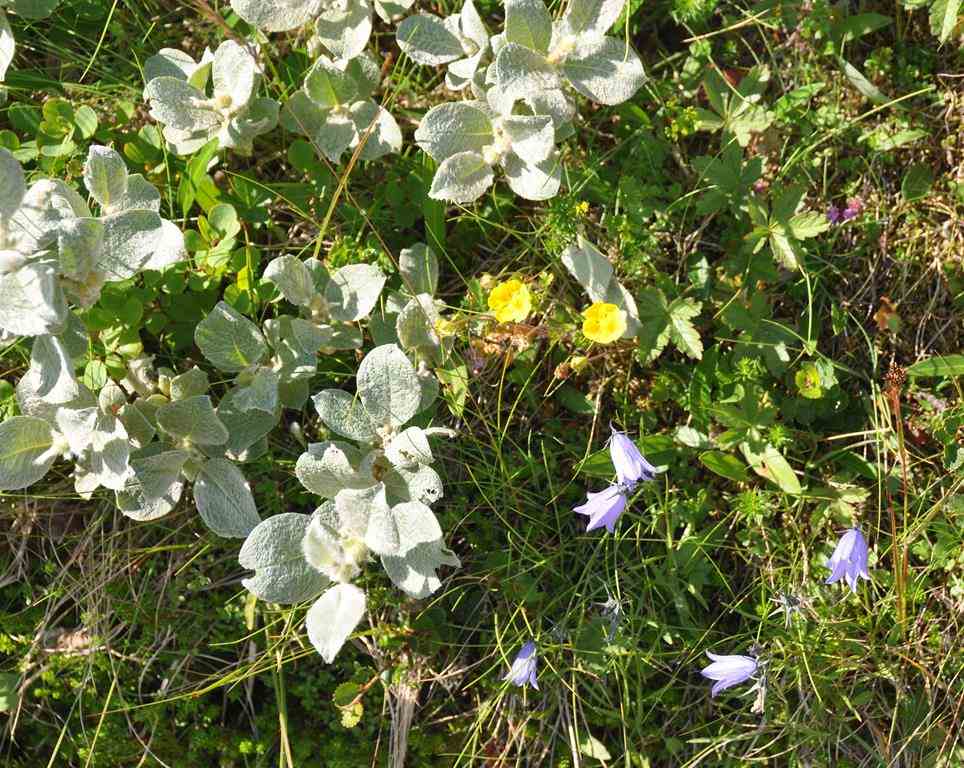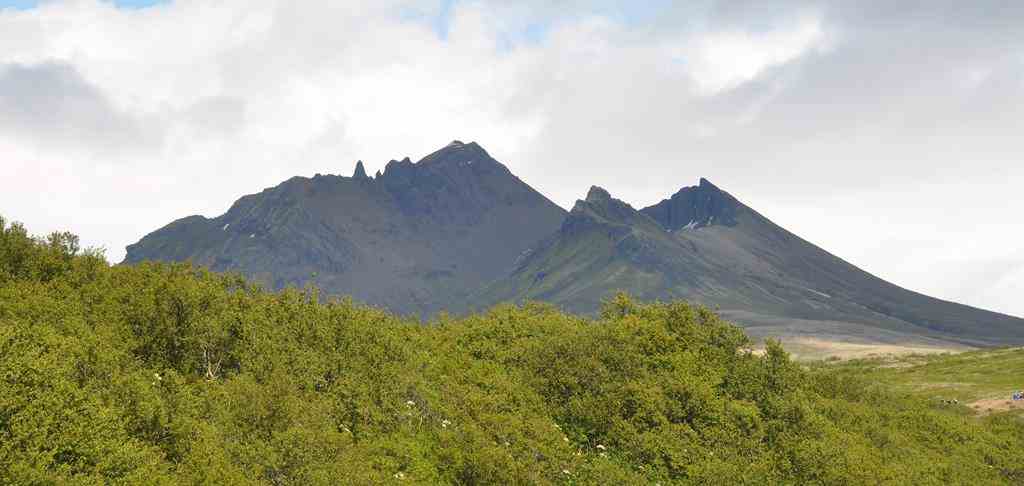 We walked back to the car-park on a different path and passed an old farm village on the way.