Torres del Paine National Park



Patagonia - Chile

February 2005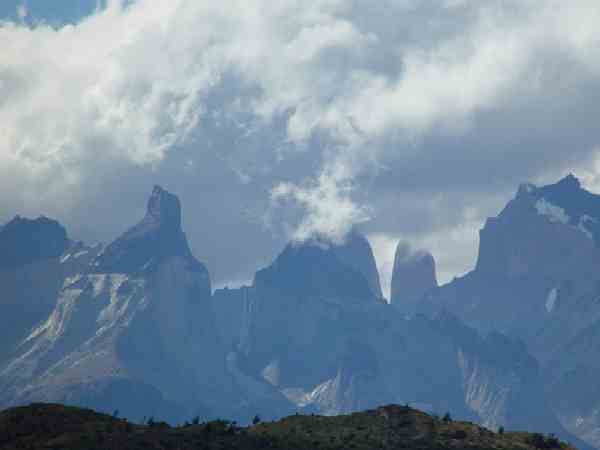 Named after the towering granite pillars, the park is Chile's most popular backpacker destination.

We visited this park as part of our 48-day South American trip.
(Melbourne - Auckland - Buenos Aires - Ushaia - Antarctica - Ushaia - Perito Moreno Glacie - Chile Fiords - Lakes Crossing - Bariloche - Buenos Aires - Melbourne)

Rheas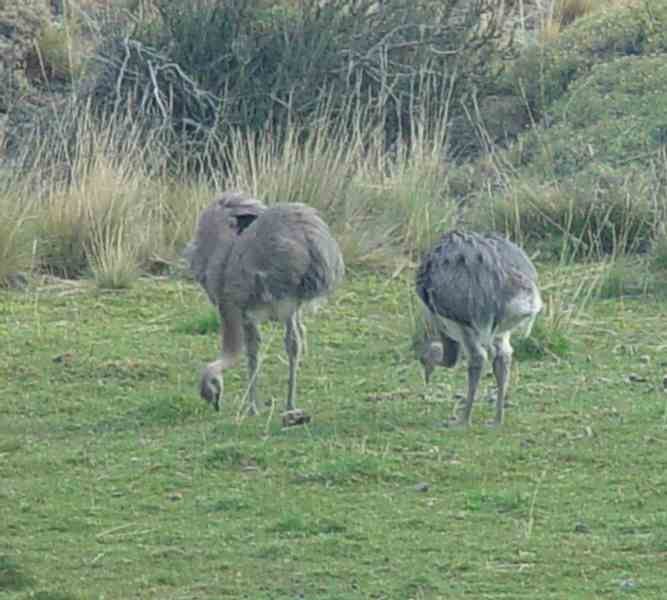 Guanacos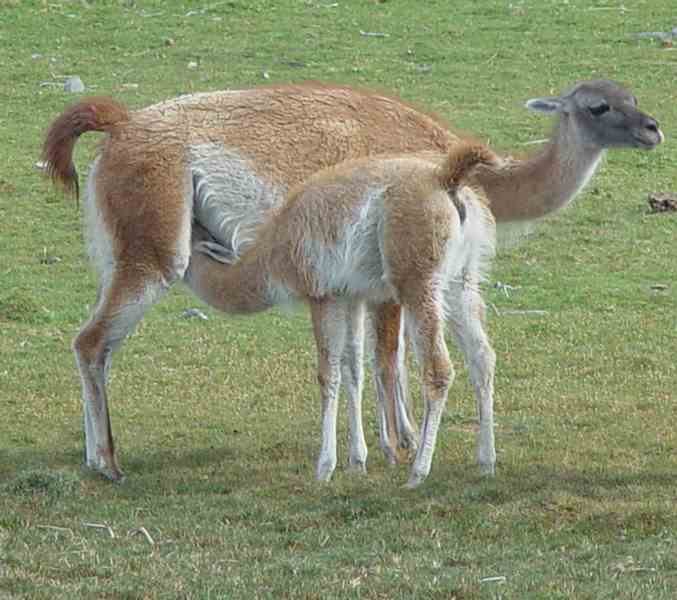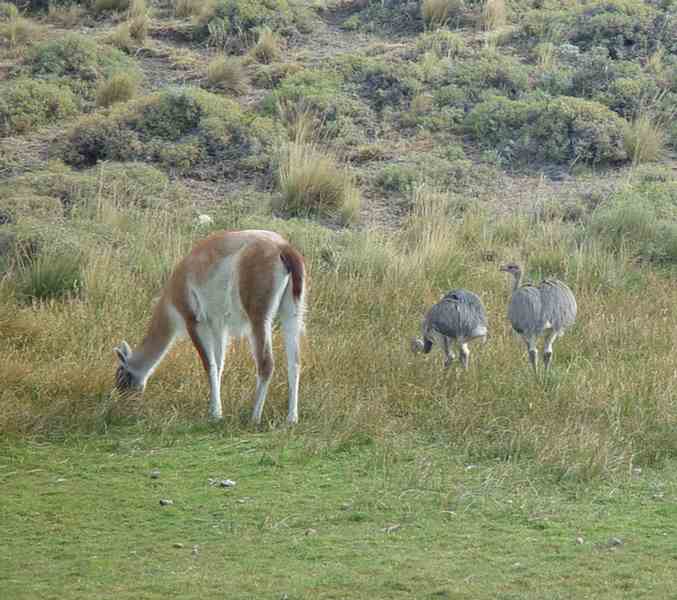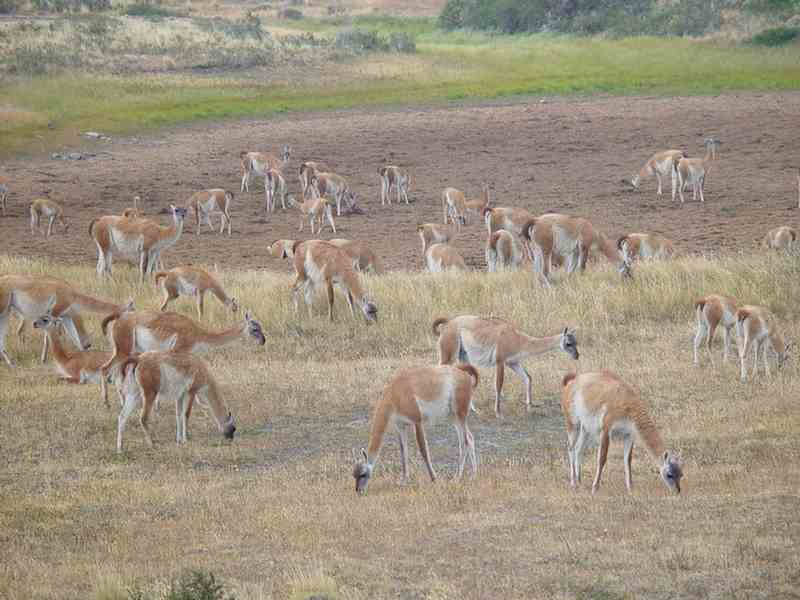 These docile native grey foxes were used to the visitors to the park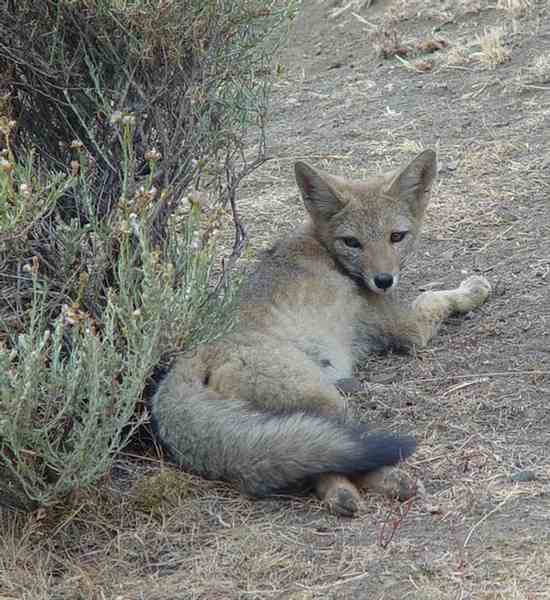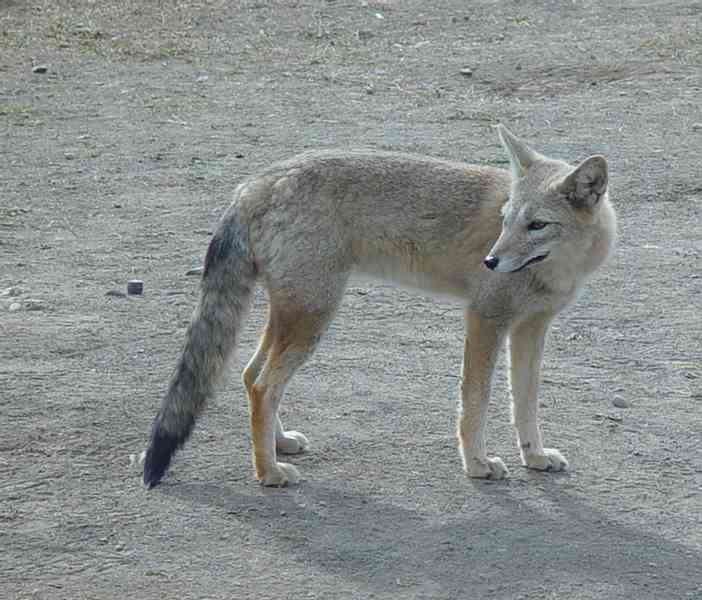 Salto Grande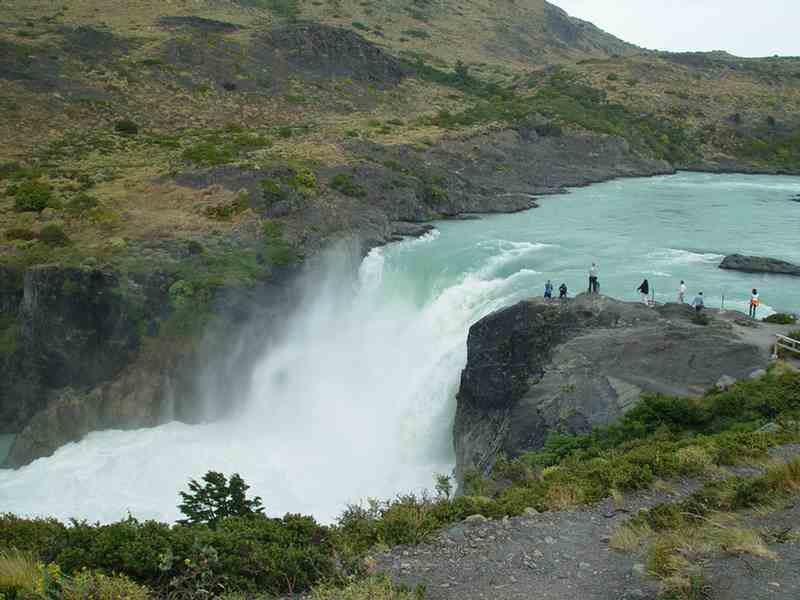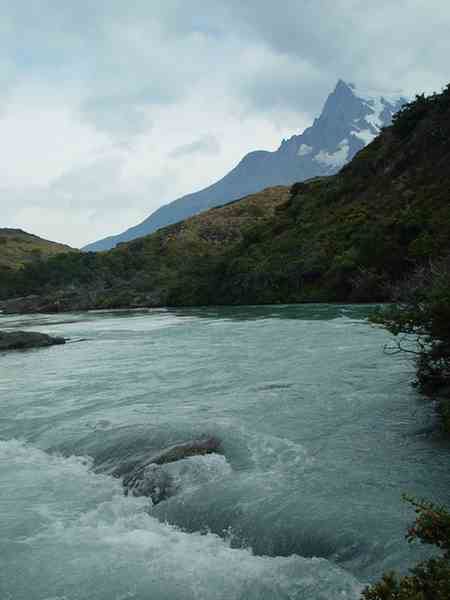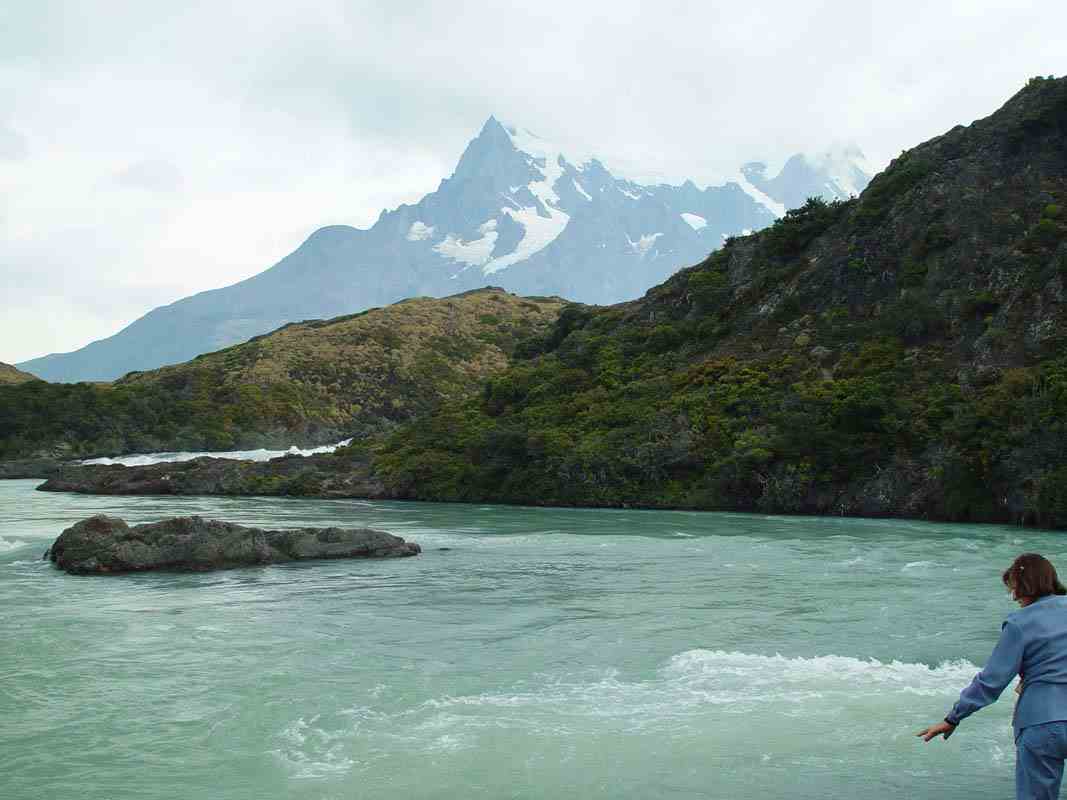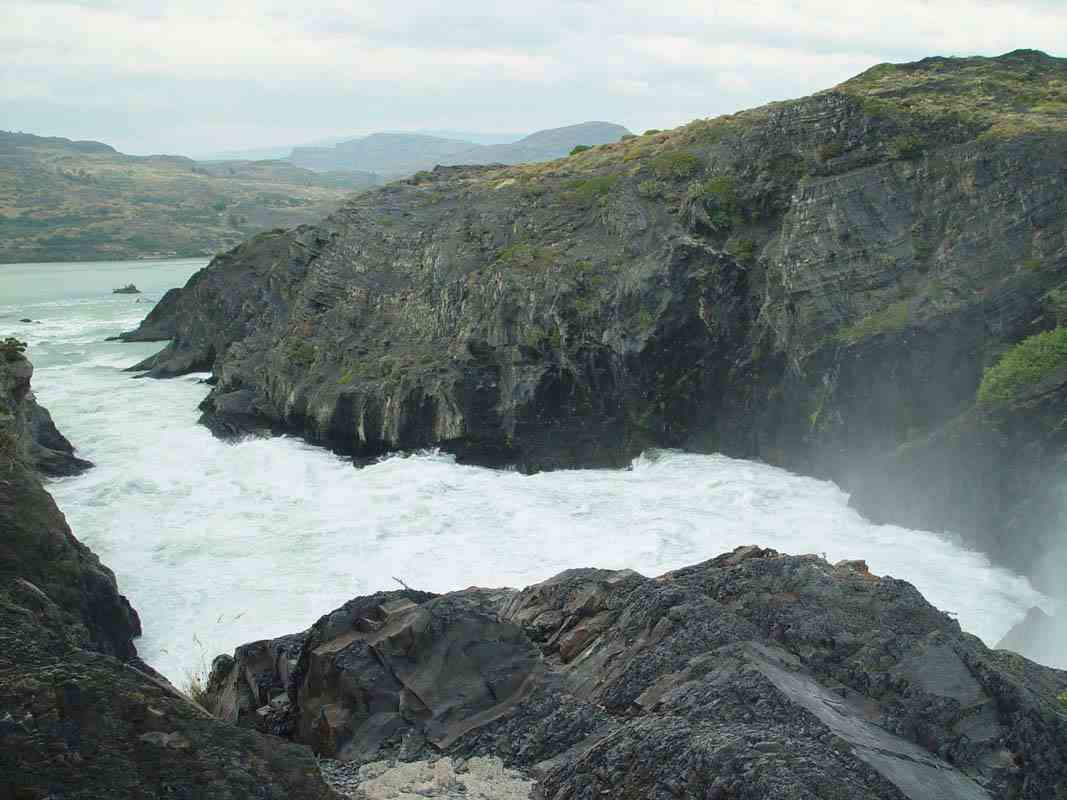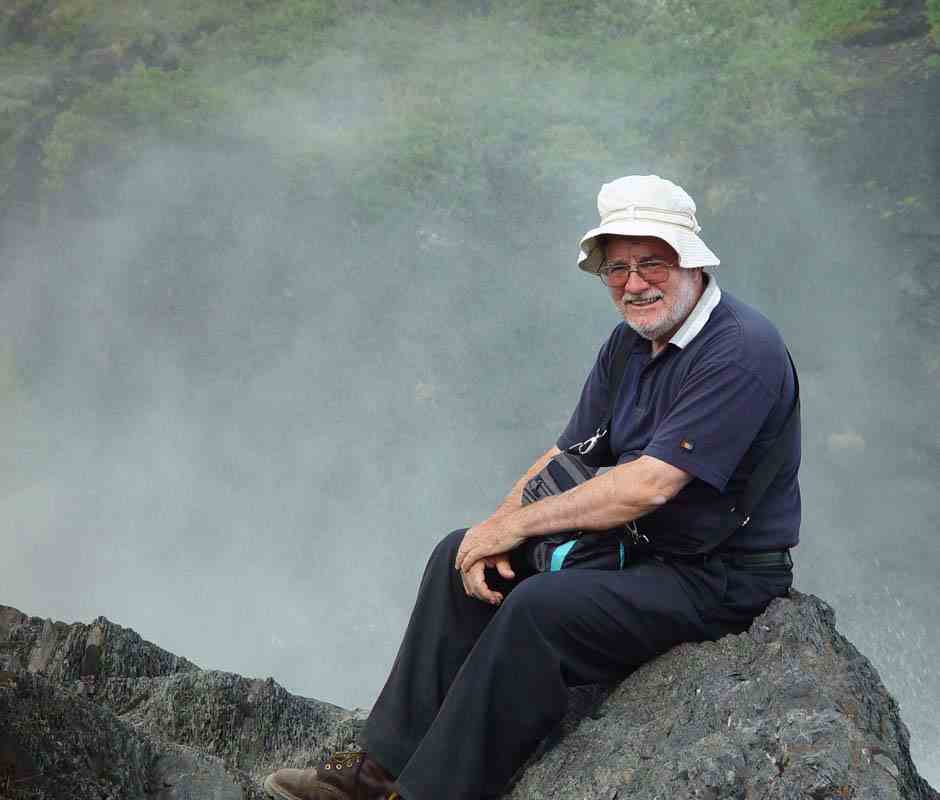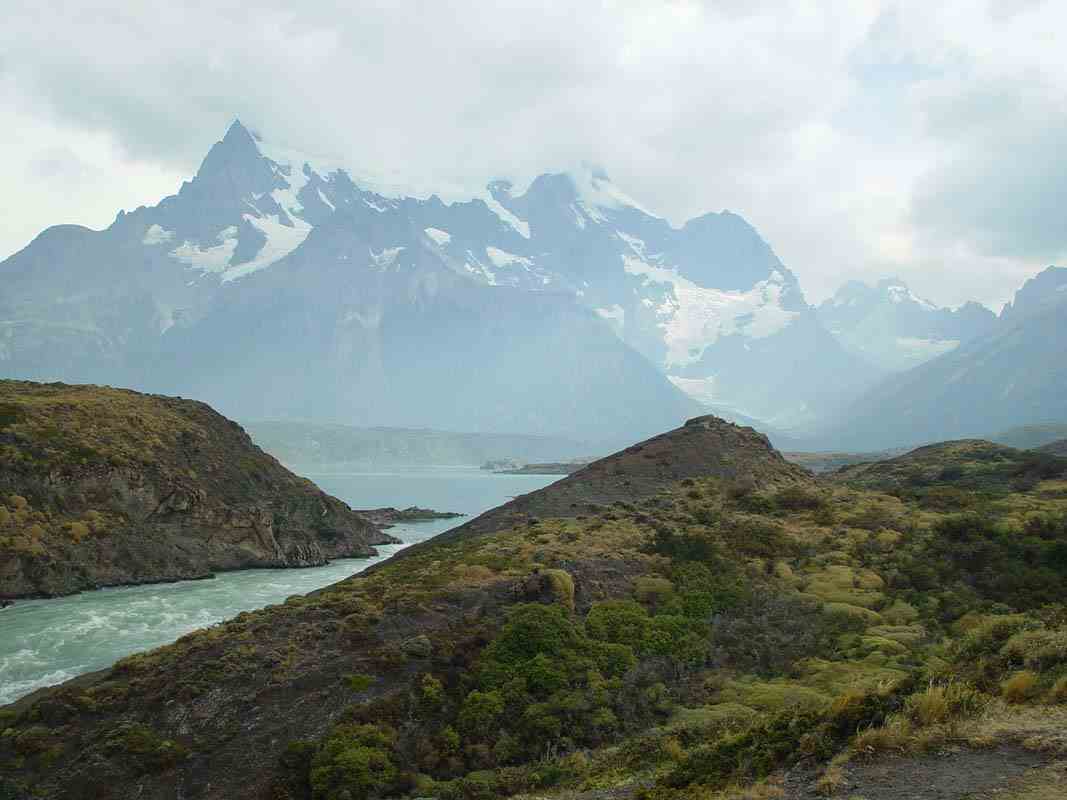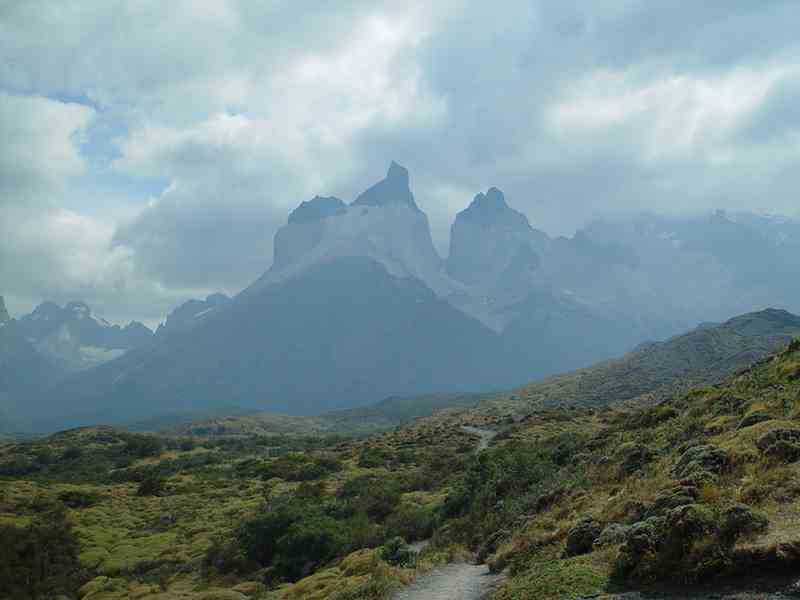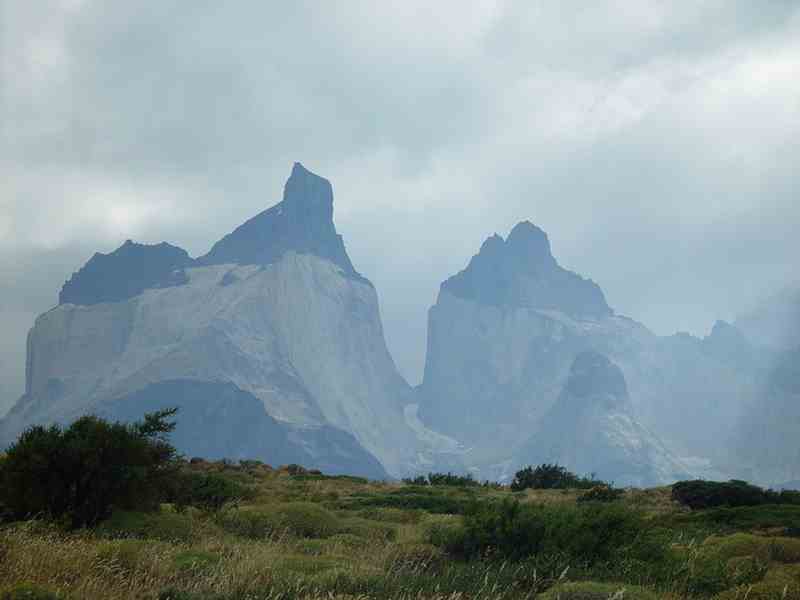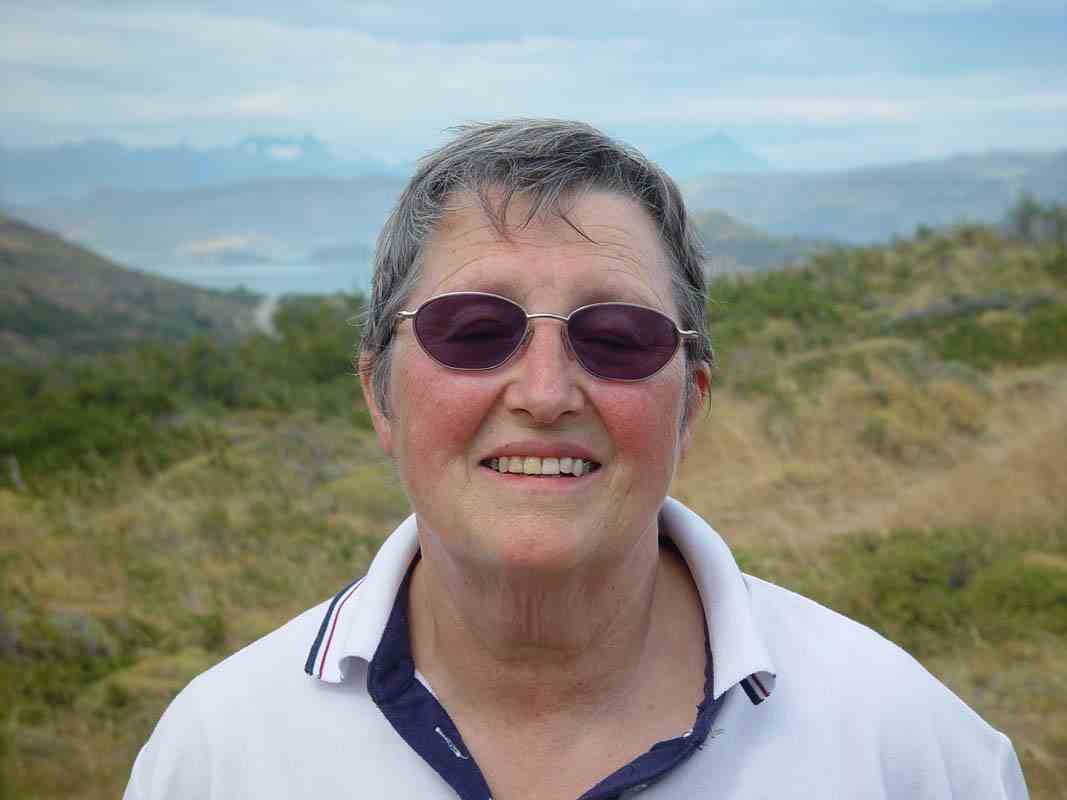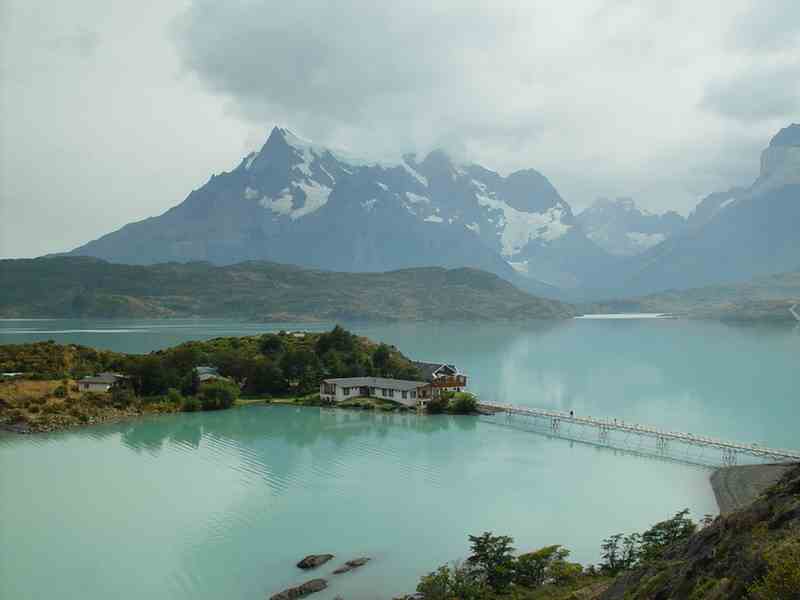 Grey Glacier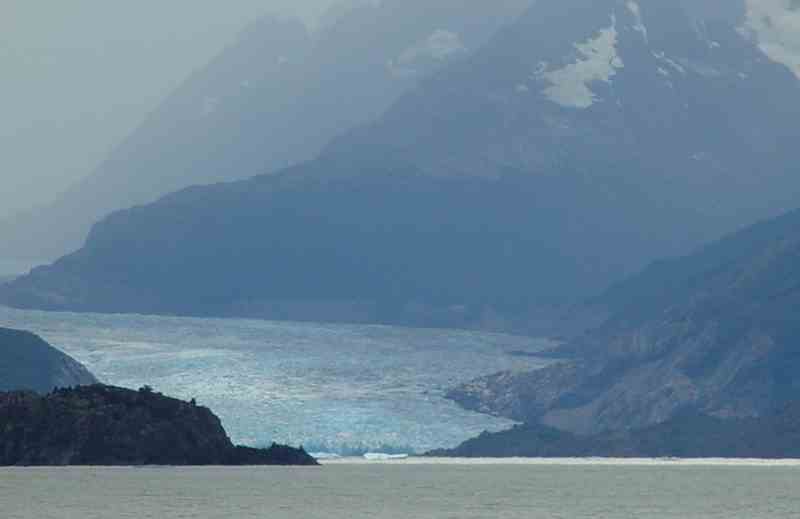 This bridge below has been mis-shapen by chunks of ice that have flowed down from the glacier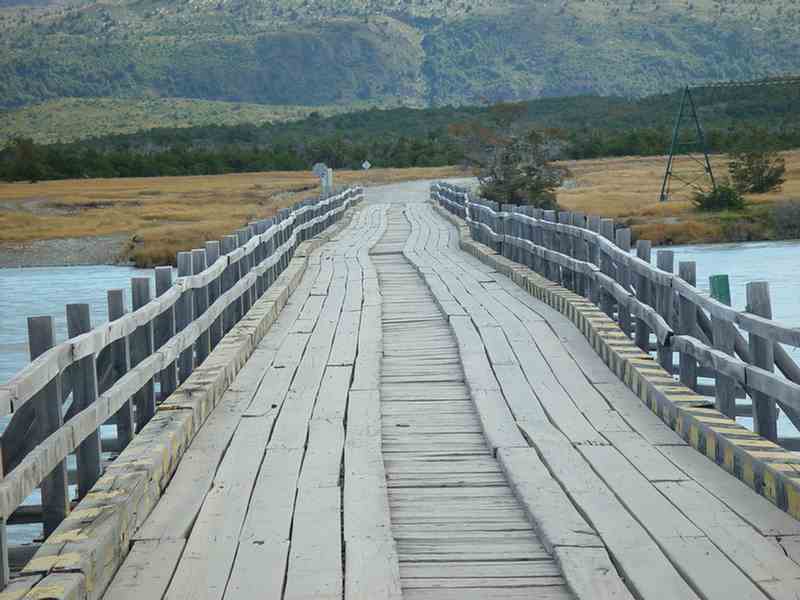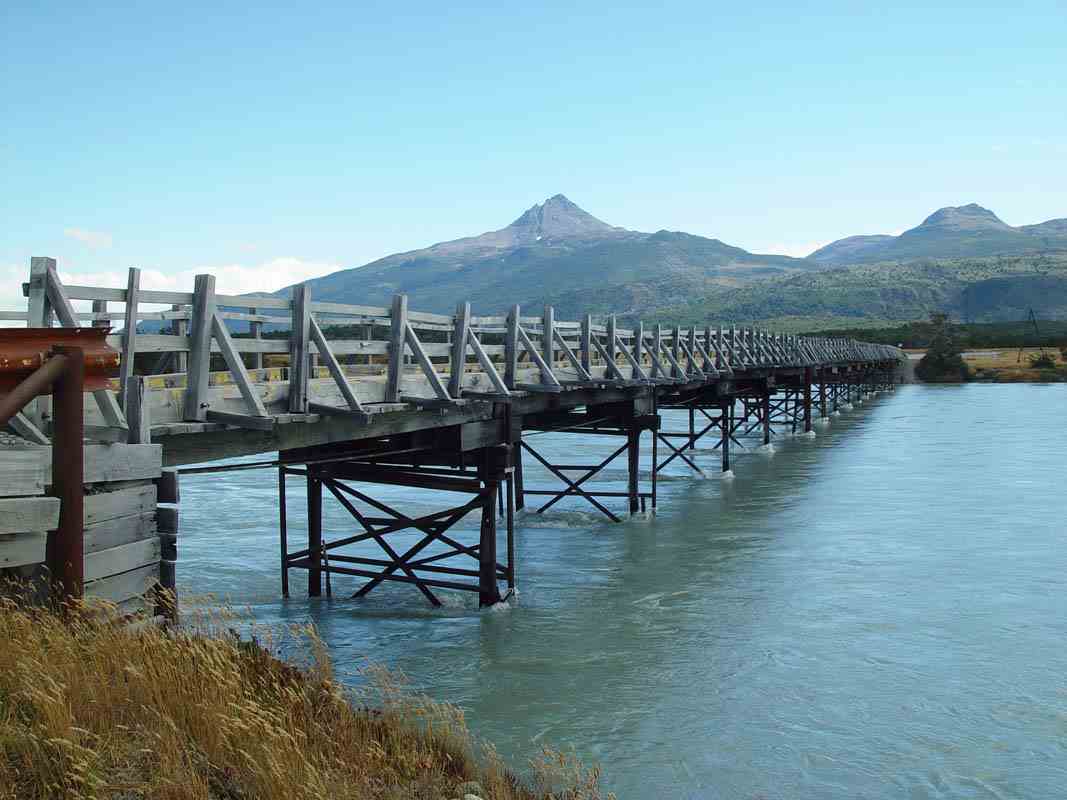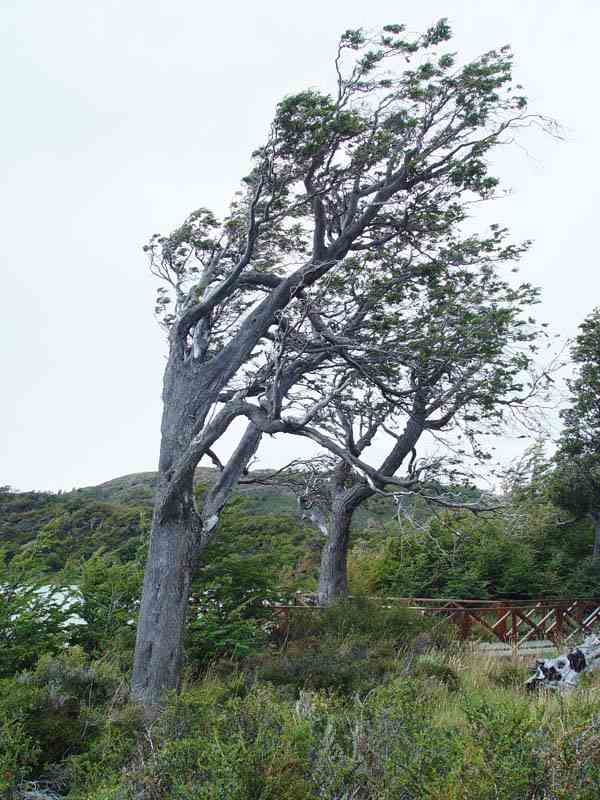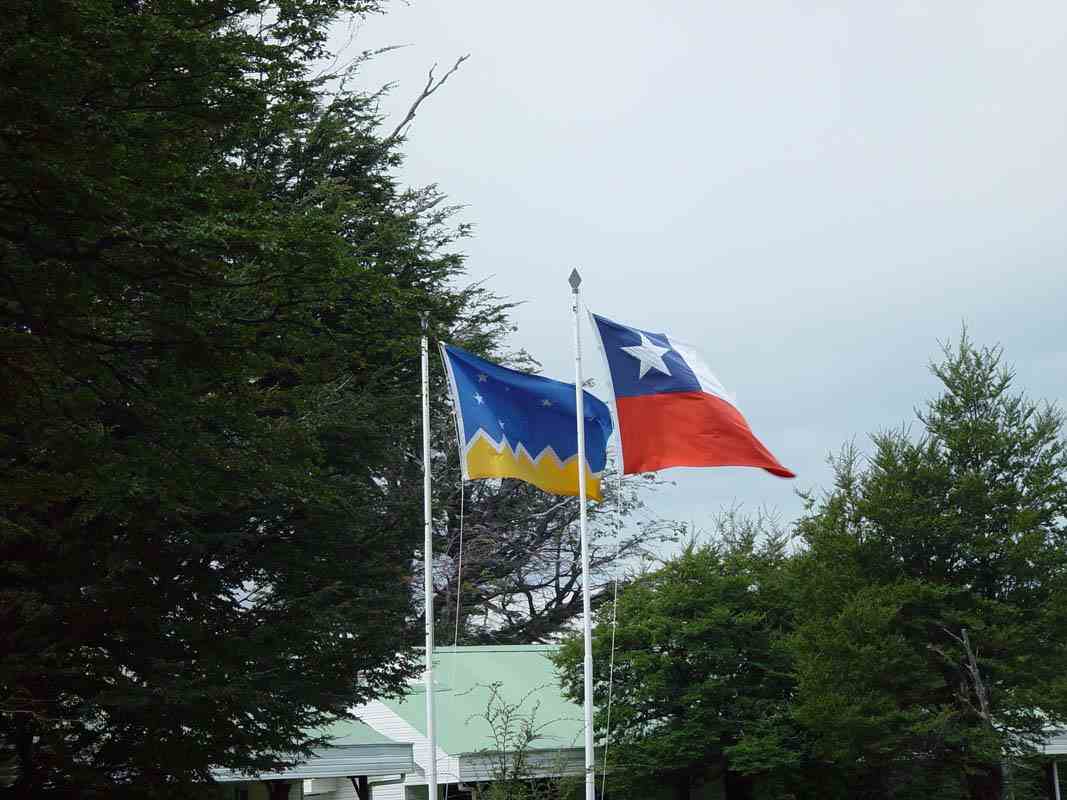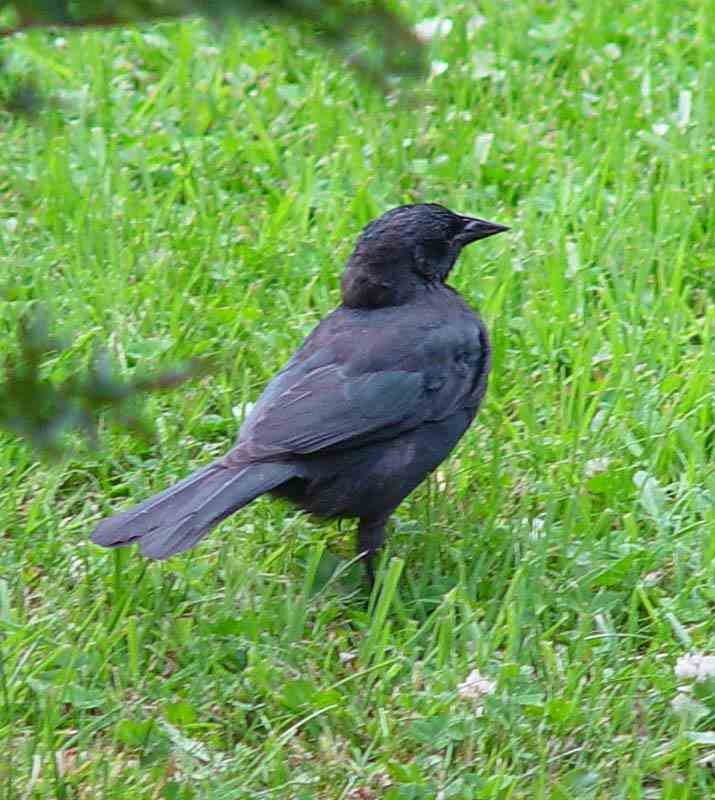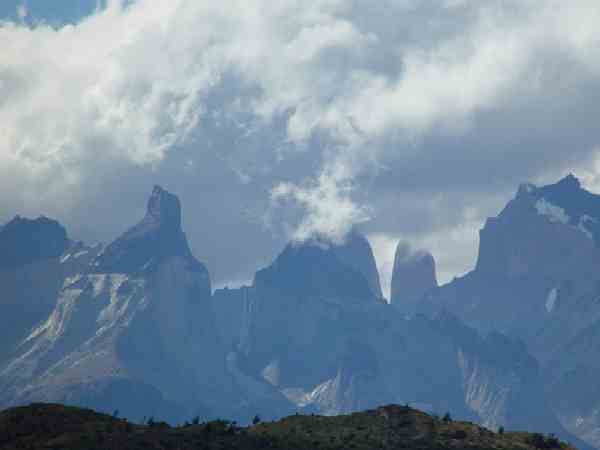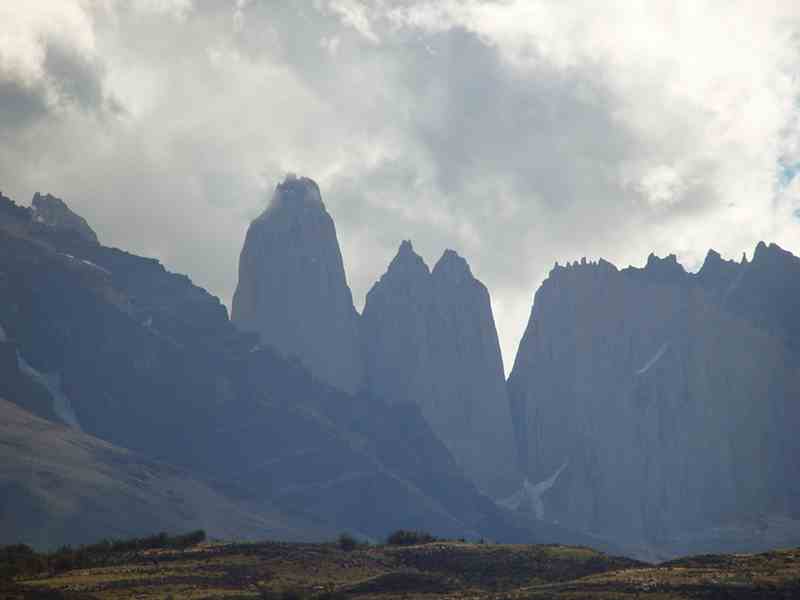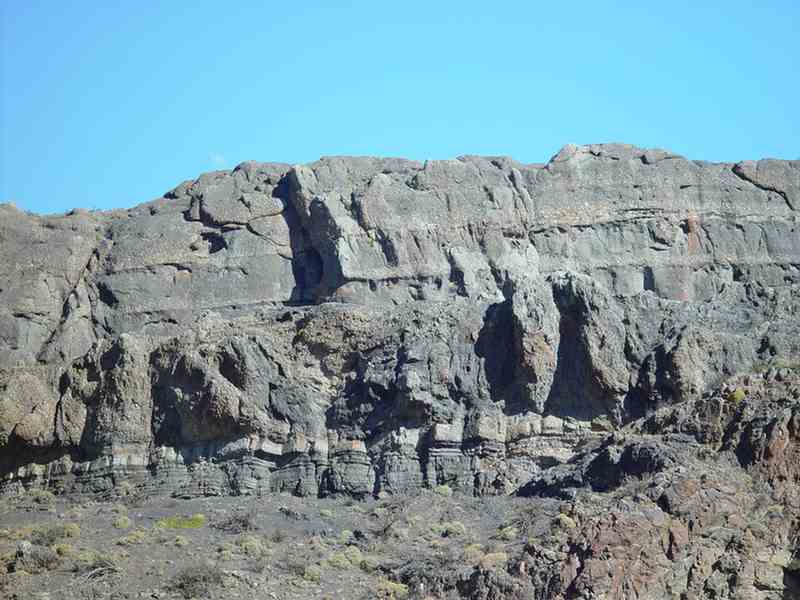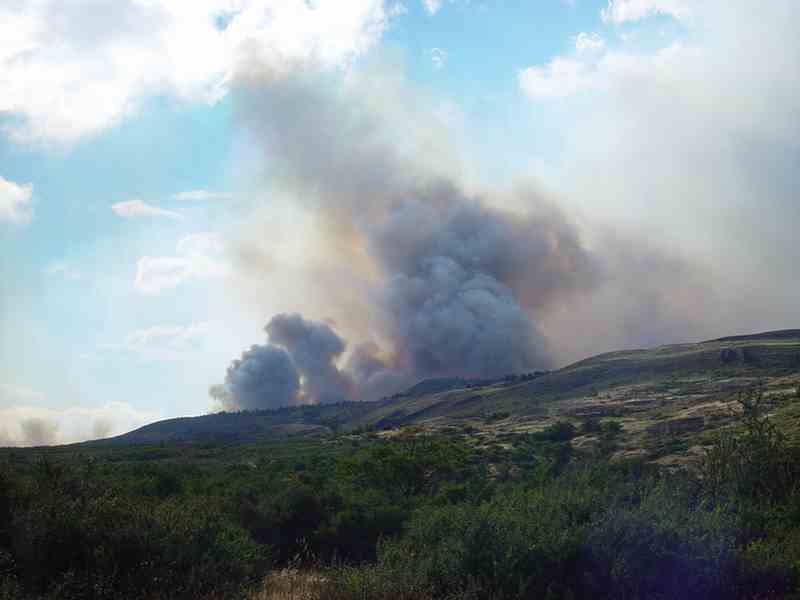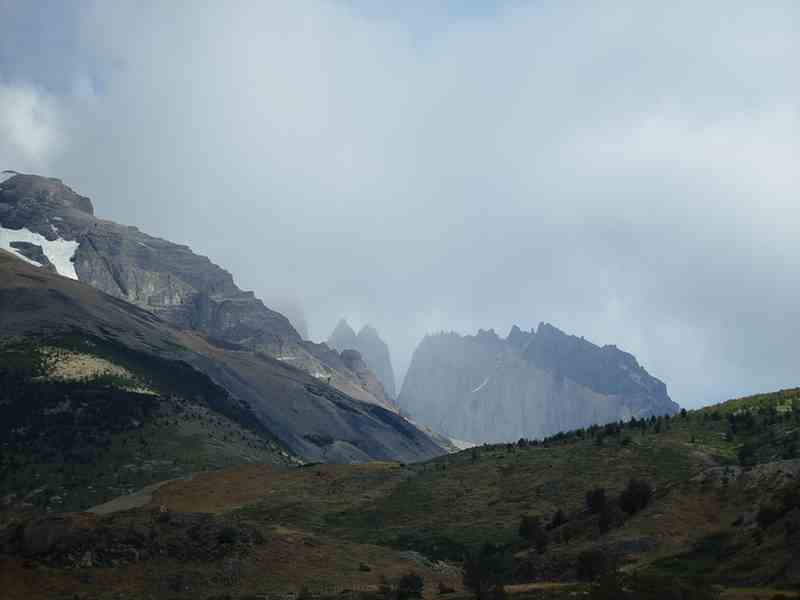 Hosteria Las Torres where we stayed one night before we were evacuated because of the bush fire in the park.
The fire, which was small by Australian standards, was started from a foreign tourist's camp stove.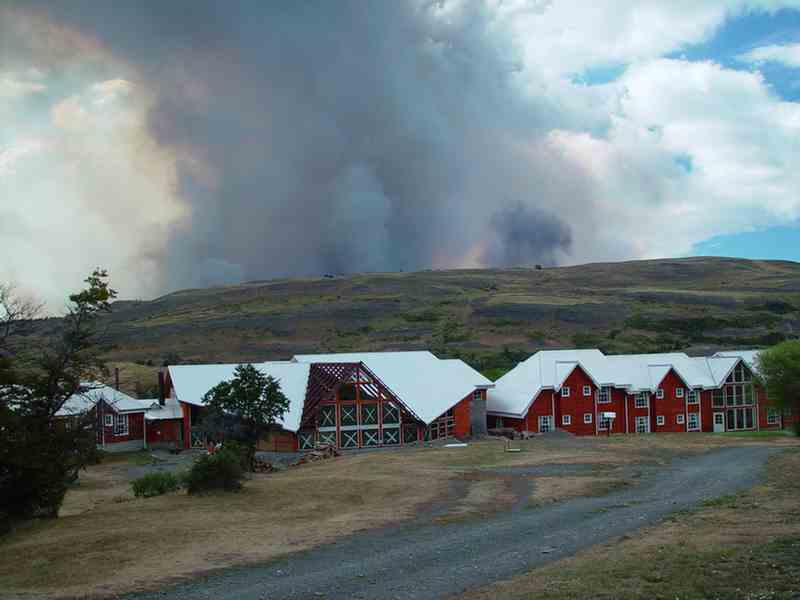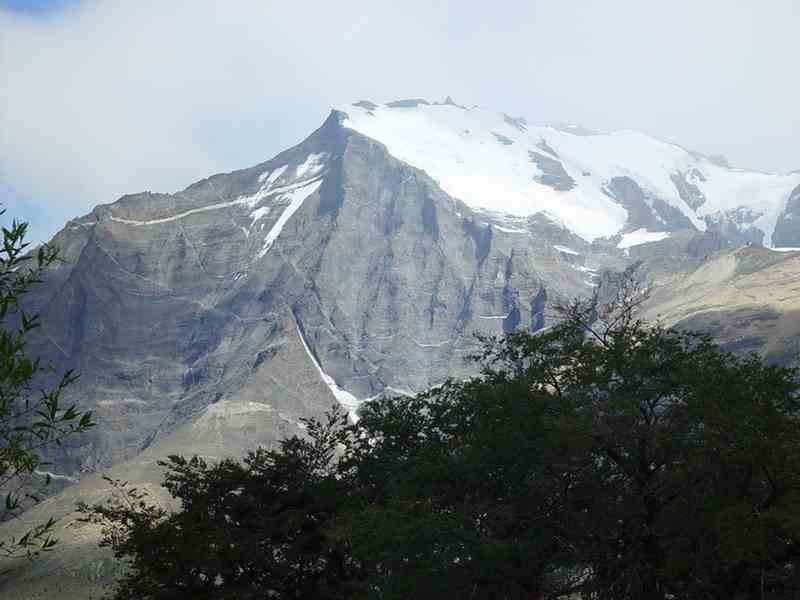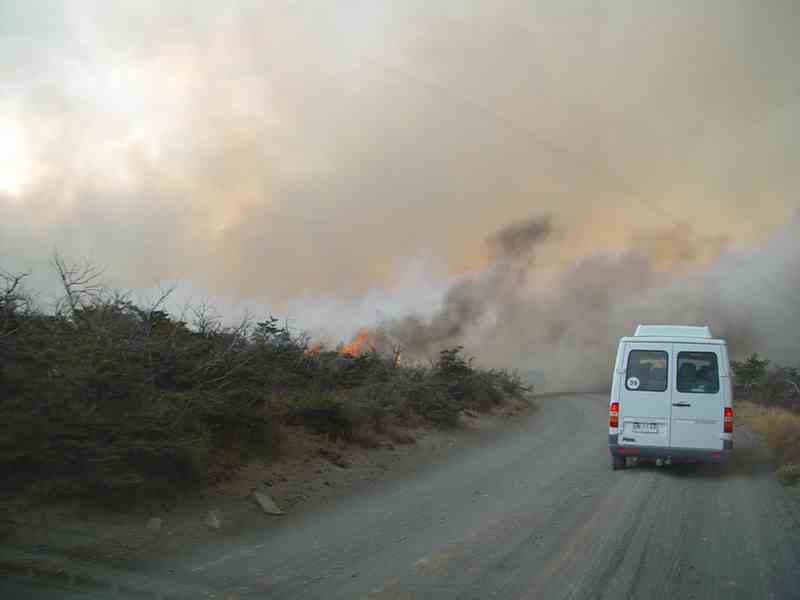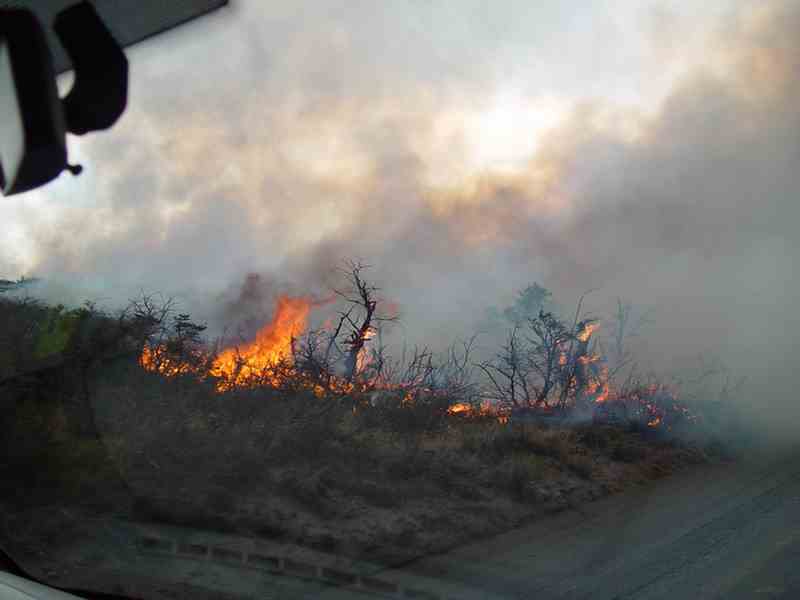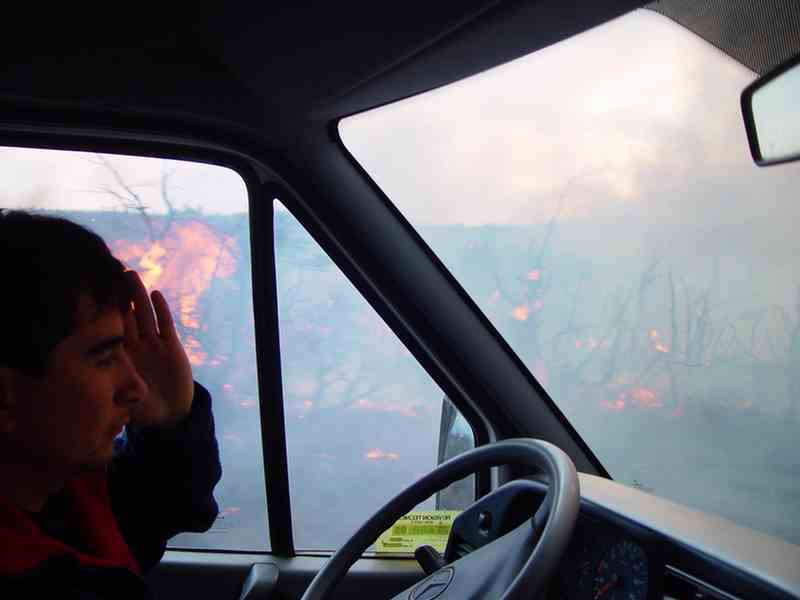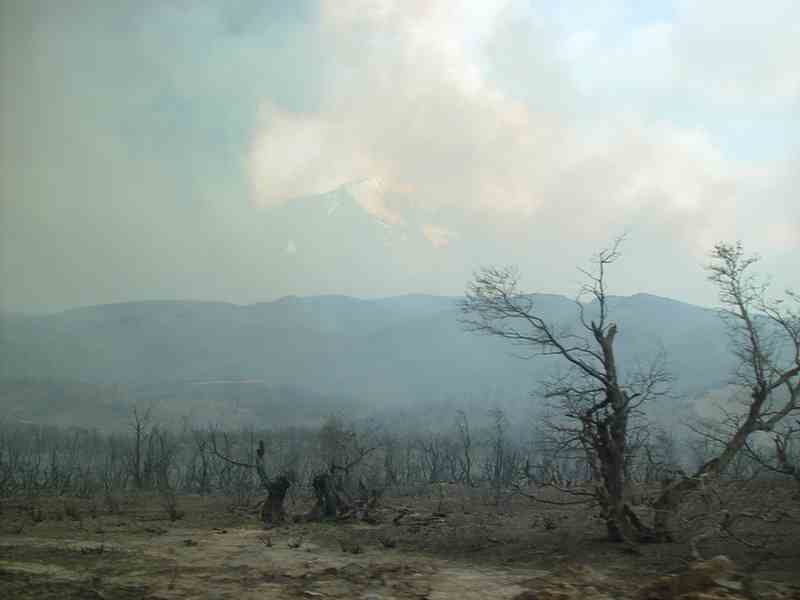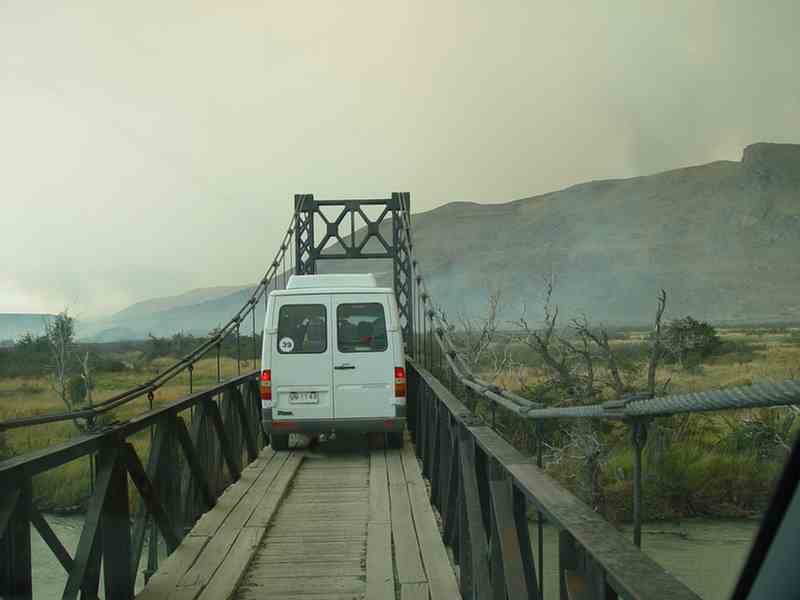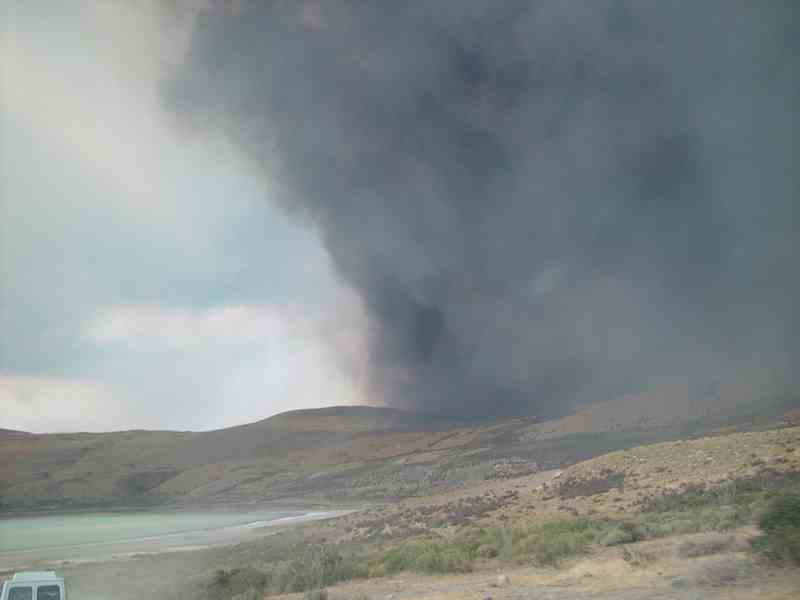 And so we had a couple of extra nights in Puerto Natales before boarding the

Puerto Eden

ferry for the 4-night cruise through the Chilean fiords to Puerto Monte.